Working from home has a lot of advantages. You get to work in a better, freer, more comfortable environment, and at the same time, you eliminate that pesky morning commute with the traffic and the congestion. The best thing about working from home, however, has to be the ability to design an office you love.
Having a home office that you love makes working all the more enjoyable. This, in turn, makes you a happier person who looks forward to going to the office so that you can enjoy the great atmosphere. To achieve the perfect home office, here are a few things you could do:
ADVERTISMENT:
The Best Deals For Digital Design Assets - InkyDeals.com. Learn More>>
Divide To Conquer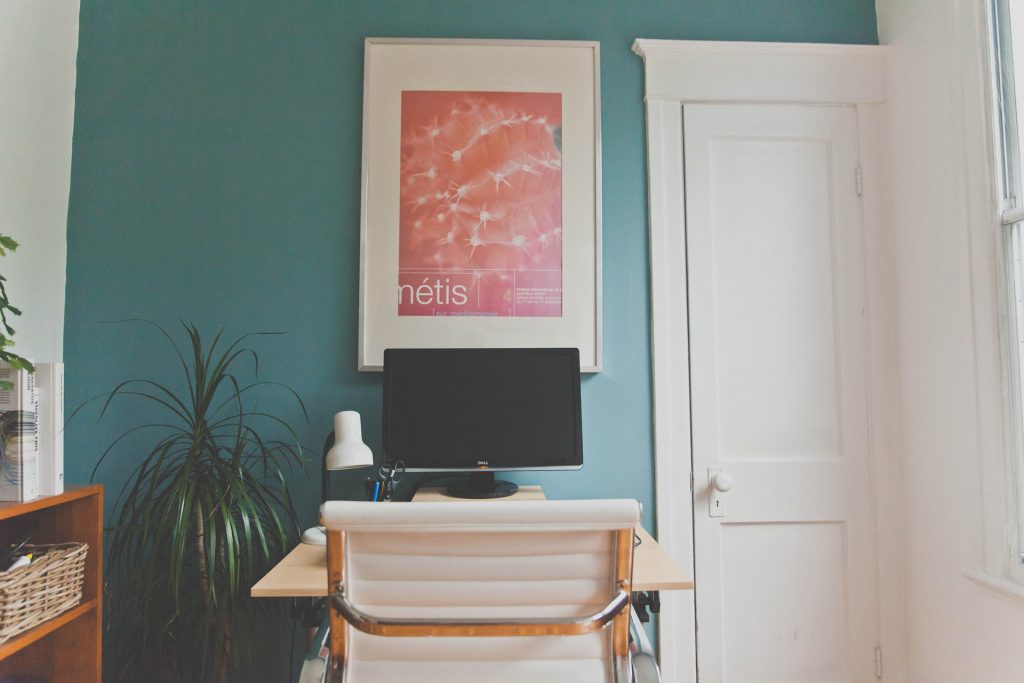 As much as this sounds like a complicated ancient Roman battle strategy, it is not. It is quite a simple strategy to making your home office a place of productivity, by embracing one key idea; don't mix business and pleasure.
Granted, this might be difficult since you are working from home, but it's not impossible. Dividing your work and home can be achieved in three simple steps:
Separate your work from other areas of your home. You can do this by getting a room that is separate from the rest or setting aside a quiet area in your house for those working with limited space. The garage is also a great alternative.
Maintain a clear boundary in your home marking where work begins and work ends. Keeping your home office space noticeably different has a positive influence on how you divide your work from your play. This is a big factor in increasing your productivity.
Periodically go through your home office to remove any distracting elements. Make sure the TV and game consoles are out of sight. These are typically the biggest distractions.
Comfort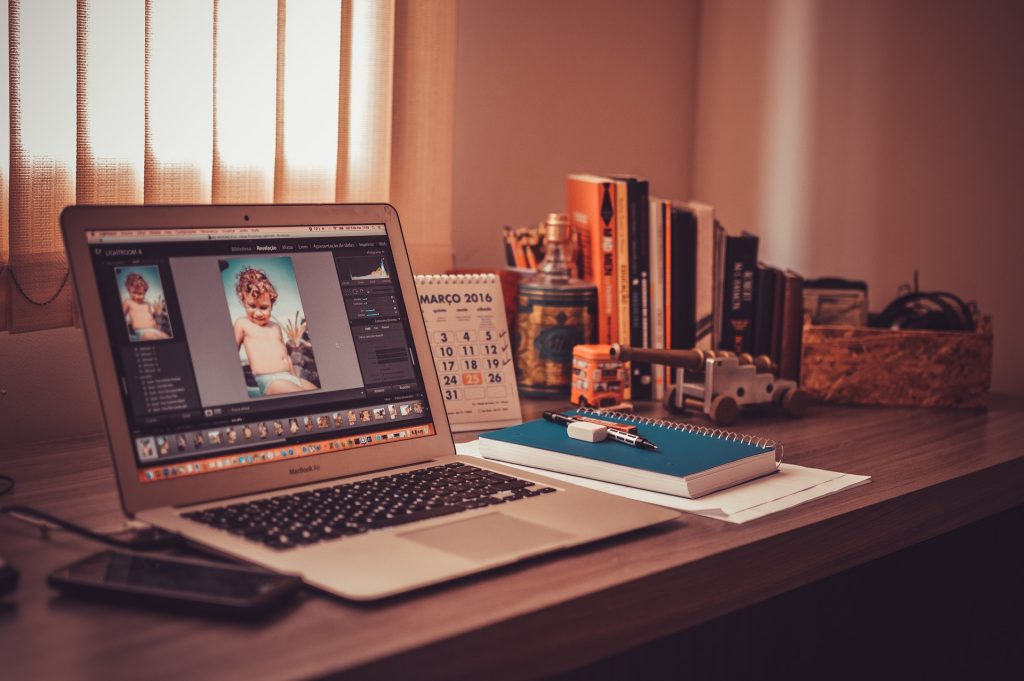 Just because this is your home office doesn't mean that it has to be uncomfortable. The right amount of comfort can greatly increase both productivity and happiness in your home office. Since most of the time you are going to spend sitting down to work, it is wise to invest in a comfortable office chair with enough seat support. Not only will you increase comfort, but also reduce chances of getting back pains at some point in your life.
It is best to buy an ergonomically designed chair, but if you are operating on a tight budget, buying a seat support for your desk chair should suffice.
Lighting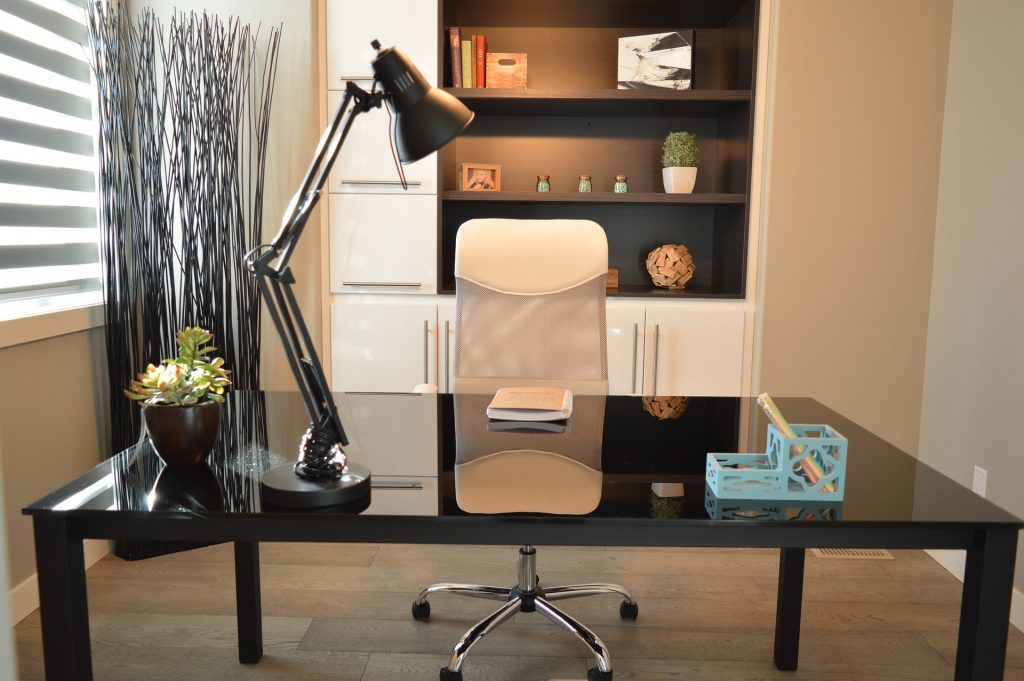 When designing a home office, most people are inclined to set up right against the wall in the darkest part of the room. This creates a dull and gloomy work area which does not motivate you to be the best you can be. It also greatly dampens your mood, slowly turning you into an unhappy worker. All they succeed in doing, therefore, is recreate the "Office cubicle" scenario.
Great lighting goes a long way in illuminating your home office space, both brightening your mood and making it much more enjoyable to work from. Try and set up near windows to let in as much natural light into your home office space as you possibly can. It is a proven fact that natural light greatly increases productivity by lifting your spirits.
In case it is not possible to get natural light into your home office space, or for when you have to work nights, it is crucial that you get some artificial light for your home office. Experiment with different light fixtures, intensities, and tones, to find out what works best for you.
Storage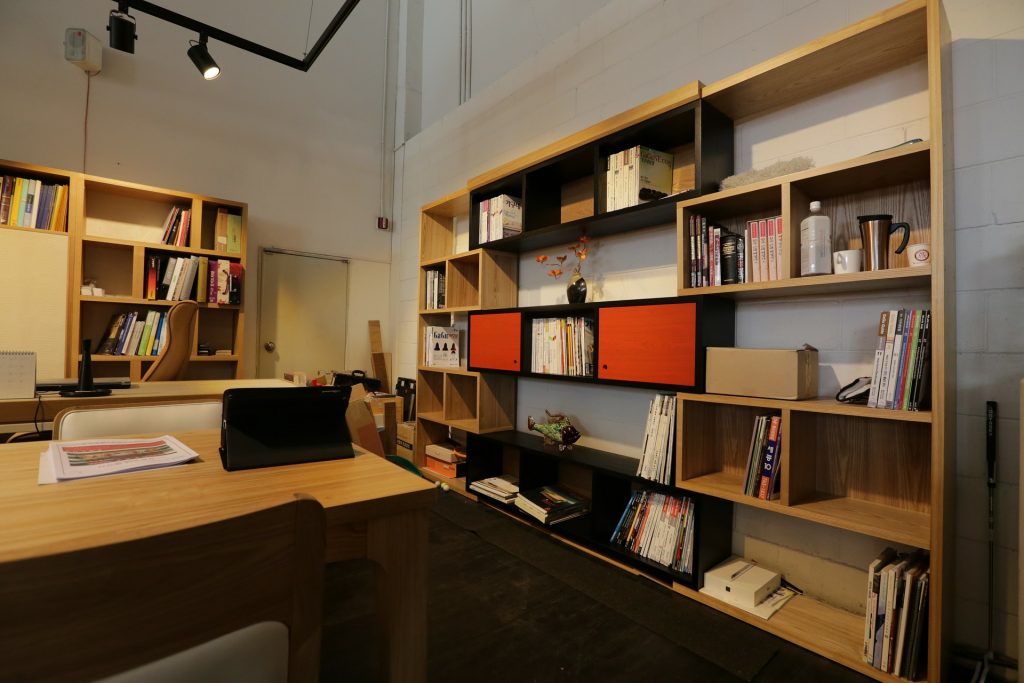 Extra storage space is an essential component for a great home office. It has been proven that clutter around the office reduces productivity and can be distracting. No one wants to work in place that is surrounded by files and paper.
Investing in a couple of filing cabinets, magazine style racks and a bookshelf or two should increase your storage space adequately. The room might feel a little cramped after you get all that in there, but not seeing piles of paper and files scattered all around the office is worth it.
It is also prudent to overstock your office with supplies. This reduces the need to keep going in and out of your office to get supplies around the house, which can greatly affect concentration and focus, especially if there are other people in the house.
Technology Is Your Friend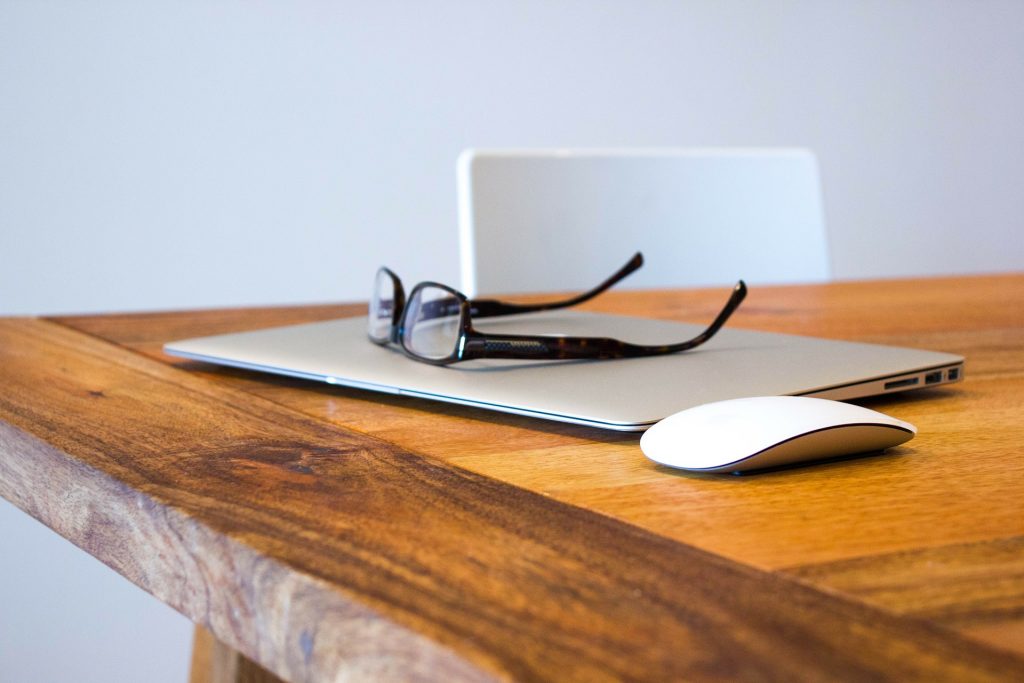 When working from home, technology is your greatest ally. From emails to printouts, you use one form of technology or another to accomplish your tasks. For your home office to thrive, it is, therefore, imperative that you keep our gadgets, devices and software up to date. The old devices might still work, but more often than not, you end up wasting a lot of time on repairs and remedies to fix one error or another.
This can be very frustrating, and negatively affects your workplace mood, disrupting your well-cultivated workplace mojo.
To avoid all this, start by making sure your devices are of a newer model. Have a three year age limit on all your devices. You should also ensure that your software and antivirus are all up-to-date, and invest in a reliable cloud storage service where you can create back-ups for your work.
Personalize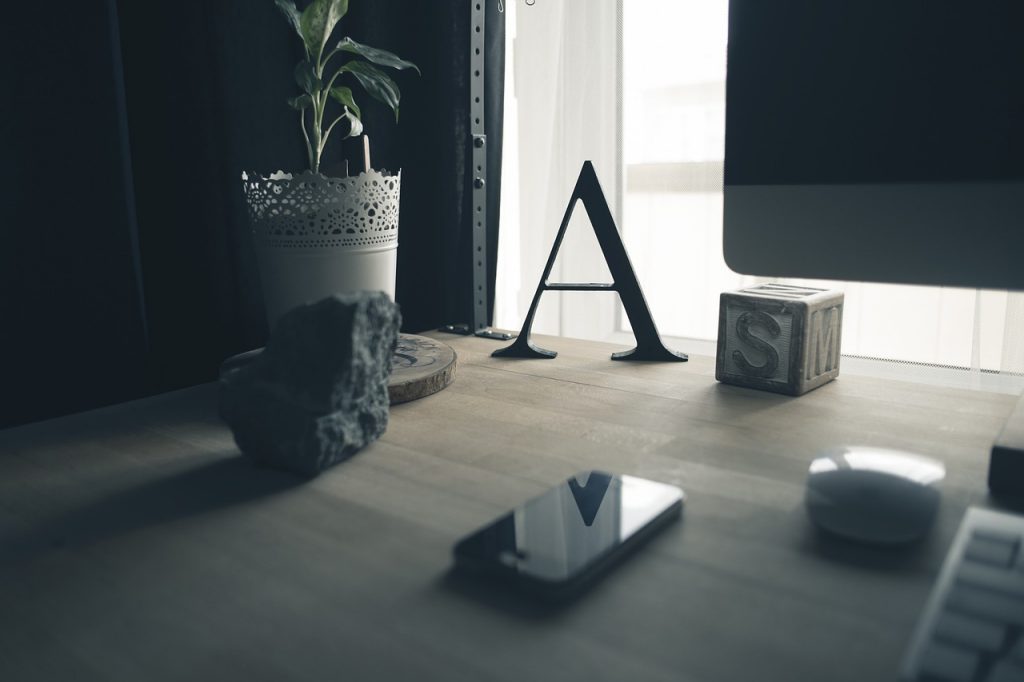 A home office is YOUR own personal work environment. It should have elements of your personality in it, little things that set it apart from other areas of the house and establish it as you own domain. This is essential for creating a work environment that you are comfortable with, which creates and sustains a positive mood and helps you enjoy your work.
Incorporate a style or theme into your home office that identifies with our personality. Add a plant, photographs of people you love or inspiring places, music, posters and anything else that makes you feel at home in your home office.
If you are not a very creative person, you can visit popular Pinterest boards for ideas and inspiration. You can also check out Portable greenscreen that will come in handy while working from home.
Simplify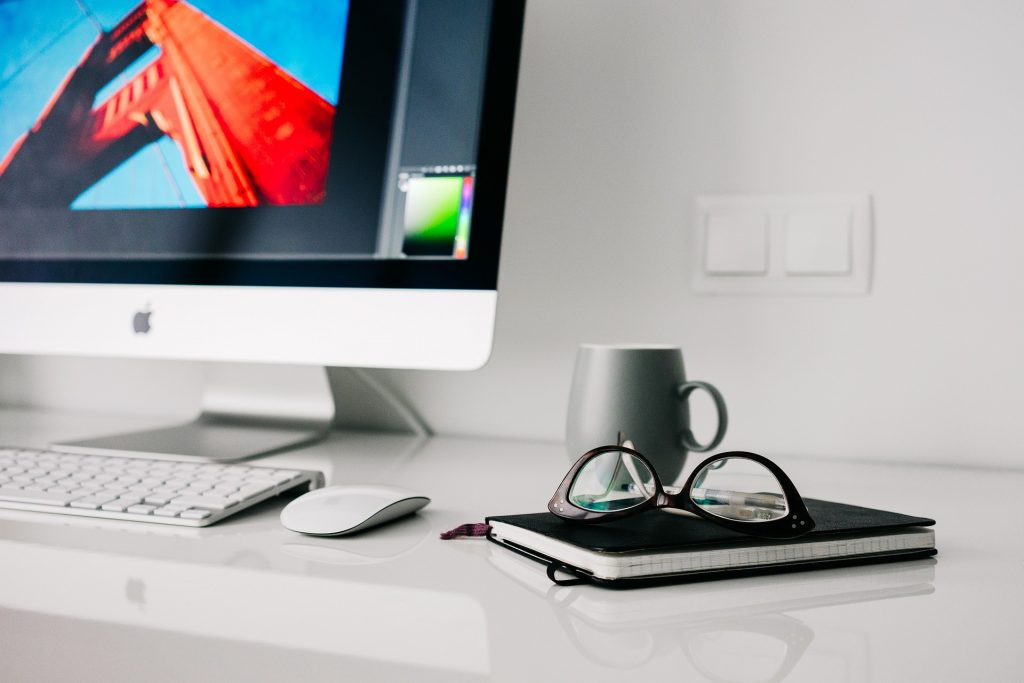 A well-organized home office space greatly increases efficiency and productivity. It is easier to find things around the office and accomplish a lot more. It also makes it easy to clean your home office space and maintain order.
To achieve a well-organized home office space; there are a few things you need to do:
Sort and arrange files and paperwork in an organized manner. Label files and storage cabinets to make it easier to find what you need.
Get rid of clutter by throwing away of donating the things in your office that you no longer have a use for.
Keep the wires and cables attached to your devices and gadgets out of sight.
Creating a home office that suits you, can be a fun and involving journey full of experimentation. With these helpful tips, however, it should be a lot less time consuming, and a lot more fun.
Do you have something to add to this article? Leave your answers in the comment section below.
(Visited 427 time, 1 visit today)