Freelancing is one of the most diverse career paths any individual could take. Whereas it presents a great deal of opportunities to make a good, comfortable and even luxurious living, it also has an extended array of challenges. To freelance successfully, you must follow certain cardinal rules. These are the do's and don't's of the freelance world that could make or break your career.
In an age where more and more people are working from home and making a living from their individual talents, it is vital that you distinguish yourself from the pack. One of the best ways to do that is to:
ADVERTISMENT:
The Best Deals For Digital Design Assets - InkyDeals.com. Learn More>>
Do: Offer excellent quality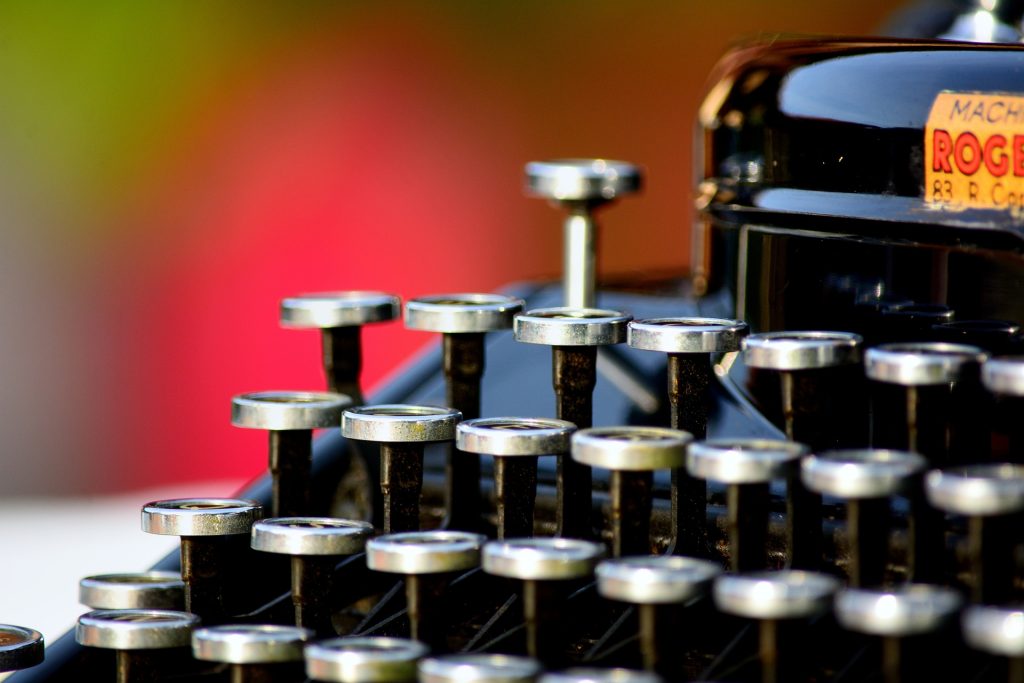 Image Source
All your promotional efforts will be wasted if you keep churning out mediocrity. Clients, especially those who hire freelancers, are very particular about what they want. Regardless of your skill set and what you offer, anyone buying from you will be looking for only the best. If you are a writer, you need to have a flair for words. This flair needs to compliment the client's wishes. If you are a web-designer, your designs have to be exquisite and highly functional.
What you need to realize is that the internet never forgets. Everything you do and append your name to goes into creating your reputation online. Buying the most expensive ad spaces will not hide poor quality work. Therefore, the very first, and honestly, the best promotional tool you have online is the quality of your work.
Don't: Accept every project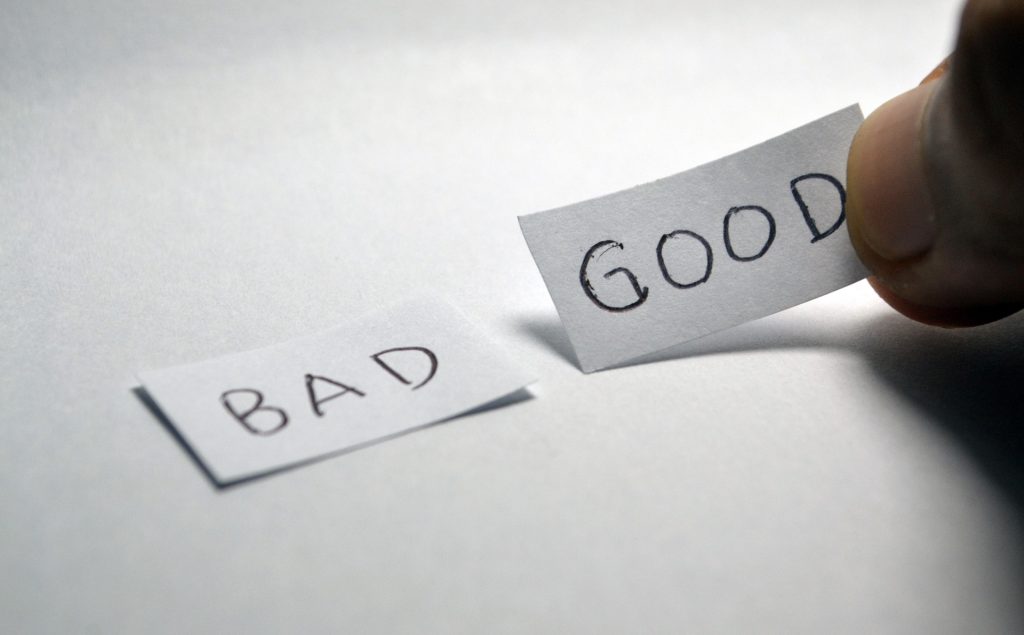 Image Source
As much as this sounds counterintuitive (as a freelancer the more work you get, the more money you make), you do need to be selective about the kind of jobs you accept. Don't accept every offer that comes your way. You need to weigh the time factor against the kind of pay and possible future business opportunities. The trick is to prioritize those projects that not only offer a great return but also have a great potential for future business either in the form of return orders or referrals.
As much as you may be tempted to accept every $50 project from Craigslist because it pays quickly, taking your time to diligently complete that big order from a consultancy firm that will take months to pay should be part of your plans. Orders on Craigslist could dry up, but if you get a great referral from a big consultancy firm you could have a lucrative corporate project that could see you through dry spells.
Do: Network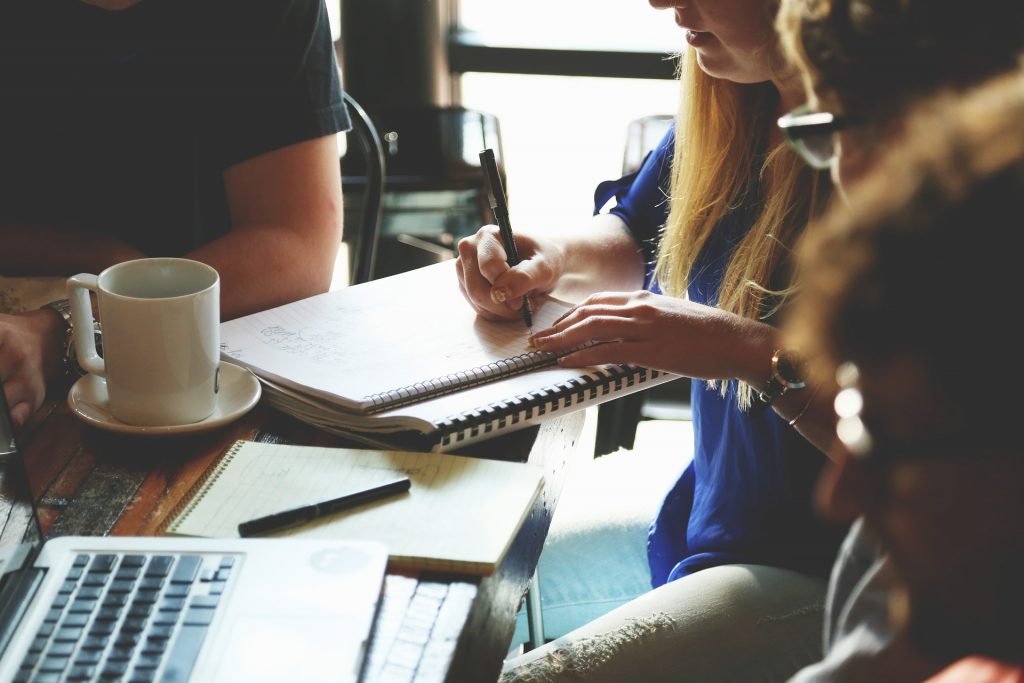 Image Source
Most freelancers are so focused on getting new clients that they hardly take the time to network with fellow freelancers. You need to make time to network. It is one of the best ways to get referral business. Especially when you network outside of your circles. If you are a writer, network with web designers, business owners, and even financial advisers.
Remember that everyone needs content from time to time. Most web-designers will only know other web-designers. Therefore, when they need content, they will ask one another for referrals. Being close to a few of them will lead to their pointing straight to you.
Don't: Spam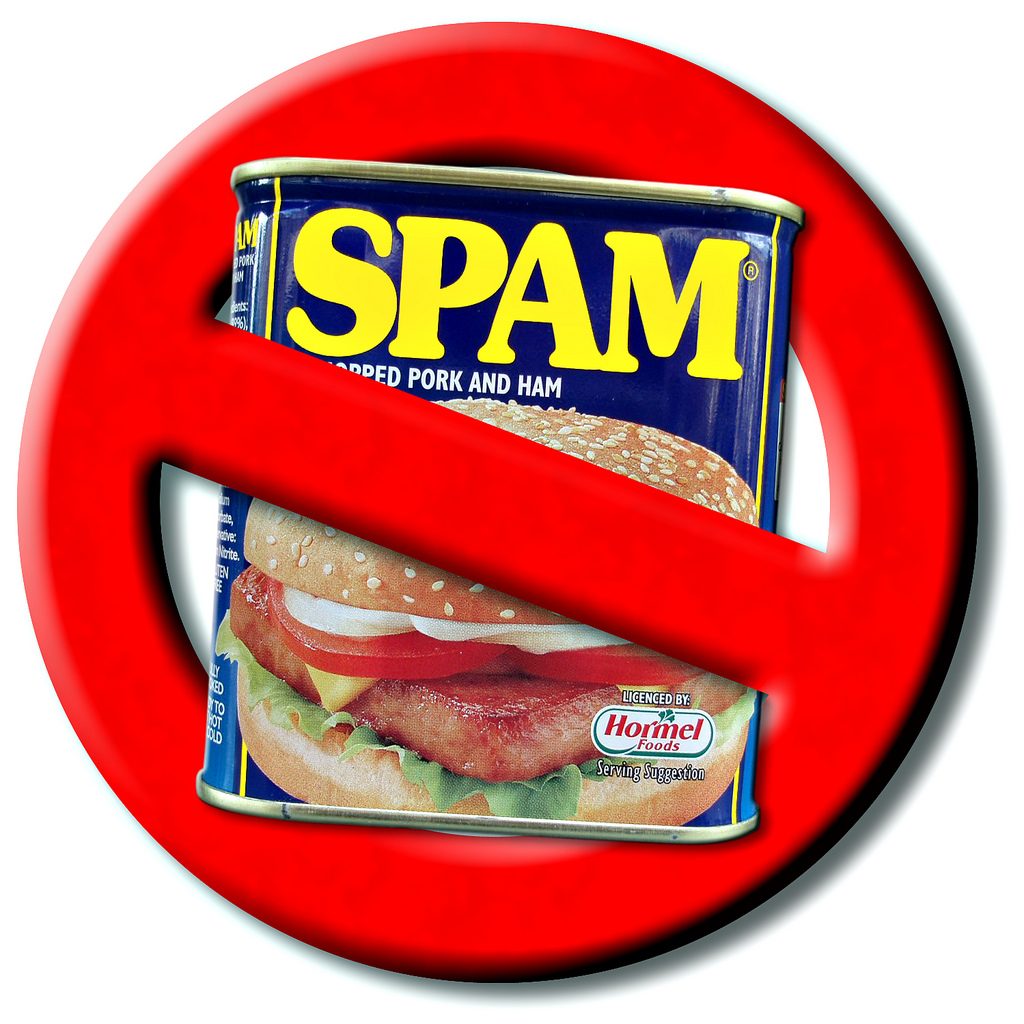 Image Source
You need to advertise far and wide, but leaving your link in every single comment section without even trying to understand the subject matter will lead to your being banned from many platforms. Gaining a reputation as a spammer not only tarnishes your name but it negatively affects your ability to get business. People gladly recommend people with whom they would like to be associated. No one wants to be associated with an annoying spammer.
Do: Offer solid advice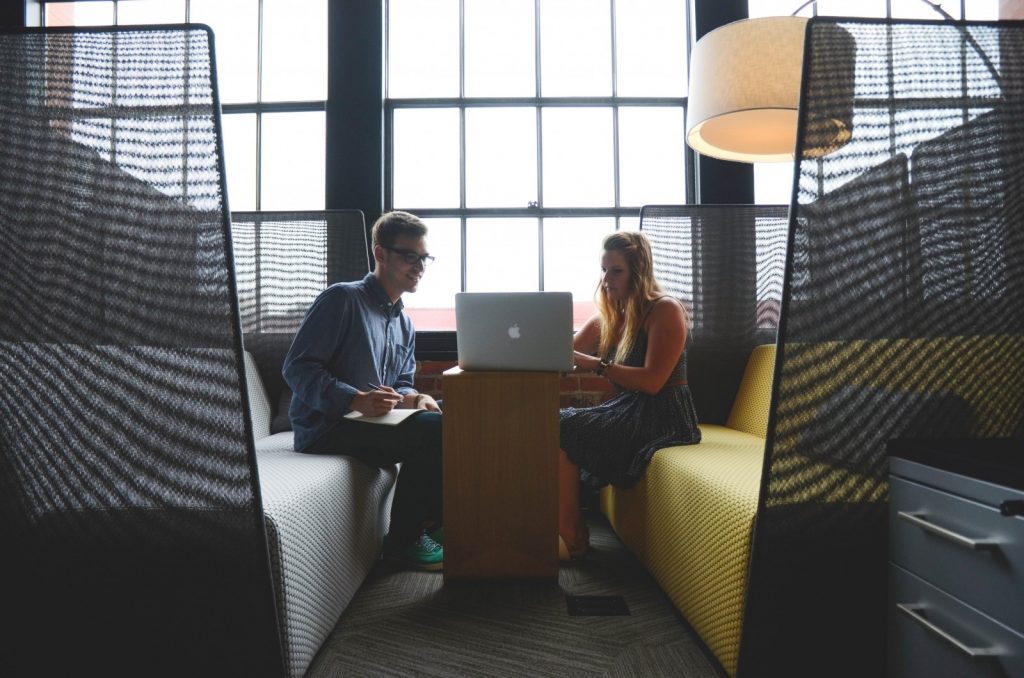 Image Source
One of the main reasons why Google is the leading search engine in the world is because it is a wonderful resource. If it is on the net, there is a good chance that you will find it on Google. Although you do not have to be as eclectic as the mammoth search engine, you do need to be a reliable resource in your own niche.
In every single niche, there are platforms on which interested parties interact. From bulletin boards to private blogs, these are all sources of information for people who want to find out niche-based information. By positioning yourself as a helpful and professional resource on as many of these platforms as you can, you will be seen as a master in your field. Everybody wants to work with the best. Besides, giving people free, accurate and actionable advice will lead to their remembering you and seeking you out whenever they need help.
Don't: Promise what you can't deliver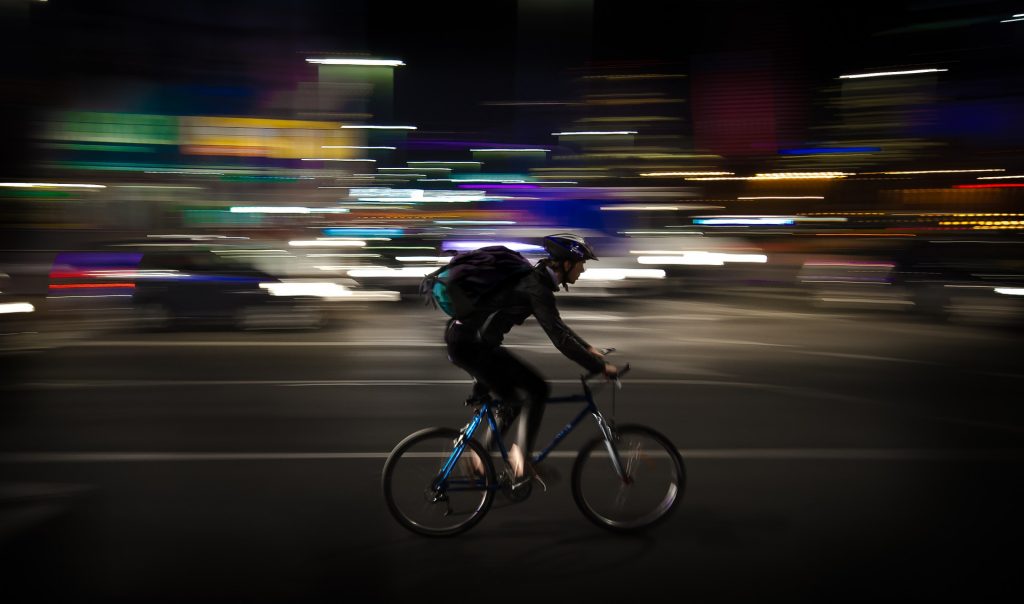 Image Source
As a freelancer, there really shouldn't be anything that you cannot do. After all, you could always outsource it. As actionable as this may be, you should not promise your clients something that you cannot deliver. When people hire you, they do so with an expectation of a certain level of quality and professionalism. Many people can tell when that personal touch is missing. The sad part is that they will not immediately assume that you outsourced their work. They will just think that you didn't care enough to give them your best and that you are unprofessional. That is how you lose clients and garner a terrible reputation online.
Freelance work can be liberating, and it can free you up to a whole new world of possibilities. To this, however, you must take the time to market yourself properly:
– Engage your potential customers on social media
– Create a professional portfolio and platform online
– Price your work accordingly
– Continuously market yourself
Without taking these necessary steps to market yourself, not only will you get frustrated with what you do, but you will fail to make a significant living as a freelancer.
It takes a little time, a little dedication and a never ending need to learn new things to make it in the freelance world. You should take the time to learn the proper etiquette involved in being a freelancer. Only then will you be able to enjoy what you do and to amass a wealth of return and new clients that will keep you furnished with never ending work.
Is there something else you would like to add to this article? Leave your answer in the comment section below.
(Visited 524 time, 1 visit today)