Many applications have been designed to help you work faster and more efficient. Very few of them come without a price tag and a substantial one too. We've scoured the web to find the best free Mac tools that will help you save time and bring your productivity to new heights. To ensure you get the most out of your work time we've selected application launchers, notification management apps, organising apps and more.
So let's get started on boosting that productivity!
ADVERTISMENT:
The Best Deals For Digital Design Assets - InkyDeals.com. Learn More>>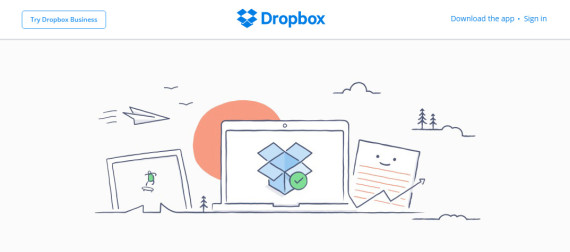 The easiest way to share and keep your files safe.The only downside is that the free plan only covers 2GB worth of files. You can always switch to their Pro – 50GB ($99/year) and Premium – 100GB ($199/year) plans for a huge increase in storage space.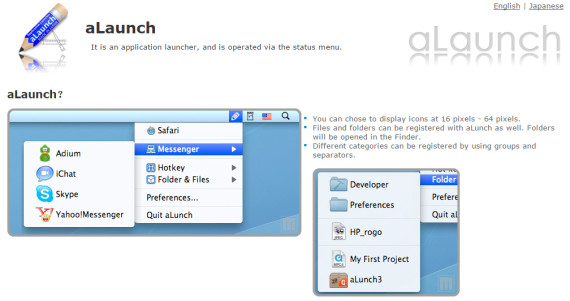 Is a very useful app that keeps your dock uncluttered and your apps organised. You can also set up a hotkey combination to open the window immediately.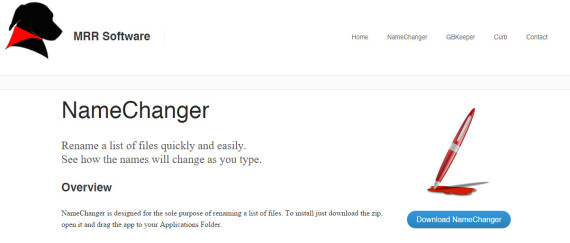 Is a very simple tool that does exactly what it says. It will help you rename batches of files and offers a variety of text replacement options.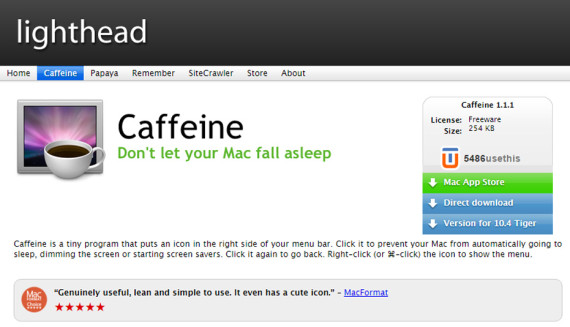 Prevents your Mac from going to sleep, dimming the screen and starting screen savers. It is especially useful when video chatting or having a voice-only-call with clients.


Is an app that allows you to extract many more file formats than the classic .zip. It supports formats such as .tar-gzip, .tar-bzip2, .rar, 7-zip, .lhA and stuffIt. It also handles archives created with non-English versions of operating systems.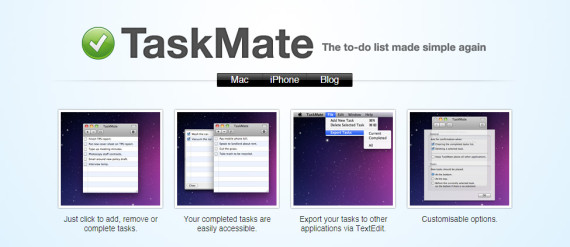 Is a very simple task management application. You create a task, check it off when completed and it disappears from the list. Completed tasks are visible in a side panel that can be toggled on or off.


Provides access to text that you've cut or copied even if you have meanwhile cut or copied something else. The goal is to provide you with quick and intuitive access to your clipboard history.
(Visited 3,279 time, 1 visit today)