Top 40 Photoshop & Illustrator Tutorials from 2013
"There is no end to education. It is not that you read a book, pass an examination, and finish with education. The whole of life, from the moment you are born to the moment you die is a process of learning." – Jiddu Krishnamurti
It's time to learn some new tricks. Those of you who follow the site know that we continually strive to bring you the best design inspiration in order to help you keep your edge and stay ahead of the pack. That's right, it's tutorial roundup time on Pixel77 yet again.
This time we're more ambitious than ever. We've put together a huge list of tutorials for both Photoshop and Illustrator for you to go through. Why? Well, we believe that design, even more than other jobs, is one where you need to constantly strive to learn new things and to continually improve.
That's the reason why we've put together a list of our favorite 40 tutorials of the year 2013. The new year is just around the corner and we want to make sure you start 2014 off with a fresh bag of tricks up your sleeve.
Further down you'll find tutorials on a lot of different things. You'll be learning how to paint eyes, lips, hair and beards, how to create vintage postcards, how to draw a pirate skull and an astrochimp as well as how to generate entire landscapes by photo manipulaton and how to create various kinds of typography and much, much more.
So what are you still reading this for? Go ahead and scroll down and start learning!
Photoshop Tutorials
1. How to Paint Realistic Lips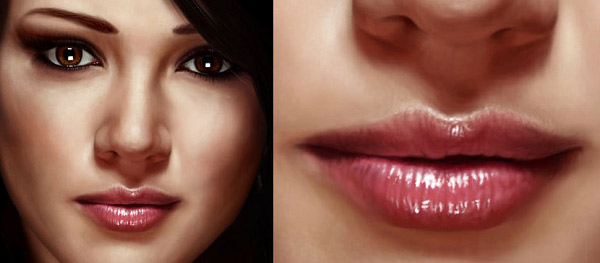 2. How to Create a Realistic Dog Eye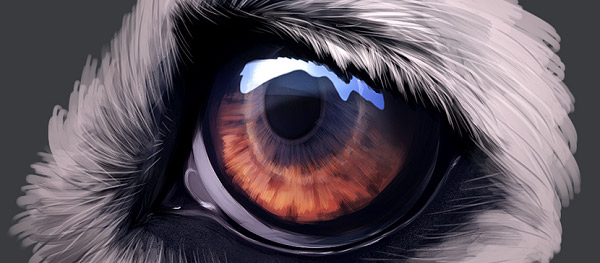 3. How to Restore a Heavily Damaged Photo With Photoshop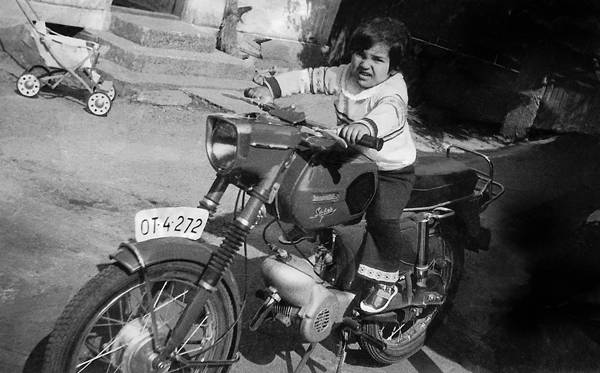 4. Use Retouching Techniques to Create a Caricature From a Photo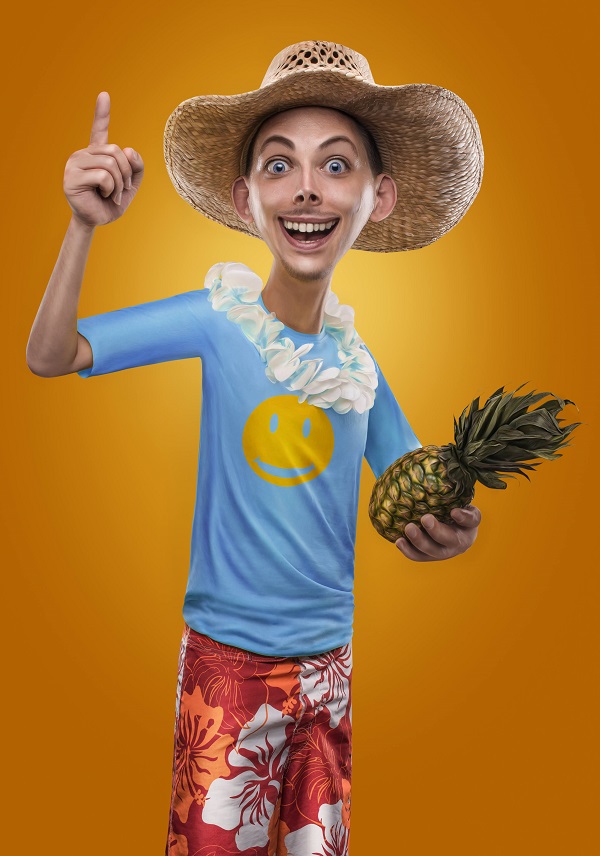 5. Create an Epic Fantasy Based Ancient Battleground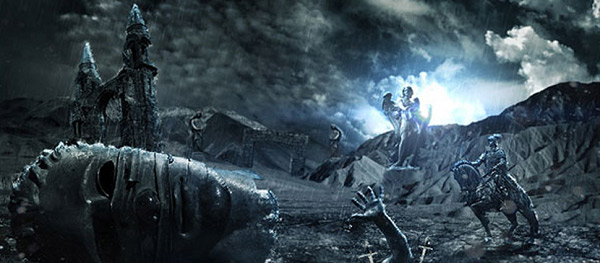 6. Create a Dark, Conceptual Photo Manipulation With Stock Photography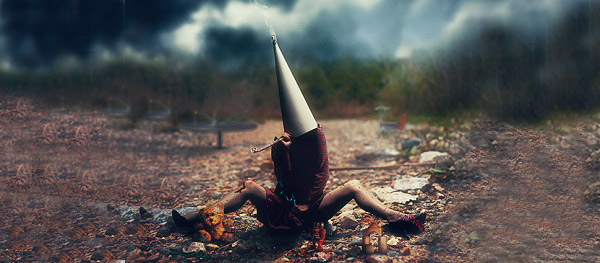 7. 4 Ways to Create Long Shadow Effects in Photoshop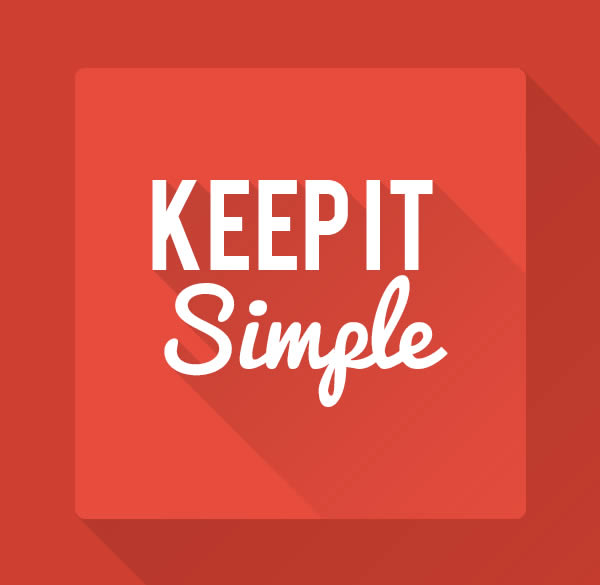 8. Create a "Middle-Earth" Inspired Landscape in Photoshop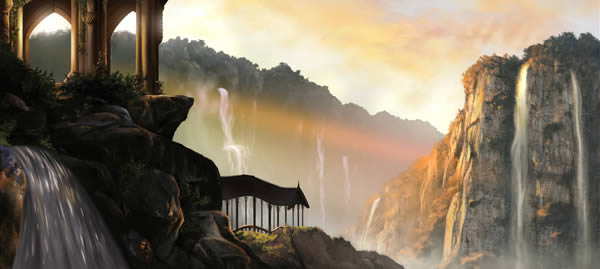 9. Convert a Personal Photo Into Authentic Pop Art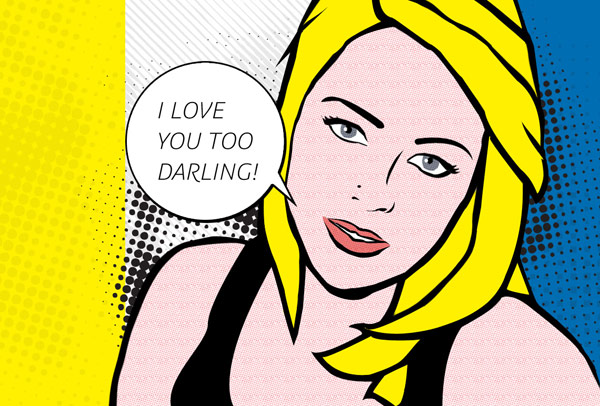 10. How to Paint Various Types of Clouds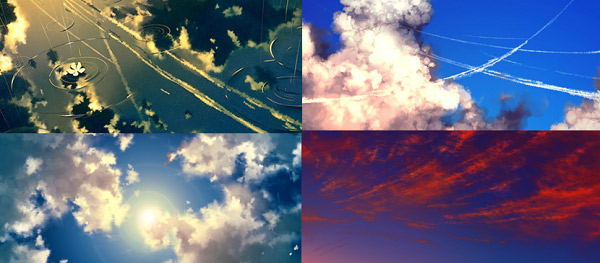 11. Create a Surreal Smoking Photo Manipulation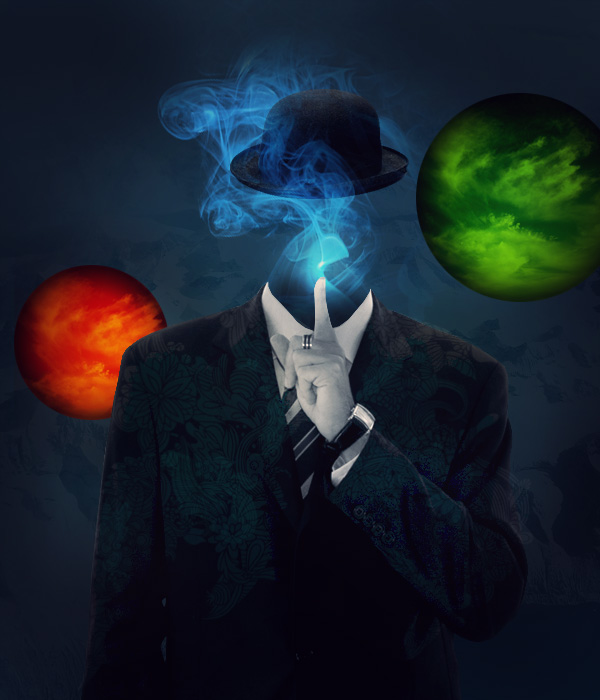 12. Coloring Black & White Photos in Photoshop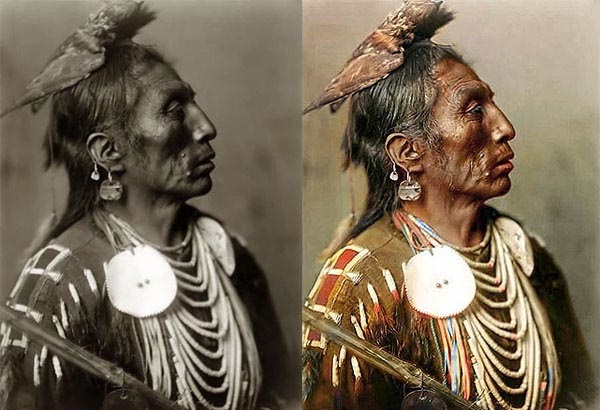 13. How to Paint Realistic Eyes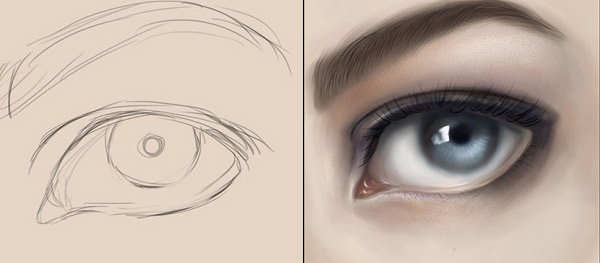 14. Create a Soilcake for Pie Charts and Infographics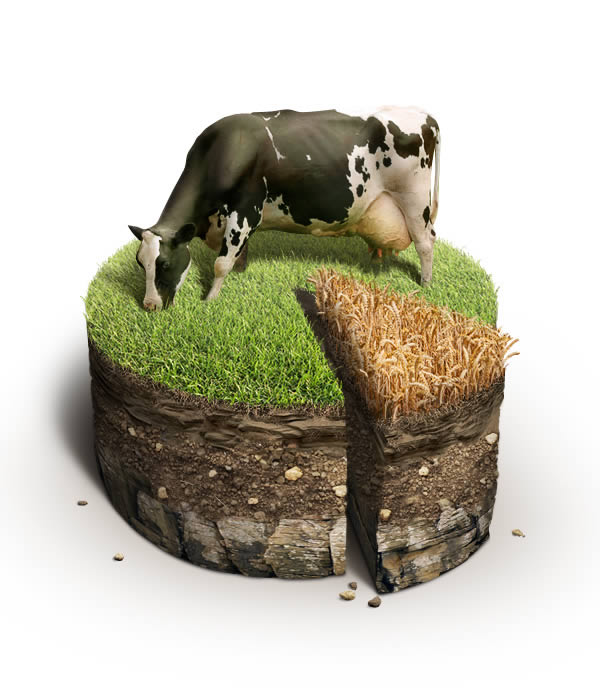 15. Painting Facial Hair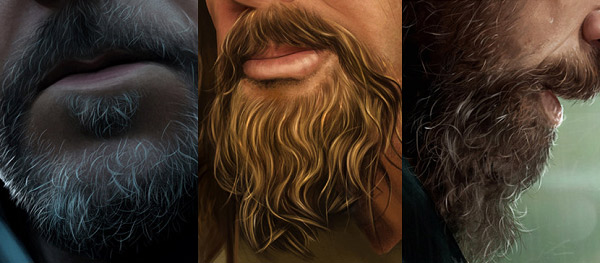 16. Create an Earth-Shattering Disaster Scene in Photoshop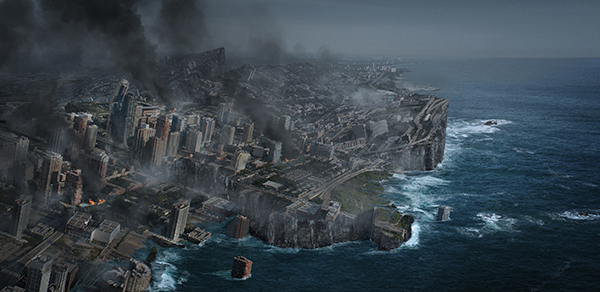 17. How to Create Realistic Human Hair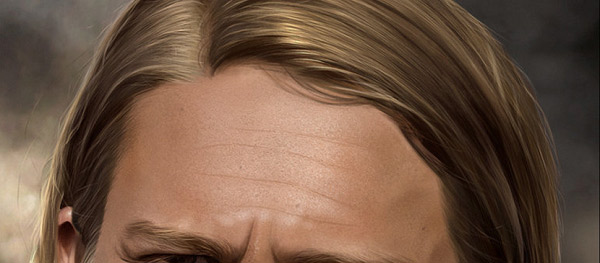 18. Compositional Tutorial – Values
19. Use Photography to Create a Scenic Matte Painting From a Sketch in Photoshop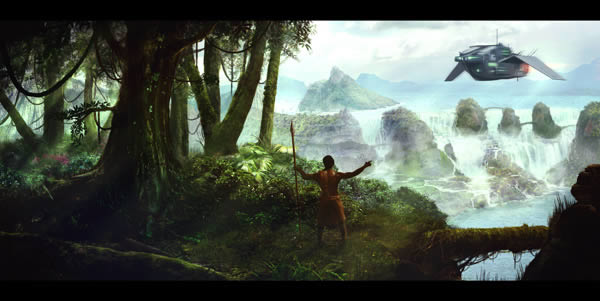 20. Project Overview: Zygosis – Anatomical Architecture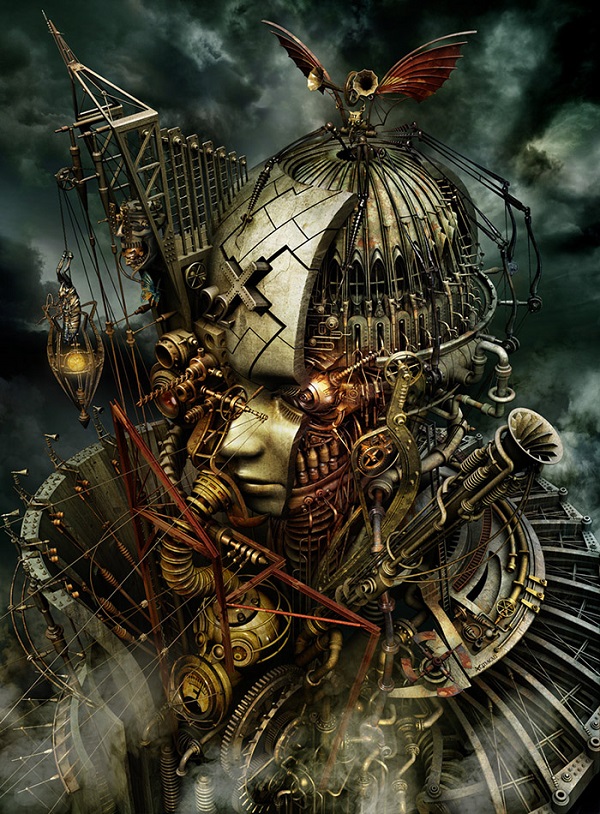 Illustrator Tutorials
1. How to Create Retro Vector Letters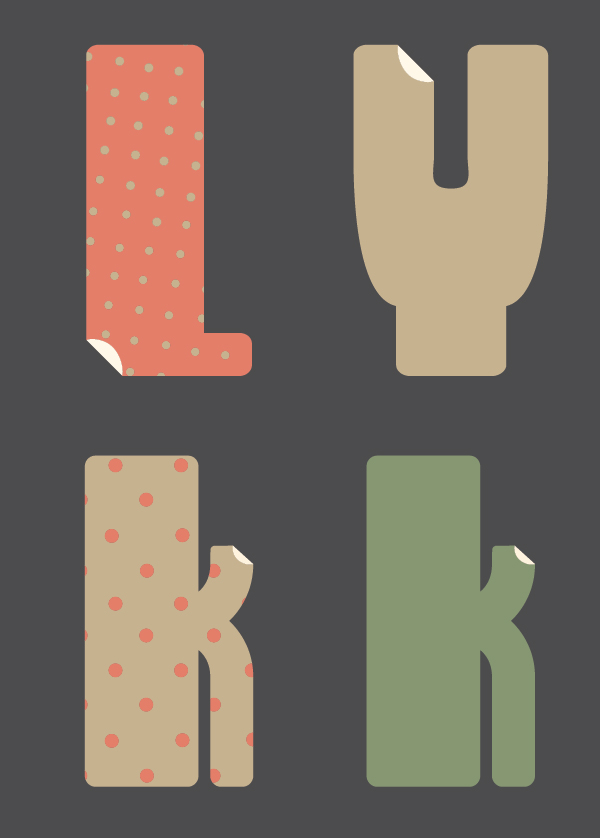 2. How to Create a Realistic Denim Texture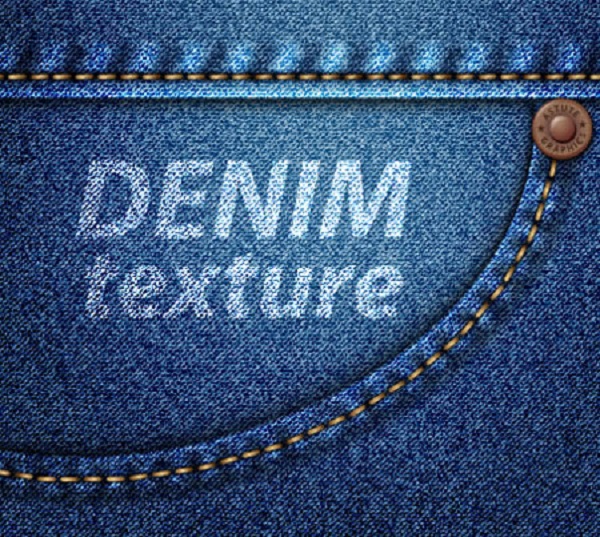 3. Add an Extra Dimension to Your Type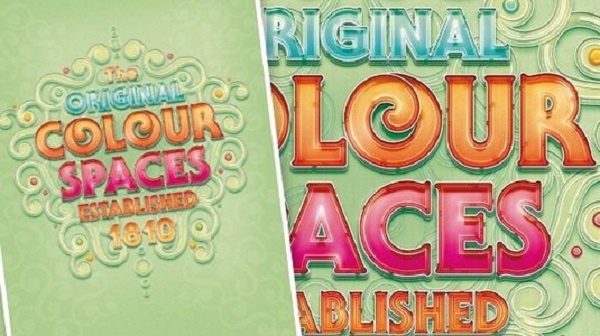 4. How to Create a Metal Print Block Graphic Style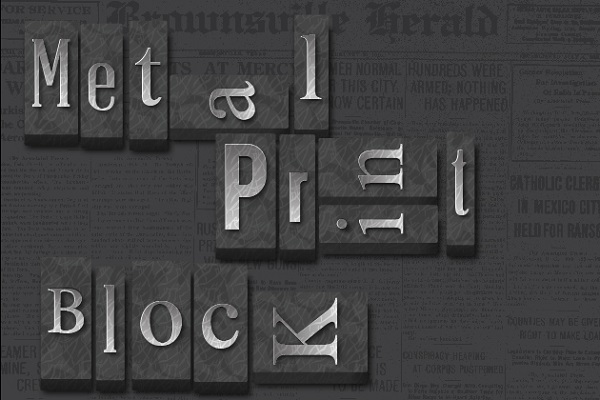 5. Create a Retro Triangular Pattern in Illustrator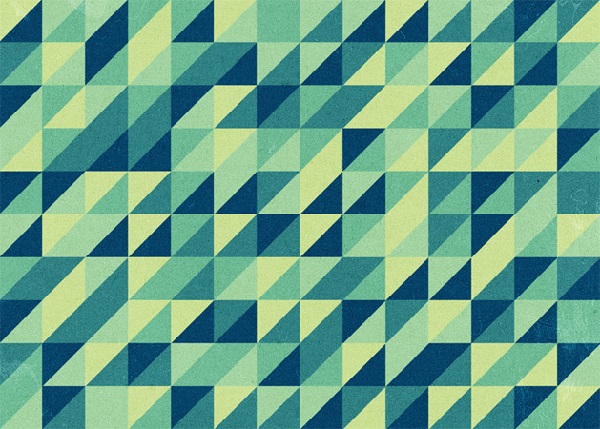 6. How to Draw an Astrochimp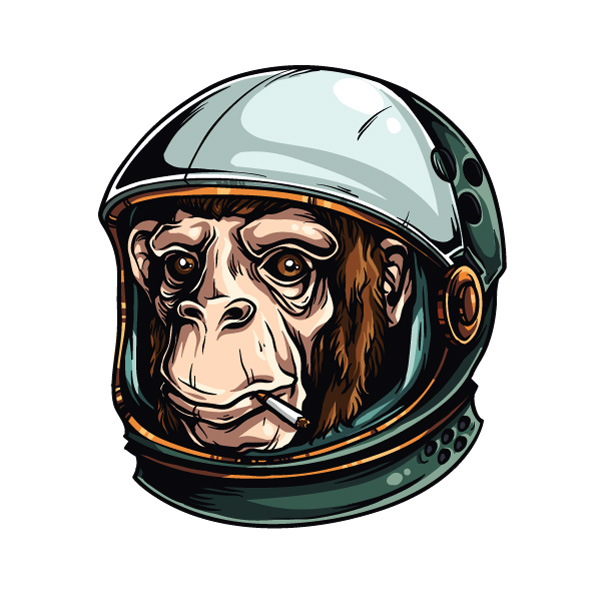 7. How to Create a Cool Yeti Character in Illustrator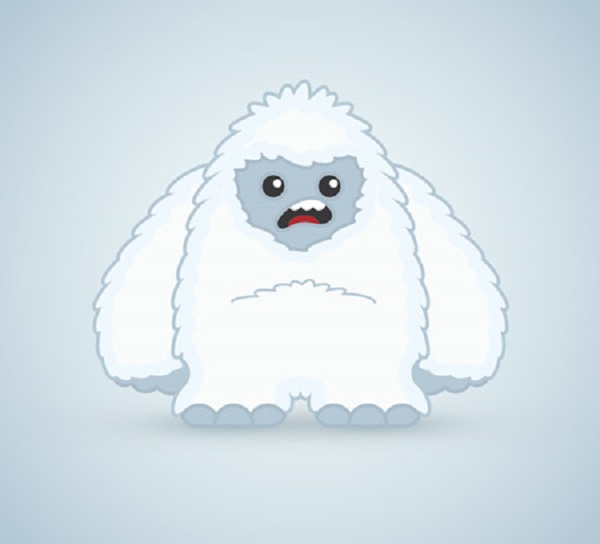 8. How to Create a Cute Snail Using Adobe Illustrator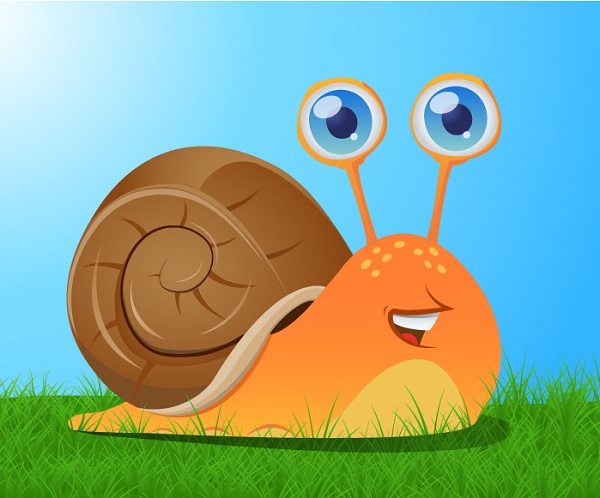 9. How to Create a Vintage Type Postcard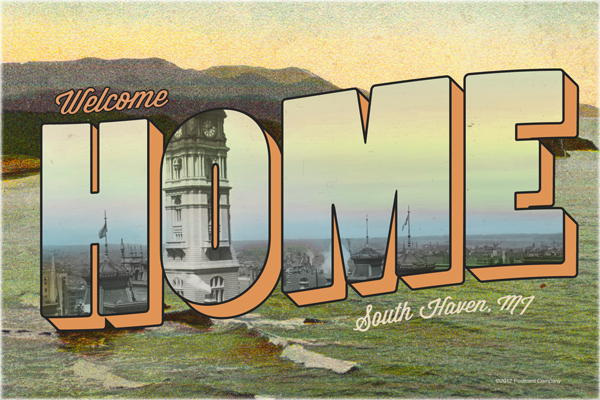 10. How to Draw a Vector Pirate Skull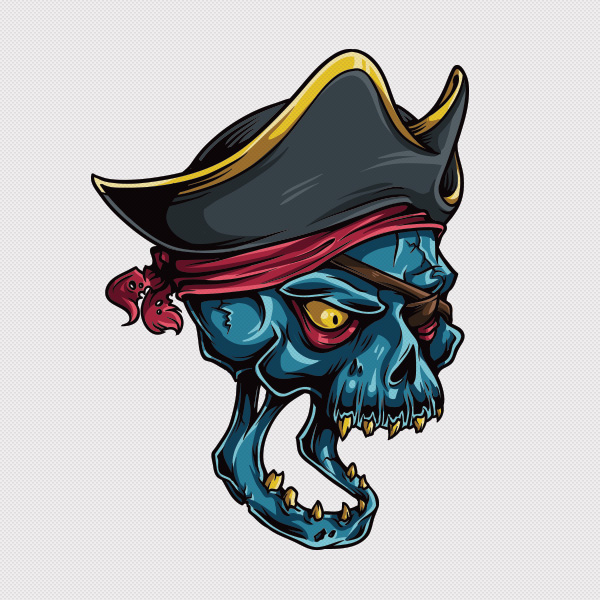 11. Create a 50s Ad Poster in Illustrator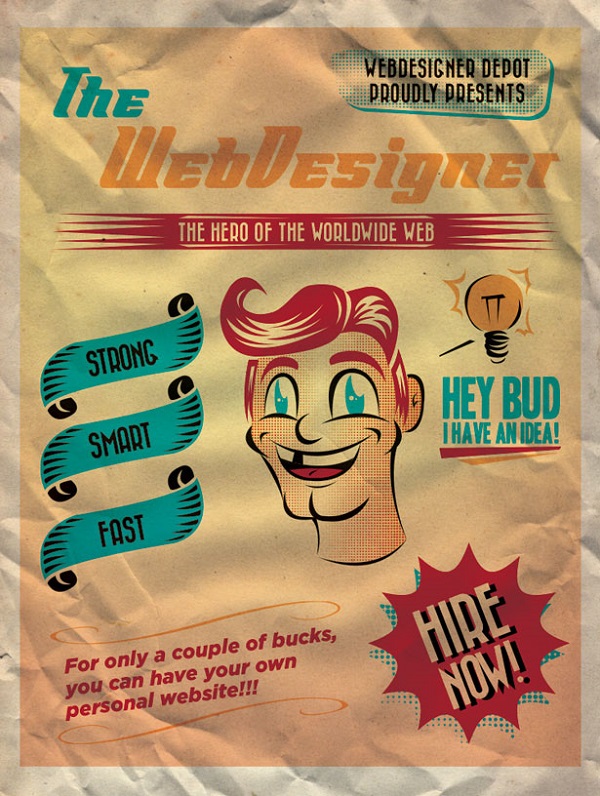 12. Create Detailed Vintage Typography with Illustrator & Photoshop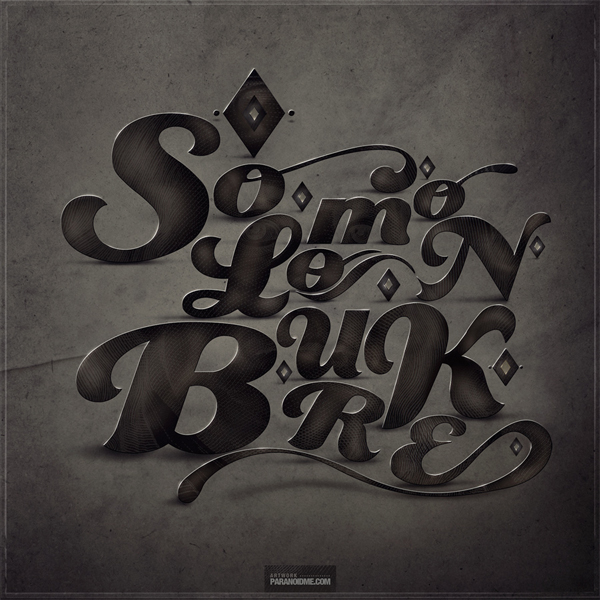 13. Drawing a City Portrait Using Adobe Illustrator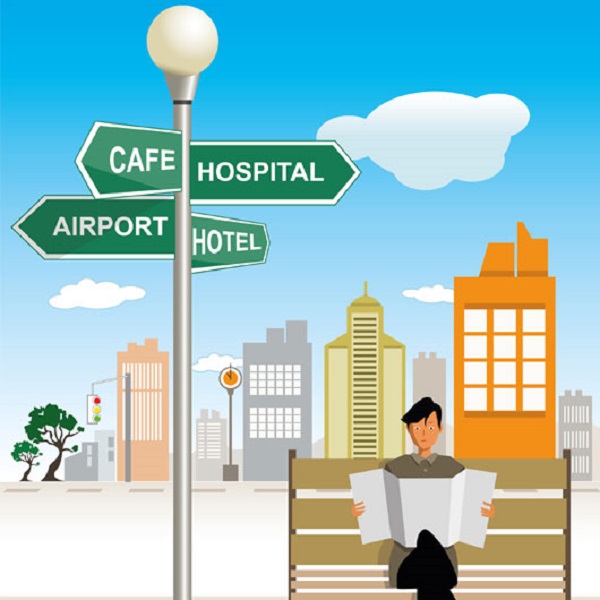 14. Create Atmospheric Digicollages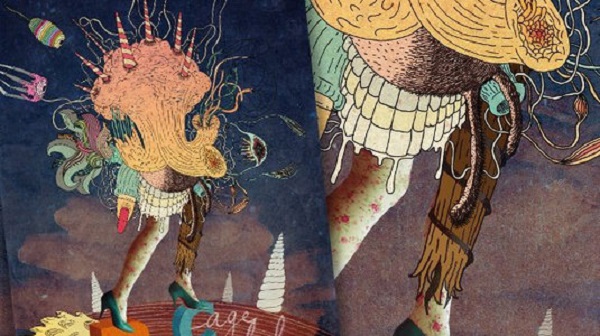 15. How to Create Line-based Vector Portraits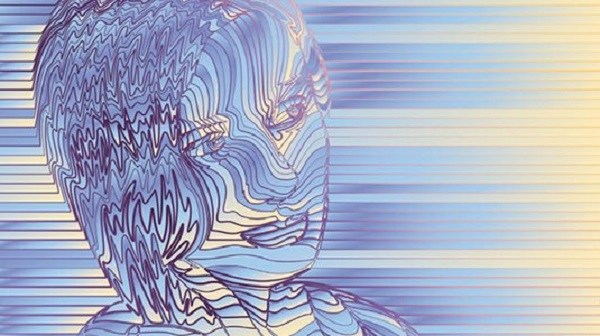 16. Create Isometric Grid-based 3D Lettering in Illustrator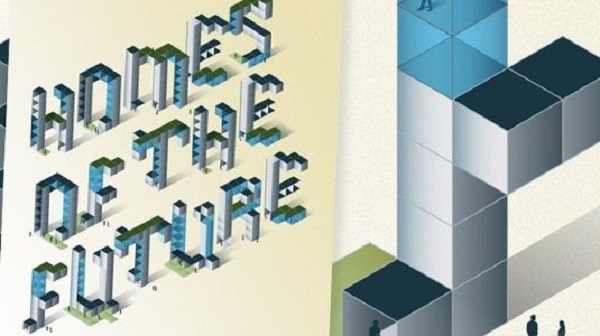 17. How to Create a Delicious Chocolate Text Effect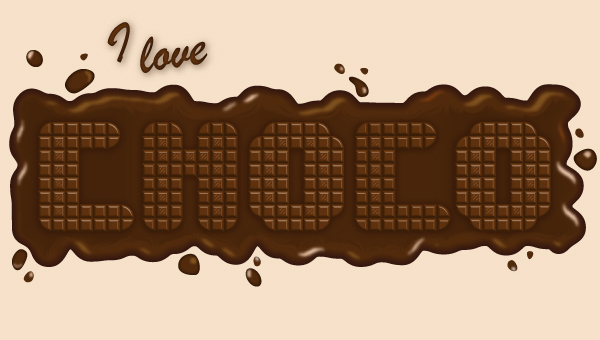 18. Creating Complex Style Illustrations: A Process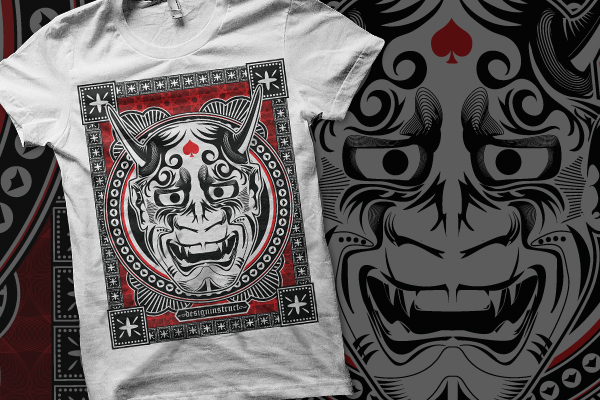 19. How to Create Vector Hatching and Embossed Pattern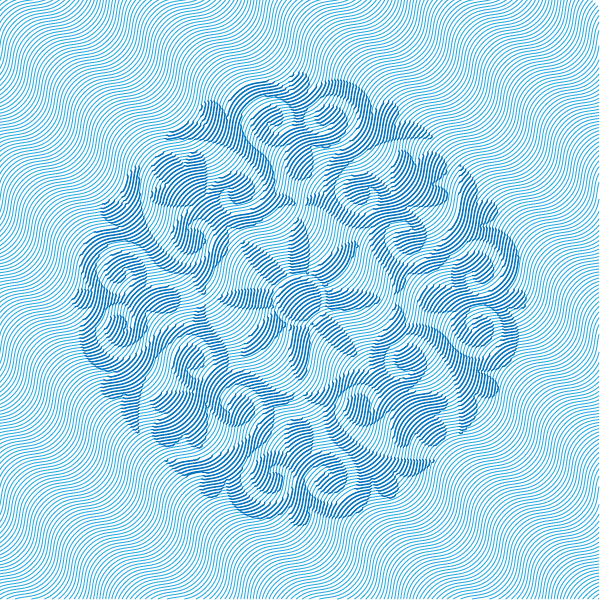 20. How to Create a Detailed Goldfish Couple with Adobe Illustrator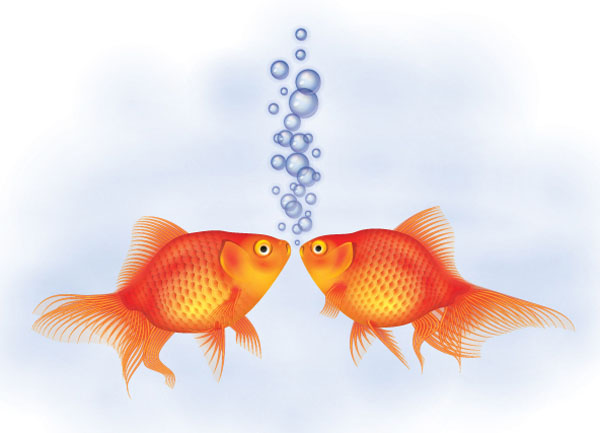 What are your favorite tutorials from this list? Is there a special one that you think should be a part of this list?