Adobe Illustrator Tutorial: How to Draw a Vector Pirate Skull
It's been a while since we posted a design tutorial, but you won't mind that once you see we've come back in style! Our sister website, Designious.com has an amazing team of talented designers who can hand draw the heck out of a vector pack. So, to show you what they've been up to lately and to brush you up on your design skills, we've released a great step by step tutorial on how to draw a vector pirate skull. This is how your final image will look like: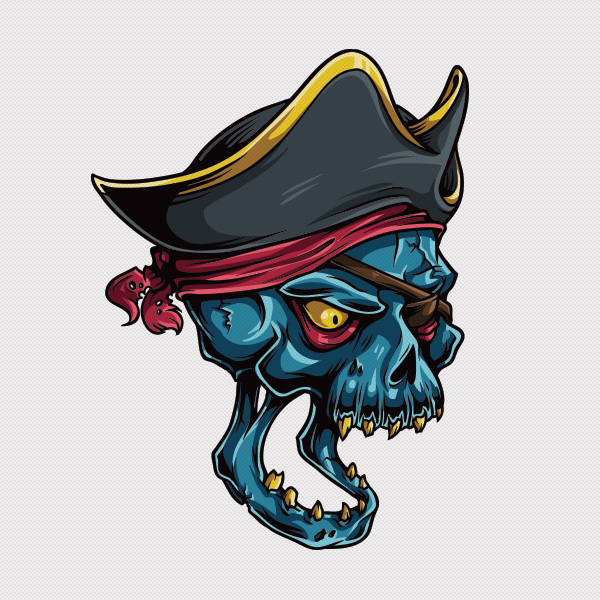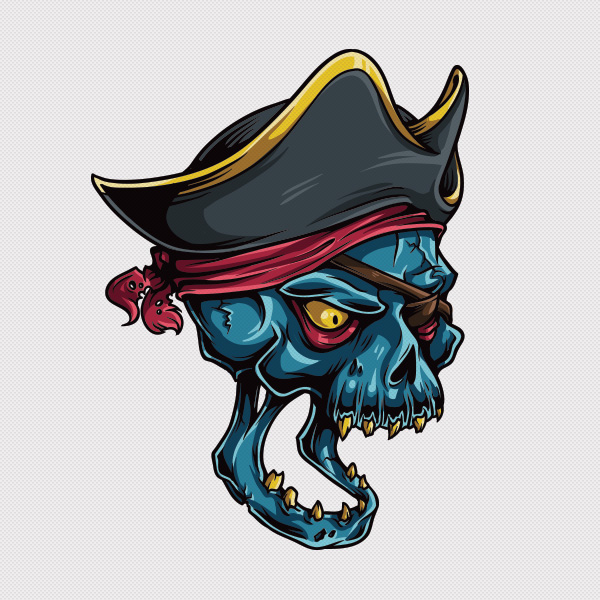 How to draw a vector pirate skull
The tutorial was created by our very own Ioana Șopov (it's also her voice you hear in the voice-over) in Adobe Illustrator CS6 and took 45 minutes in real time. You can check out more of her work on Behance if you'd like.
Why a pirate skull, you ask?
Because Designious.com is preparing to launch the Vintage Mega Pack 18, which will contain pirates, skulls (of course), wings and viking, Native American, gambling and music elements. Here a couple of T-shirt designs and vector elements that will be released along with the Vintage Mega Pack 18. Stay tuned for more!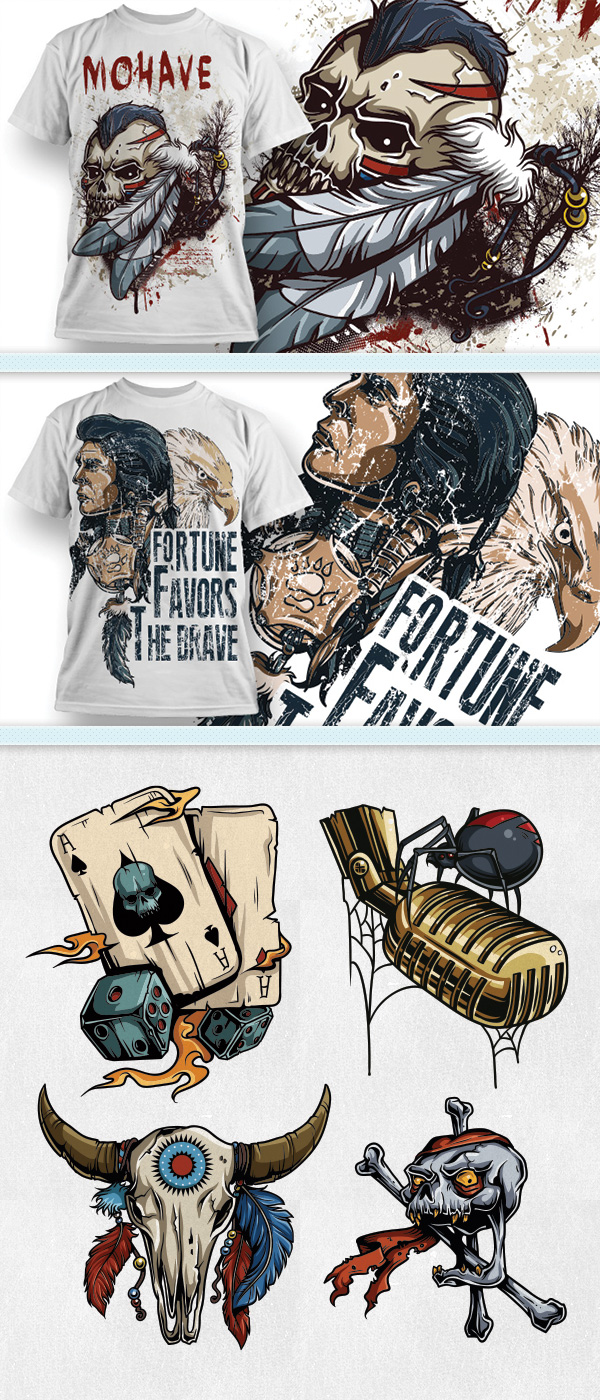 What do you think about the tutorial and these vector elements? Which one would you snap up first?