Illustrator and Photoshop Tutorials Roundup – February 2013
It's time to see all the Illustrator and Photoshop wonders that have been created (and taught) this past month. You can always update your design skills, pick up a new trick or two or even end up buying a vector pack or vector illustration along the way. The beauty of design is – in my opinion – that there's always room to grow. So let's join hands and grow together by taking a look at the most interesting and popular design tutorials from February 2013.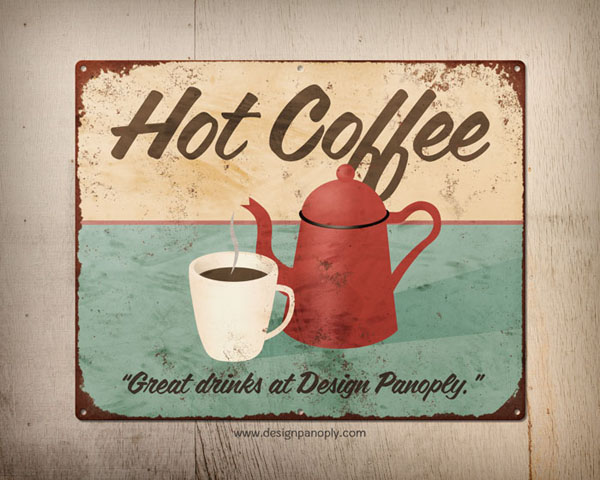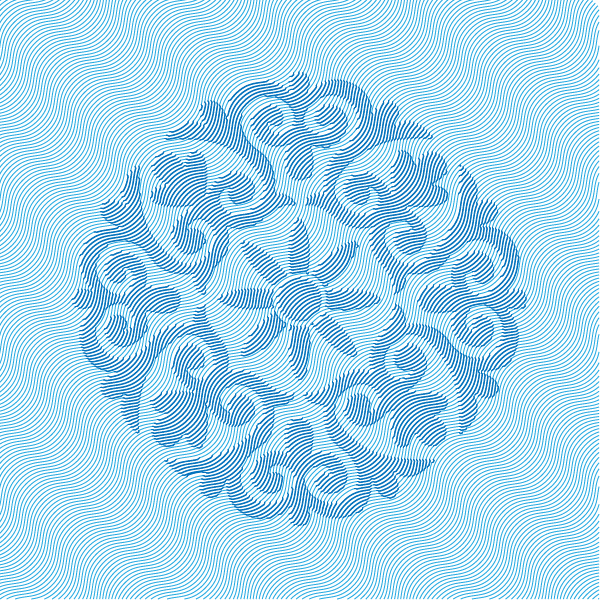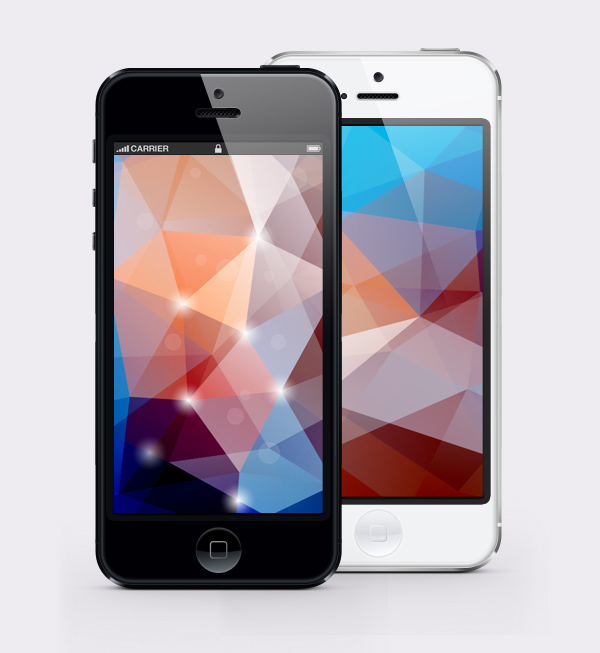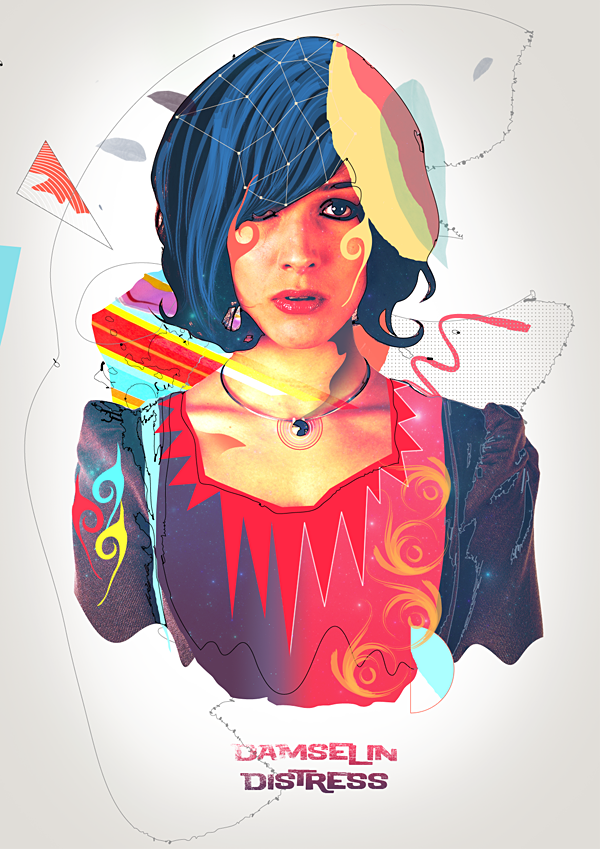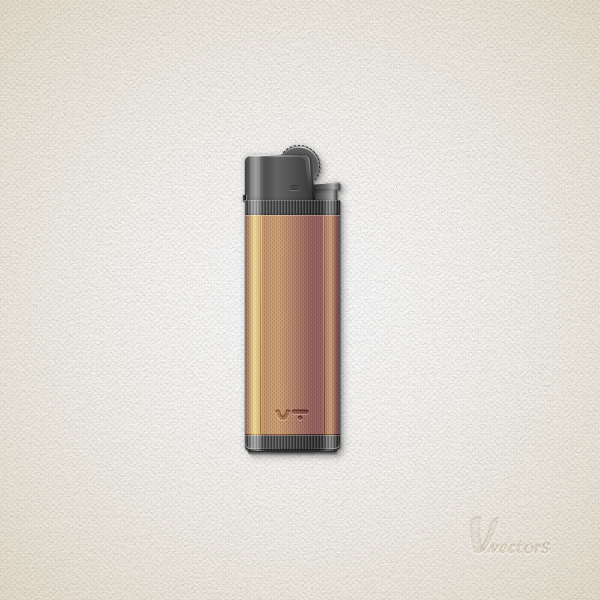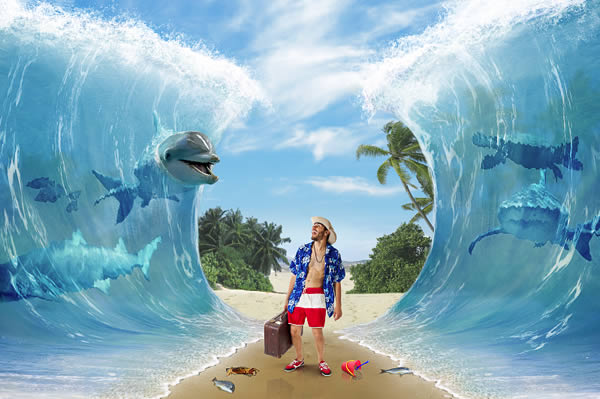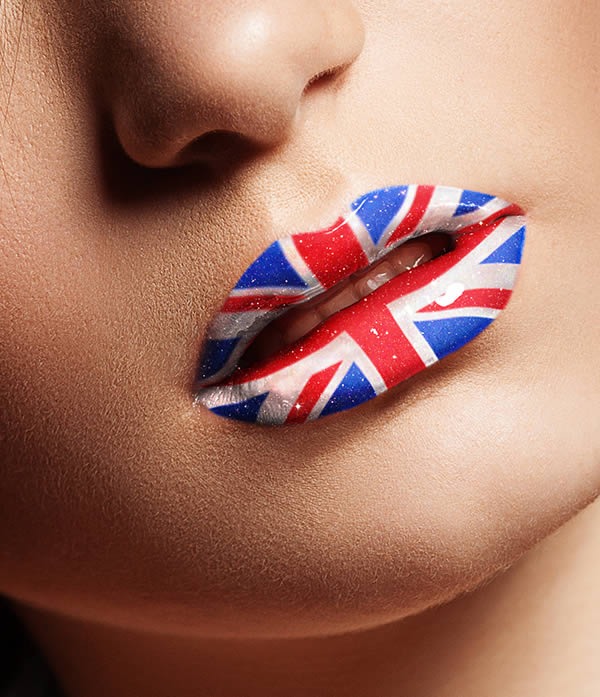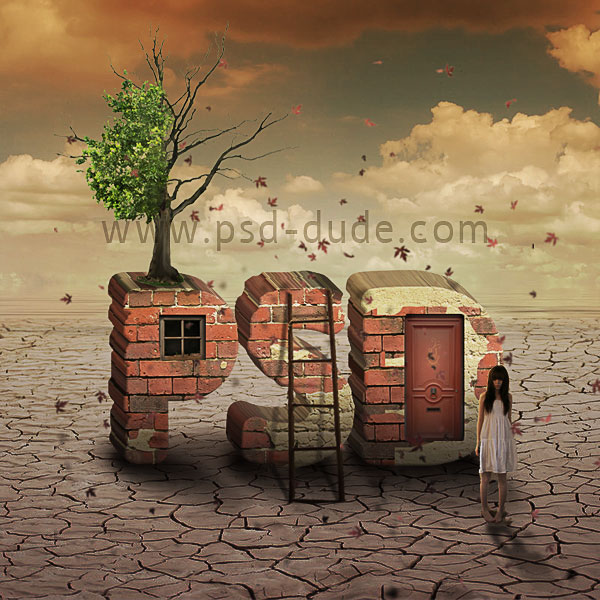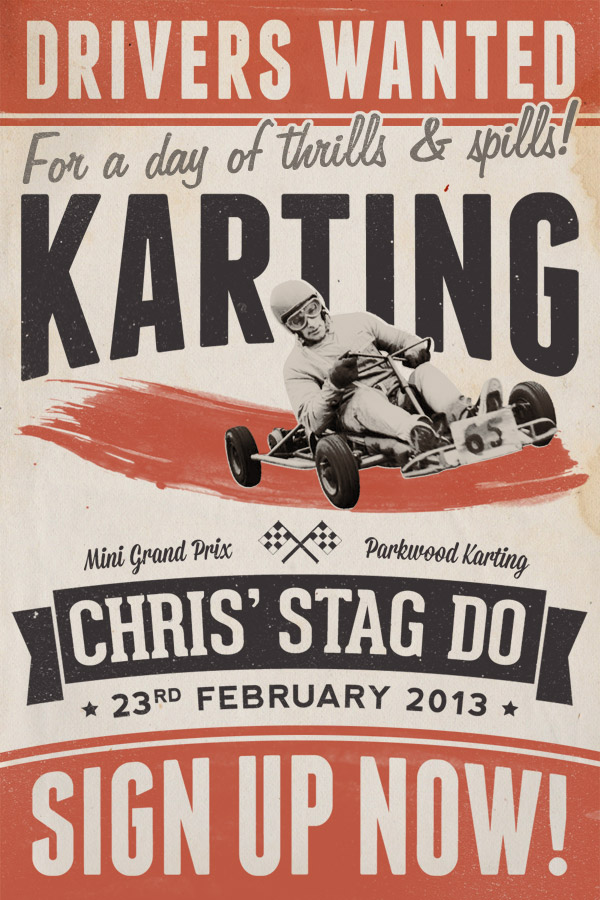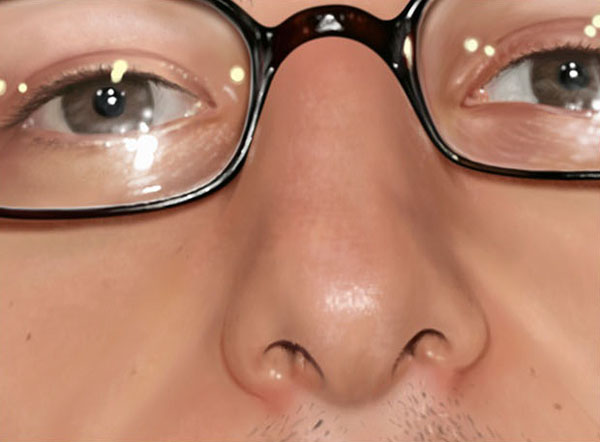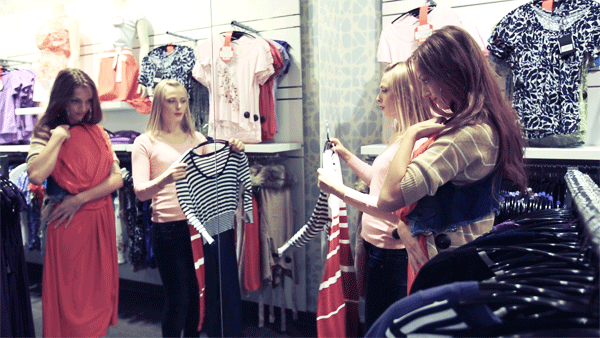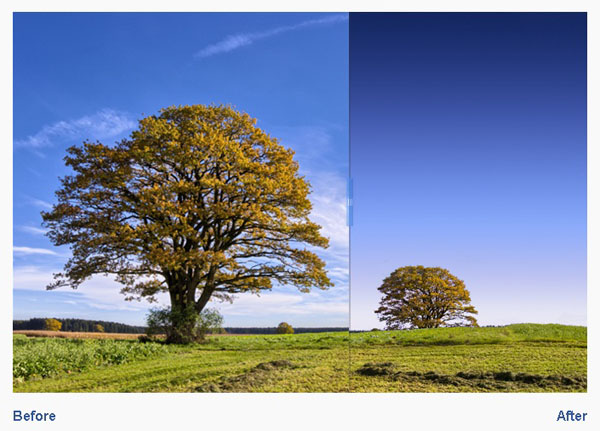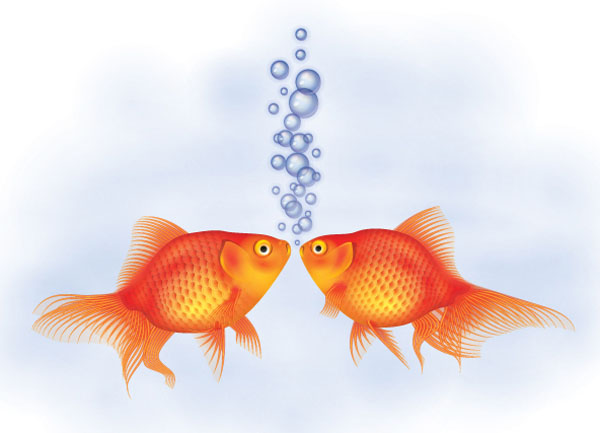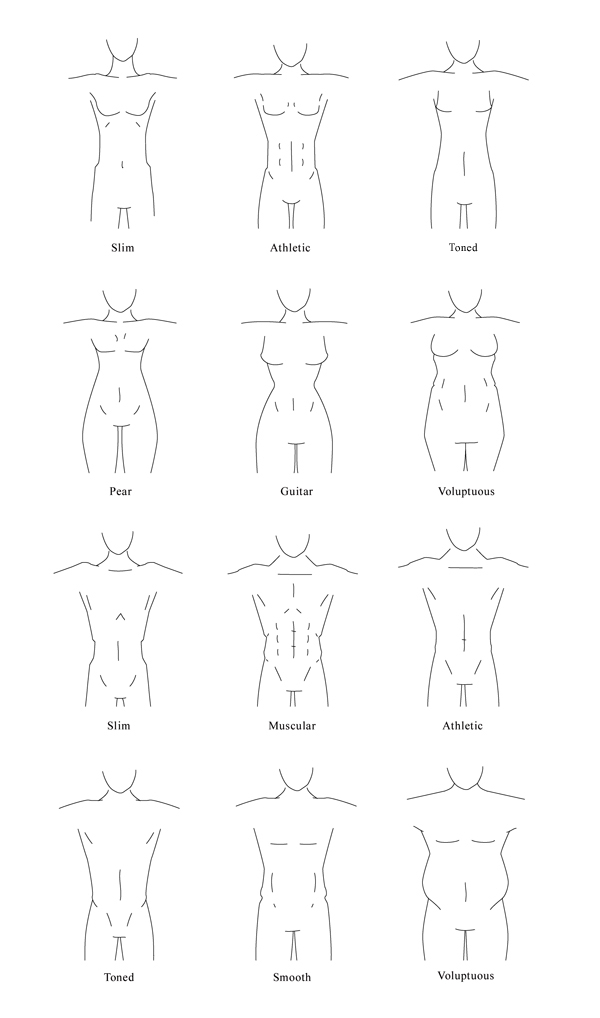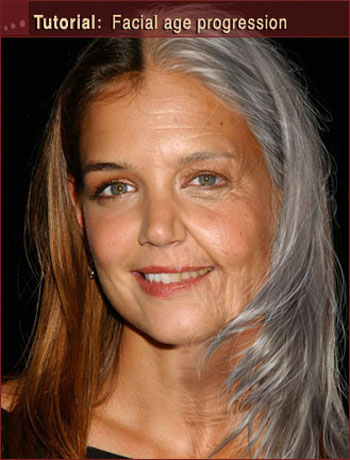 Hope you enjoyed these Illustrator and Photoshop tutorials. Let me know in the comments section below which was your favorite or if you think anything is missing!
P.S.: Shout-out to PSD Dude: I saw your comment last month and included one of your tutorials in the roundup. You can contact me via Twitter if you have such proposals or just want to chat. Thanks!