Never has there been a better time to start a company. You've got a great idea, you're ready to put it in play, and now it's just a matter of timing. What other crucial pieces could be missing?
The tools you choose to use at the very beginning can make you or break you. That's why we've created this list of free tools and resources to help you get an awesome start.
ADVERTISMENT:
The Best Deals For Digital Design Assets - InkyDeals.com. Learn More>>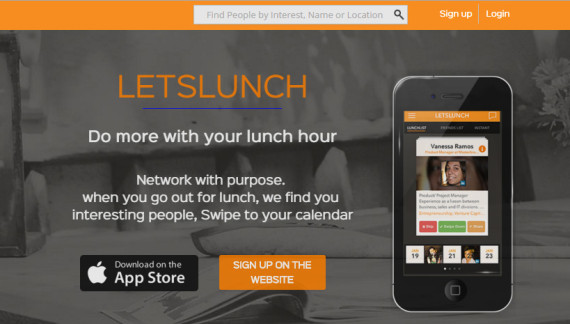 1.Communities and Co-founders
Whether you're looking for idea validation or some like-minded individual to jump with you into the fray, these tools are sure to get you on the right track.
LetsLunch
Puts you in touch with other professionals during your lunch hour.
Brick by Brick
Is a free guide dedicated to building communities
Telescope
Is the easiest and most efficient way to launch your community
FeverBee
Provides highly valuable tips on how to build online communities.
CoFoundersLab
Allows you to find a co-founder anywhere
FounderDating
Expand your professional network by putting you in touch with world-class entrepreneurs.
Meetup
Helps you meet other professionals to learn, grow or collaborate.

2.Finding Online Work and Freelancers
Need some work done fast, well and for the right price? Look no further than the good ol' freelancer community.
Upwork
Is a great place to find freelancers or freelance work online.
Gigster
Give you the opportunity to hire quality developers.
AwesomeWeb
Is yet another platform where you can find and hire freelancers.
TalentBoard
Is a great way to find people that work remotely.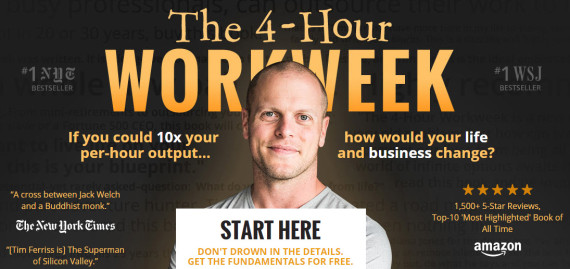 3.Learning and Inspiration
Keep your mind and ideas fresh with these must-read books and articles. Constantly learning and searching for inspiration is the key to success.
Books
The 4 Hour Workweek
Written by Tim Ferriss
Unleashing the Ideavirus
Written by Seth Godin
Marketing Guides
Published by Kissmetrics
Learn How to Build a Happy Startup
Published by Happy Startup School
79 Days to Overnight Success
Written by Chris Guillabeau
Creative Entrepreneurship
Published by kbs _ Ventures
Get More Clarity: Straight Up Startup Advice
Published by Clarity
Articles
The 3 Most Important Questions to Realize Your Goals
How Nathan Barry Made $19,000 on the App Store Learning to Code
How to Create a Million-Dollar Business This Weekend
Stanford University's Entrepreneurship Corner

4.Product News & Startups
Staying on top of new trends and startup news is a must. When coming up with that competitive edge, these tools are sure to come in handy.
Product Hunt
Shows you the best new products every day
Hacker News
Provides daily news for startups and hackers alike.
AngelList
Is a must try platform for startups and investors
BetaList
Offers information on new startups and their products
TechCrunch
Offers the latest news and information for tech startups.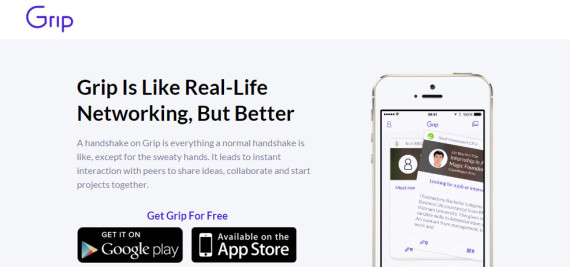 5.Networking
Grow your network, ask questions and find other people like you. Why try to grow and evolve alone when you can do it alongside others.
Grip
Helps grow your professional network but putting you in touch with other entrepreneurs
CoffeeMe
Introduces you to other like-minded professionals.
Quibb
Is a network made by and for professionals to share industry news.

6.Marketing strategy ideas
Marketing strategies show the world what you and your startup are all about. Never underestimate the power of good marketing.
Crayon
Helps you get those awesome marketing ideas
Übersuggest
Offers a platform for keyword suggestions.
Bundlr
Allows you to bookmark and discover what others are doing online.
Marketing Podcasts
Is a great source of inspiration for marketing campaign ideas
Howww.to
Offers 5 second marketing courses.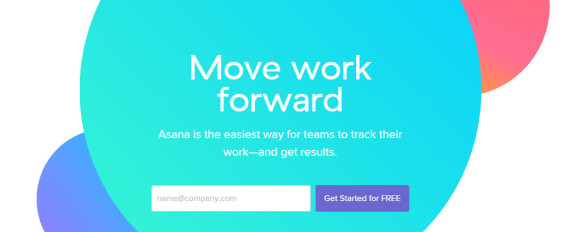 7.Task Management & Project Collaboration
Strong team management and collaboration are the building blocks of any startup. With these tools, your team is sure to finish any task at breakneck speed.
Asana
Is a great online platform that enables teamwork without the hassle of emails.
Slack
A messaging app that brings teams together and keeps everyone and everything organised and in one place.
Producteev
Is a simple, powerful and extremely useful task manager.
Trello
Is a free, easy to use and visually pleasing way to coordinate with team members.
HipChat
Supports both group and private chat along with file sharing and loads of integrations.
Campfire
Is a team collaboration app, equipped with real-time chat.
Toggl
Is a free time tracking app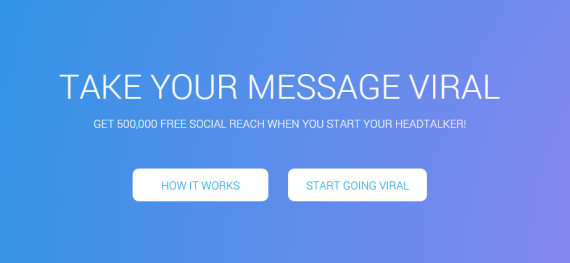 8.Social Media Management
The advent of social media is upon us and a strong online presence has never been more important. Get a handle on your social media interactions with these awesome tools.
HeadTalker
Helps achieve viral status on social media in no time.
Thunderclap
Ia great for amplifying your social media messages and making yourself heard.
Buffer
Provides the easiest methods of posting on social media.
SumAll
Is an all-in-one dashboard that gives you information on social media and eCommerce.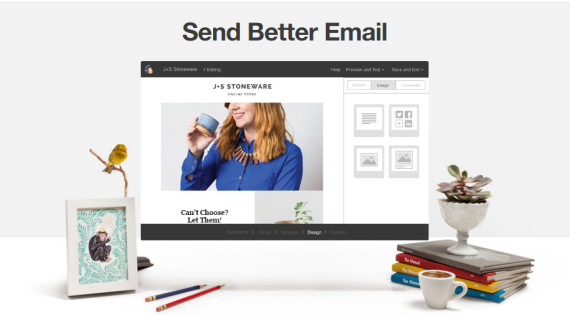 9.Email Marketing
Follow-through is crucial in any customer interaction. Email newsletters are a great way to remind you customers about your work or products.
MailChimp
Helps you send up to 12000 emails to 2000 subscribers for free.
MailTrack.io
Make sure your mails get where they are supposed to.
Minutemailer
Allows you to create, schedule and send email newsletters and much more.

10.Website Builders
Every startup needs a home on the web. Your webpage will help people find you and fall in love with your ideas and your work.
Jimdo
Is an online platform that helps you create your website.
Weebly
Offers you the possibility to create a free Website, Store or even Blog.
WebStartToday
Offers free website building and hosting.
Wix
Another platform that helps build beautiful free websites.

11.Document management
The smallest things are usually the most important. Never lose track of your most important papers and documents with these tools.
Docady
A simple app that stores copies of much needed and important paperwork.
CamScanner
Turns your phone into a document scanner.

12.Travel
The first few months starting out are the most demanding and complicated. Keep your travel details and expenses in check with these tools and you'll be just fine.
TripIt
Is a mobile app that allows planning and tracking of airplane trips
TripAdvisor
Is an online service that offers information on locations, prices and travel fares.
Getaround
Offers car sharing services and local car rental.
Hotel WiFi Test
If you can't cope without fast WiFi on the go, then this app is for you.
GasBuddy
Makes sure you get the best gas price, so you always save money on trips.
Which of the tools on this list, do you find most appealing? We can't wait to read your opinions in the comment section below.
(Visited 2,393 time, 1 visit today)