Showcase of 20 Free Innovative Web Templates from 2012
You're probably wondering by now what's with all the freebies lately… Oh no, you're not. I know for a fact from the feedback we've gotten from our section of vector freebies that many of you guys – our awesome readers – really enjoy them. Joking aside though, I hope you'll enjoy this collection of the 20 most inspiring free web templates released in 2012. I've actually put in the effort to hand-pick all these awesome web design resources, so you guys can benefit from high quality materials.
When it comes to setting up your website – whether you're a professional or just somebody that wants to create an online presence for a cool idea – you absolutely want the final product to look amazing and have a unique style, that will stick to the memory of your visitors. And why not?… Make their jaws drop. So go ahead and take advantage of these amazing web templates that are appreciated by users worldwide, but that you don't see at every digital corner. Download and enjoy!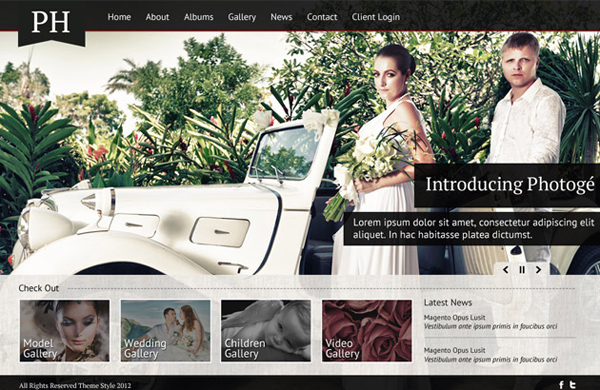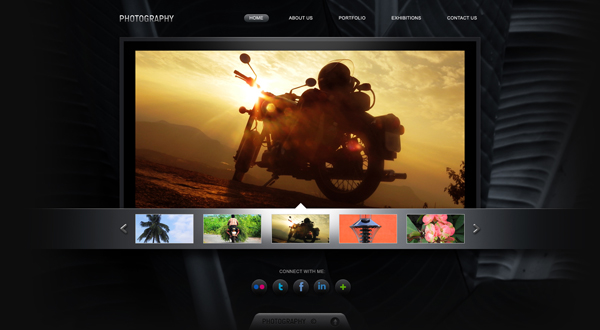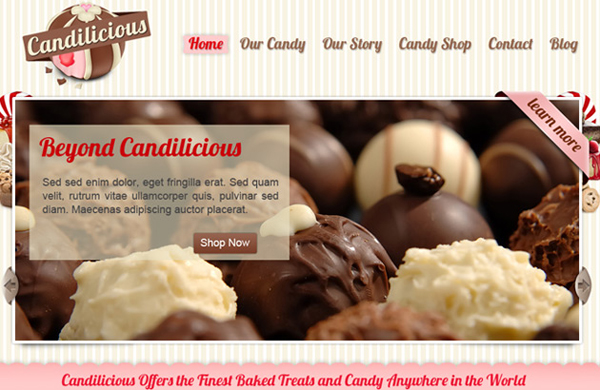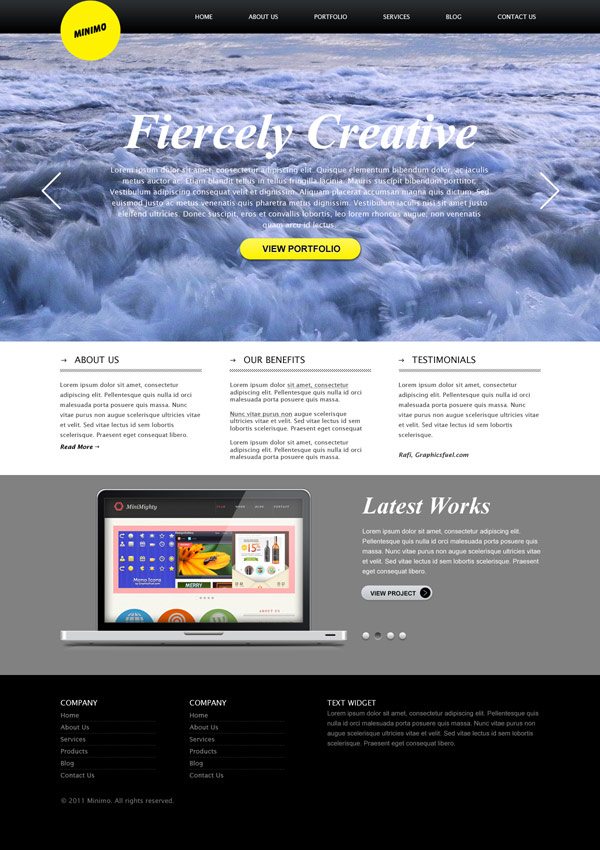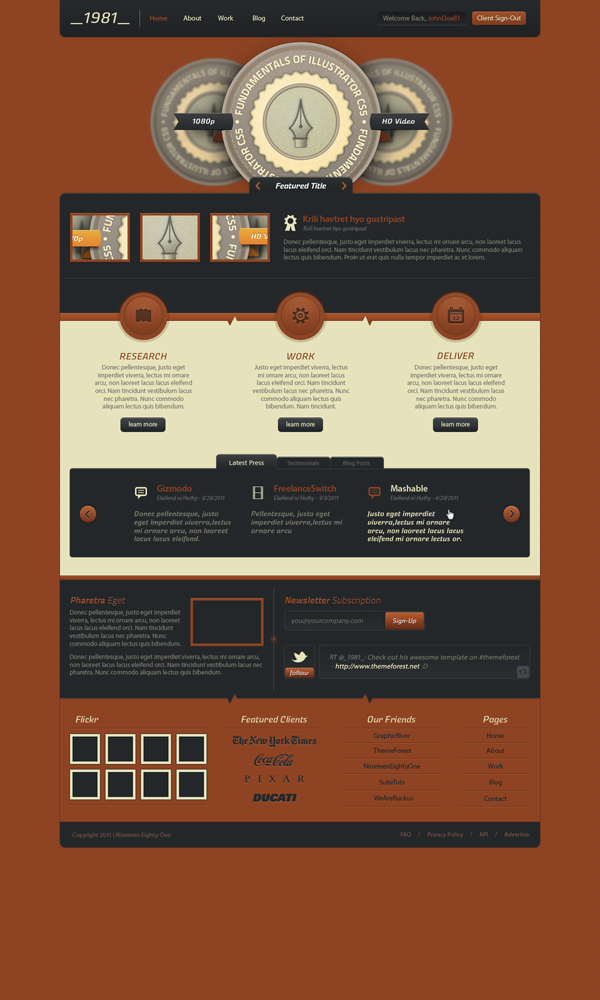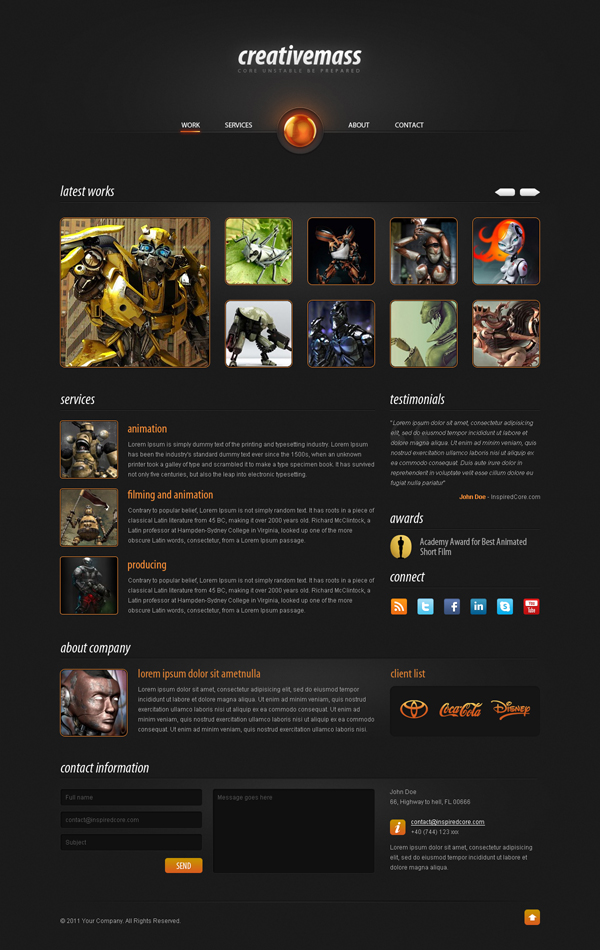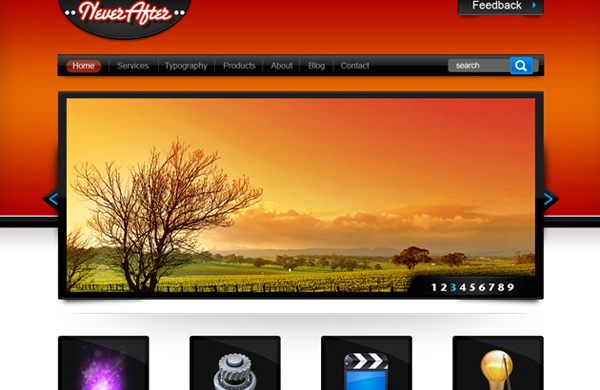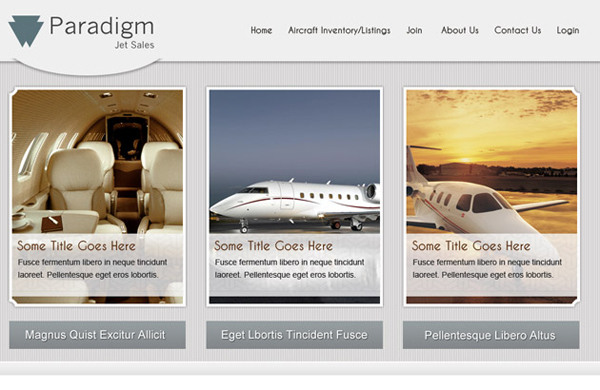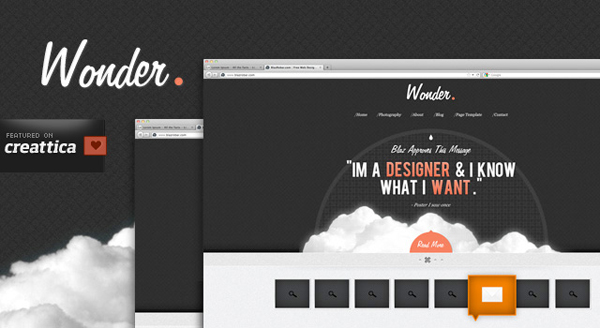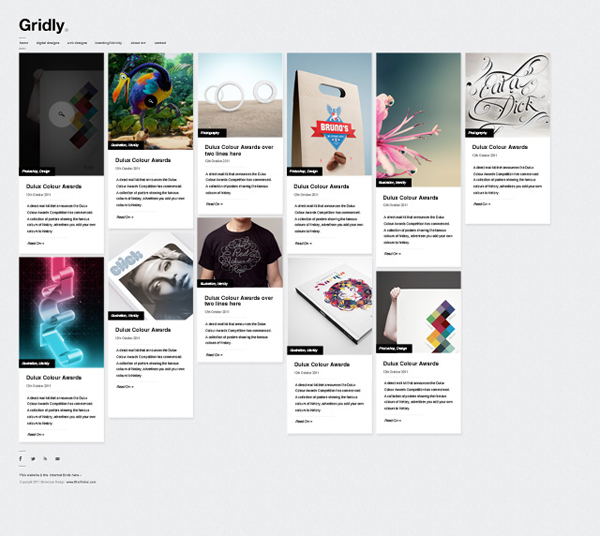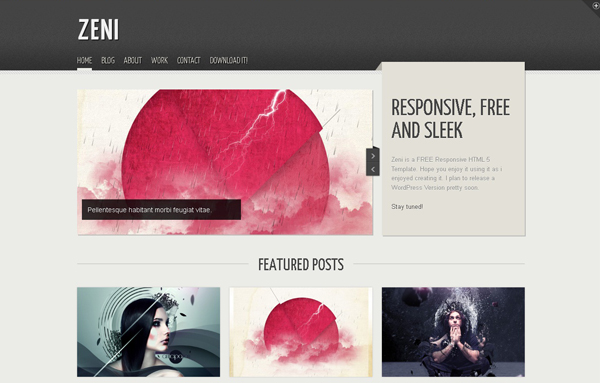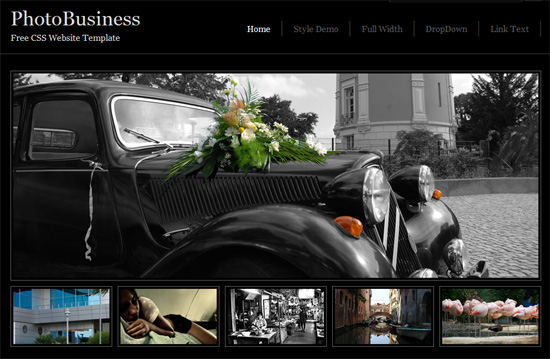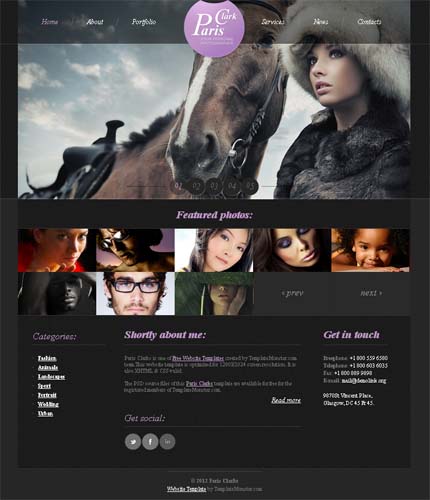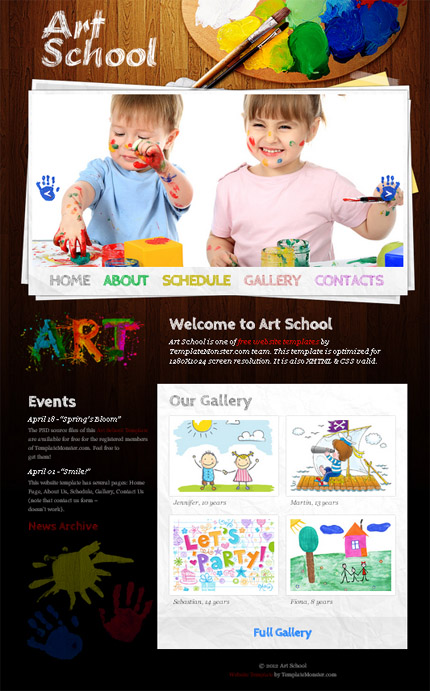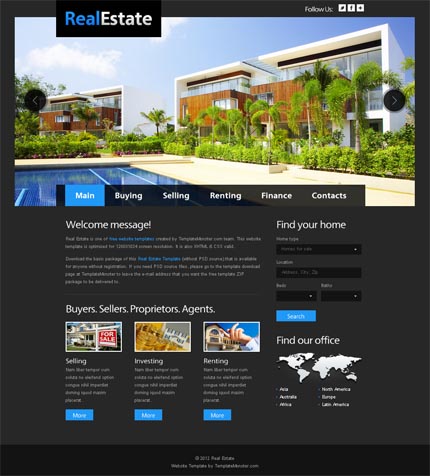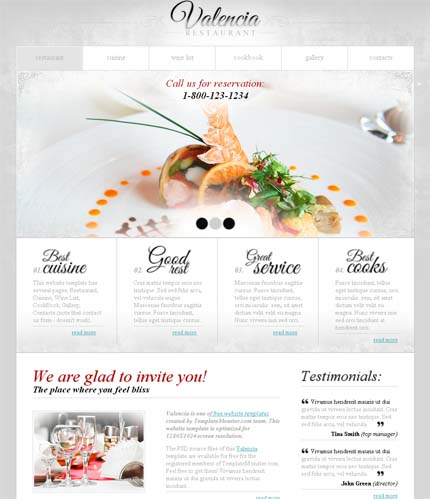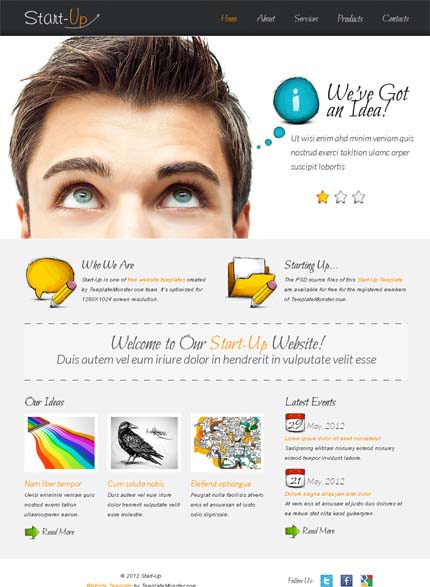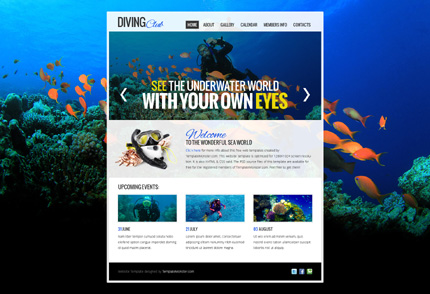 If you've enjoyed this showcase or found it useful (because you've got to admit that it's diversified and just darn beautiful), please don't hesitate to drop us a line in the comments section below and make us feel good about ourselves.