25 Websites with Free High Quality PSD Resources
When it comes to stacking up on the latest free high quality design resources, everyone could use a helping hand – that is, unless you don't mind spending hours on end online, searching through millions of elements. So, to make your day a little brighter, I put together a list of websites and blogs whose PSD resources are downloaded and recommended by designers all over the world. There's also a similar list I made for websites with free PSD templates which you can check out, but I thought it deserved a comeback in a more generic, useful style.
You'll see that I tried to keep things diversified: I also provided some powerful blogs that you can follow to stay up to speed with the latest design news, trends and our topic of choice for today – PSD freebies!
Websites Specialized in Free PSD Resources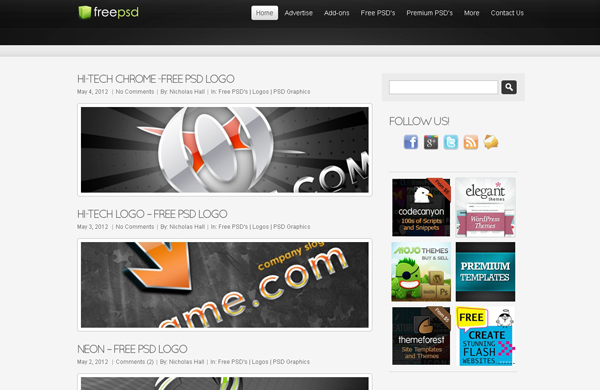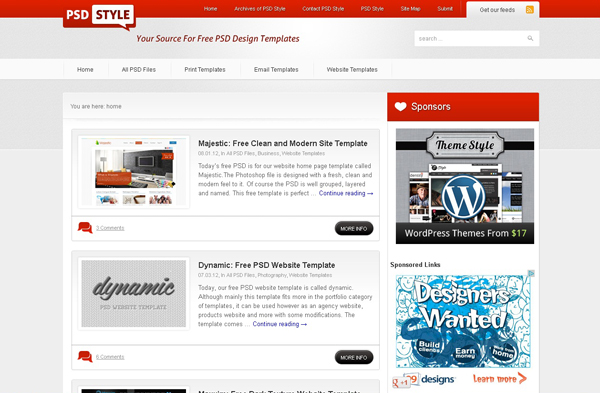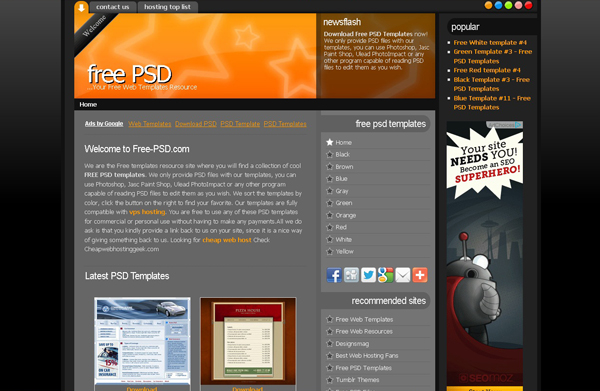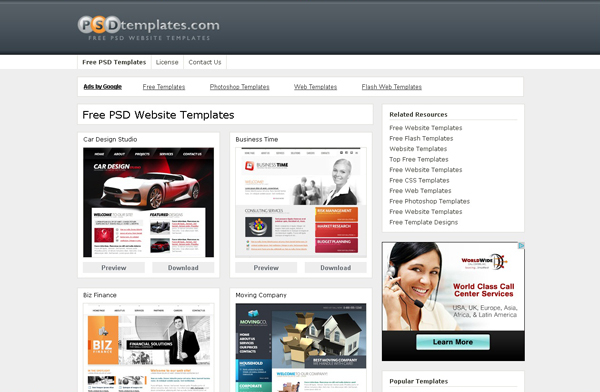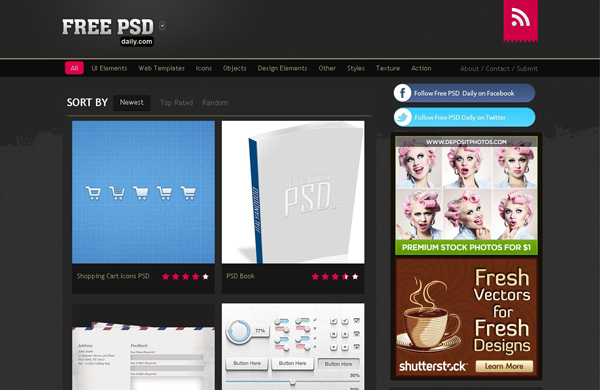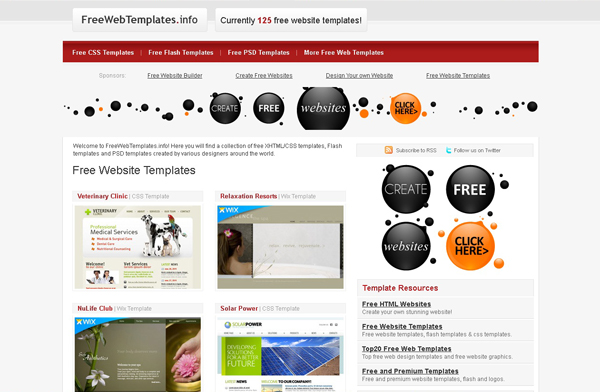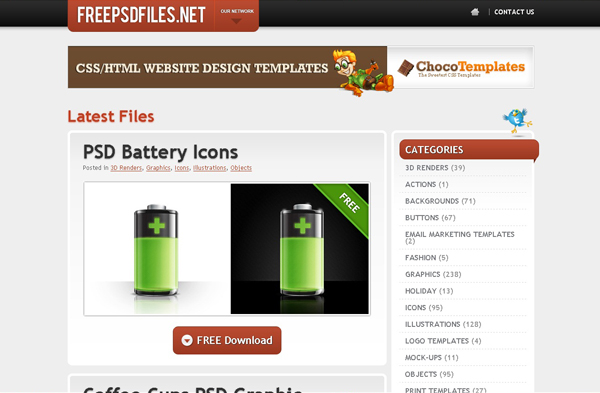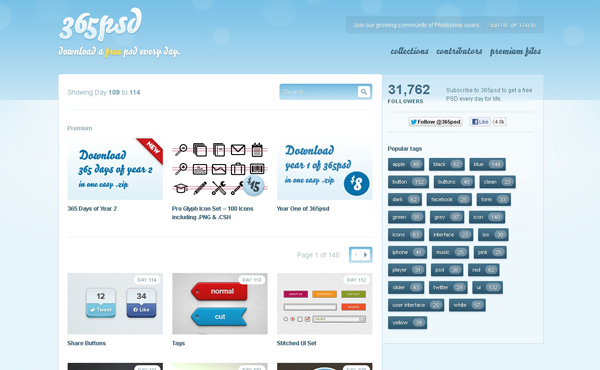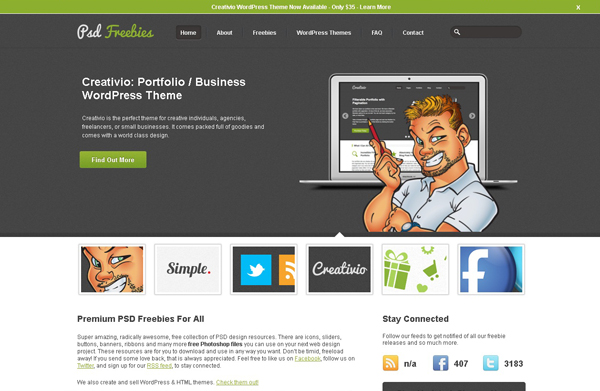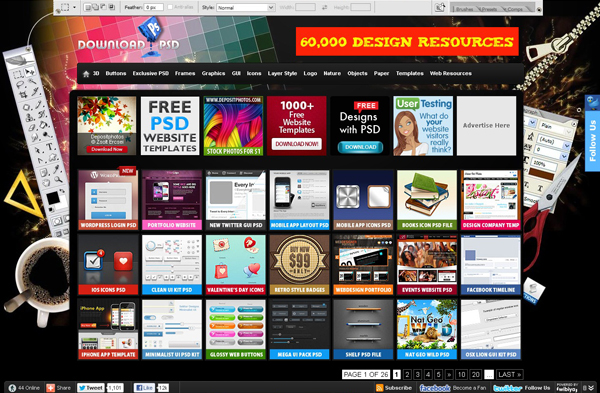 Other Websites and Blogs with Free PSD Resources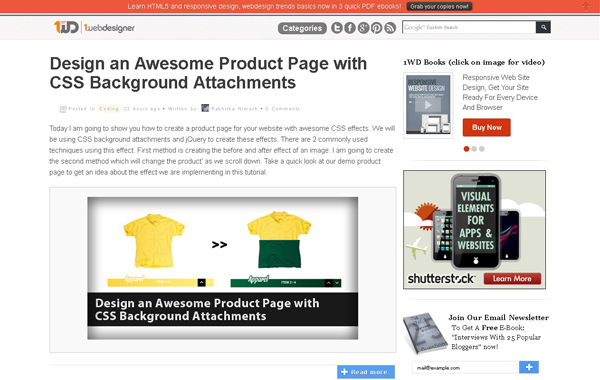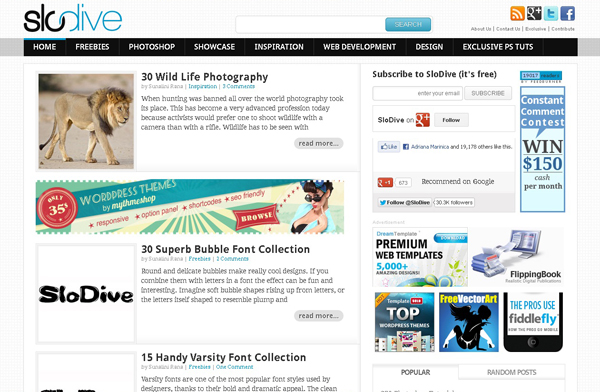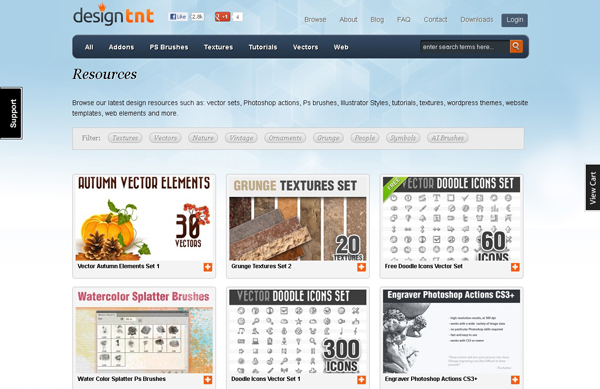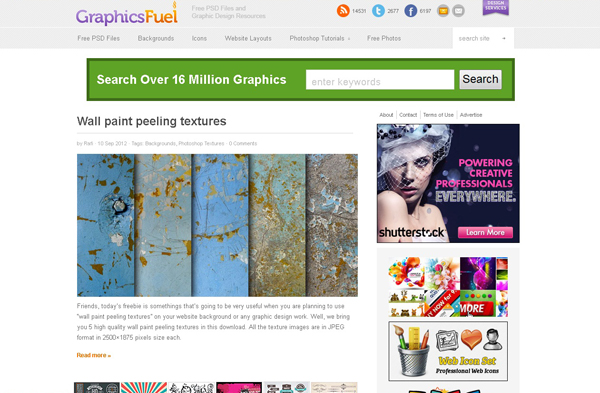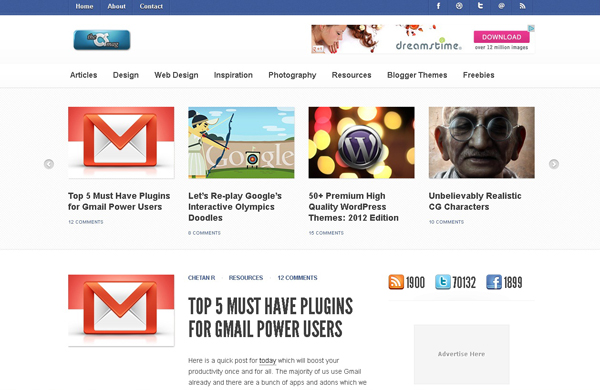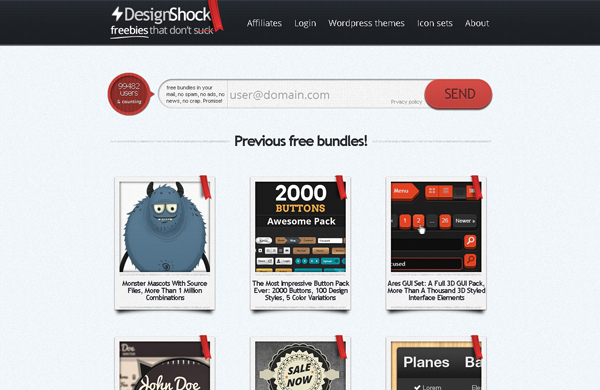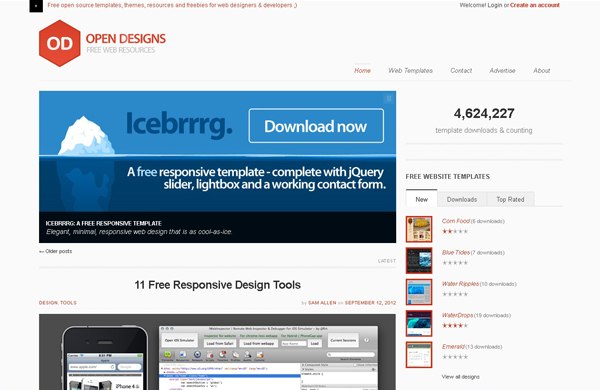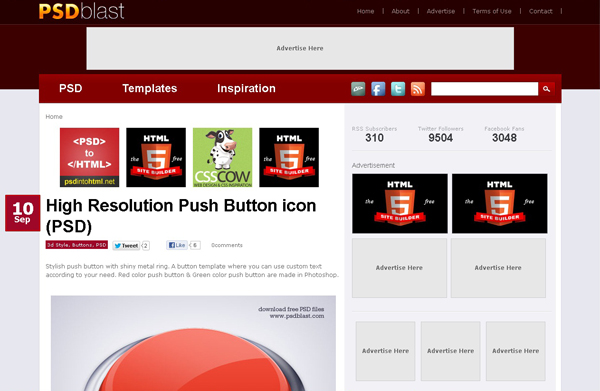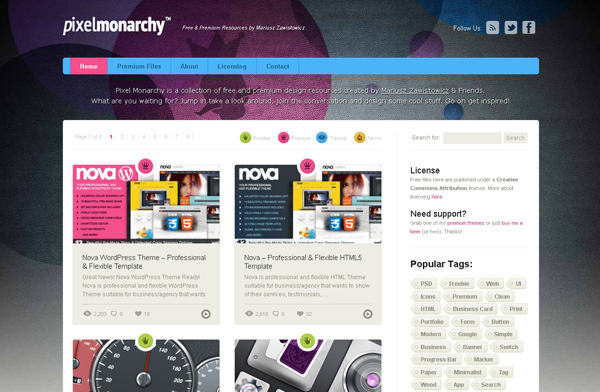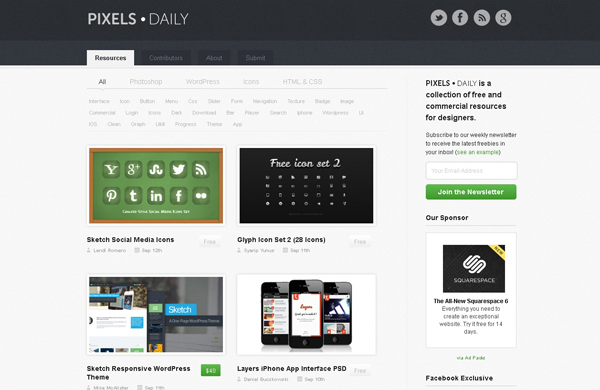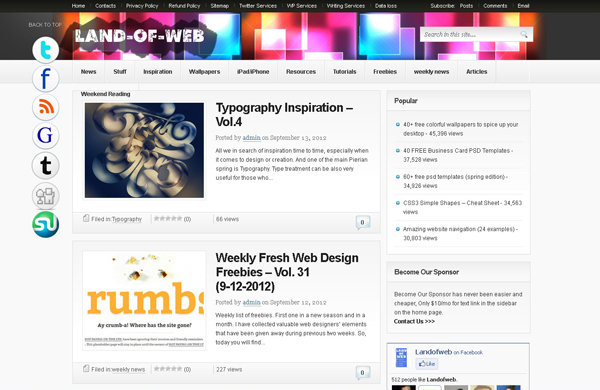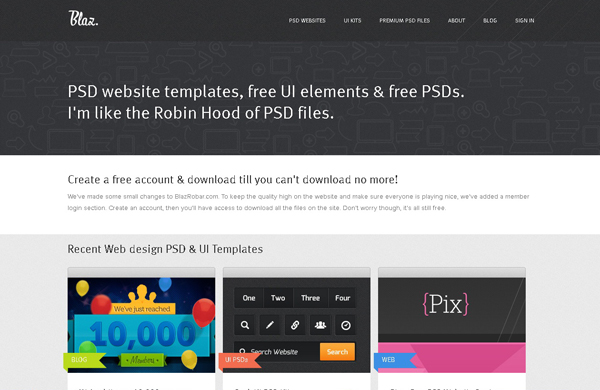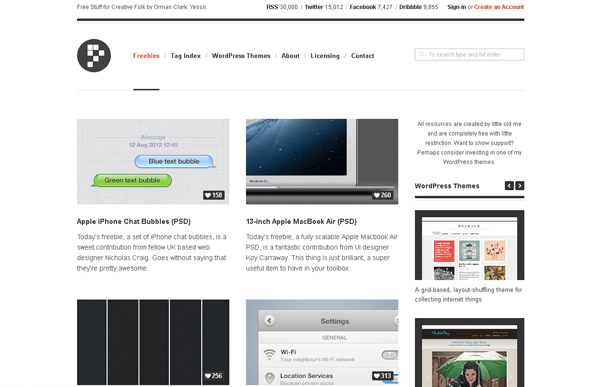 If you gather your much needed PSD freebies from any other website that you think should have been included in this collection, please let us know in the comments section below.