Photoshop Tutorials Roundup – October 2012
It's that time of the month again – that awesome time when I roam the Internet looking for the coolest, most useful Photoshop tutorials to show you. I've tried to broaden the search a bit, meaning I also prepared a very appreciated PSD to HTML tutorial.
Only nine tuts made the cut this month, so here's what we're going to learn together today: how to code a Photoshop file to a working website, how to create a rainy lake scene, how to paint the caricature of Audrey Tautou, how to create a Man of Steel poster, a photo composite with Filter Forge and Photoshop, how to create a headset icon, how to create a "Two-Faced" digital painting, how to draw a retro Gameboy from scratch and last but not least a raw horror movie poster design. Enjoy!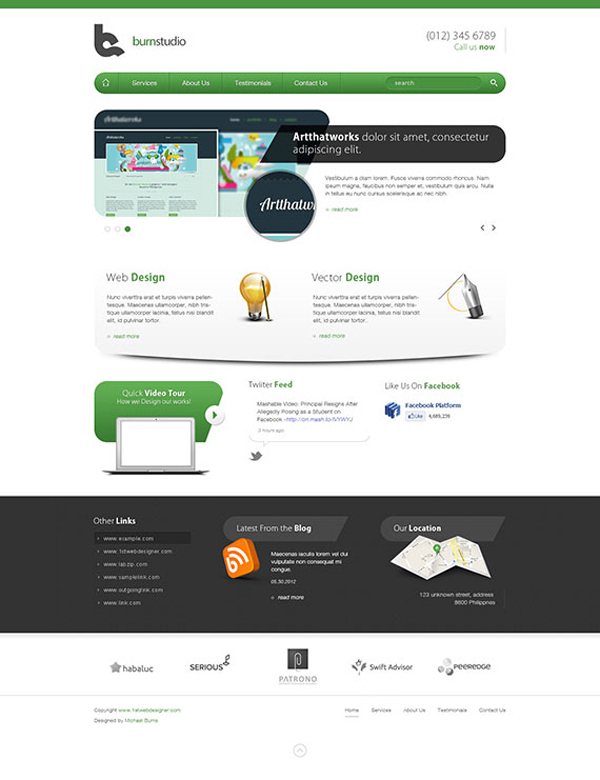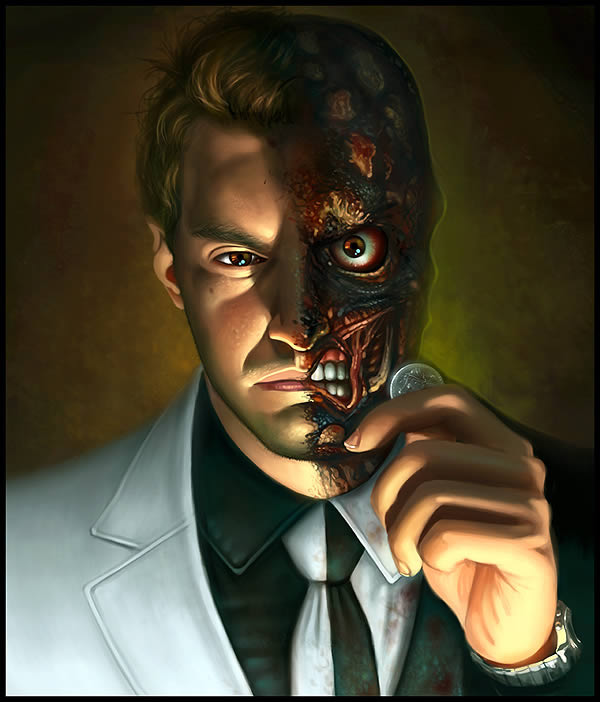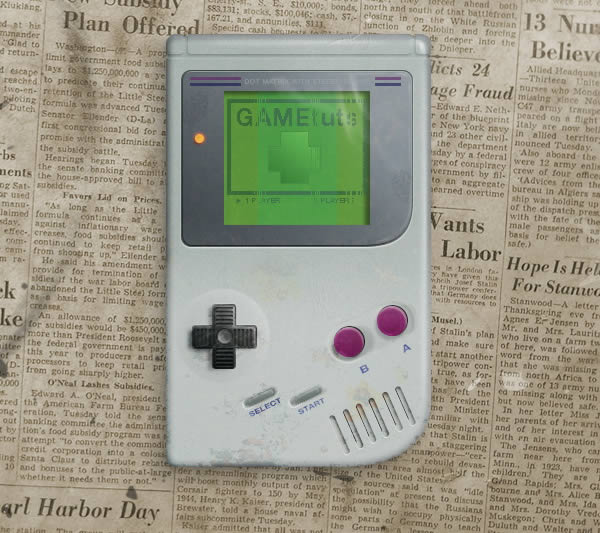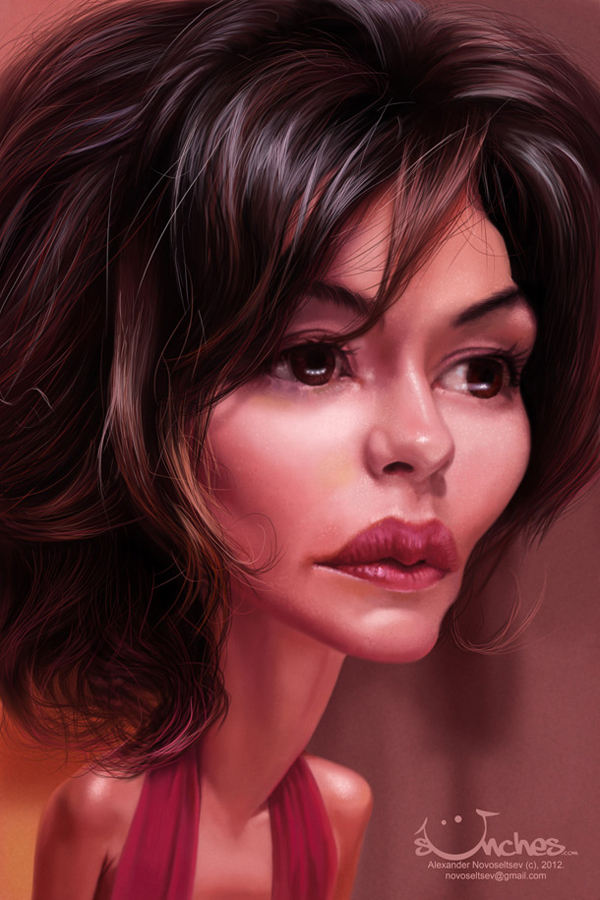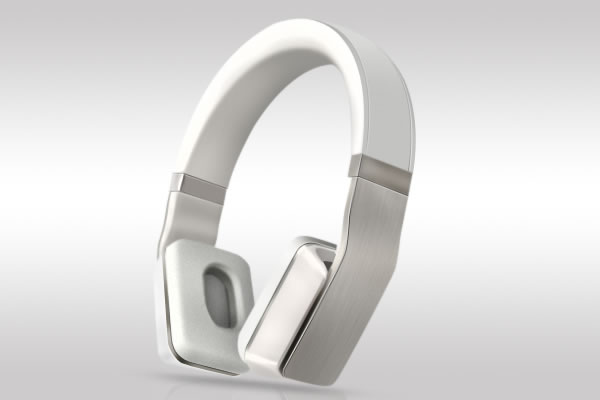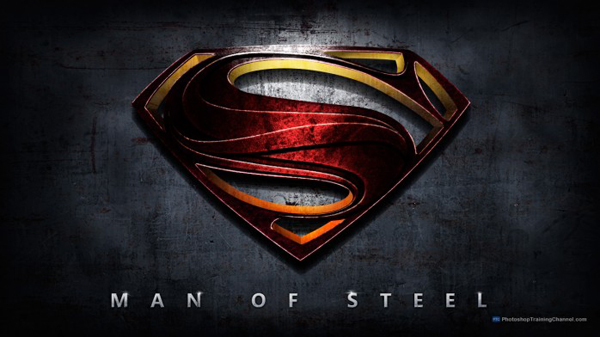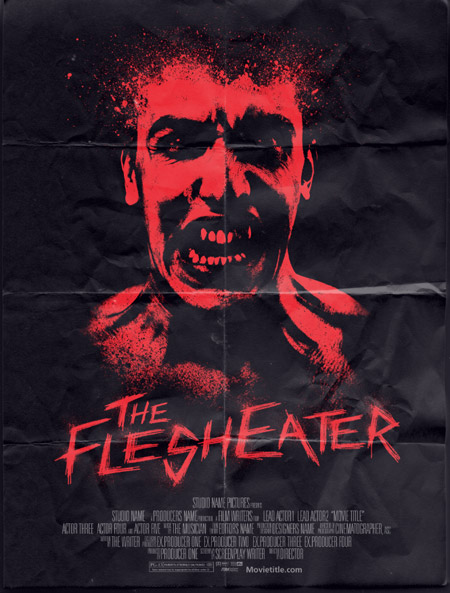 Which of these great tutorials do you like best?