It's been a while since I came up with something to inspire you guys, so today I thought I'd surprise you with the unique work of the Internet famous Dito Von Tease. The Italian artist also referred to as "il Dito" (the Finger) adapted his nickname after the burlesque icon Dita Von Teese because of her ingenuous disguises. He says that it's "a funny invitation to people to be curious about the complex mystery of personal identities".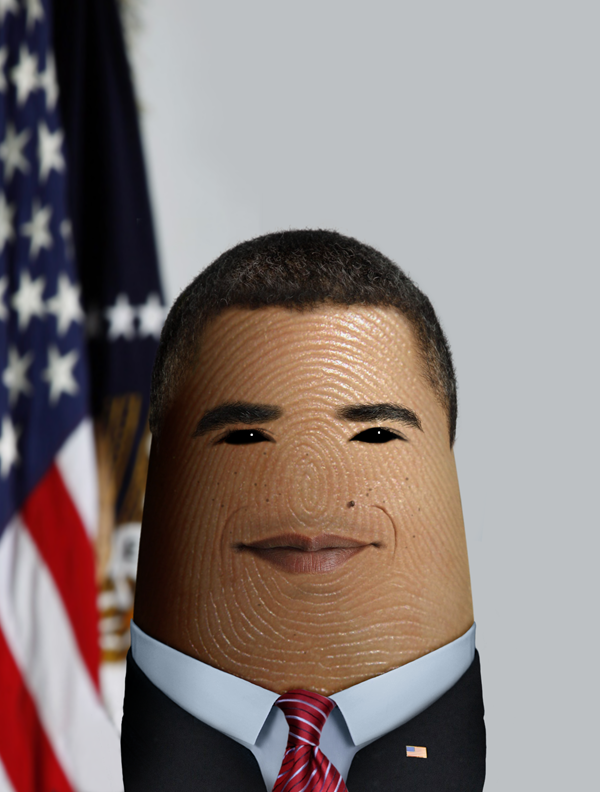 ADVERTISMENT:
The Best Deals For Digital Design Assets - InkyDeals.com. Learn More>>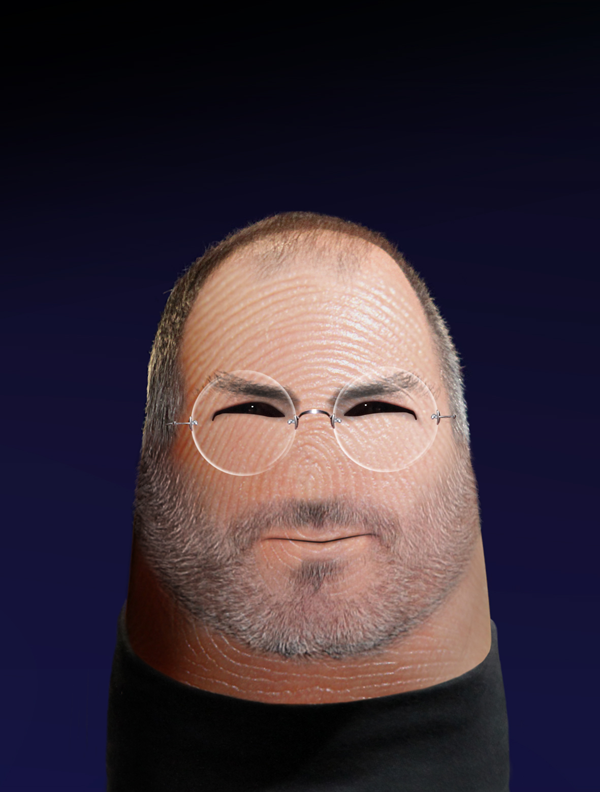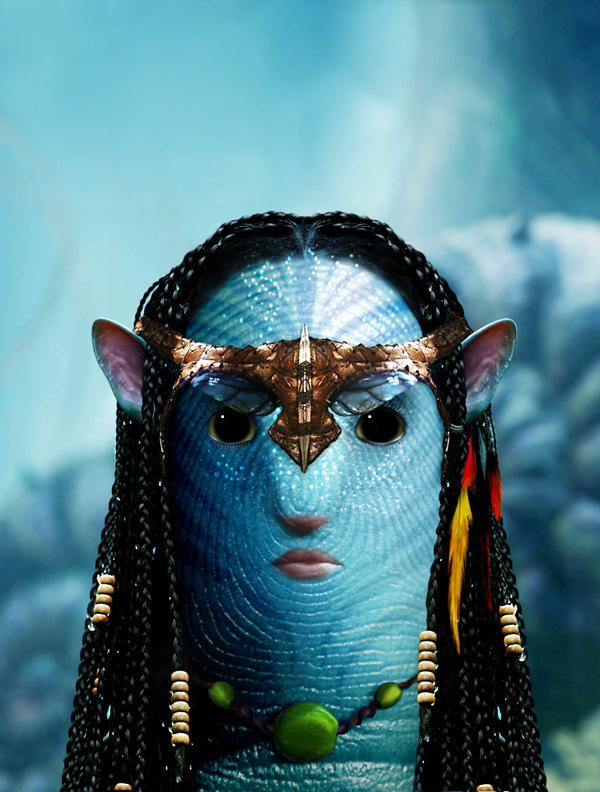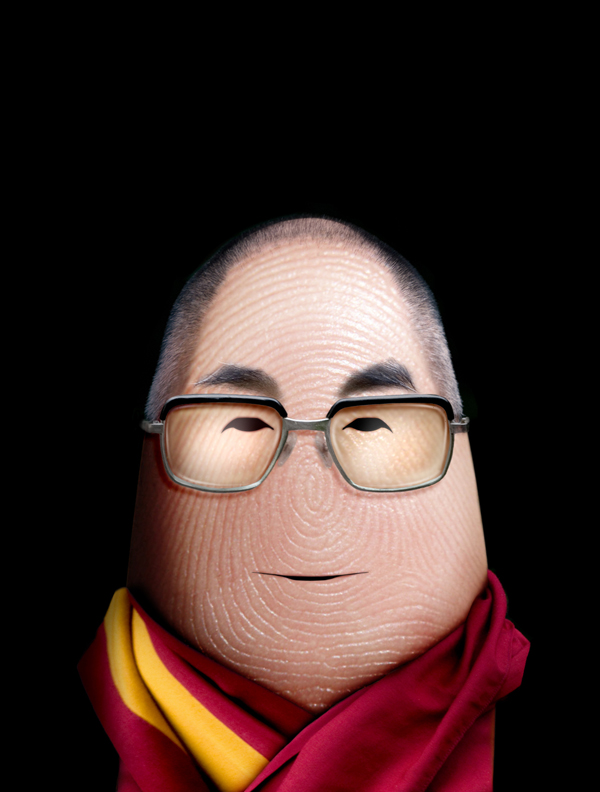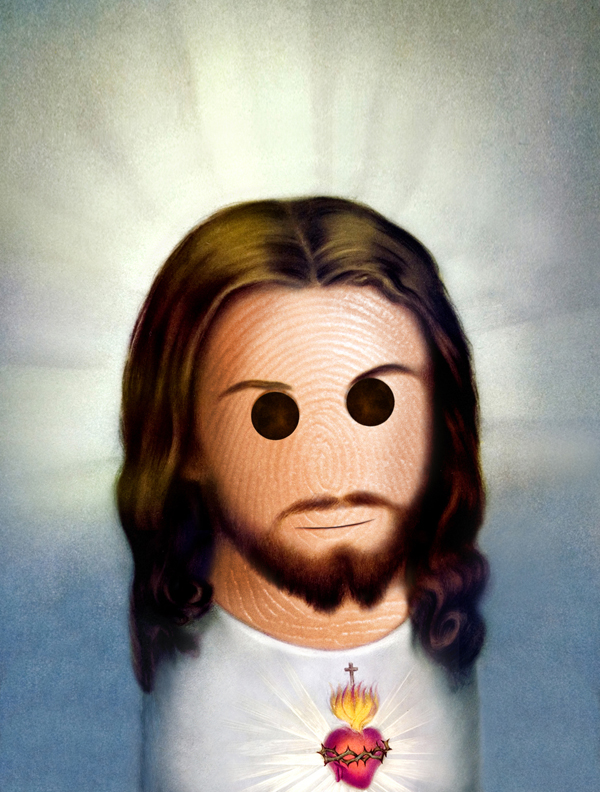 His digital artworks have been featured in over 40 blogs and online magazines, among which the NY Daily News, Yahoo!, Mashable, the Herald Sun, the Huffington Post and many more, from over 20 countries. It's about time he hit Romania through Pixel77 and hopefully from here, many other corners of the world.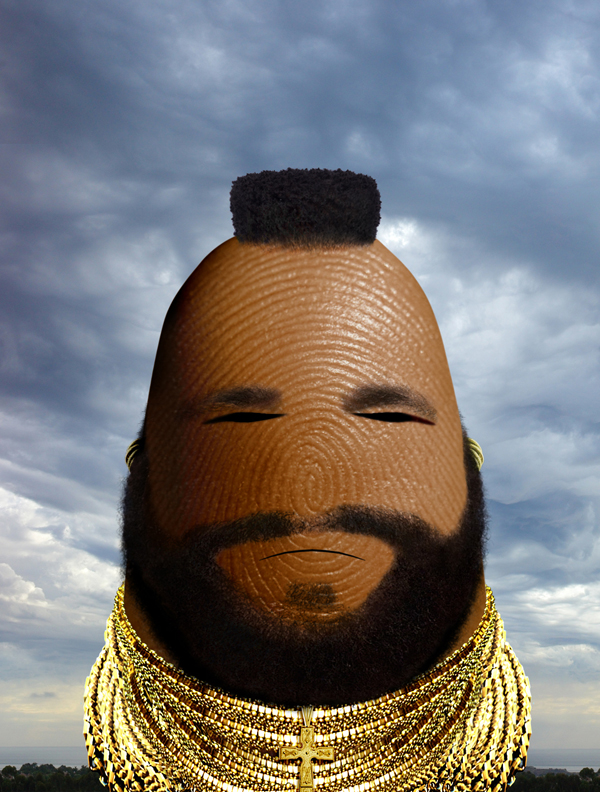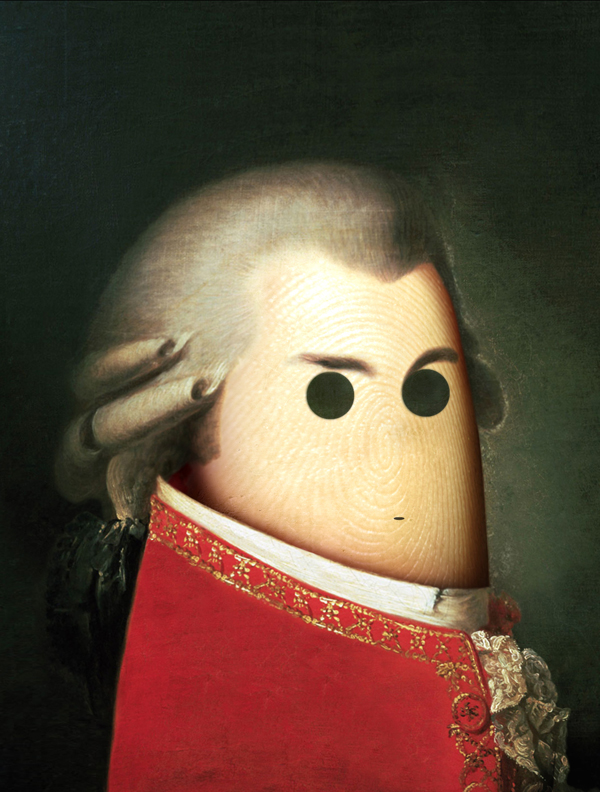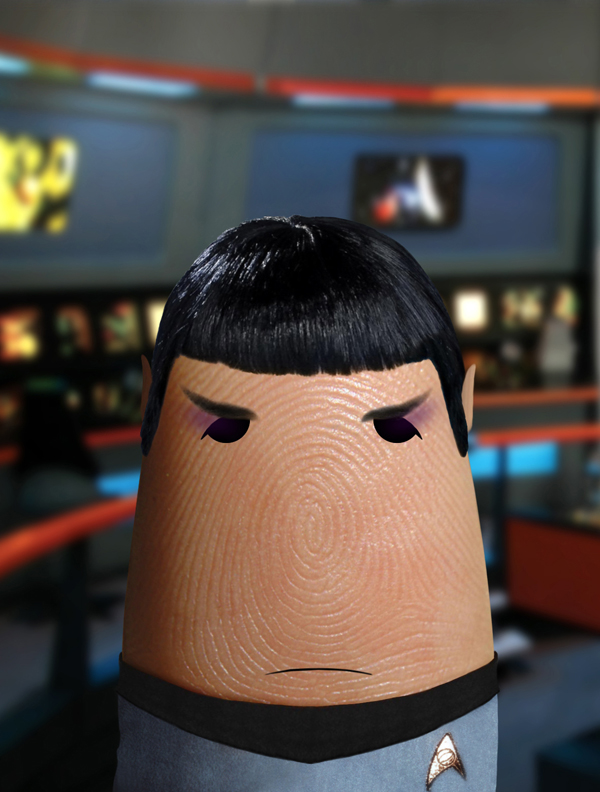 How did Ditology come to life?
Well, it was back in 2009 when il Dito first created his Facebook account and wanted to add an unusual avatar. And he found inspiration in the perfect metaphoric Italian saying "nascondermi dietro un dito" – which means "hiding behind my finger". It designates a bad hiding place, while also containing the fingerprint from his own index finger. Il Dito says "the Ditology-project wants to invite everybody to look beyond the 'masks' we use in playing our lives and to go deep to find our unique 'fingerprint'."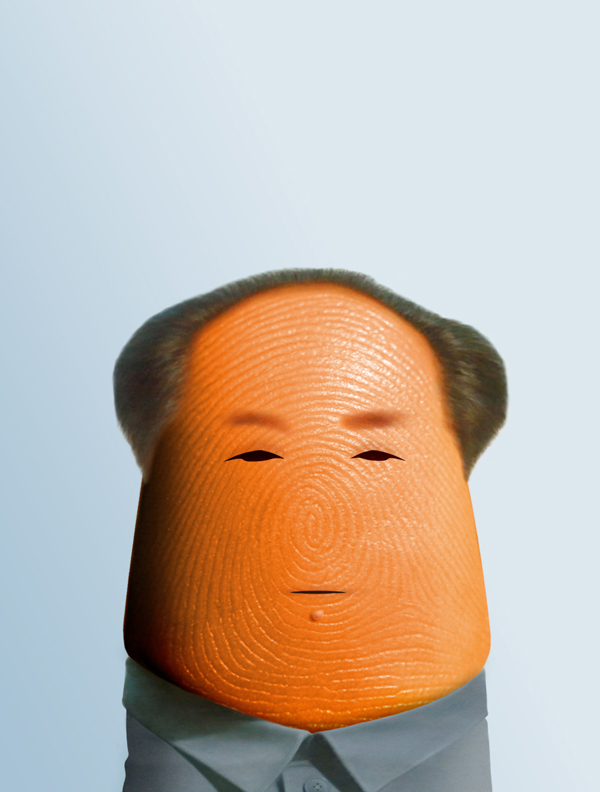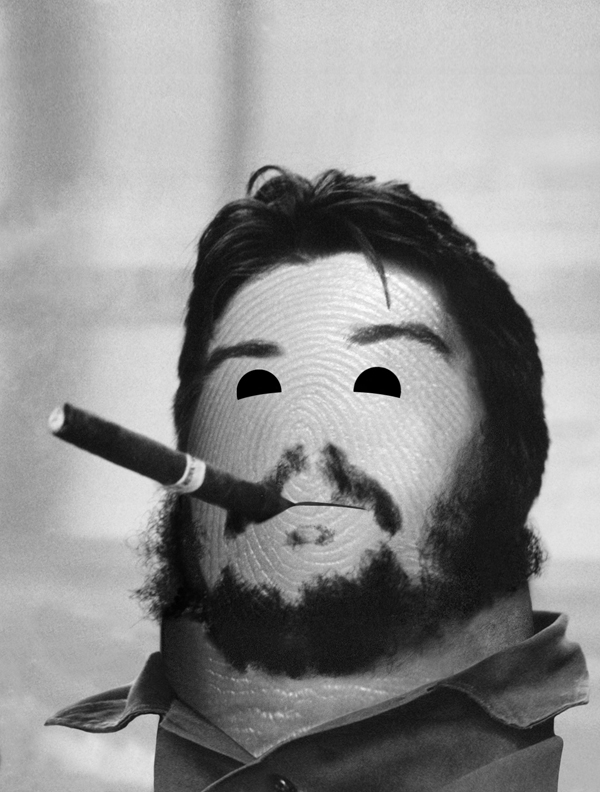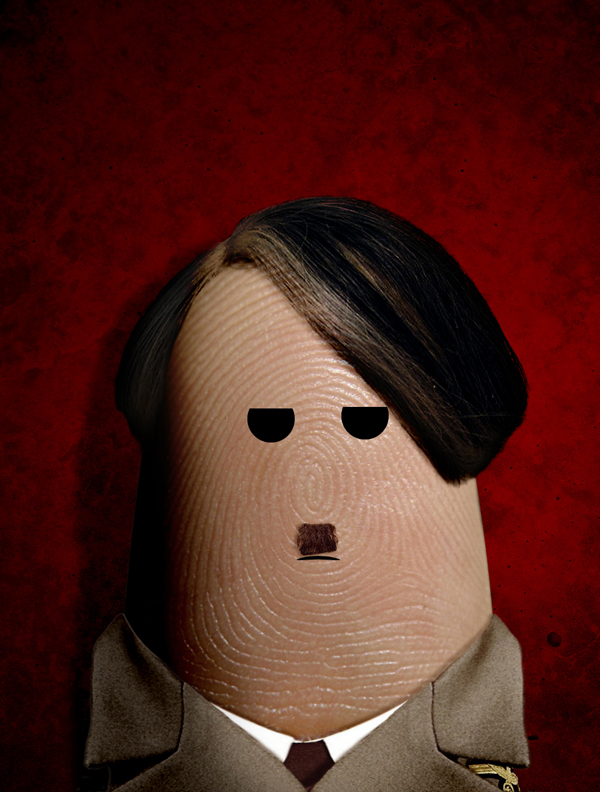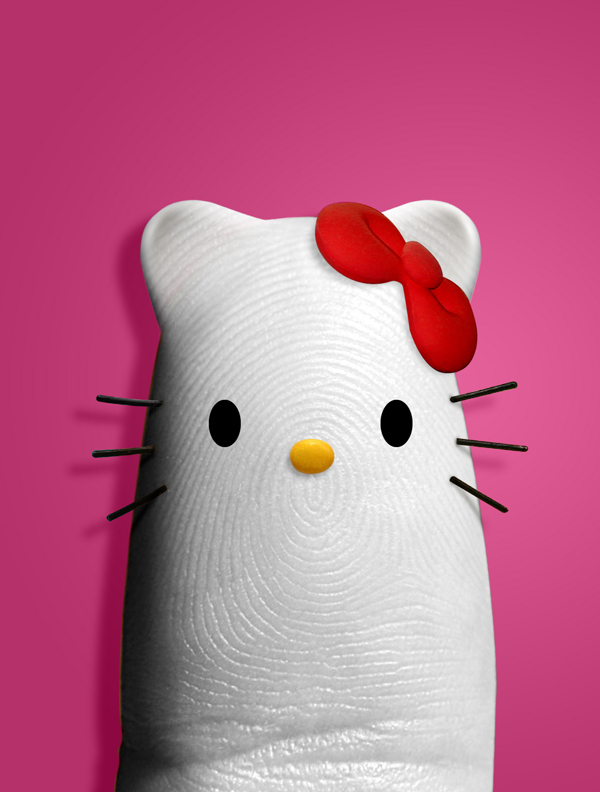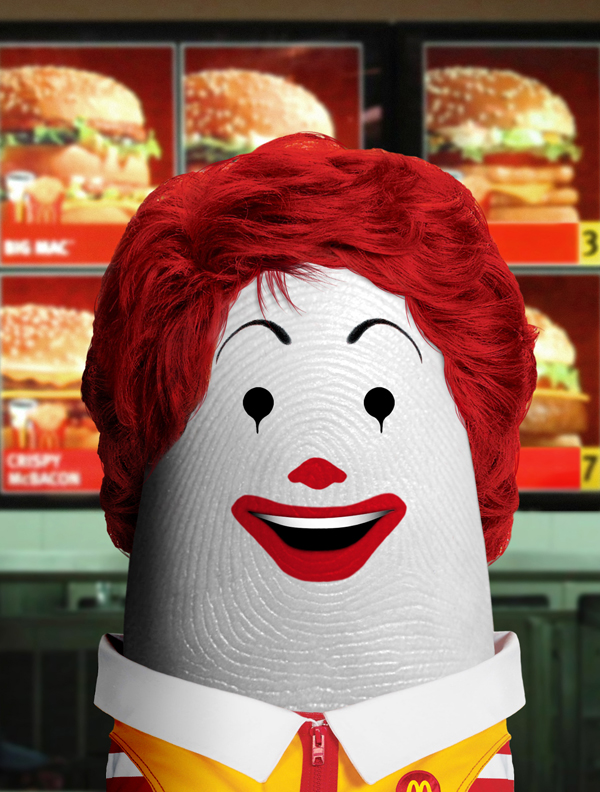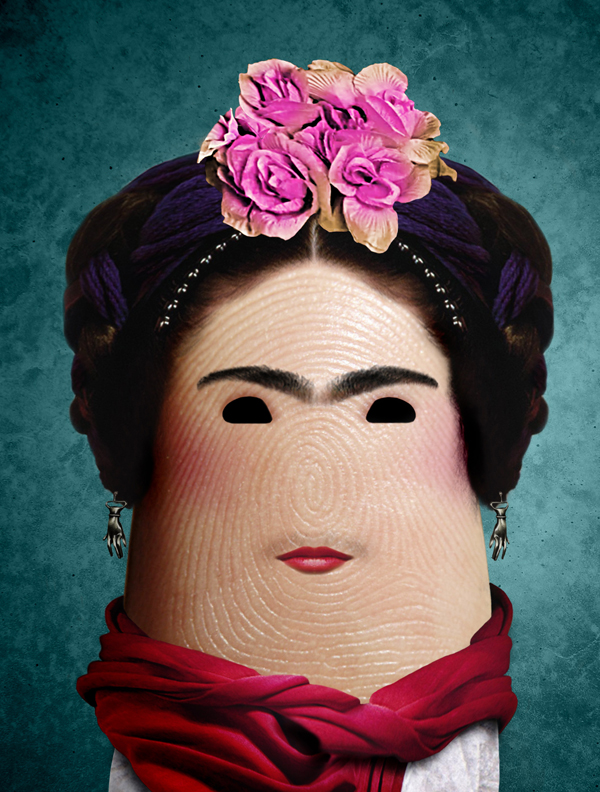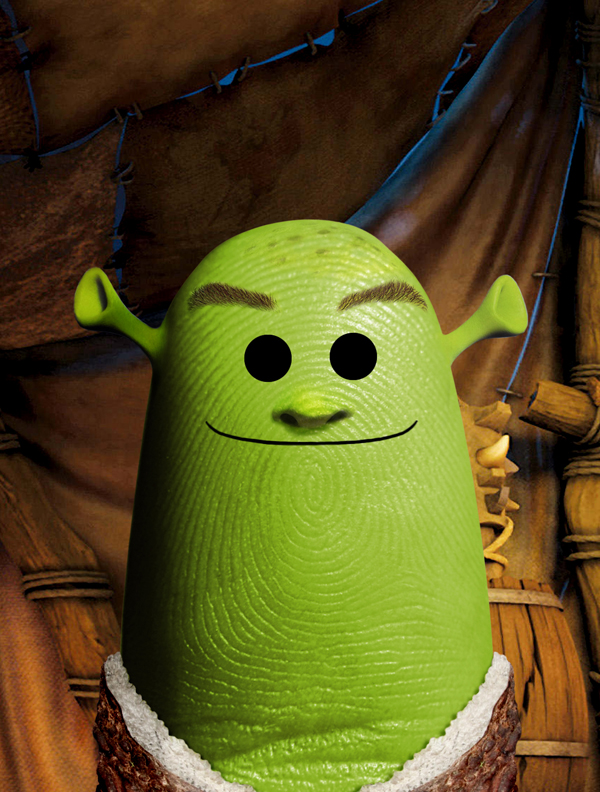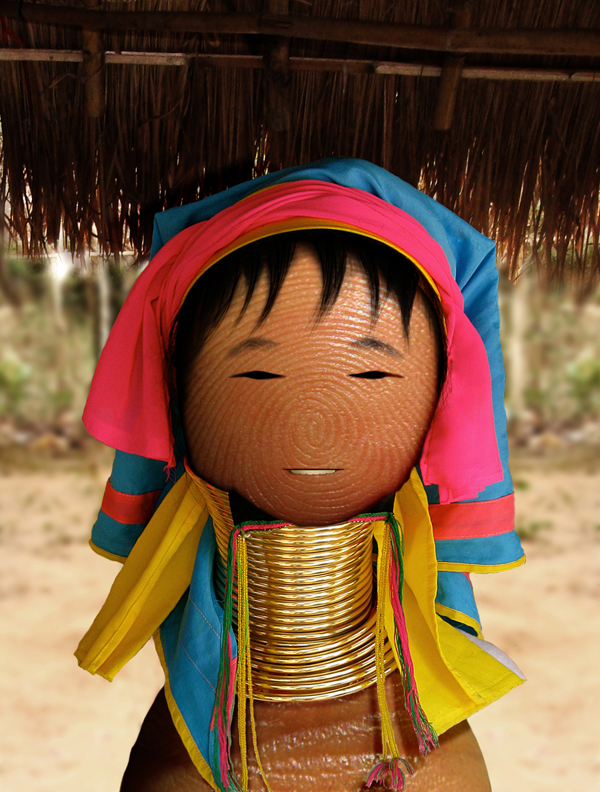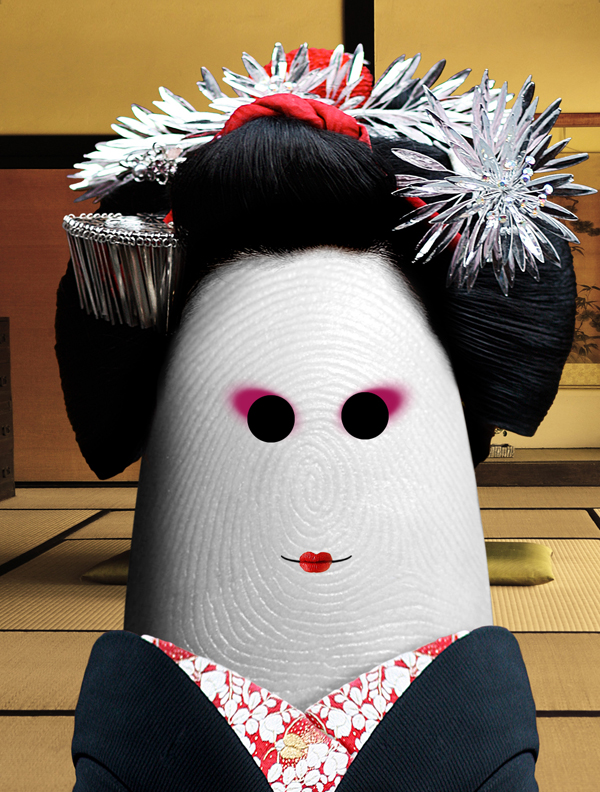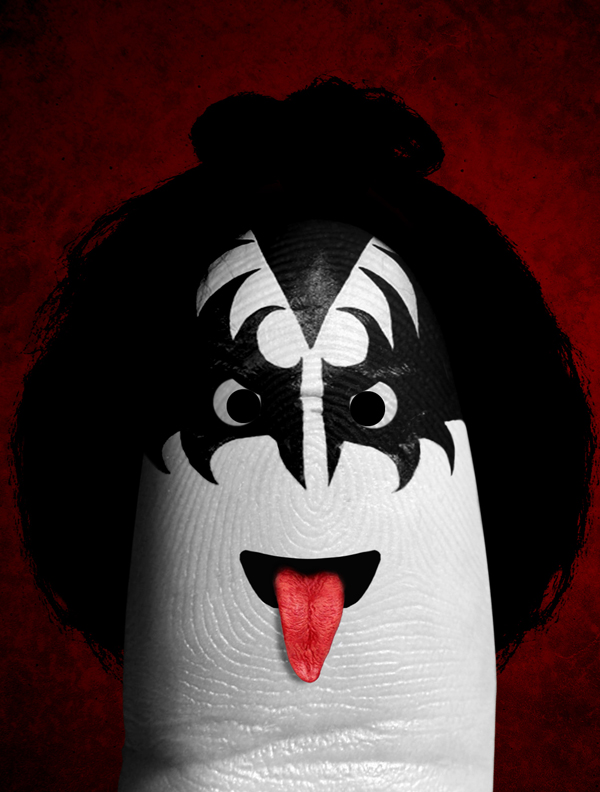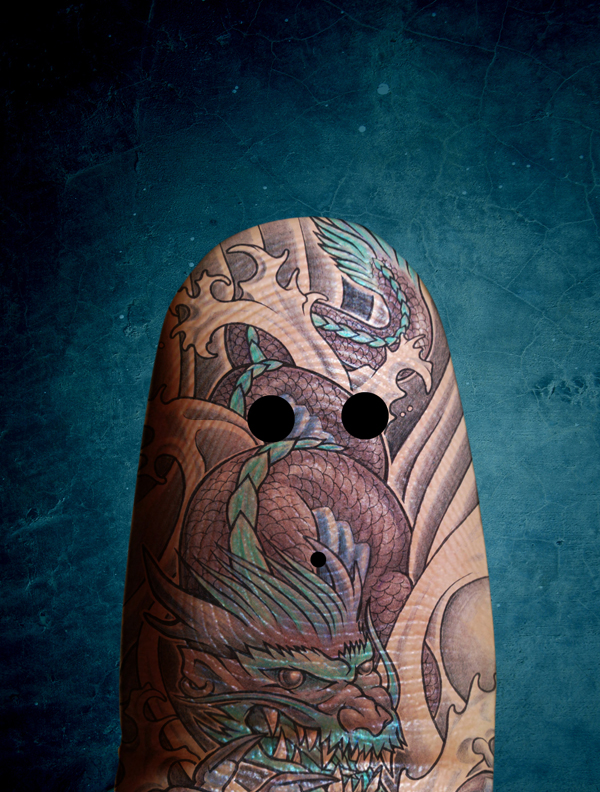 I say we give il Dito a big thumbs up and use it to let him know what we think about his work in the comments section below.
(Visited 564 time, 1 visit today)