Photoshop Tutorials Roundup – November 2012
It's time for that awesome collection of the most useful design tutorials and Photoshop Tutorials that were released this past month. And since we're entering the month of December, I've also added one on how to create a holiday card. That's it for now – more holiday design goodies are yet to come from our sister websites Inky Deals, Designious and Vectorious!
What are you going to learn today?
How to age a young woman, how to create a knitted argyle text effect, an autumn-themed 3D text effect, how to shade and apply texture to line art, how to draw a cartoon monster character, how to draw a rally car, how to create an awesome splashing sneaker and much more.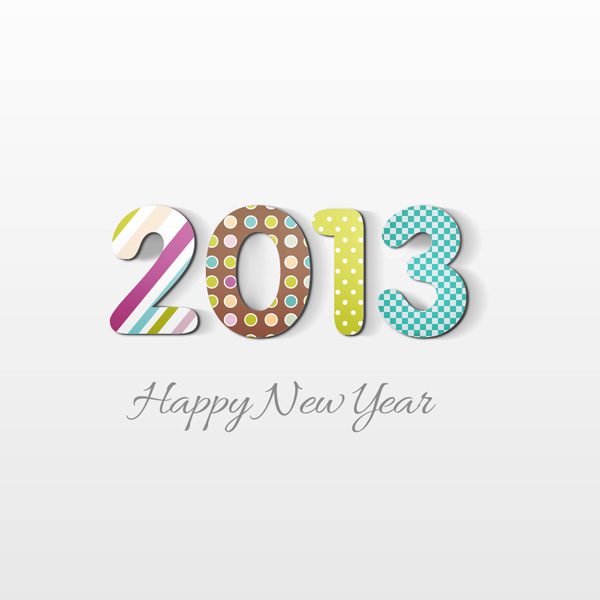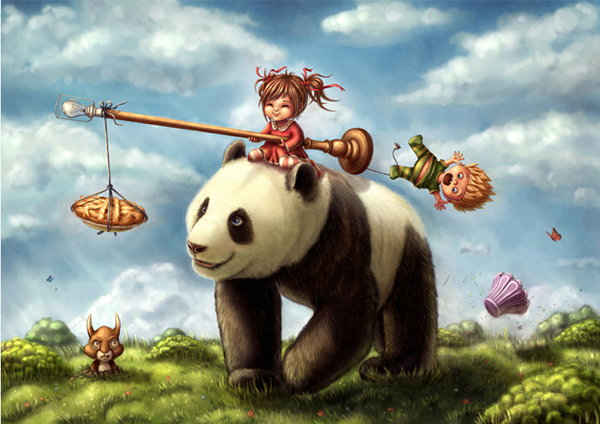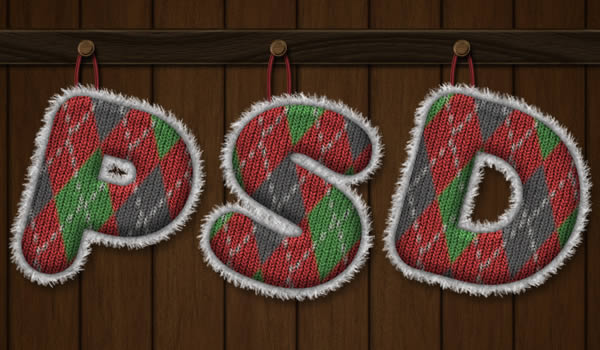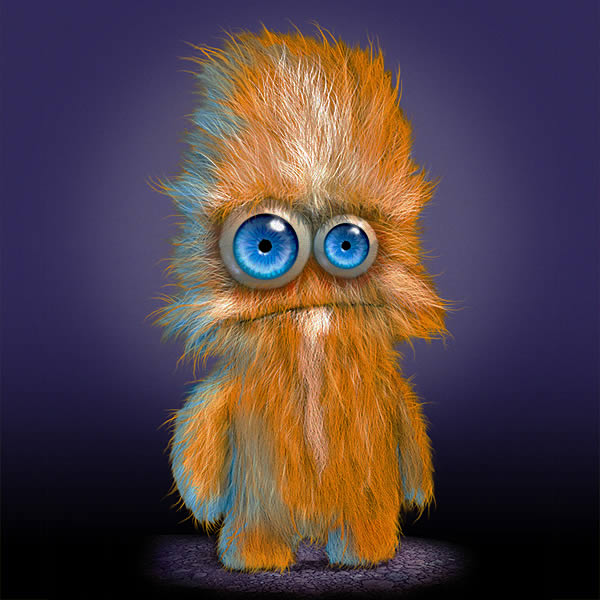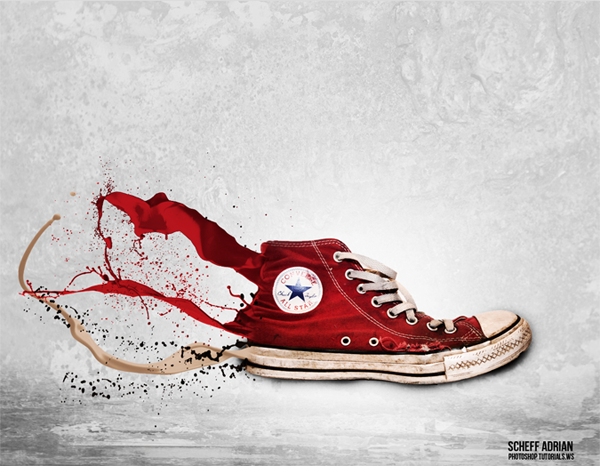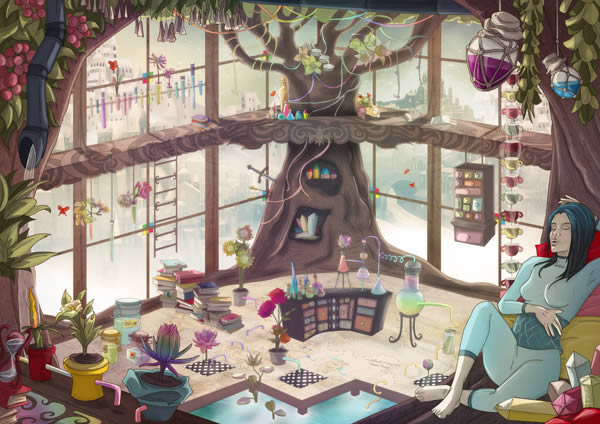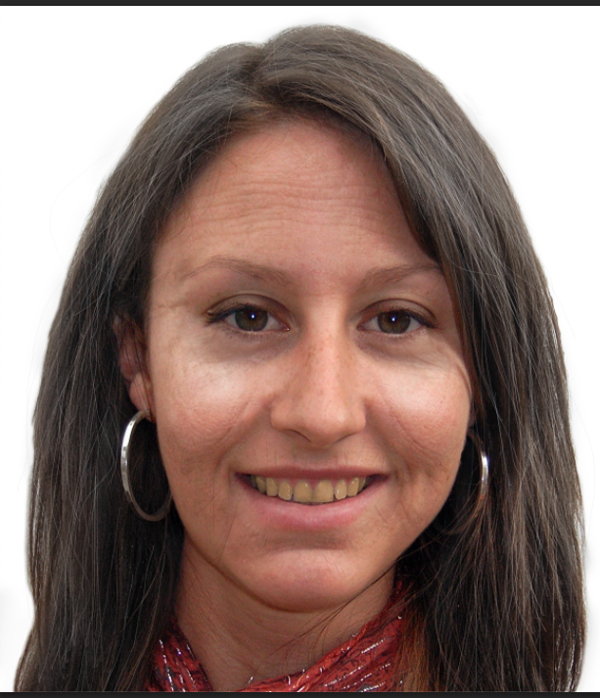 If you've enjoyed these tutorials or have found other that should be in this roundup, please let us know in the comments section below.