You've asked for more tutorials, so today I've prepared for you guys an awesome showcase of premium Photoshop tuts to enhance your design skills. Let's make a deal to learn together today how to create a royal gold text effect, a stylish business card, a retro web design layout, a dramatic planet impact scene, a hi-tech interface creative resume, a grungy western movie poster, a scenic landscape composition, how to design the new iPad 3 and much more!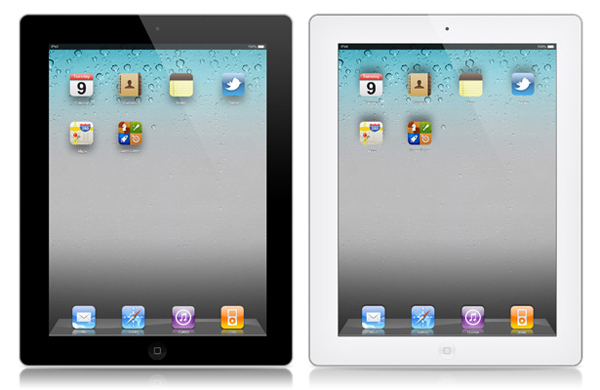 ADVERTISMENT:
The Best Deals For Digital Design Assets - InkyDeals.com. Learn More>>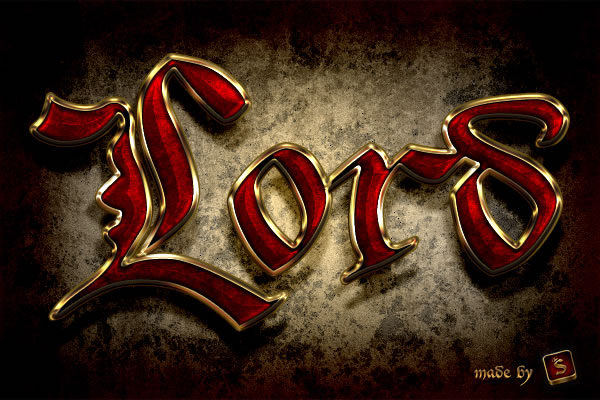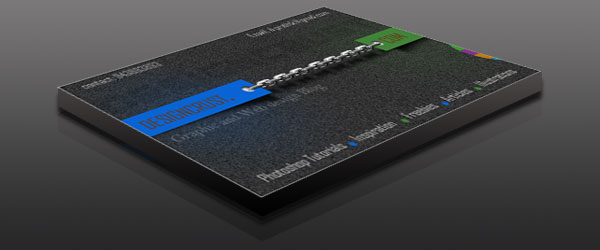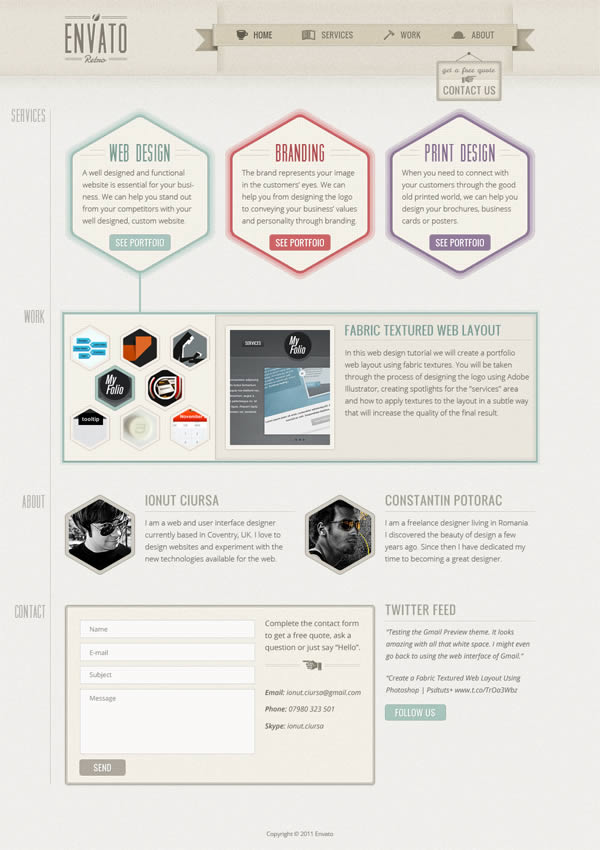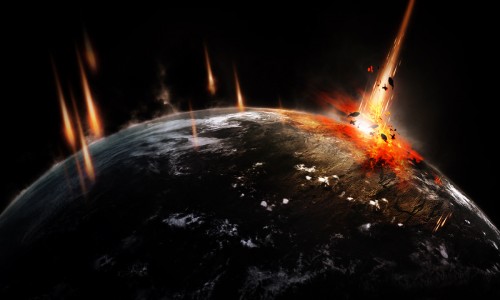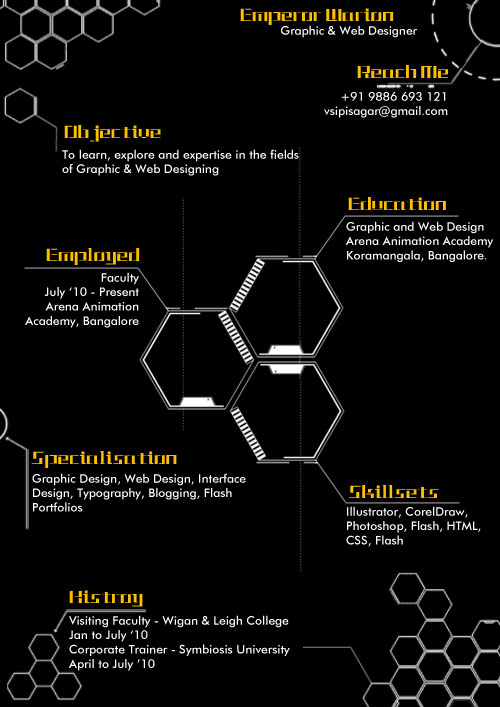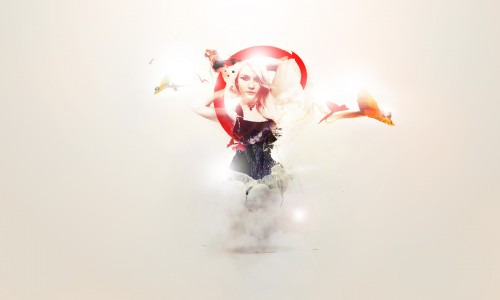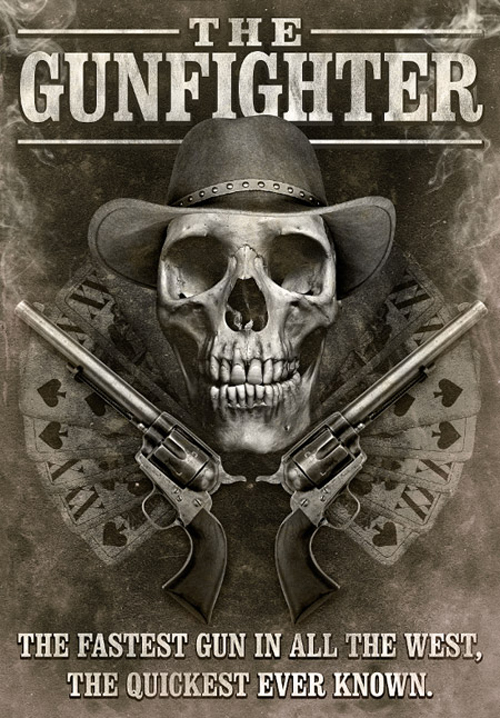 Have you found any other interesting Photoshop tutorials that you think are worth sharing with the design community? If so, please tell us about them in the comments section below.
(Visited 641 time, 1 visit today)