Interview with Amazing Concept Artist Young June Choi a.k.a. GPZANG
Meet Young June Choi, an extremely talented Concept and 3D Artist from Seoul, Korea. He is the Art Director and part of the Graphic Team over at Blueside Inc., a video game company mainly known for the release of the "Kingdome Under Fire" series for Xbox 360.  He also works on Modeling, Interface Design and Motion and has an impressive gallery of designs that I just had to share with you guys.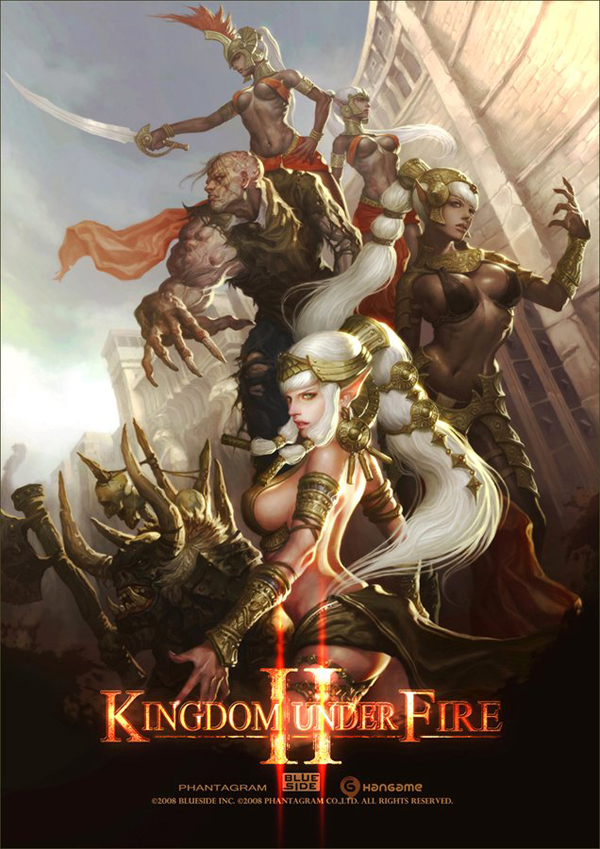 When did you start your career as a designer?
I started my career as a game graphic designer in 2000. It was a small company and I had to be responsible for various parts of game making. In return, I had the opportunity to experience the whole process including concept art, illustration, animation, UID, VFX, web build and so on.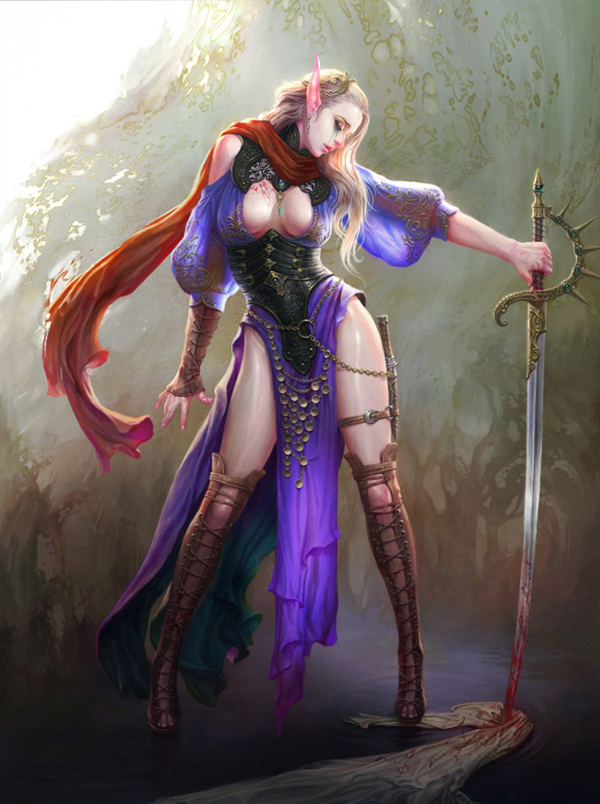 What is your educational background?
My next door neighbor from when I was a child was an art teacher and she thankfully discovered my talent in painting. I was seven and my art education started from then. I went to a special high school for art students and majored in illustration at my college. But I soon realized that I was more interested in actual practices and set up the game company with my friends without finishing my course.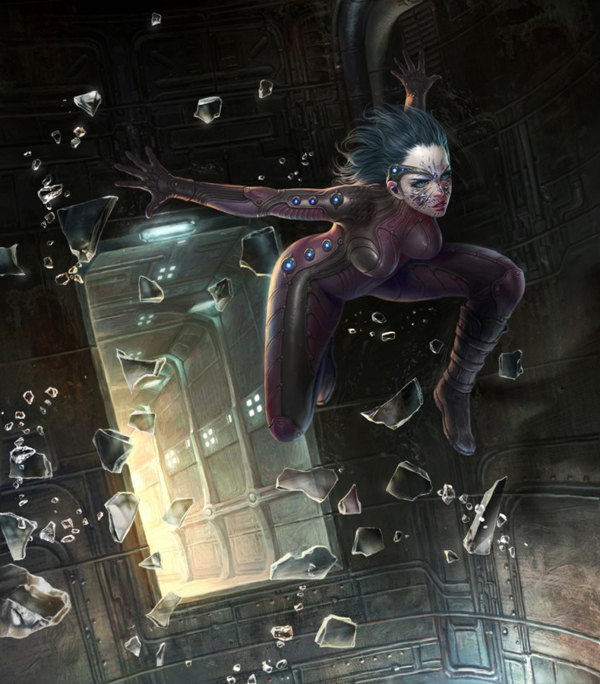 You've surely worked on several projects so far. What would be the most relevant ones?
It would be hard to pick just one, as all of my projects are equally important in different ways. However, Kingdom Under Fire 2 is the project I am currently working on and spend most of my time on these days.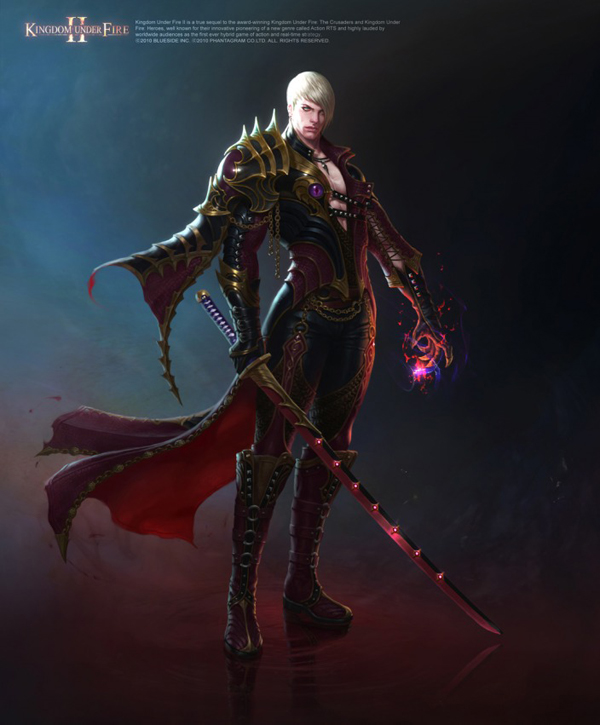 Can you name 3 designs from your portfolio you like the most?
Succubus, Forest of Secrets, Winter Is Coming.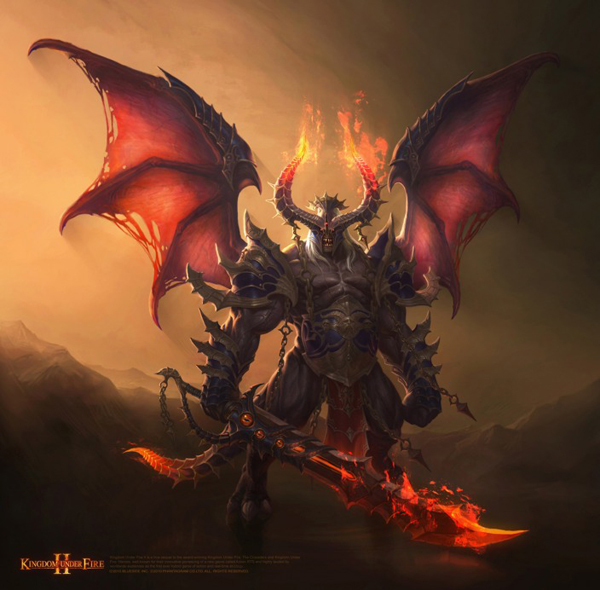 Our readers would definitely love to know what hardware and software you use when you create your designs.
I don't have any particular preference for design works. I work on PC and mainly use Photoshop for most of my concept arts.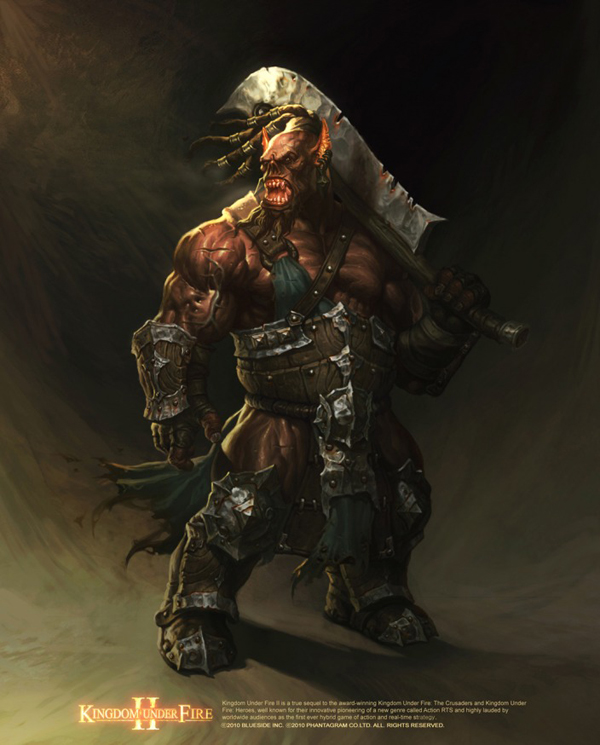 What are the things that inspire you? Can you name a few websites you use for inspiration?
The design inspiration comes from everywhere. It can be from a movie, stage arts or photography. I document my feelings about those resources in forms of simple drawings or sketches to be used later. The websites I often visit to get an idea are CGHUB, 500PIX and other artists' websites.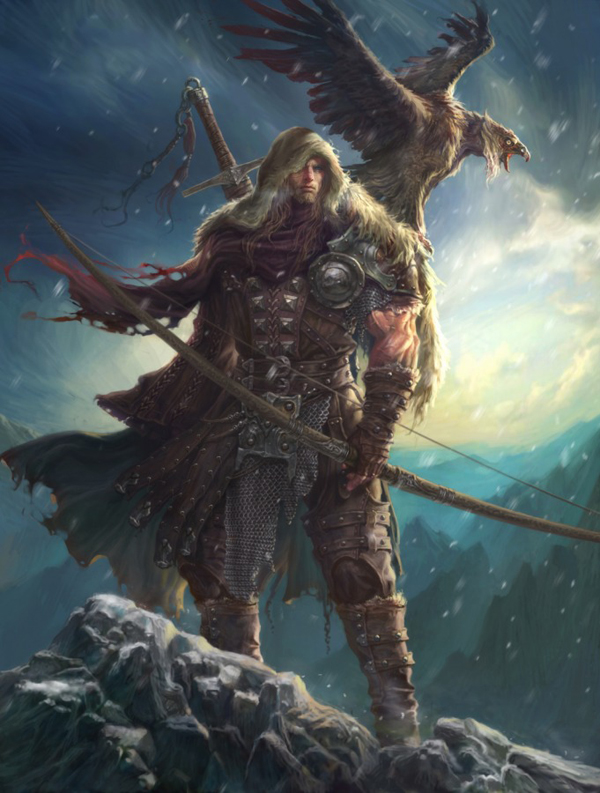 When you began your journey as a designer you probably had a few role models, would you name two of your favorite artists?
It is almost impossible for me to pick just two. Justin Sweet, Simon Bisley, Paul Bonner, Adrian Smith, Miyazaki Hayao, Akihiko Yoshida, Zdzislaw Beksinski, Kentrou Miura and my other artists are all equally influential to me.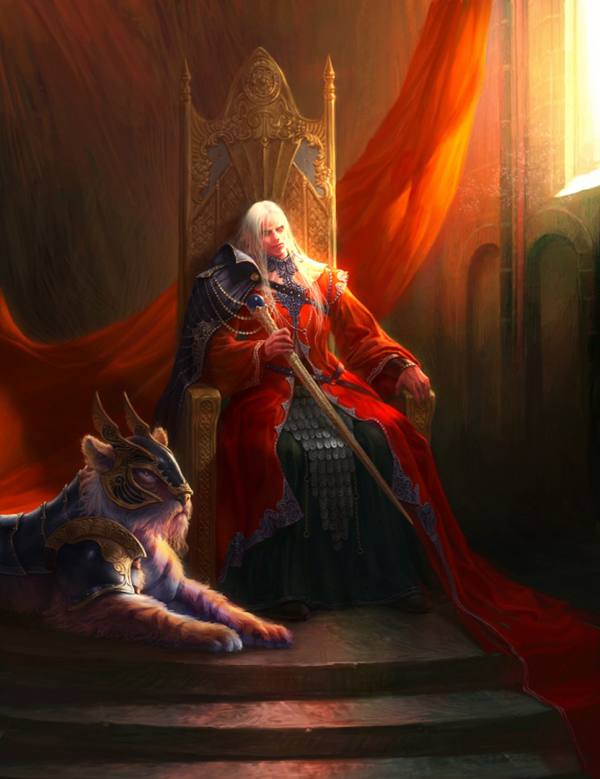 Designing has its ups and downs; what is the most difficult problem you've ever faced as a designer?
Sometimes it is difficult to visualize and portray your ideas simply in a form of drawing. In that case, I use references as explanatory materials. I think it is crucial to express and convey your ideas in visual forms in order to make others envision what you are going to create.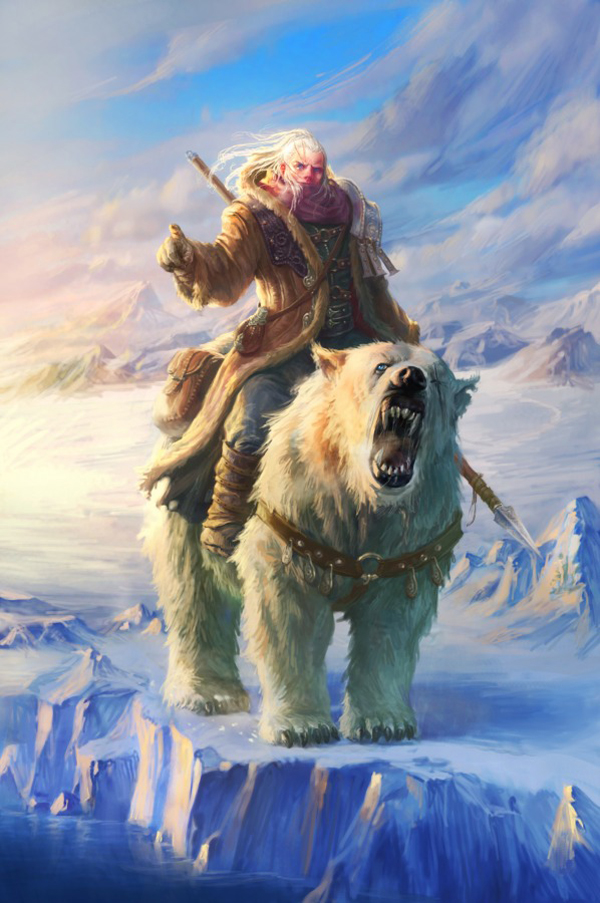 Looking a bit into the future, how do you think people will look at your designs in five years from now?
Most of my works are based on fantasy stories. I hope that people will remember and be able to recognize my own style of fantasy.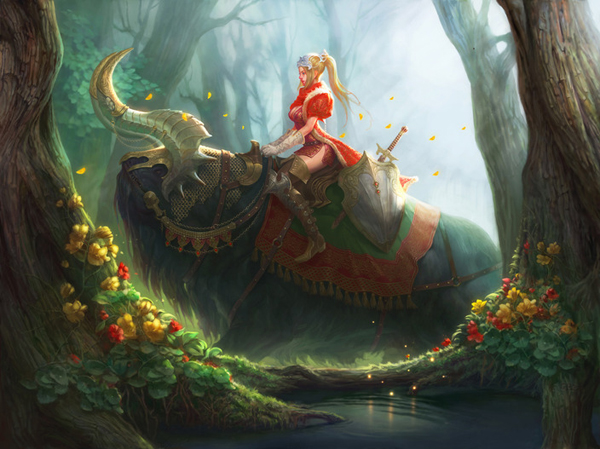 What advice would you give to the newbie designers?
Experience as much as you can in the field and always look for inspiration through other works. Keep practicing in drawing and most importantly, enjoy what you are doing.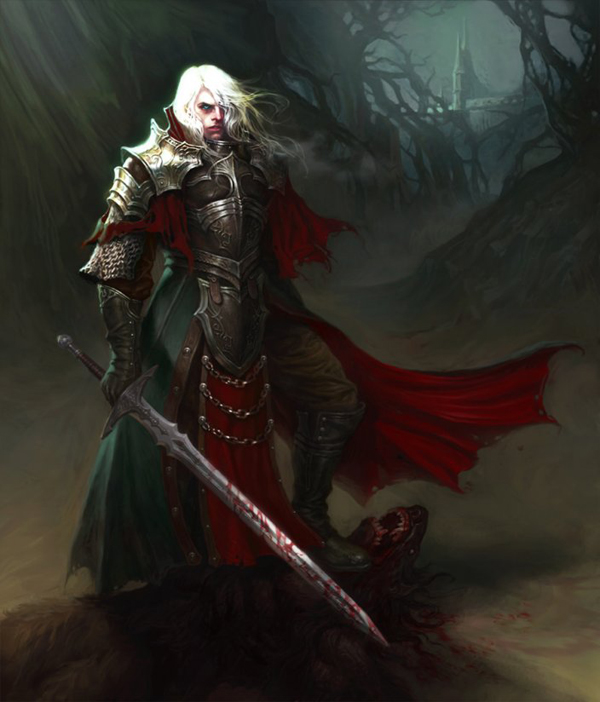 What do you think is your greatest achievement so far?
For me, it is yet early to talk about my main achievement. I would like to keep on trying and experience more and hopefully I will be confidently able to answer this question one day.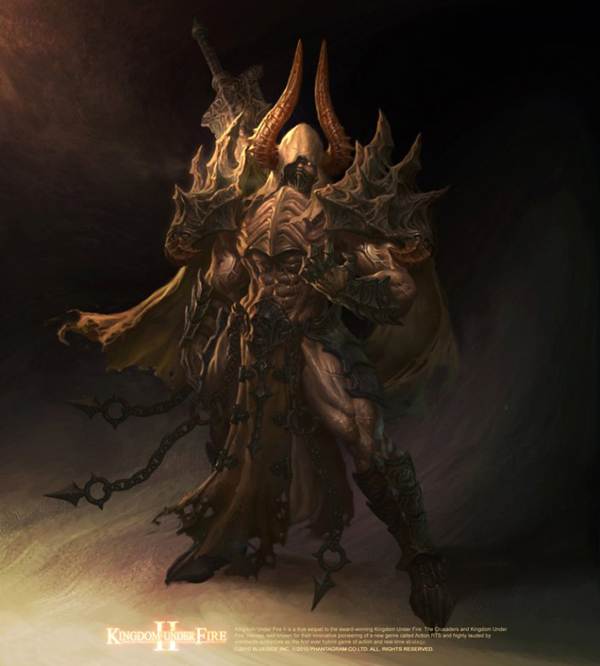 How much free time do you have in a week and how do you usually spend it?
I tend to spend my weekends with my family. During weekdays, I work on my personal pieces after returning from my day job. I aim to publish a collection of my works as a book in the future.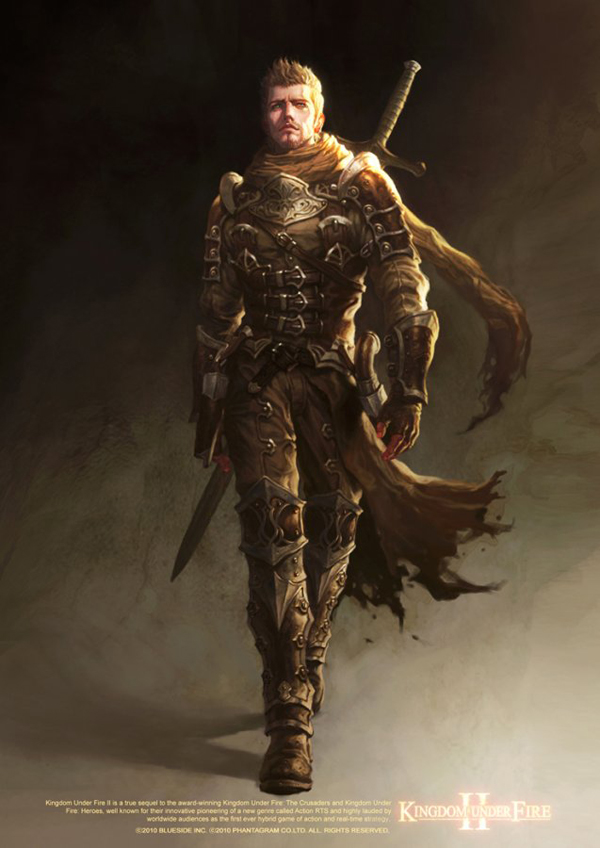 What is your favorite PC game and how many hours do you spend playing it?
Ironically, I do not play computer games that much, but I watch many game-related movies.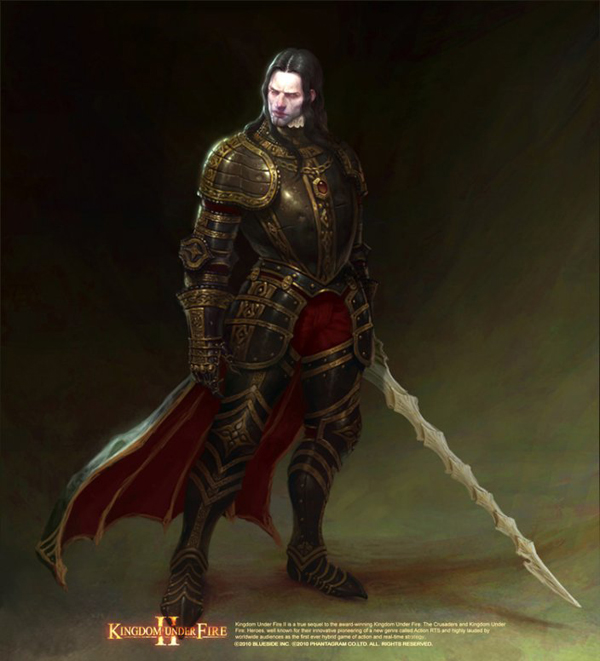 I really liked this design. Can you please tell me a few words about it and what inspired you to create it?
I spent one of my holidays in Cebu Island. It had been a long time since I last experienced such relaxing and restful moments. I watched my children playing in the warm sunshine and they looked like fairies. I tried to catch and express that moment in this work.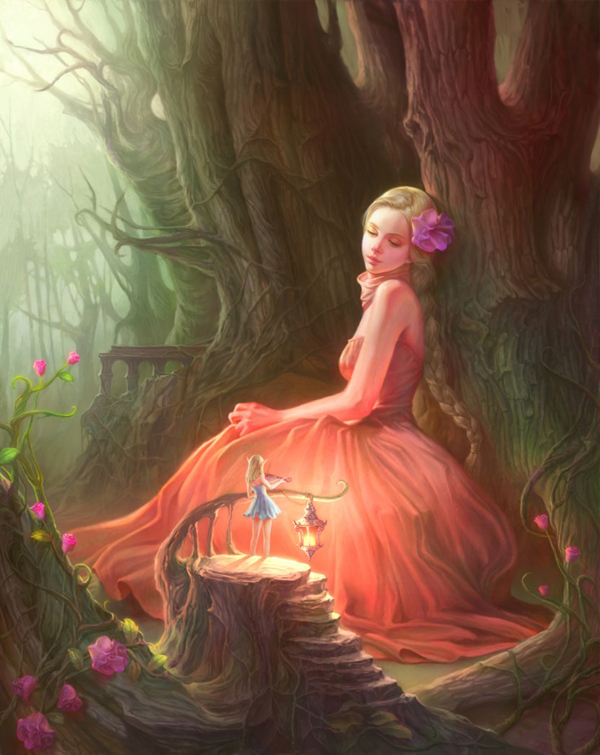 As I'm sure you were wondering where else you can find GPZANG and his works, here are a few websites that can help you do so:
GPZANG's blog