Interview with Graphic Designer Can Soner
I came across the amazing works of Can Soner while searching for some awesome inspiration. I found his work so fabulous and I was surprised to see that he can design warriors and monsters as well as children illustrations! And I said wow, this guy is really talented and he must really enjoy doing both type of illustrations. I wanted to know more about Can and his work, so I interviewed him, check it out.

When did you start your career as illustrator?
I made some freelance illustrations when I was in high school but I started my career as a professional when I came to İstanbul in 2000, where I worked as an illustrator in an agency from the first year of university.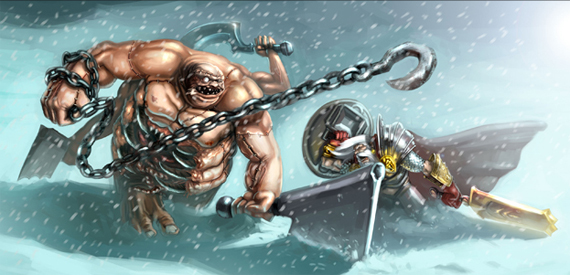 What is your educational background?
I went to high school of fine arts in Ankara. Then I came to İstanbul in 2000 for Mimar Sinan University Of Fine Arts and I graduated in 2006.

You have surely worked on several projects so far. What would be the most relevant ones? Which one did you love working on and you considered important to you?
Yes I'm working on so many projects as a freelance illustrator for 12 years such as concept illustrations, comics, storyboards, character designs etc. I love working in most of them but if I have to choose the most important ones I have to say the children books that I'm making for my publishing house in Australia. The reason is I love being a kid when I'm working on them. The books are sold everywhere in the world from Brazil to China, Europe to America and it's a great satisfaction that thousands of children from all around the world are dreaming with your illustrations.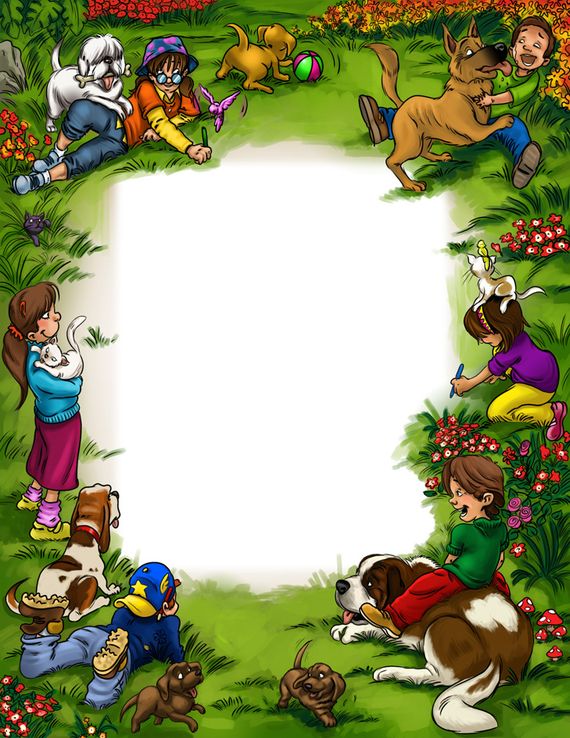 Can you name 3 designs from your portfolio you like the most?
I can say the cold battle, dwarven king and orc warrior because I'm a big world of warcraft fan :)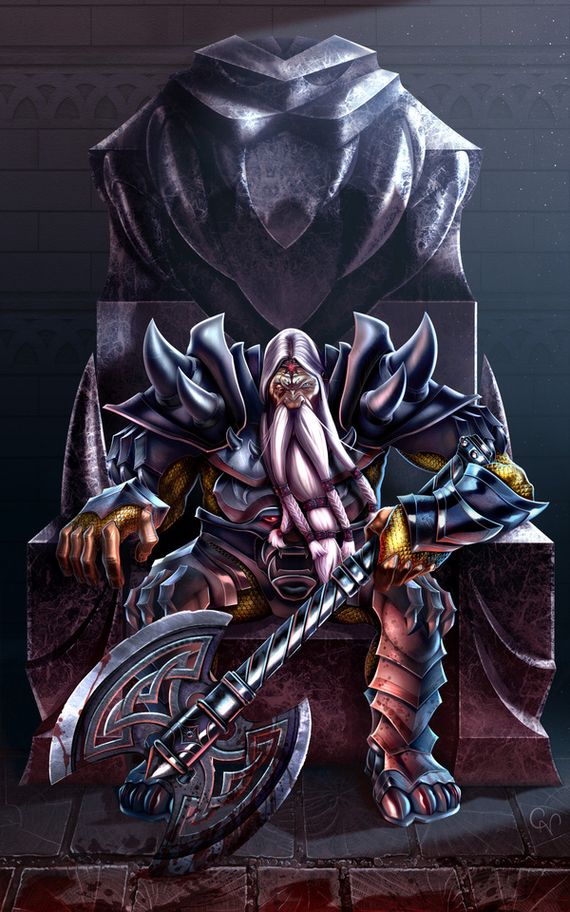 Our readers would definitely love to know what hardware and software you use when you create your designs?
Im using Corel Painter and Photoshop.

What are the things that inspire you? Can you name a few websites you use for inspiration?
I try to follow other illustrators website, especially from my country such as Emrah Elmasli. And other portfolio sites such as Deviantart and CGSociety.

When you began your journey as a graphic designer you probably had a few role models, would you name two of your favorite artists?
Im a big Conan fan so first of all John Buscema. And others Frank Frazetta, Alex Ross, Ashley Wood, Hajime Soroyama.

Designing has its ups and downs, what is the most difficult problem you ever faced as a designer?
Sometimes I'm fading out to work. When I have this feeling I leave everything away for a while and clear my head.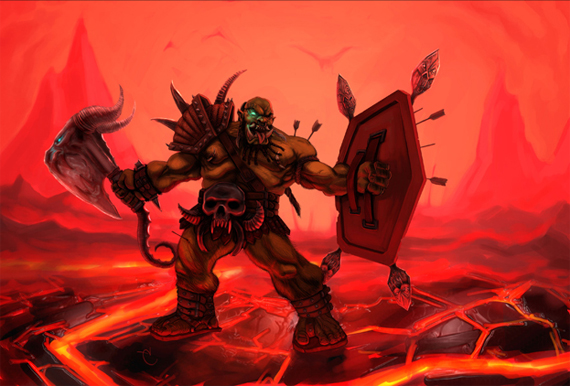 How do you get your work out there? Do you promote yourself online in any way?
I don't have too much time to promote myself. I can't even update my own website often. I need to improve myself in this matter.

Looking a bit into the future, what do you see yourself doing in 5 years from now?
Well I love being a freelance illustrator but I'm trying to organize some of my friends to open a design agency. Maybe we can make it happen in 5 years.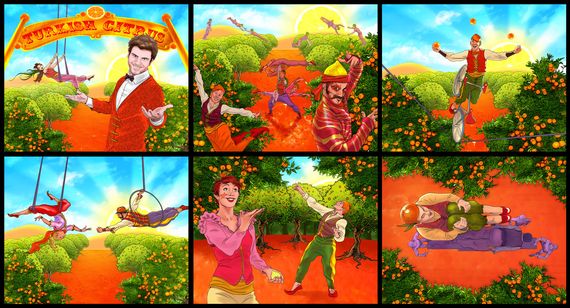 What advice would you give to the newbie designers?
I'm not a master designer or anything but I can give this advice, focus on one thing that you love doing and improve yourself on it.

What do you think your greatest achievement is so far?
To reach thousands of children with my illustrations.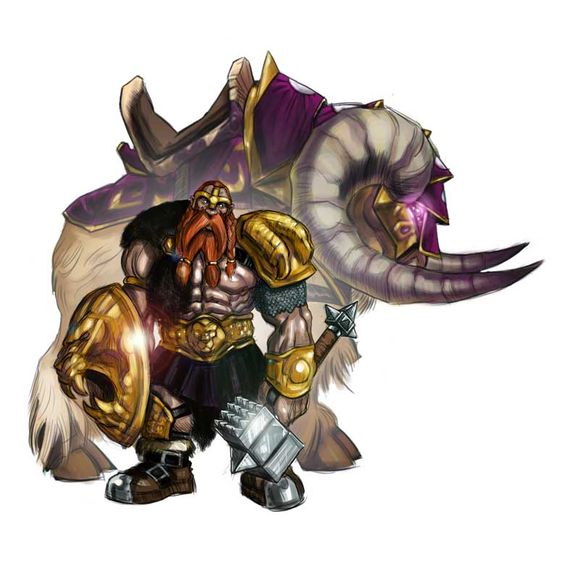 How much free time you have in a week and how do you usually spend that?
I'm trying to create free time for myself. I don't draw or anything like that in my free time. I usually go out and have fun with my friends. I love sports. And I'm living in Istanbul, one of the most beautiful cities in the world so I love walking on its streets.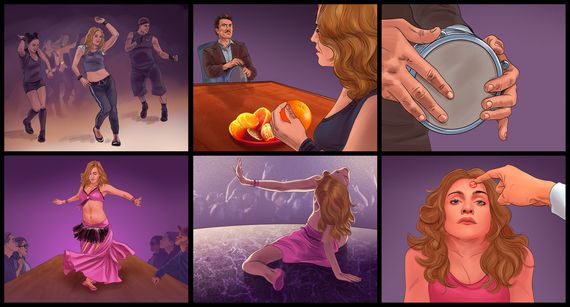 What is your favorite PC game and how many hours you spend playing it?
World Of Warcraft but I quit playing it a couple of years ago because it never ends and it takes too much time from my life. Now I'm playing Pes or fps games occasionally.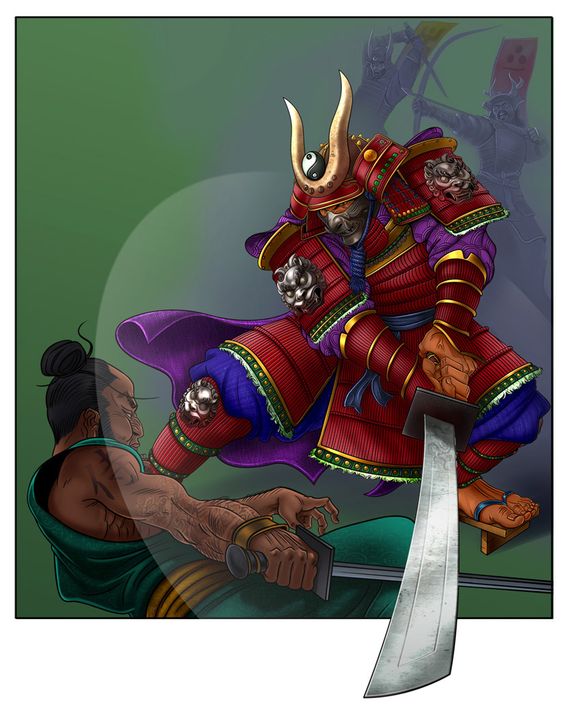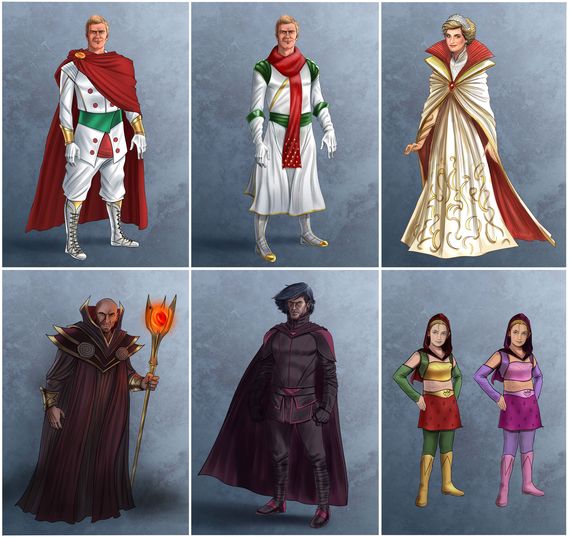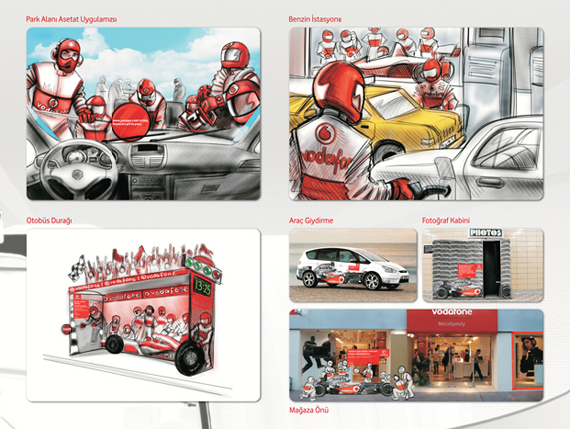 Check out more of Can Soner's artworks by visiting his website.