"I've been on the Web from the beginning of the Web. The good part about writing about technology is that you never run out of ideas, because it's changing so fast. The bad part is that it's changing so fast that there's a million new products and ideas every day and every week."
-Walt Mossberg
ADVERTISMENT:
The Best Deals For Digital Design Assets - InkyDeals.com. Learn More>>
The Internet is constantly growing and evolving. This is an undeniable fact. The fact that the web is growing constantly pairs off with the fact that more and more people are using more and more kinds of devices to get online and use it in all sorts of different ways.
Web design is one of the most fluid fields of design there are. What's in this year will most likely be outdated next year. You can't just learn a few tricks and stay on top of the game for your whole career, without growing and evolving all the time.
As our long-term readers know, we like to periodically predict the trends in web design in order to keep you well informed and on top of the web design game.
Last year we saw mobile app design become more and more influential in the world of web design, due to the fact that more and more of our time online has been spent on devices like tablets or smart phones.
Because of this, the leading trends of the year 2013 have been Responsive Web Design (RWD) and HTML5, as well as smoother transitions. The increased popularity of Windows 8 has also determined a preference for flat design.
So, what can you expect to see this coming year, design trend-wise?
1. Smoother Transitions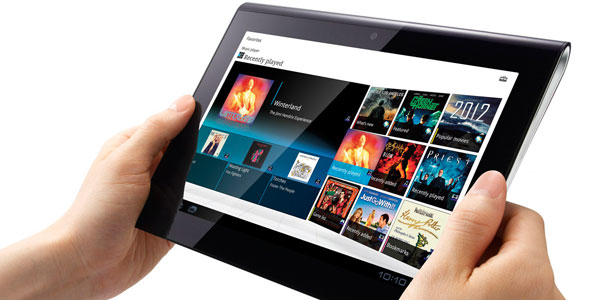 Mobile computing is here to stay, and that's a fact. Smart phones and tablets are definitely not going anywhere. As more and more people use these portable devices for all sorts of things, web design will continue to adapt and blur the line between mobile browsing and desktop browsing.
A huge element in this is the transition: developers will focus on creating smoother, smarter transitions that are reminiscent of mobile app transitions on their websites.
What with Youtube announcing they will soon start streaming for 4k resolutions and with Retina screens becoming more and more important, transitions have become pivotal. This is why you can expect to see more and more websites designed for seamless performance, while still keeping in mind that they have to look visually pleasing.
2. The Rise of HTML5 Video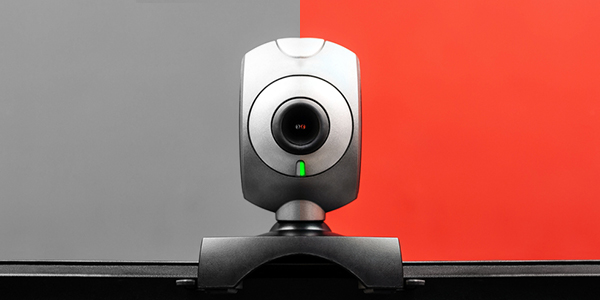 More and more developers will be using the custom HTML5 tags to display video on their websites. This means that, with any luck, we'll be seeing fewer Youtube and Vimeo embeds and more native, HTML5-hosted video, thus making the websites, yet again, more mobile-friendly.
While the advantages of 3d party video hosting sites like Youtube and Vimeo are obvious (they do the hosting themselves, embedding video is super easy and you don't have to fuss over video format compatibility), HTML5 is more efficient to use, as long as you remember to have the video in .ogg, .mp4 and .webm formats and have a flash backup for people using Internet Explorer 8 or older.
3. Responsive Web Design Will Endure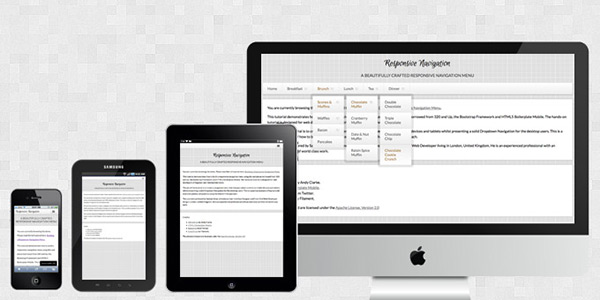 There should be no doubt in your mind that RWD will continue to flourish and be the main trend, development-wise, in web design. While we've previously talked about the importance of Responsive Web Design, it's important to keep in mind the fact that, as long as there are smartphones, tablets and other mobile computing options, there will be RWD.
Don't believe us? Well, Cyber Monday has been the top grossing sales day of the year in 2013, surpassing Black Friday. And guess what? A huge part of the sales from Cyber Monday were from mobile users and not from the stay-at-home desktop users.
Having said that, Responsive Web Design, as a school of web design that advocates portability on various platforms is bound to become even more important with the rise of mobile computing in sales.
4. Increased Interest in Typography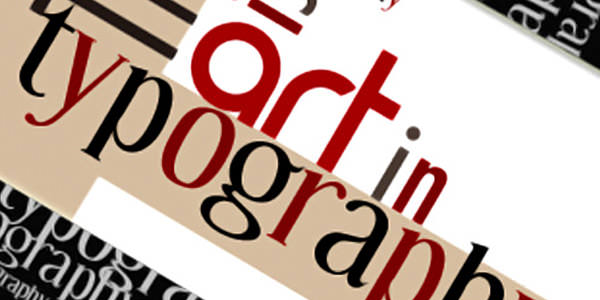 Yet another item on our list that stems from the advent of mobile computing, the increasingly large number of people using smart phones and tablets to go online rather than  the traditional desktop or laptop web users were used to not too long ago.
As websites and web apps continue to adapt to the different screen sizes of these various devices and gadgets, designers will find themselves forced to take an interest in typography, as these devices have different reading experiences altogether when compared to the by now already traditional desktop and laptop.
The more designers look at typography, the more they will be drawn to experiment with size, font and location of text and typography-driven content in general in order to enhance readability from tablets and smart phones.
5. Scrolling & Parallax Scrolling Are the Future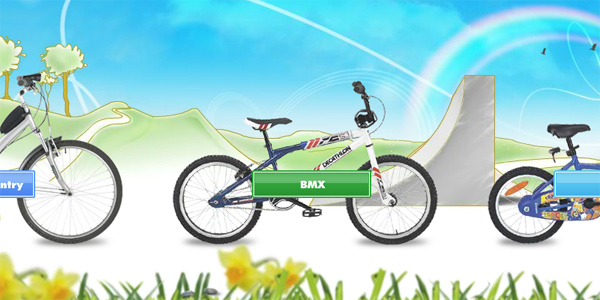 In 2013 we've seen more and more sites start experimenting with longer pages. This is quite possibly due to people spending a lot of time on sites that have been thought out to have an "infinite scroll", like Facebook, Twitter, Tumblr or Imgur, just to name a few.
This trend will most likely continue throughout 2014. Seeing as there's only so much you can do to give scrolling a competitive edge and a cool, sleek design that attracts users, the usage of longer or "infinite" pages will most definitely mean that, over the next 12 months we'll be seeing more and more sites that are reliant on parallax scrolling.
We've previously discussed about parallax scrolling and its importance, but only tangentially. High time we got on that horse and told you more about it.
Simply put, parallax scrolling relies on a visual illusion in order to give two-dimensional objects the illusion of depth. In fact, when you use parallax scrolling, you just make some background objects move slower than some foreground ones when scrolling. This creates the illusion of depth and makes for a great visual effect.
6. Melding Two Concepts: Browser & OS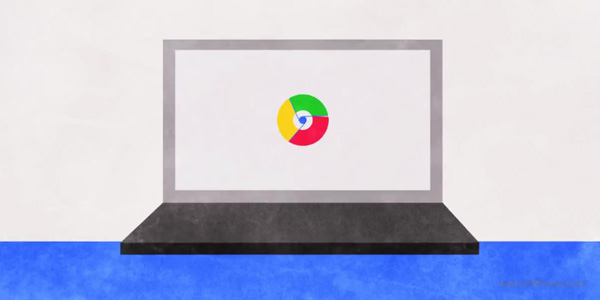 A few years ago, Mozilla and Google decided to release full, OS-sized versions of their popular web browsers, Mozilla Firefox and Google Chrome, respectively. Ever since, more and more people have switched over to this web-centered computing experience.
More Chromebooks are sold every year and, what with HTML5 becoming more and more popular these days, it's safe to say that there's not much you can't do in your browser anymore. So, keeping that in mind, we're probably going to see more people using browser-based operating systems and we can expect the line between operating system and web browser to become increasingly blurred in 2014.
7. Drag & Drop Are the New Stars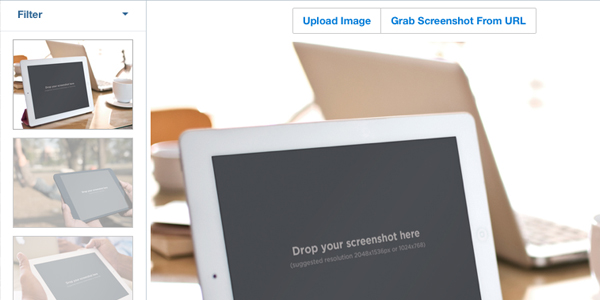 And here's yet another HTML5 centered trend. We've already seen HTML5s' native drag & drop support start to change the web last year. Now it's matured and it will have serious effects on the web as we know it.
First of all, we should be seeing more and more touch device support for drag & drop user interfaces as well as more websites that let you customize the layout with drag & drop.
Furthermore, if we look at how the internet has fallen in love with the infographic last year, we can easily see how, when paired with the increased functionalities that a mature HTML5 lets designers play around with, we'll see more complex interactive infographics that really give you a completely different experience and that maximize their usage of interaction (especially with tools such as drag & drop).
Well, that pretty much sums up our trend forecast for 2014 in the field of web design. What do you think? What trends are you expecting this year? What are you doing to prepare for them? Don't hesitate to leave us a comment in the comments section below!
(Visited 464 time, 1 visit today)