I thought we'd learn something together today and while cruising through the latest infographics, I stumbled upon this cool one about color psychology in logo design. I realize it's a highly discussed subject and you're probably familiar with the basics on the subject, but the facts are succinct and pleasantly presented; I just had to share it with you guys.
Also, it's imperative that you master this stuff because colors influence buying habits – they're responsible for an 80% increase in motivation when it comes to online shopping, advertising and marketing campaigns. That just hits the spot, doesn't it? If you want to read more on the subject, you can always take a look at in-depth article that I wrote on the subject, here.
ADVERTISMENT:
The Best Deals For Digital Design Assets - InkyDeals.com. Learn More>>

And if you're looking to create your own graphics, I've got the perfect design resources for you guys. Two sets of PSD infographic elements which – believe it or not – come free with an amazing design bundle, only on DesignTNT.com.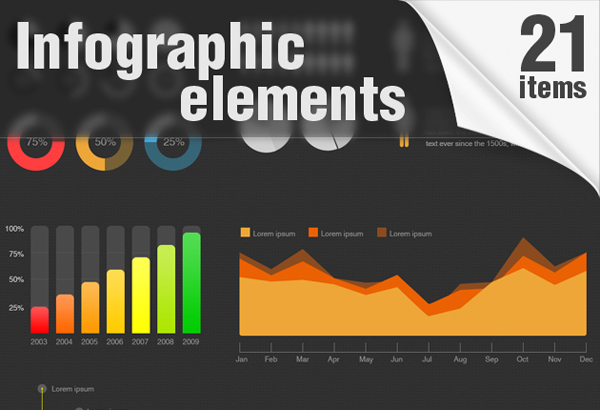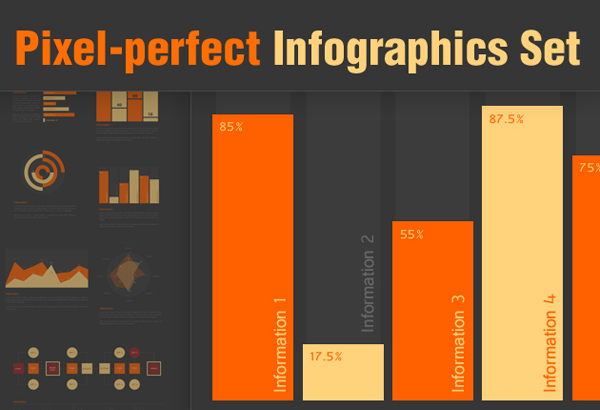 (Visited 3,715 time, 3 visit today)