8-bit art (also known as "pixel art") is a term used to describe a style associated with 1980s-early 1990s video games. A timeless classic from that period is the Super Mario Bros. game, which I'm sure all of you remember. That era is long gone, but this unmistakable style has had an amazing comeback. Today we're going to take a look at the numerous ways in which 8-bit art has permeated graphic design: rendering of famous paintings, movie/video game fan art, vector illustrations, Illustrator tutorials and more.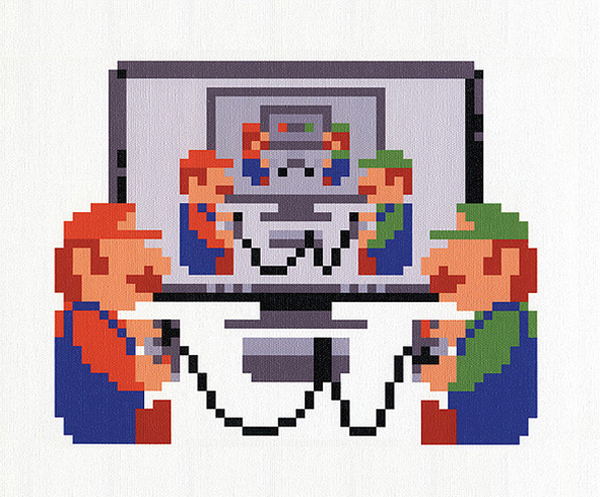 ADVERTISMENT:
The Best Deals For Digital Design Assets - InkyDeals.com. Learn More>>

There are even a couple of renowned websites dedicated to 8-bit art. EightBit.Me allows you to create a full-body avatar of yourself in the specific 8-bit style. Its popularity rose quickly and some even believe that it generated the pixel art comeback. Another great example is Make8-bitArt, where you can exercise your artistic abilities, create your own 8-bit art, then download and save it. And then there's Cubeecraft, where you can learn how to make 8-bit look-alike cardboard cutout characters.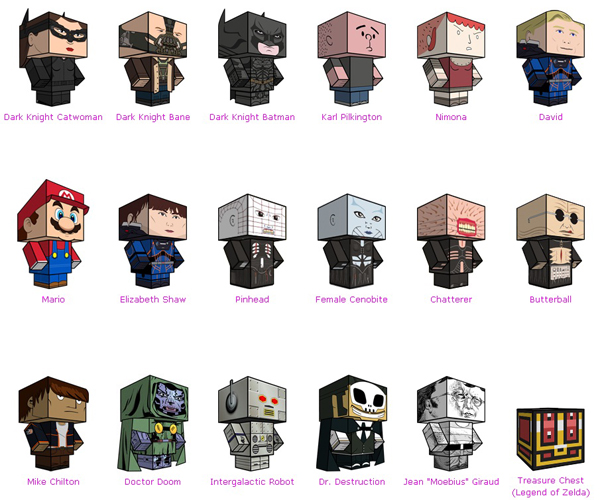 So what 8-bit artworks are we going to see in this collection?
Let's feast our eyes on 8-bit versions of some famous paintings, awesome fan made movie posters in pixel art, retro (and drunk and zombie-like) superheroes, artworks which combine traditional high resolution and pixel elements, a lot of cool 8-bit vector freebies and last but not least, a video tutorial on how to create pixel art in Illustrator.
Famous Paintings Transformed into 8-bit Art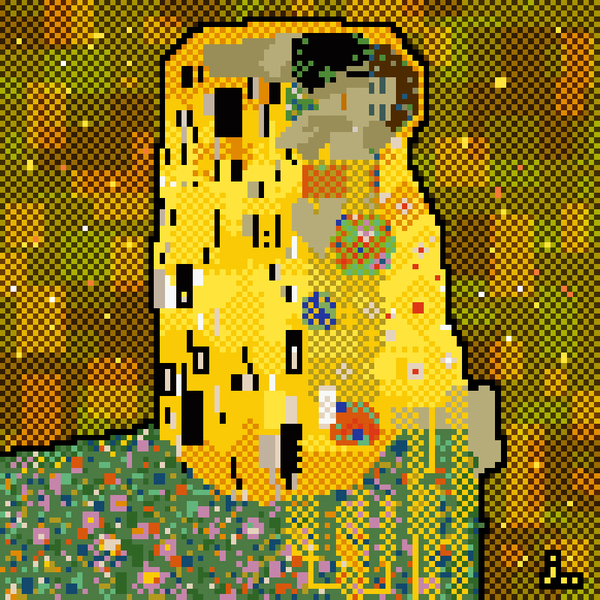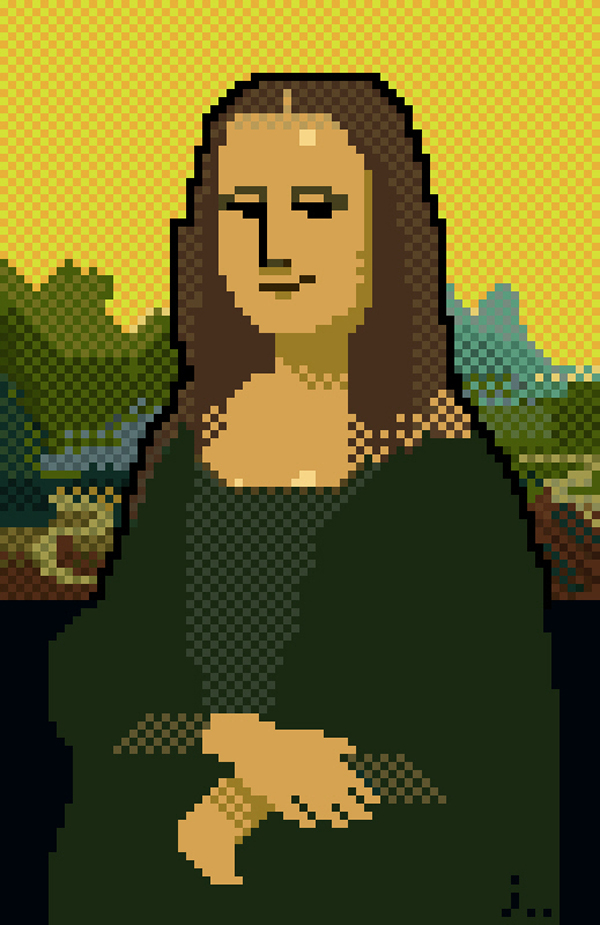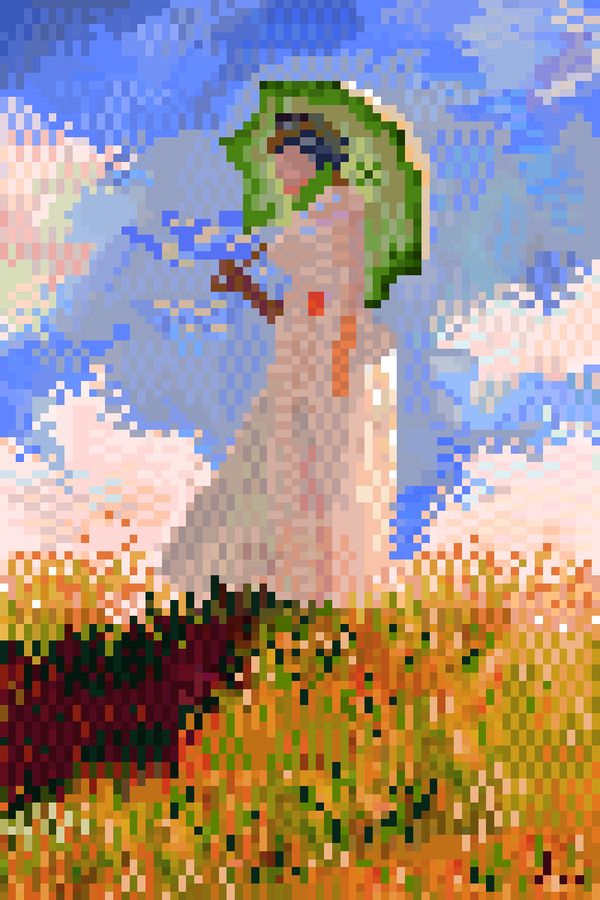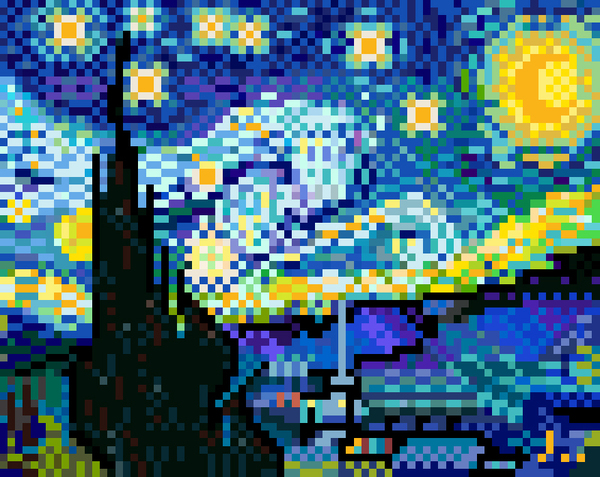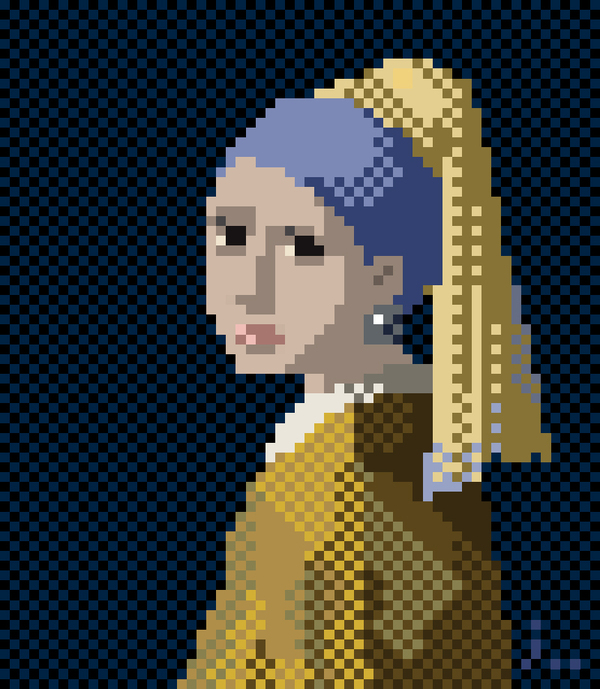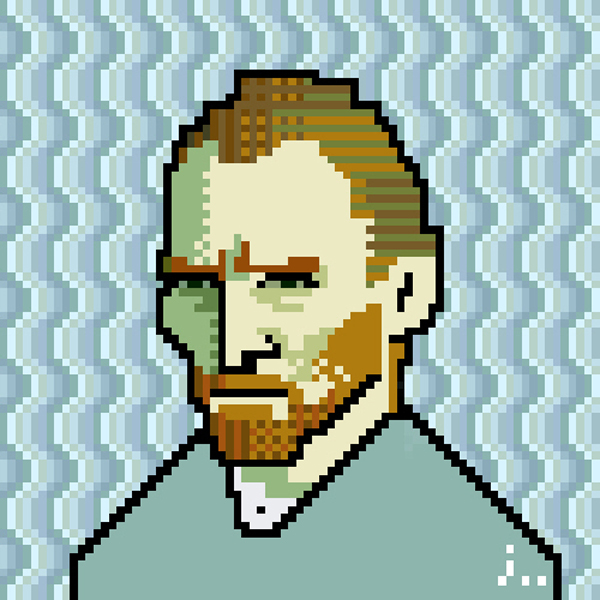 Fan Art Movie Posters in 8-bit Graphic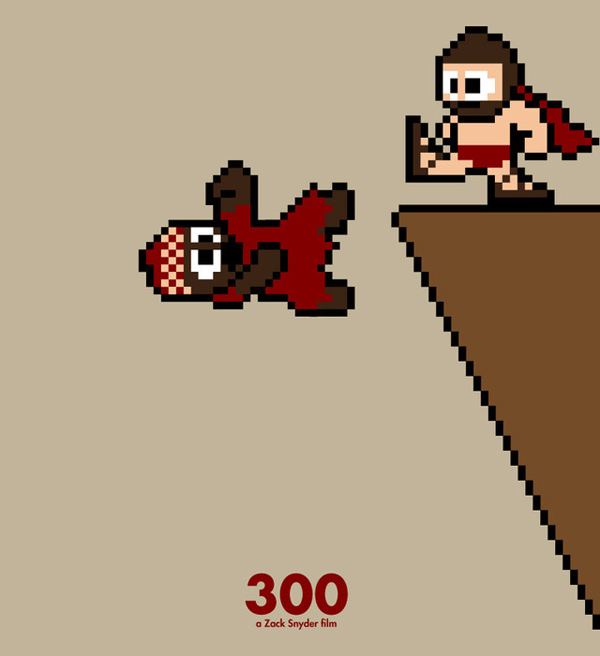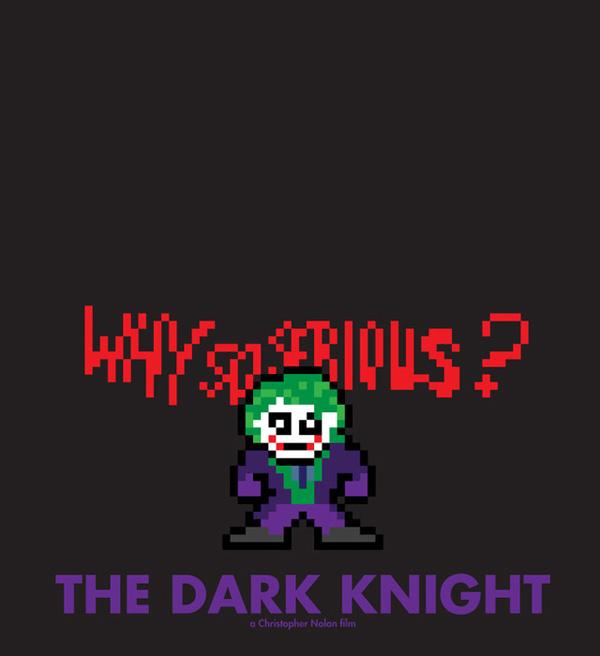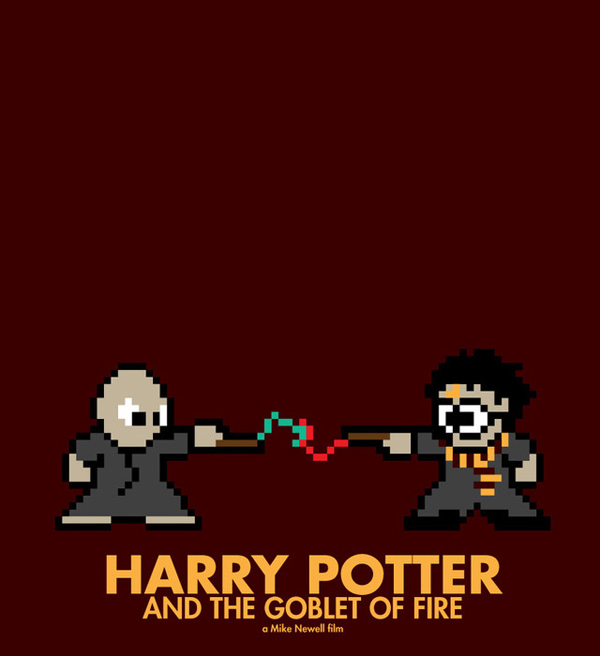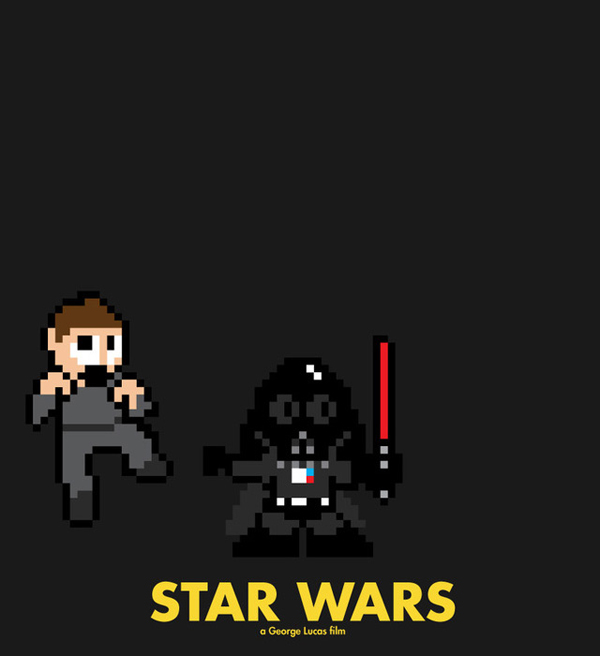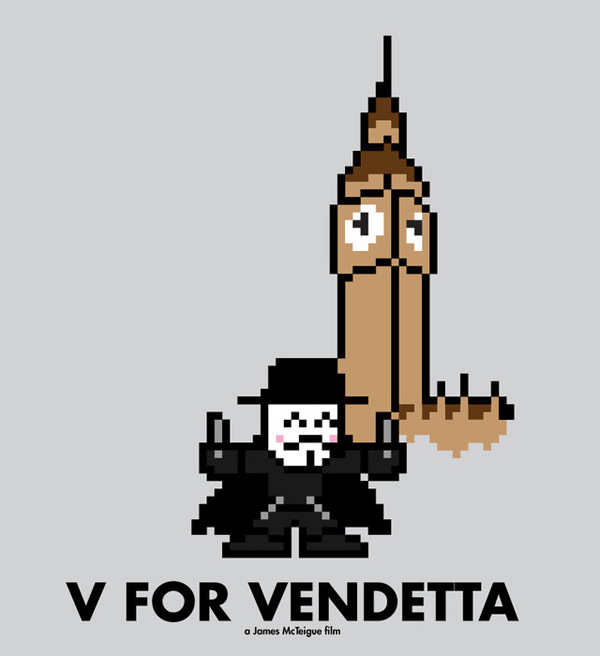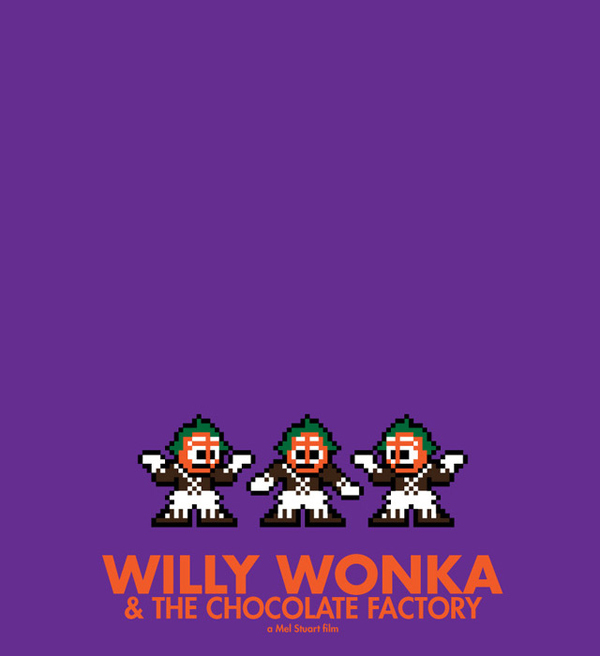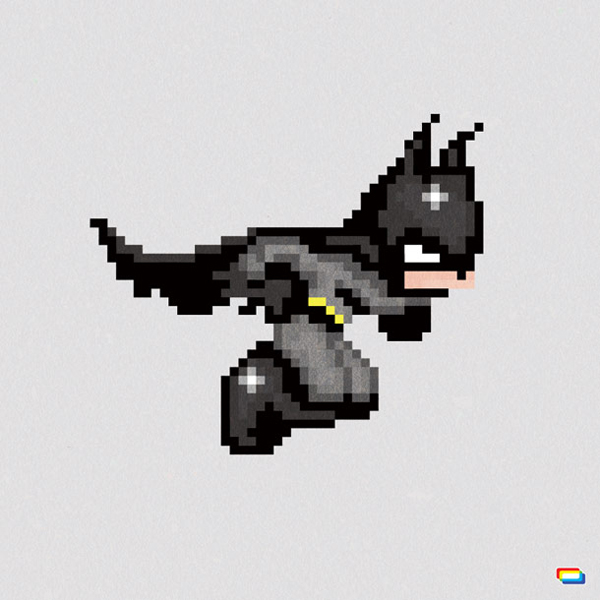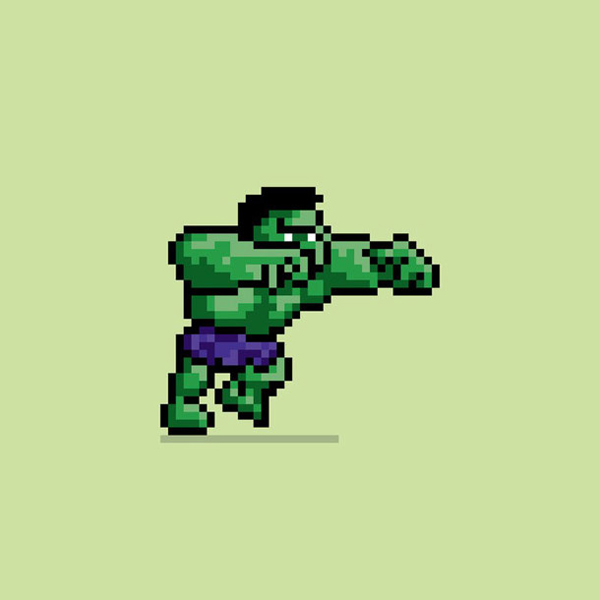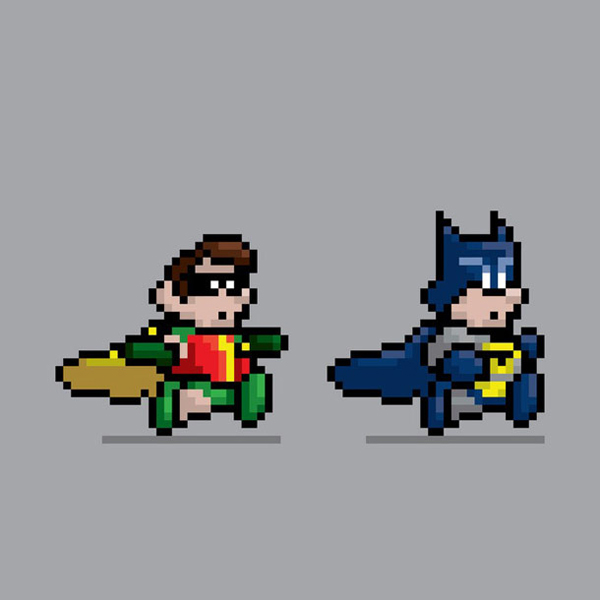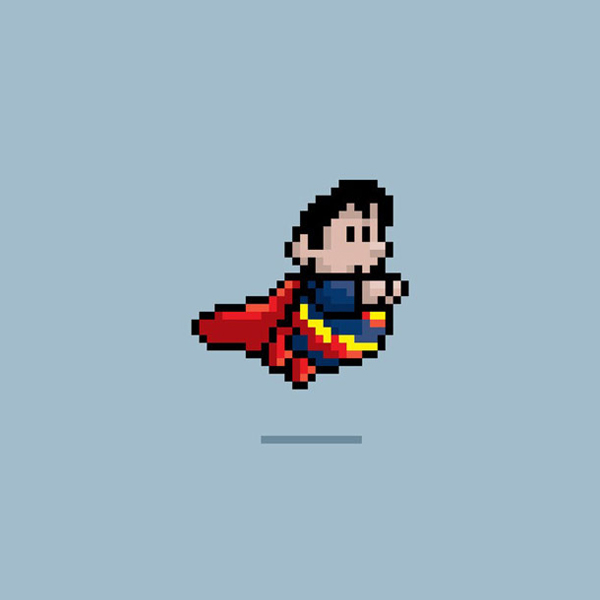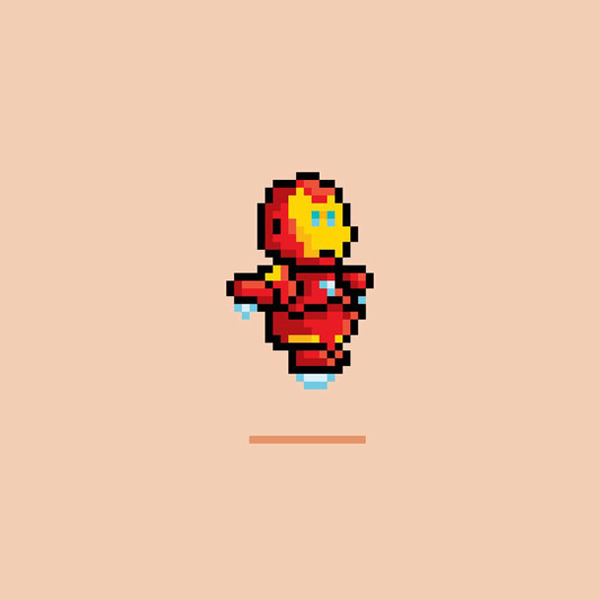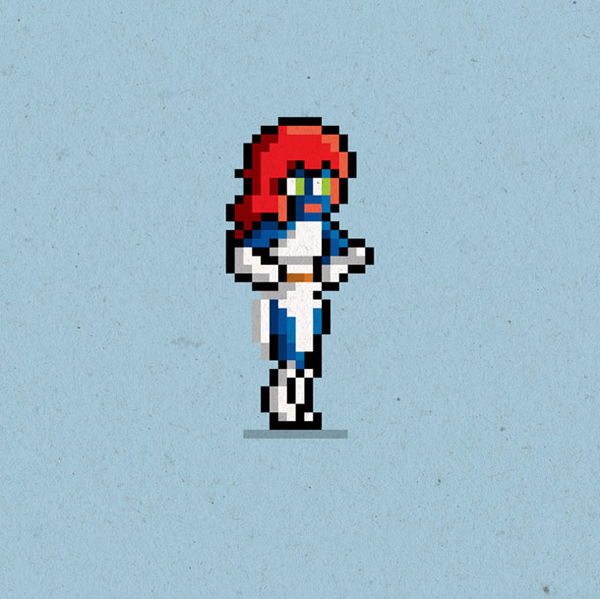 8-bit vs. High Resolution Art by Mark Gil Perez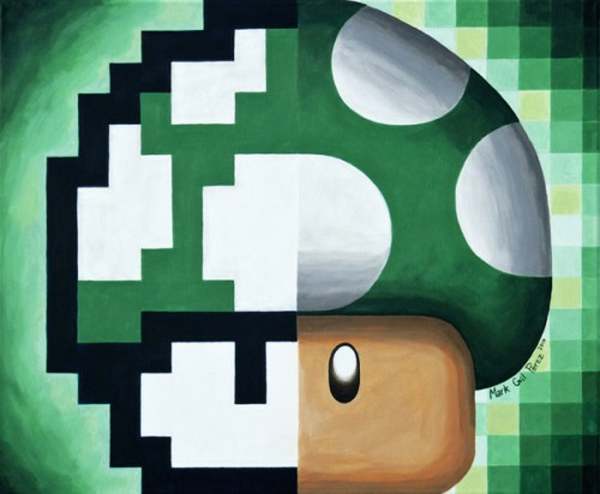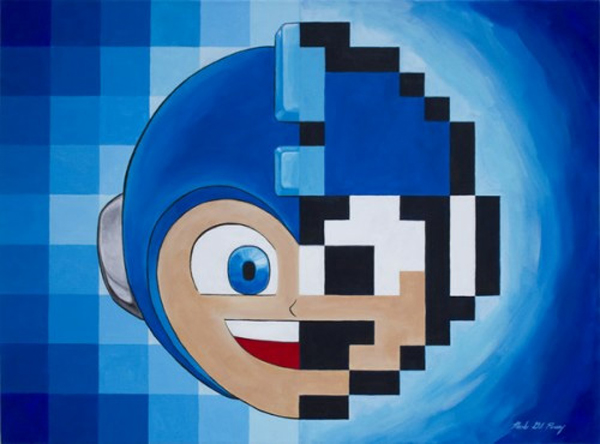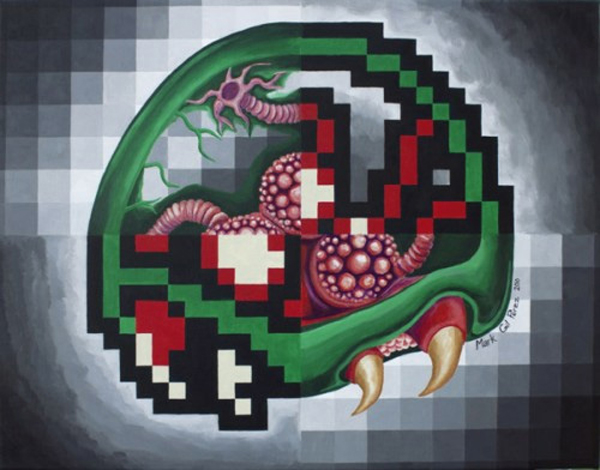 Amazing 8-bit Vector Freebies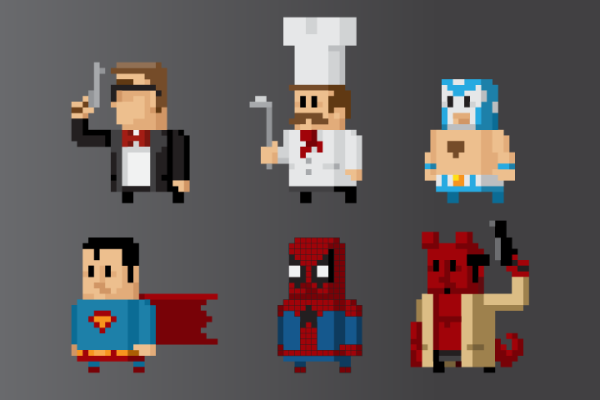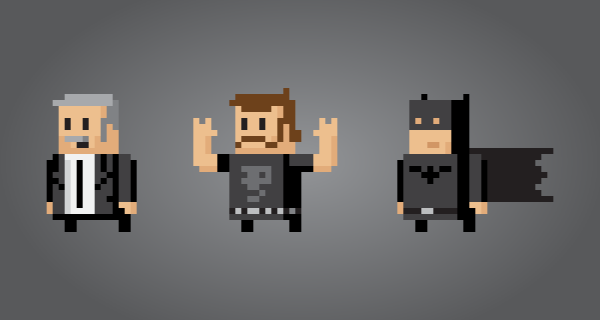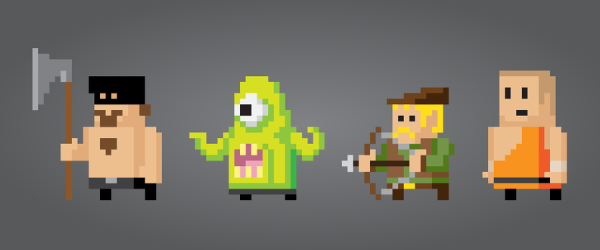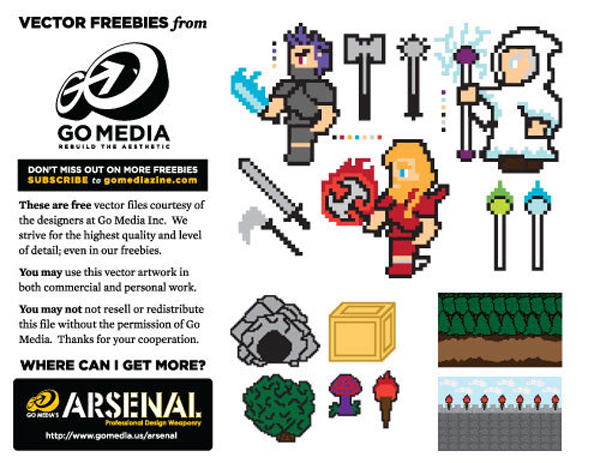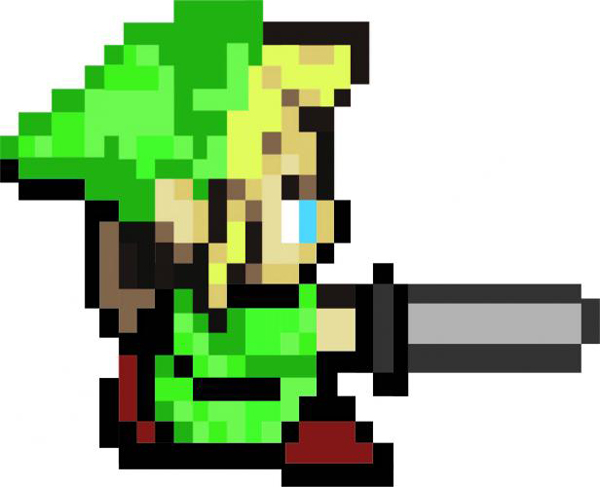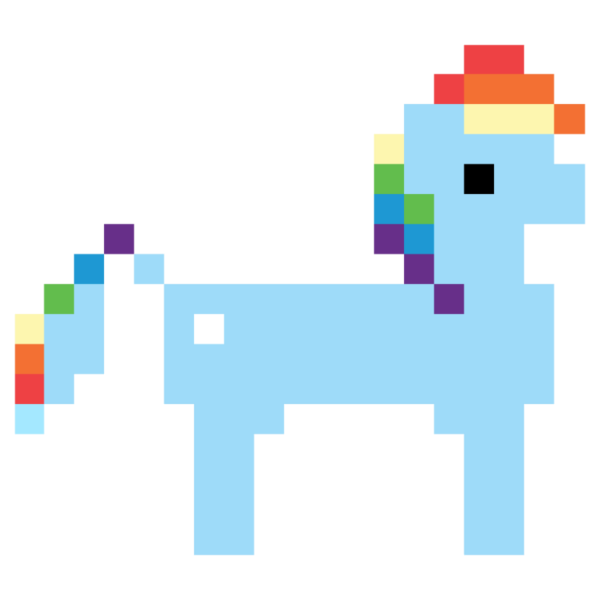 How to Create Pixel Art in Adobe Illustrator
Conclusion
Have you enjoyed this post? Please share with us in the comments section below what's your favorite piece of 8-bit art and whether you'd use these design resources in your projects.
(Visited 11,317 time, 2 visit today)