I've put together for your viewing pleasure today a collection of cool celebrity fan artworks, basically vector illustrations and photo manipulations, to get your design inspiration going on these lazy summer days. I've chosen celebrities as a starting point because they're usually associated with another type of digital work – yes, I'm talking about retouching. Today though, we're looking at some artistic retouching of the most positive kind. Among our subjects are Jack Nicholson, the regretted Heath Ledger, Morgan Freeman, Rihanna, January Jones, Steve Carell, Johnny Depp, Helena Bonham Carter and many more.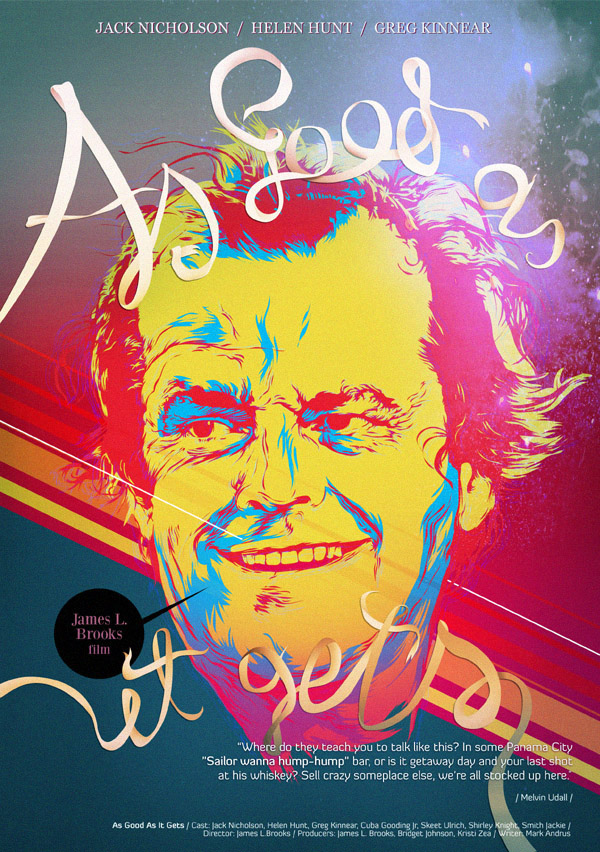 ADVERTISMENT:
The Best Deals For Digital Design Assets - InkyDeals.com. Learn More>>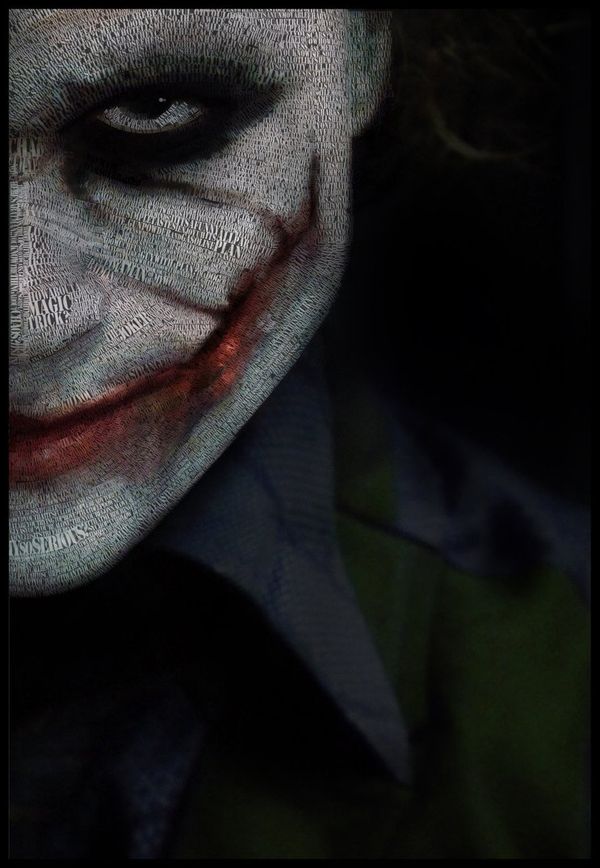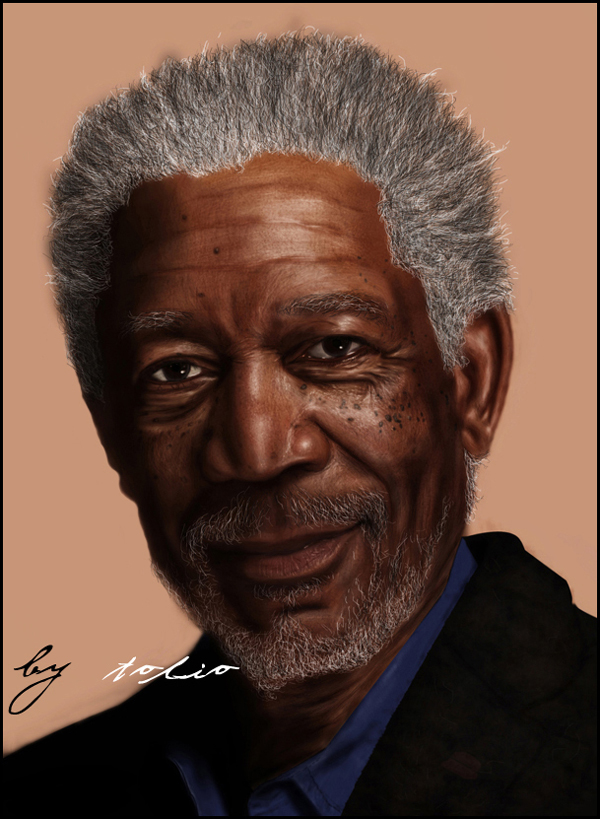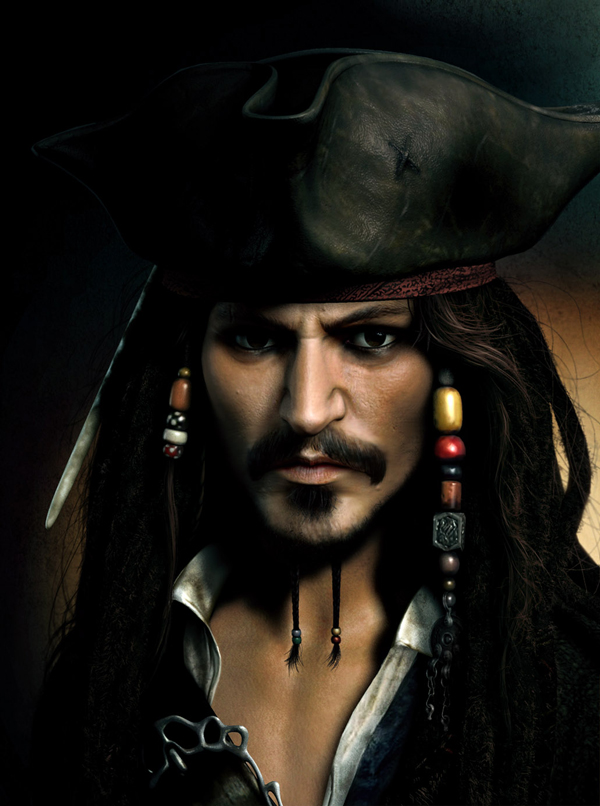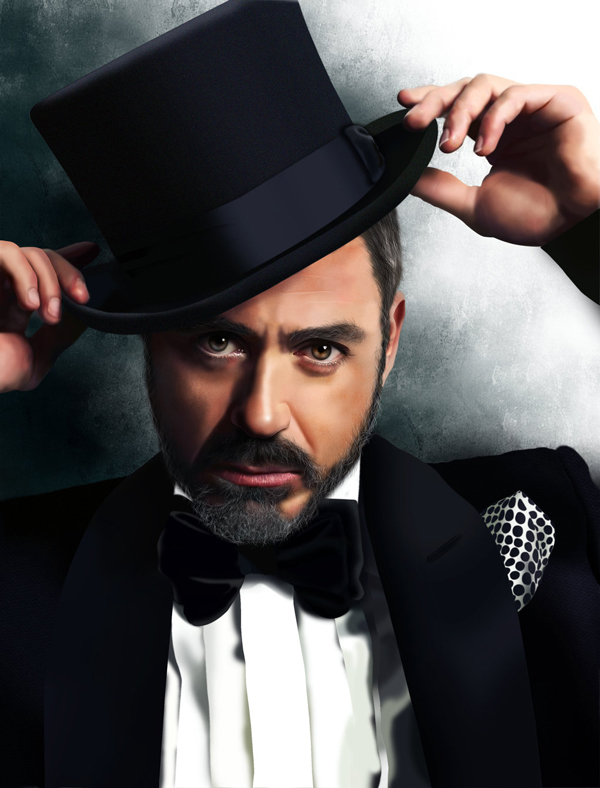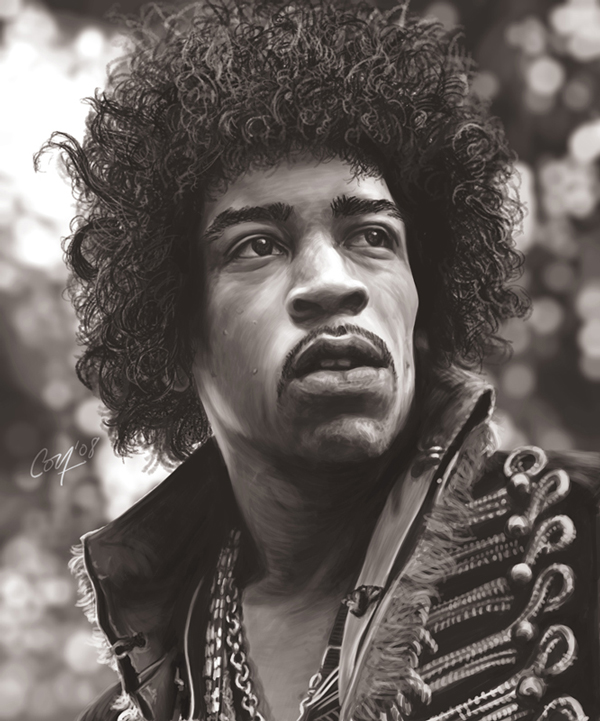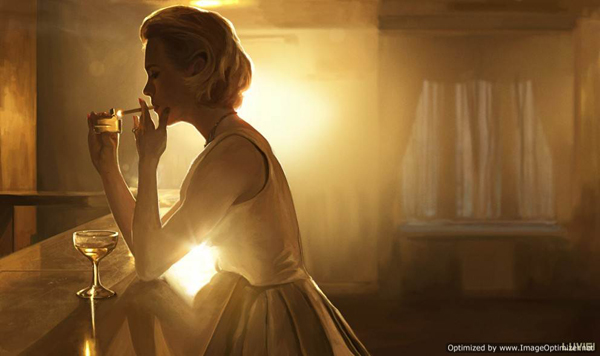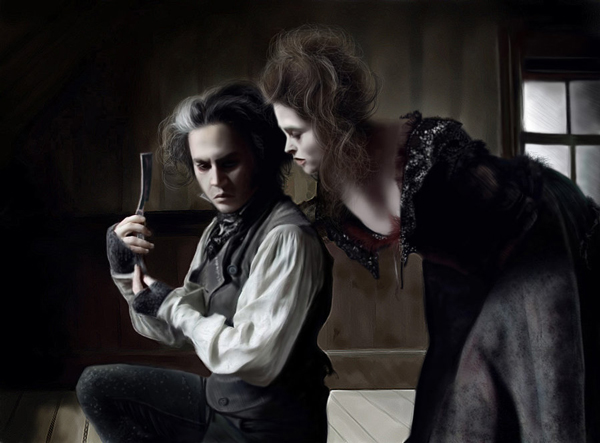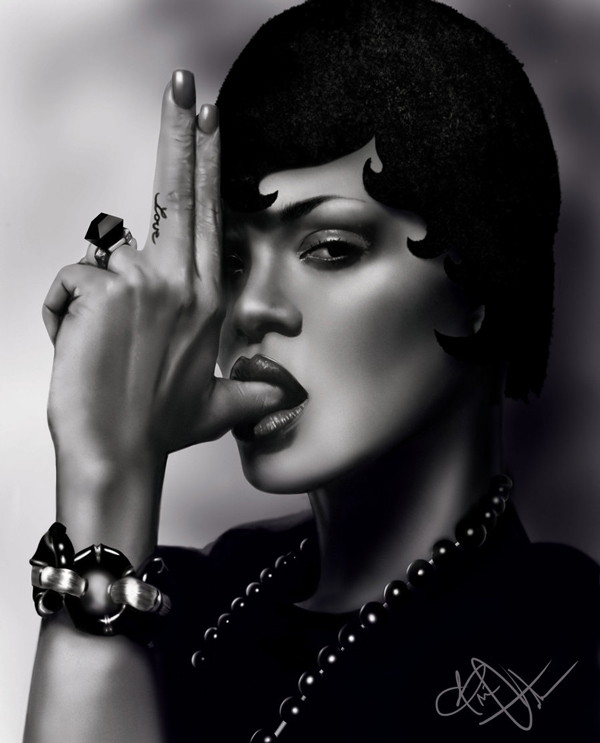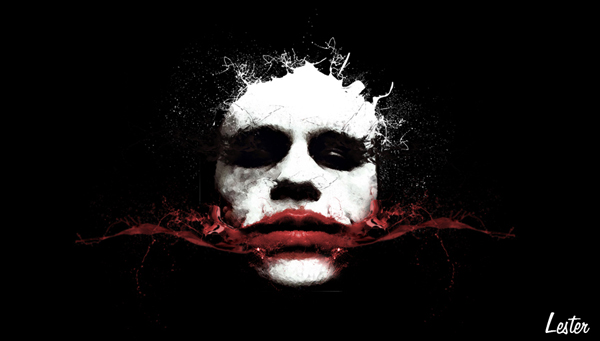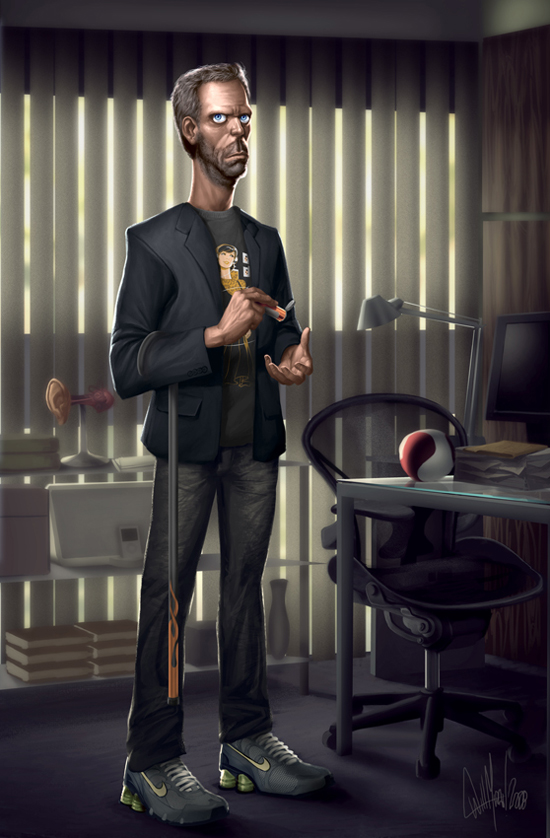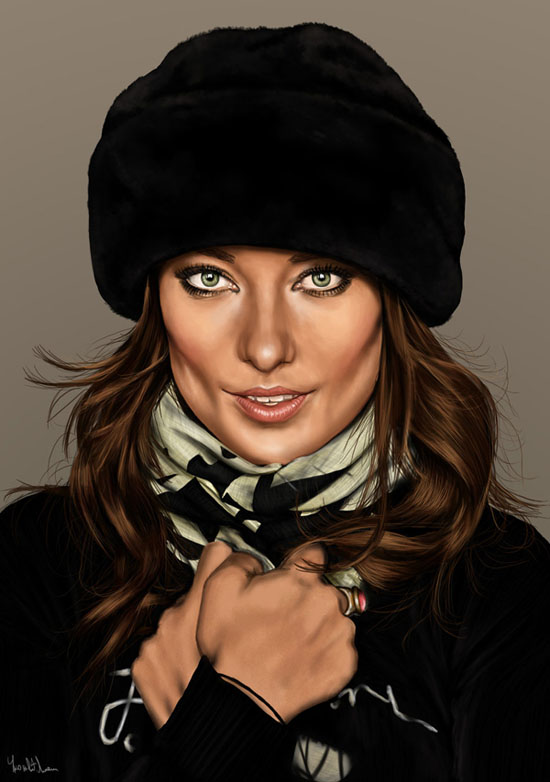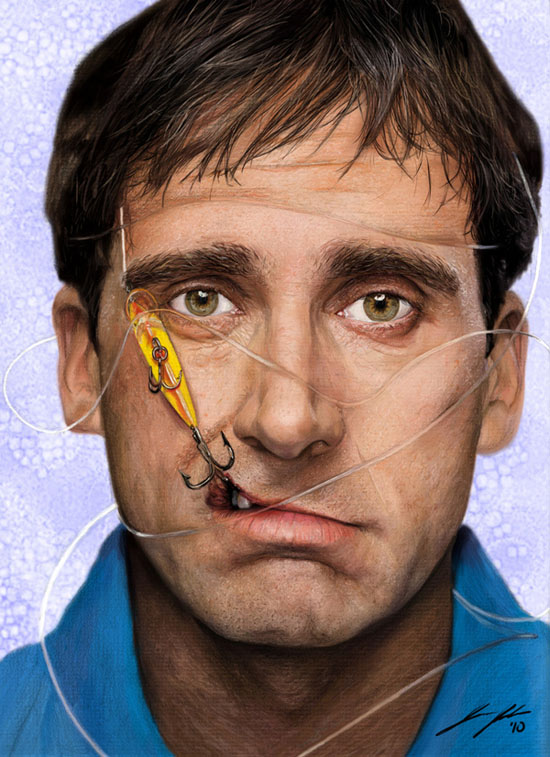 Which of these jaw-dropping illustrations/manipulations is your favorite and why?
(Visited 682 time, 1 visit today)