All entrepreneurs need to have the right mindset and ability to drive their business to the top. Although hard-won experience and vision can only be acquired with time, the right tools should be readily available. The following list includes the most important tools each and every entrepreneur should have in their arsenal.


Is great for tracking keywords. Set it up for your name and business and you will know when it has been mentioned online.
ADVERTISMENT:
The Best Deals For Digital Design Assets - InkyDeals.com. Learn More>>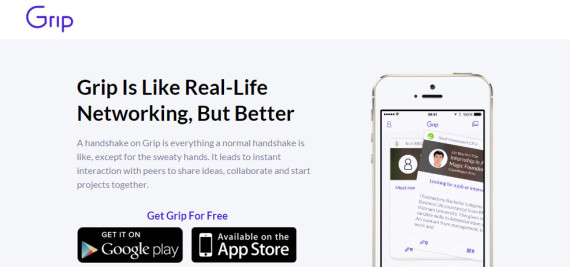 Helps grow professional networks by putting entrepreneurs in touch with each other.


Is a very fast, accurate and user-friendly tool that will  keep track of how your business is going on the web.


Is a very simple platform that keeps track of your personal or business budget.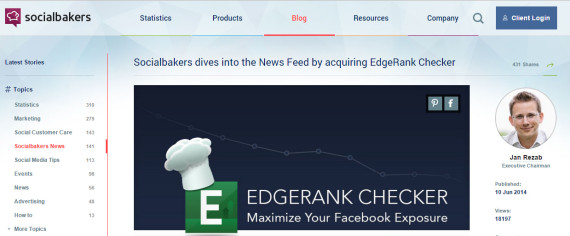 Creates easy to read graphs showing engagement of your Facebook business page.


Allows scheduling of social media posts in bulk for easy and efficient social media coverage.


Stores copies of much needed and important paperwork.


Brings teams together and keeps everyone and everything organised and in one place.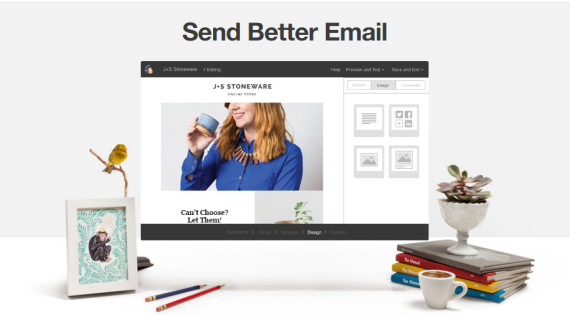 Has a great platform that allows easy creation and analysis of email campaigns.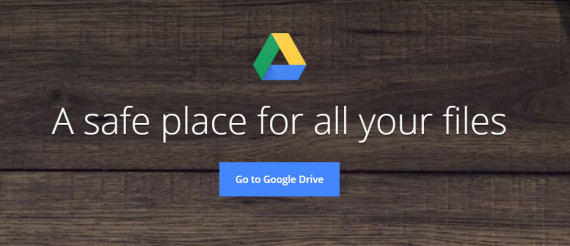 With near-unlimited functionality, it will revolutionize teamwork and collaboration on documents and plans.


Is a free online software that tracks where your business is mentioned all across social media.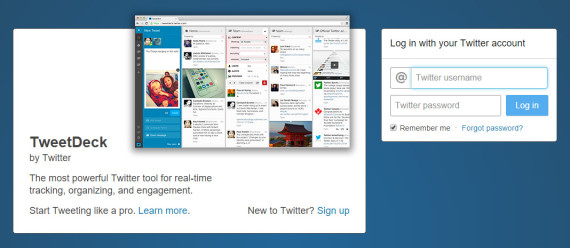 Keeps track of every possible aspect of your twitter presence, feed and profile.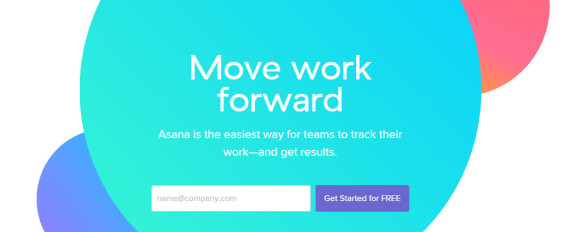 Is a great online platform that enables teamwork without the hassle of emails.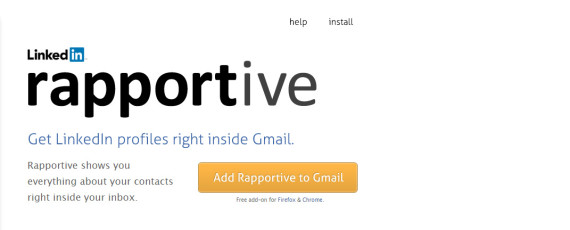 Opens a pop-up when reading the latest email from a client and shows his LinkedIn information.


Is a mobile app that allows planning and tracking of airplane trips.
Tell us what you found most useful on this list. If there's something we missed, tell us in the comment section below.
ContactOut is a game-changing tool that finds not only your lead's personal email addresses but also their phone numbers. 30% of the Fortune 500 use this tool for business intelligence and recruiting, and it boasts an edge over the competition in terms of volume, accuracy, and focus on personal information.
(Visited 4,875 time, 1 visit today)