Since the advent of social media networks, there has been a dramatic change in how business is done. We are currently experiencing a paradigm shift that is just as groundbreaking as the arrival of the Internet.
We now shop for groceries, order fresh pizza, make hotel reservations, and hire life coaches over the Internet every day.
ADVERTISMENT:
The Best Deals For Digital Design Assets - InkyDeals.com. Learn More>>
Social media affords you a smooth opportunity to connect with your target audience and build your business.
However, making your brand stand out on social media can be challenging except you practice the right marketing techniques and one great method is the use of free social media banners.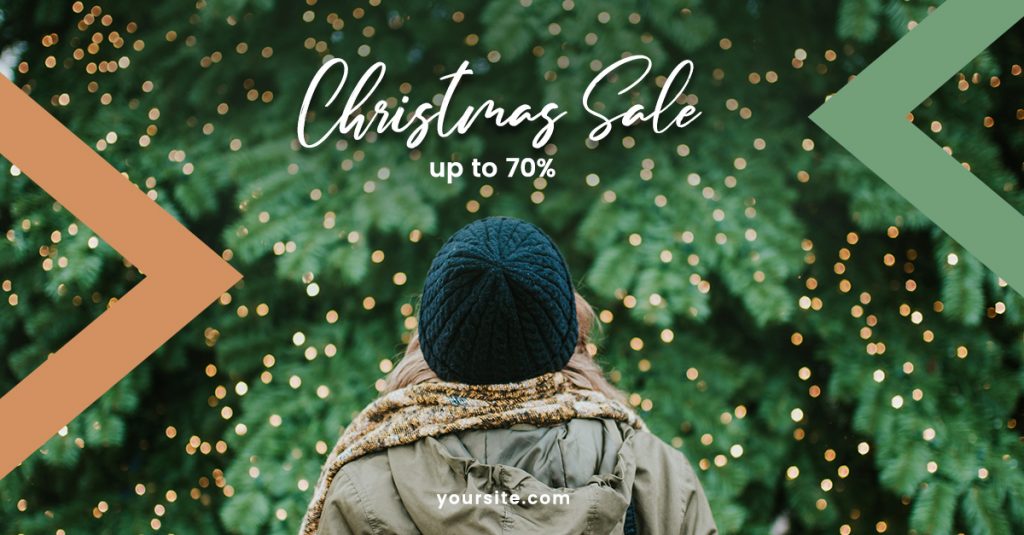 Importance Of Social Media To Your Business
Let's analyze the importance of social media to your business more critically.
The Pew Internet Project recorded that three-quarter of online adults in the US now use social media networks. This number greatly increases when the youths and teenagers on social media networks are added.
GlobalWebIndex found out that a regular user logs in for approximately 1.7 hours daily and roughly 12 hours every week.
90% of all U.S. companies have started maximizing the use of social media, and a lot of them report increased sales from social media.
Taking this information into consideration, you can tell that your potential customers and competitors are on social media. Therefore, you have to be there too.
The way to be noticed is to be at a place where people are looking and once you are there, your brand has to be viewed as something different from everything else.
Apart from getting increased publicity or brand awareness, another advantage of using social media for your business is that you learn more about your target customer.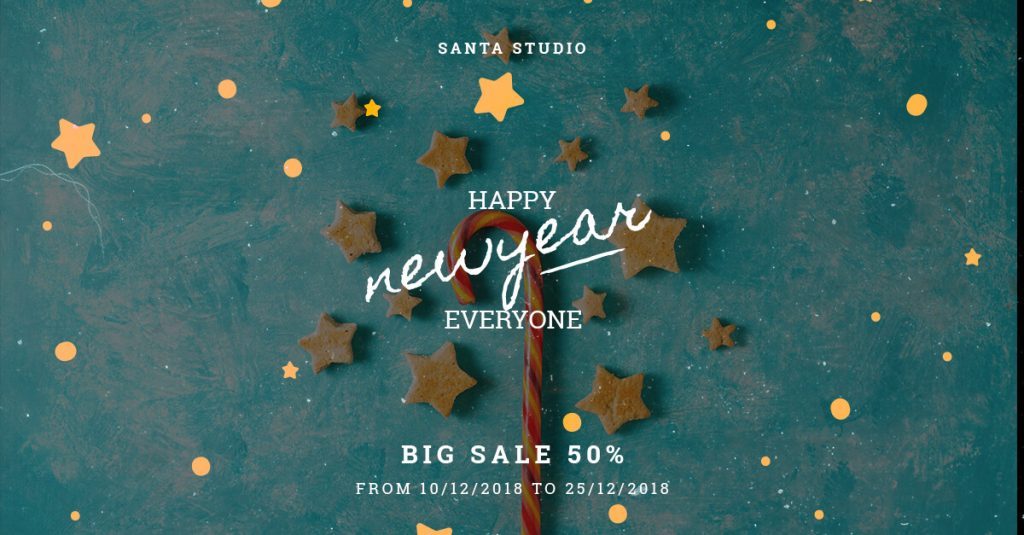 How can free social media banners help you?
Amaze your followers on all social media networks with thrilling banners. They are graphic images you can utilize on your social media pages to advertise your products or services. They easily catch the attention of social media users making them focus on you and what you have to deliver.
These premade social media banners have been designed for you using professional design tools. As a business owner, it won't be wise to waste valuable time which should be invested on other important tasks like delivering an order, answering customer's questions, or building an e-mail list.
Instead of spending long and exhausting hours and days trying to study the art of graphic design or paying an agency to enhance your brand online, using pre-made social media banners is a remarkable way out and it comes with a lot of benefits.
One of the biggest benefits of these free social media banners is that they can be edited to fit your brand.
In this collection of banners, we bring you several breathtaking Social Media Banners for you to select from. Find all the necessary templates you need to reinforce your brand identity on your social media accounts.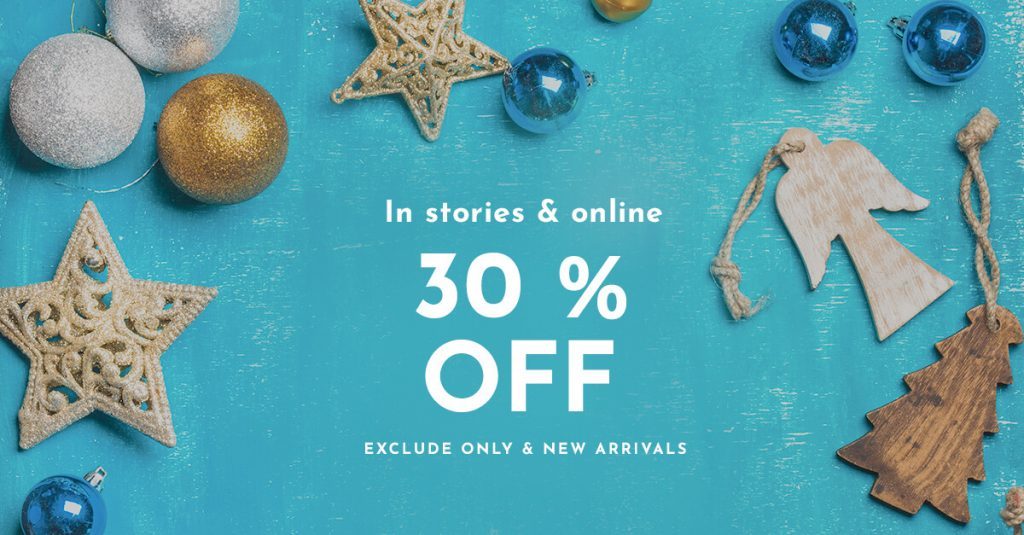 Why You should Download The Banners Now?
Almost all social media platforms have spaces where you can place a banner or sometimes cover photo and it is usually a large space and is mostly located at the top of your page.
Because of its size and where it is located, it is usually the first thing your page visitors or customers see when they arrive on your page.
Leaving this place blank or putting a bad image there makes your business look very unprofessional and you give the customers the impression that you are not taking care of your brand properly or you are not putting enough effort into it. This is a very bad notion.
If you check out all the major brands like Nike, Pepsi, and Microsoft they know the power of the cover image and they utilize it perfectly.
Research has revealed that a typical human being is engaged by an appealing object. Pre-made social media banners are not just a string of words, clever lines and clauses, but they are attractive images designed to make an audience stop and stare.
Users of Social media have lots of information to check out for on the internet, there is very limited time to check out the details of each brand. It will be to your advantage to make the best use of the several pre-made social media banners.
Adapt the originals to fit the clientele you are targeting and it can be guaranteed that you will get easily noticed by a large number of customers.
With these 80 free social media banners, you have a treasure chest full of luxury within your reach.
The templates are designed for almost all scenarios and events. They can be used to offer discounts, give announcements and lots of other fun stuff to keep your customers happy.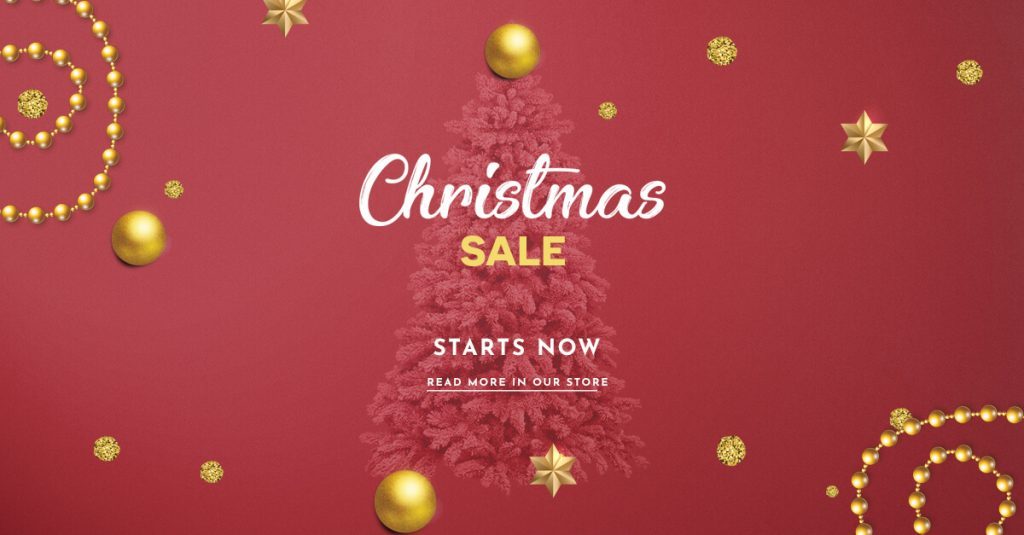 All that is required of you is to harness the possibility of altering and adapting the banners to fit the goals of your business.
The most common and widely used social media networks and platforms like Facebook, Twitter, Instagram, and Pinterest have exceptional requirements for marketing. It would be a horrible experience if you do not appropriate the right marketing techniques for each platform. Hence, these remarkable banners have been classified into categories for different social media platforms.
It doesn't matter what brands you're trying to sell, always ensure you do the advertising well. The most imperative thing while working on the social media space is to catch the attention of people. An eye-catching online banner will surely do the trick.
This is why our very first target is to offer you the finest way possible to advertise your business or service to the world. We present to you distinctive and professional social media banners that will appeal to people and attract them to your business or brand
Investing in a solid social media marketing strategy now is a distinct way to safeguard your business as technology keeps changing.
Incorporating the use of our free social media banners into your social media strategy will give your business an added advantage. Your brand will get seen, loved and patronized by your target audience, resulting in more profit.
(Visited 178 time, 1 visit today)