Favorite Design Related Articles of The Week #3
Every week I read a bunch of interesting, resourceful and inspirational articles from different cool websites and blogs. At the end of the week I like to share my favorite design related articles with you, maybe you missed one or two. This week you could read about creating effective content, how to choose CSS colors in web design, responsive web design, why it's awesome to be a graphic designer and much more!
Smashing Magazine – Content Strategy: Optimizing Your Efforts For Success
Sixrevisions – Retro Candy: Free Icon Set
Sixrevisions – A Guide to CSS Colors in Web Design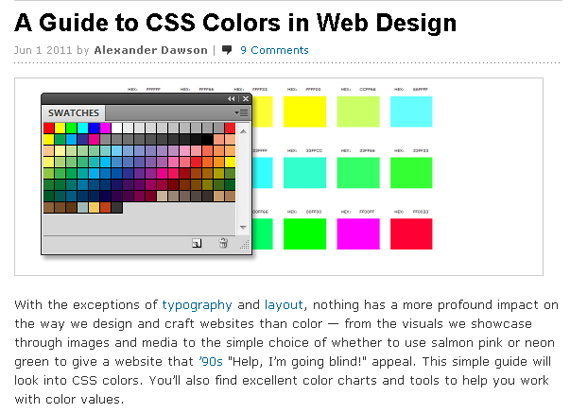 Webdesignerdepot – Mind blowing examples of experimental typography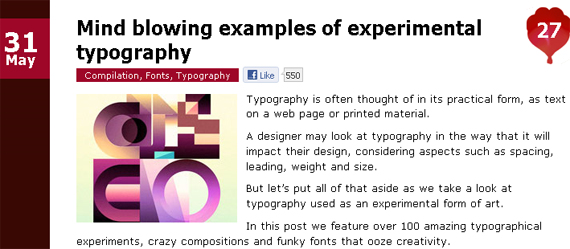 Webdesignledger – Building Strategies for Written Website Content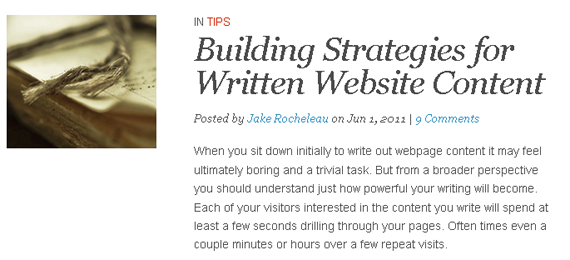 Webdesignledger – 30 Creative Examples of Responsive Web Design
1stwebdesigner – Two HUGE Myths of Setting Cheap Prices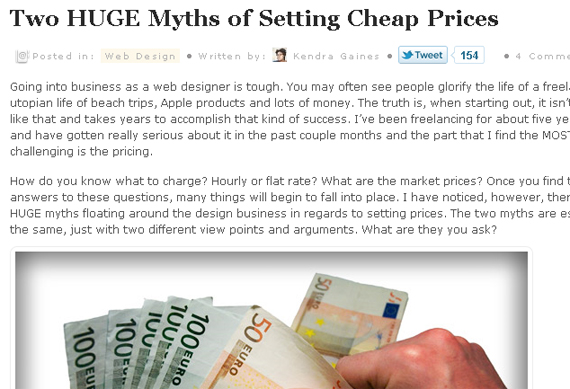 Onextrapixel – Making the Best Out of Unwanted Offline Time

It's Great to be a Graphic Designer. Here's Why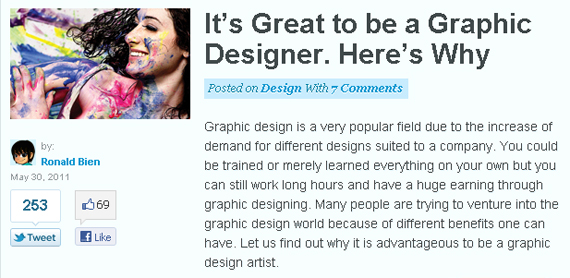 What does the color of your website say about you?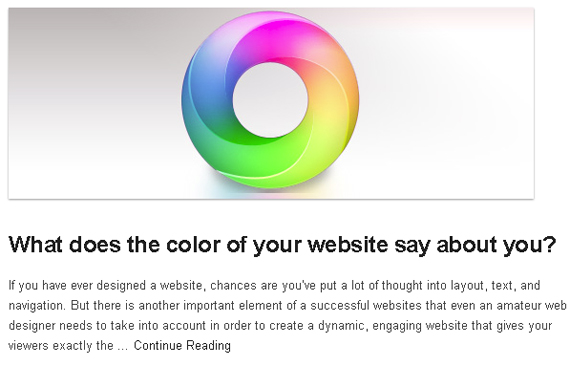 Which is your favorite article from the ones above?

And if you want to be first to know when we post freebies, premium tutorials and smashing articles on Pixel77, don't forget to join our news feed, like us on Facebook or follow us on Twitter.