This May I came across some really awesome Photoshop tutorials, whether they had useful tips and techniques or interesting and unique concepts, they are all worth checking out. In the Photoshop tutorials below you will learn how to create magnificent photo manipulations, how to create website layouts, how to create paintings using freestyle method and much more!
How to Create a Photo Manipulation of a Flooded City Scene
ADVERTISMENT:
The Best Deals For Digital Design Assets - InkyDeals.com. Learn More>>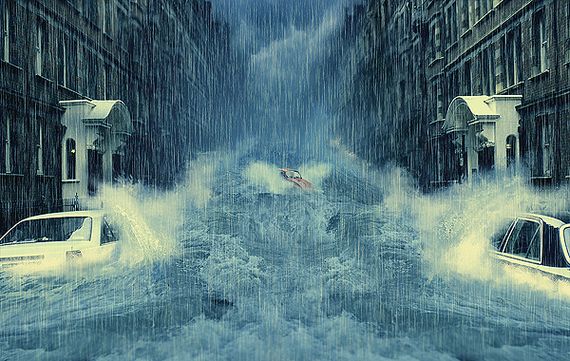 Create a Sweet Donut Icon in Photoshop from Scratch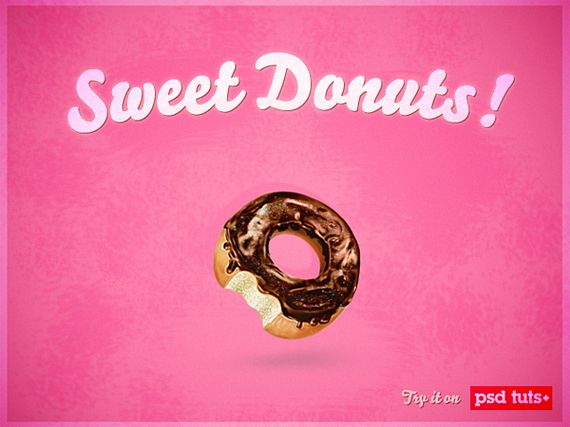 Create a light grunge website layout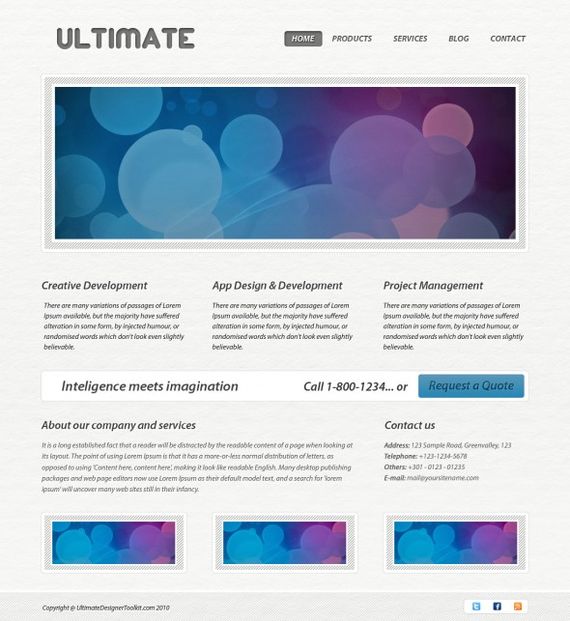 Creating an Expressive Painting Using a Freestyle Method in Photoshop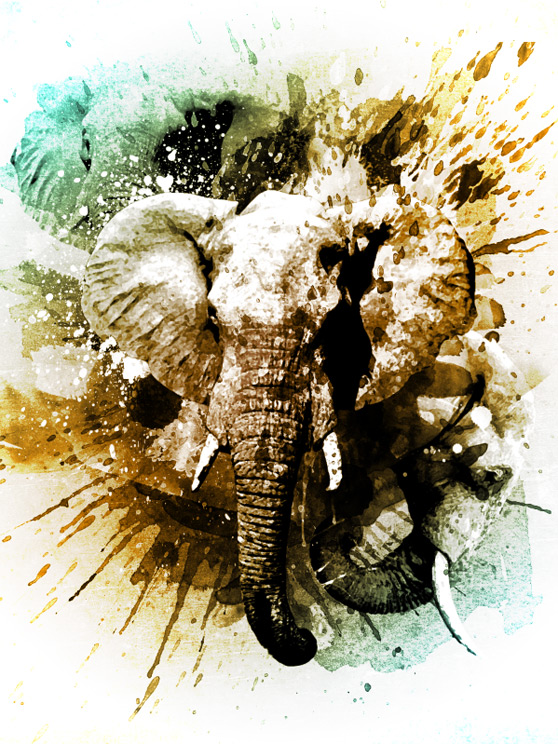 How to create a vintage Photoshop file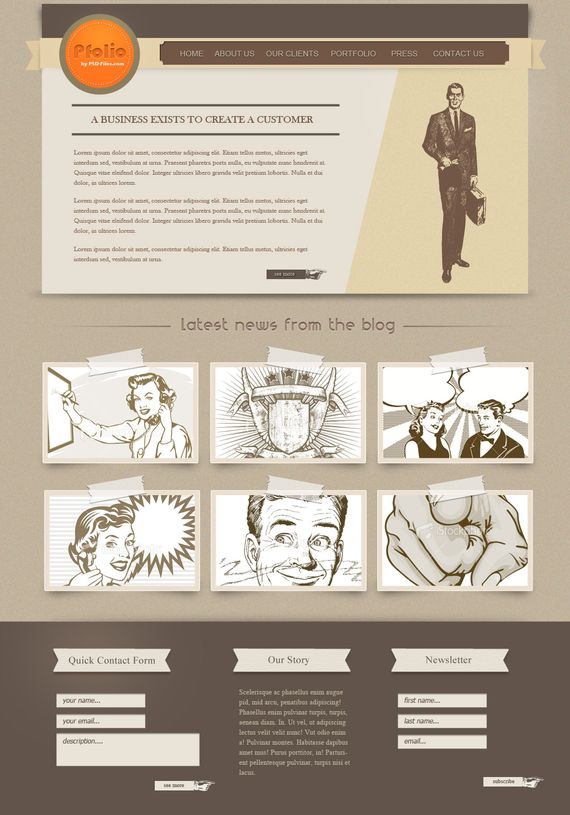 How To Create a Sleek Grid Based Website Design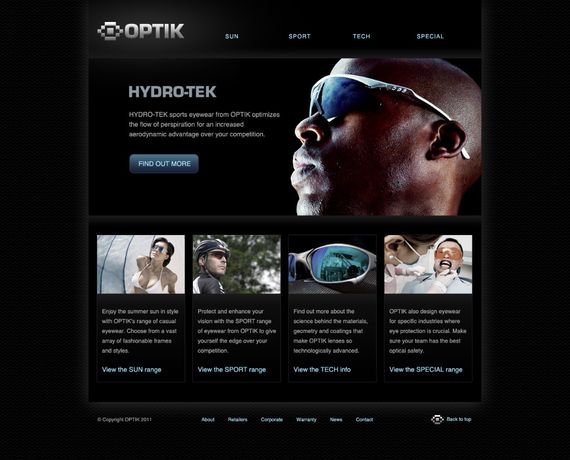 The Police Officer – Photoshop Tutorial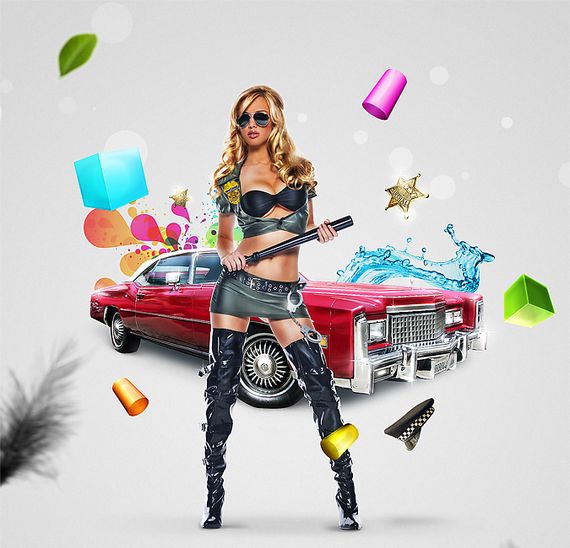 Create a Cinematic Aerial Scene in Photoshop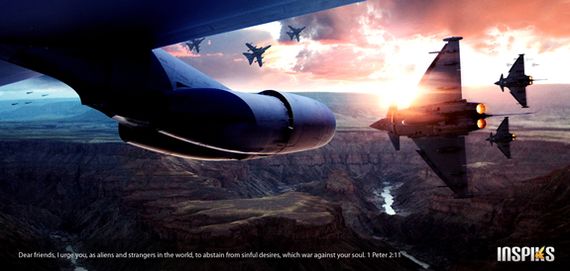 Combine model shot and vectors to create a stunning photomontage in Photoshop CS5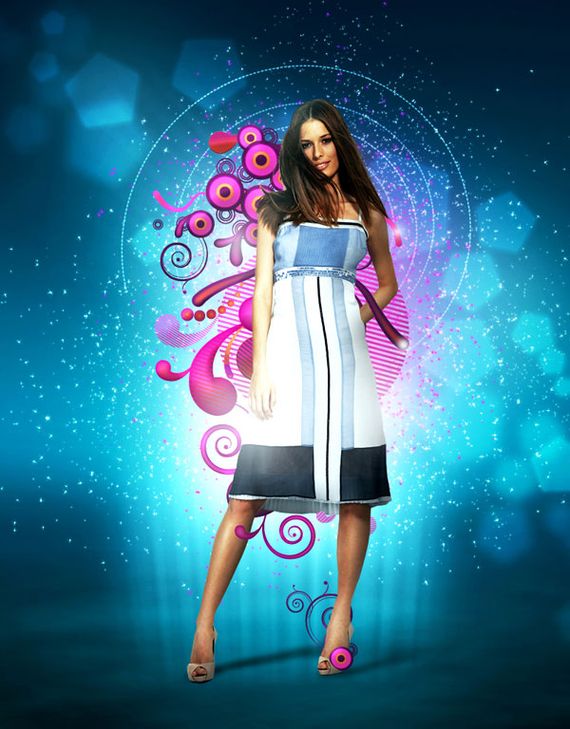 Create PowerPoint Presentation Graphics in Photoshop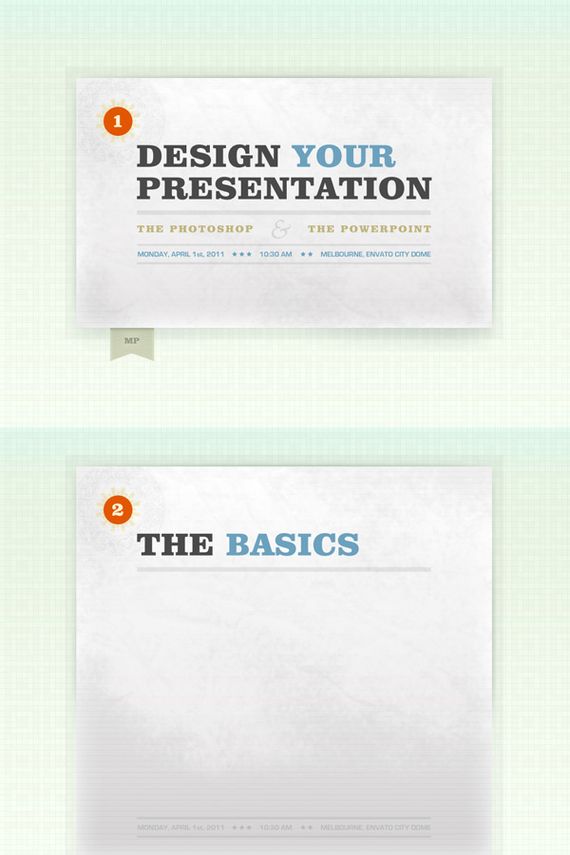 How to create amazing colorful text effect in Photoshop CS5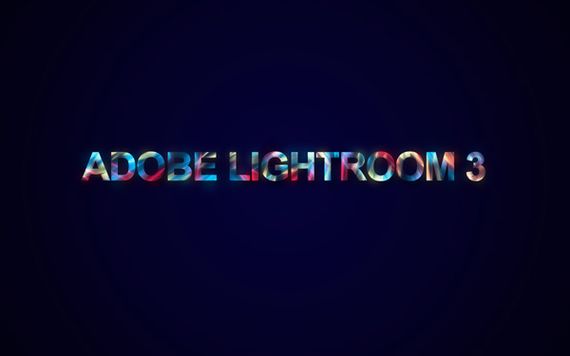 Design a Cartoon Shop Front Layout in Photoshop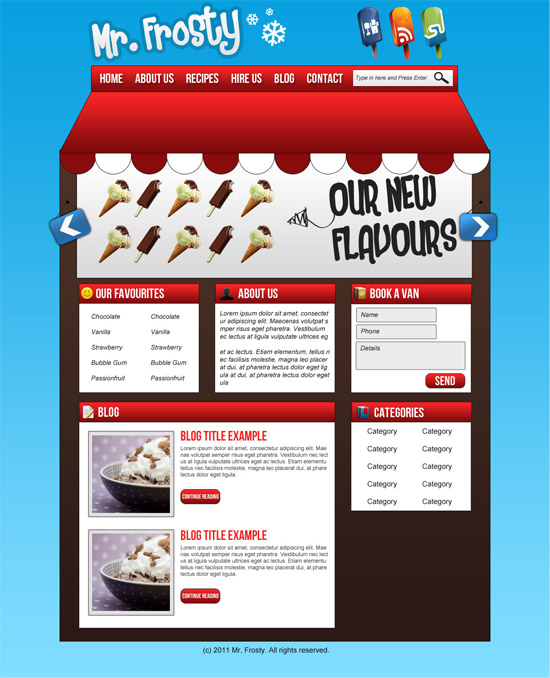 Do you know any other useful and interesting Photoshop tutorials published in May? Please share them with us.
(Visited 967 time, 1 visit today)