"I am inspired by anything beautiful. Sometime it's a pair of eyes or flowing gorgeous hair, other times it's the sky or a sunset. I've been inspired by supple skin or the texture of a soft shirt." – Nadine Velazquez
ADVERTISMENT:
The Best Deals For Digital Design Assets - InkyDeals.com. Learn More>>
Textures are really important in design work. Good looking, high quality textures can add a lot to your designs, and make them even more appealing.
Whatever you are designing, be it a website, an ad, or even artwork, using the proper texture can add an extra layer of depth to you designs, and make the viewer's experience of interacting with you design that extra bit more memorable.
Since looking for the right texture can be very time consuming, and you probably need that time to actually work on your designs, we have decided to make a list of a few great looking textures and texture packs, most of which are also free. This way, you don't have to scour the internet looking for textures, and you also get a productive little break from your work.
1. Grunge Concrete Textures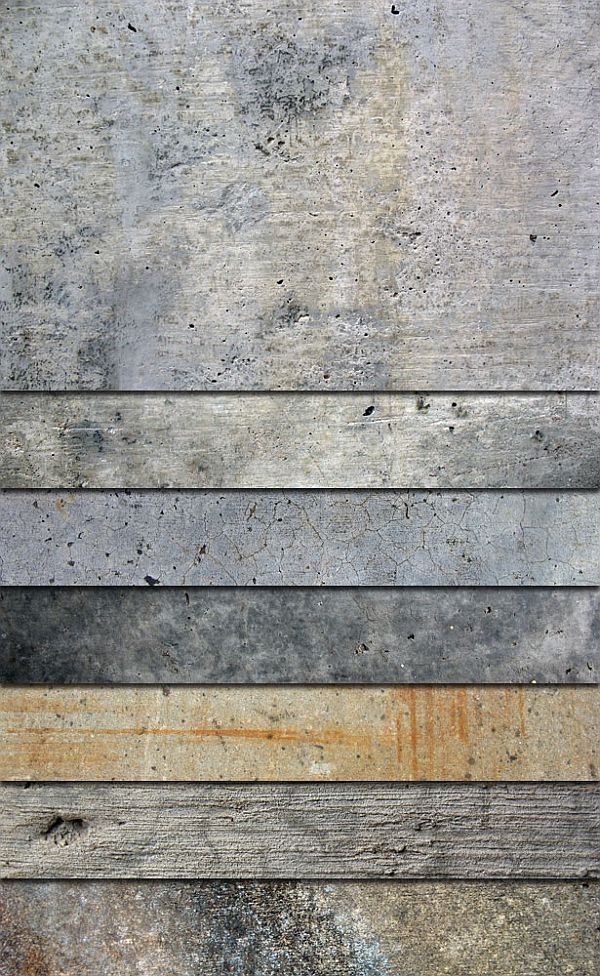 Having a few industrial-looking textures in your toolbox can be a definite plus. They look really good if you're designing something a bit more edgy, like for a band or a particularly unhygienic club.
These grunge textures, designed by Caleb Kimbrough, have an almost ghetto feel to them with the various shades of gray used, but there are also a few more colored textures that really look lovely, like the one with the orange rust stains. If you feel really creative, you can edit them to be used for several things.
2. 13 Extra Large Textures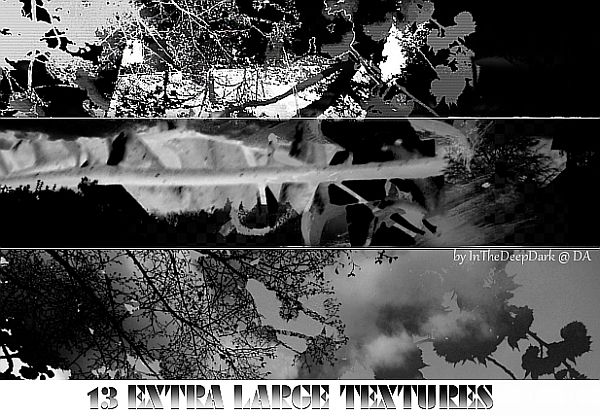 A few dark textures never go amiss. You never know when you'll be designing something really gothic or creepy, and rather than waste time to make your own deep, dark and brooding texture, it is better to just have them laying around.
This pack contains 13 dark, extra large textures that are also free to use. All the author asks is that you credit him and, if you are nice enough, show him what you did with them.
3. 432 High-Res Grunge Textures with a Commercial License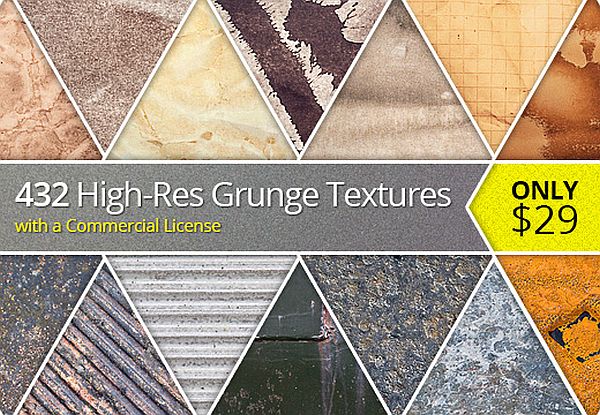 The next item on our list is another grunge texture pack, only this time it is absolutely massive. If you do not ever want to go looking for grunge textures again, than this is definitely the pack you want.
Containing 432 textures, split into 27 texture packs, this massive bundle comes at the steal price of 29 dollars, so it really is an investment in your future, and perhaps your mental health.
4. Square Set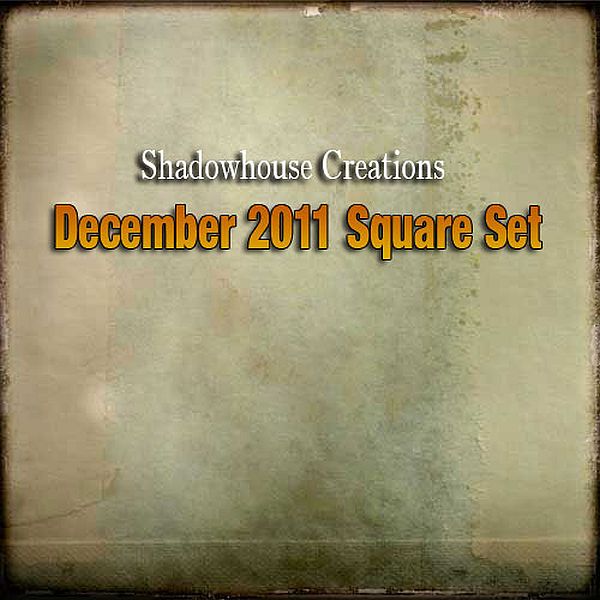 If you ever wanted to design something that had a Middle Ages or Renaissance feel to it, you know just how hard it is to come by proper textures for it.
This pack has 12 2000 by 2000 pixels "ancient paper" textures that you can freely use to give your designs that "da Vinci" look you have been craving for. Best of all: they are free.
5. Rock Texture Pack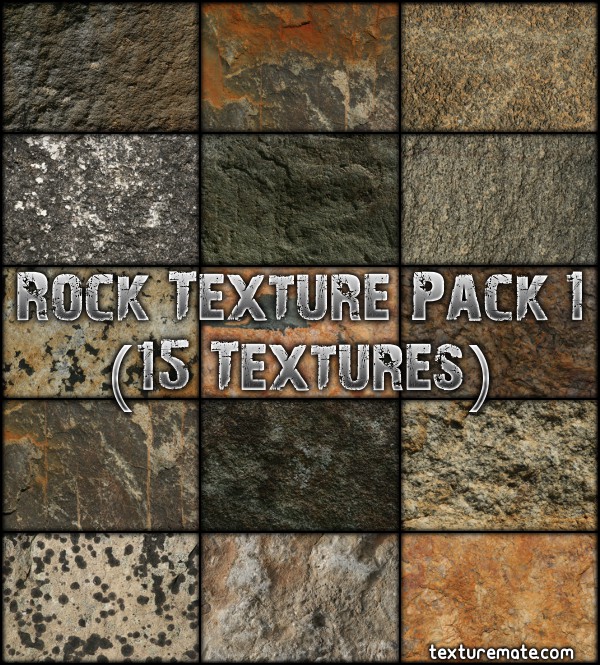 We like a bit of geology. Not necessarily the science part of it (even though it is a science), but the "looking at pretty patterns on rocks" part of geology. We do not know what it is, exactly, that makes rock textures so interesting, but the fact of the is that they are.
The next item on our list has 15 textures, each texture being a 10 megapixel JPEG image. Varying from close-ups of rock surfaces with detail, to large sections of rock, this pack aims to satisfy all your rocky surface needs.
6. Scrapbooking Large Textures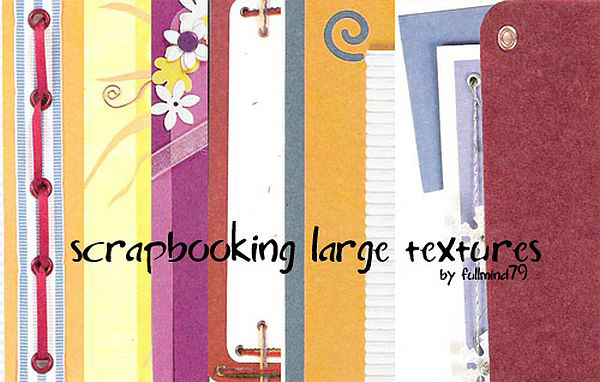 Highschool is a weird, wonderful and awkward time of our lives, when we truly start to learn how to socialize, fall in love, and start thinking about maybe worrying about our future. Nothing illustrates adolescence quite as well as a scrapbook.
First things that comes to mind when seeing a scrapbook texture is that you can definitely use it for a personal blog. A real personal blog. Another potential blog that comes to mind is a Gossip Girl fan fiction blog… yup, we definitely see it. Make it happen, people!
7. 18 Paint Textures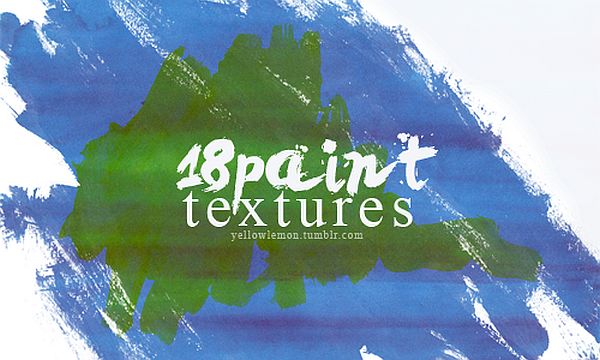 Painting is the original visual art, and paint is the first artistic tool ever used. You have to be a pretty jaded individual to not enjoy paintings, so it is a safe bet that you, at one point, will want to incorporate paint in your designs.
This pack containing 18 paint textures has a whimsical feel to it, at times being modernist and expressionist, and we will try to retain from being any more pretentious. All in all, this is a great pack to have if you are designing, say, an art blog.
8. Hi-Res Texture Pack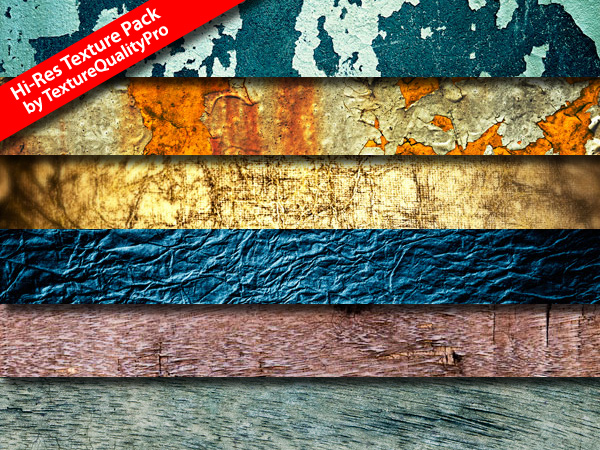 It is not often that you get such great textures for absolutely nothing. The images in this terrific pack are all in JPEG, and 5315 x 3543 pixels in 300dpi size, making it somewhat essential to have in you toolbox.
They are done by Andrea Donetti, founder of TextureQualityPro.com, and the pack itself is made by the lovely people at GraphicsFuel.com. The textures are completely free to use, just be a dear and don't try and resell them.
9. Colored Bokeh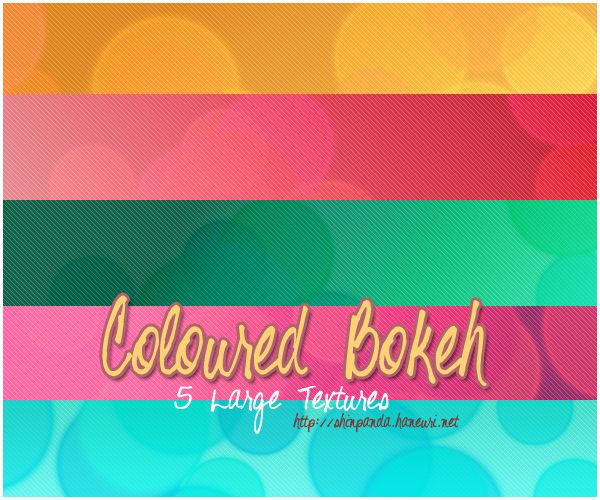 We love ourselves some bokeh. Derived from the Japanese word "boke", which means blur or haze, bokeh gives mood and a pinch of melancholy to pictures, and that why it is always good to have a few bokeh textures in your toolbox.
This pack contains 11 such textures, all free to use in any project you might have.
10. 100 Super High-Res Subtle Textures with a Commercial License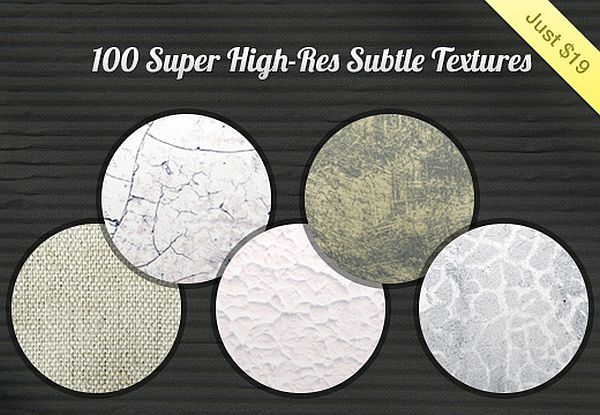 Neal Stephenson once said: "The difference between stupid and intelligent people -and this is true whether or not they are well-educated- is that intelligent people can handle subtlety.", and this is something you definitely want to take into account if you want your designs to be smart.
The textures in this pack have nothing flashy about them, they stand out because of their beautiful simplicity, and there's also a lot of them. The pack isn't free, but you definitely get your money's worth. It contains 100 stunning, high-resolution texture that come with a Commercial License, so that you can use them any way you like.
11. Grass Texture Pack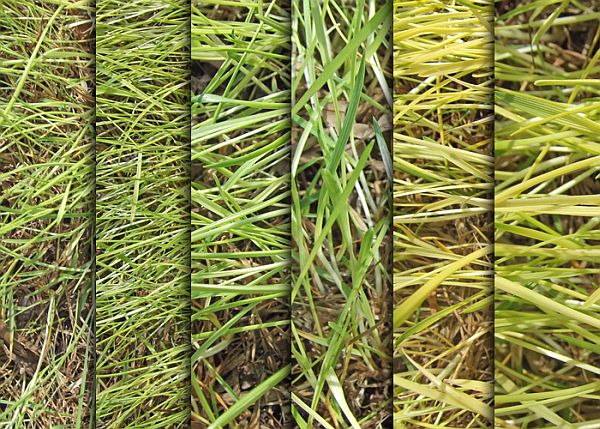 When wanting to give something a fresh and natural feel, nothing really beats grass.
What really makes this pack stand-out, apart from being totally free, is the fact that the grass in the pictures has grown underneath leaves, with little or any sun. That makes it really light-colored and thin.
12. Watercolor Texture Pack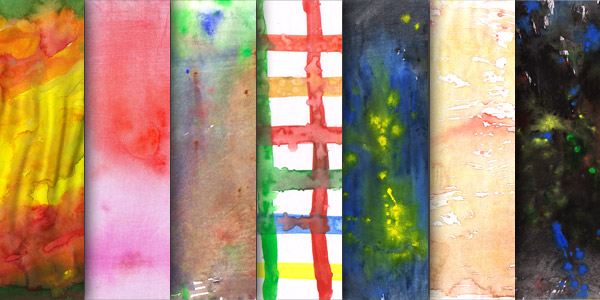 We've proclaimed our love for watercolors several times before, so when we saw this pack, we knew it had to go on this list.
The pack contains 7 1740×1260 pixels images, free to use in all your projects.
13. Narina Textures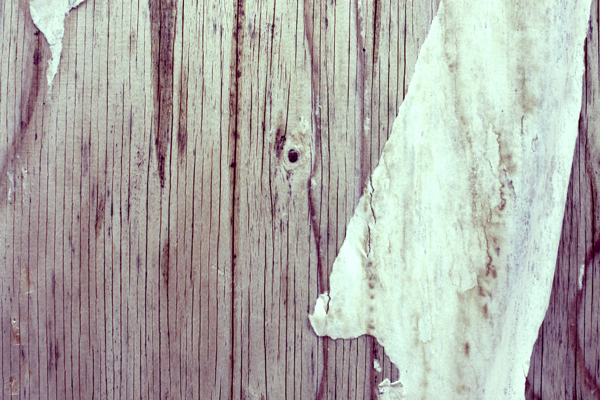 Adding a "hipster filter" to a few simple photos of torn paper on a wooden fence really made this an interesting collection of textures.
Modified photos is a trend that isn't going anywhere soon, so you can definitely use this pack if you ever want or have to go for the "apathetic Americana" look.
14. Colorful Cloth Fabric Textures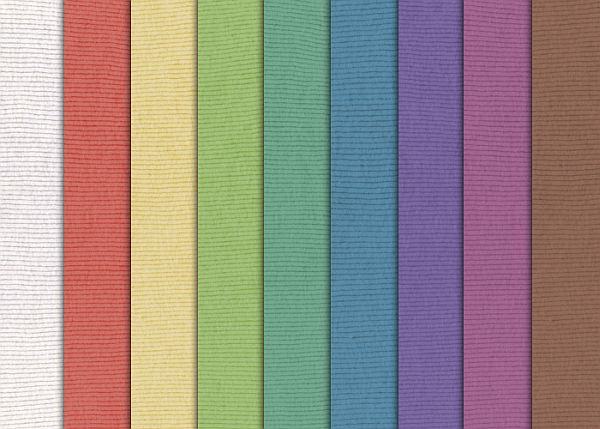 Fabric textures make digital designs seem a bit more tangible. They make them a little more real, and are really useful if you're making a website that doesn't deal in digital goods.
This pack is free, and it contains plenty of different colored fabric patterns, so that you can choose the right one, for the right project, without having to waste time coloring it yourself.
15. Light Subtle Grunge Textures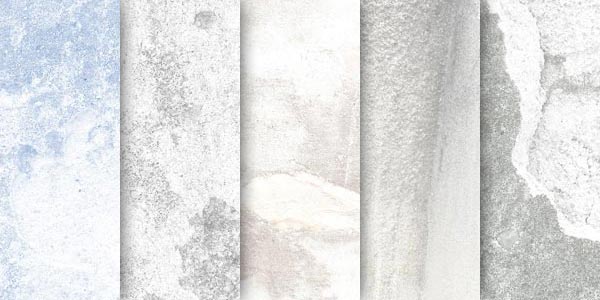 We've shown you a pack of subtle textures on your list, but if don't want to invest in a large pack of those kinds of textures, than you can try out a free one, and see how it fits.
Containing high-res images, this pack has 5 splendid textures for you to use, so you have enough material here for one or two projects.
That wraps up our list of gorgeous texture packs. We hope you'll find them useful in your projects, and that we provided you with a bit of design inspiration. Don't forget to leave us comments, in the comment section below.
(Visited 762 time, 1 visit today)