Tattoo fonts are real gems that should bear an important place in the life of any designer. And no, you do not have to be a tattoo artist to find these fonts vital. You just have to want to create outstanding projects that sell.
California Style By Rvq Type Foundry
This first font is a great proof of why we all need gothic fonts in our lives. A fine mixture between thick and thin strikes, this font can be used not only for tattoos but also for branding, logos, online, and print art.
ADVERTISMENT:
The Best Deals For Digital Design Assets - InkyDeals.com. Learn More>>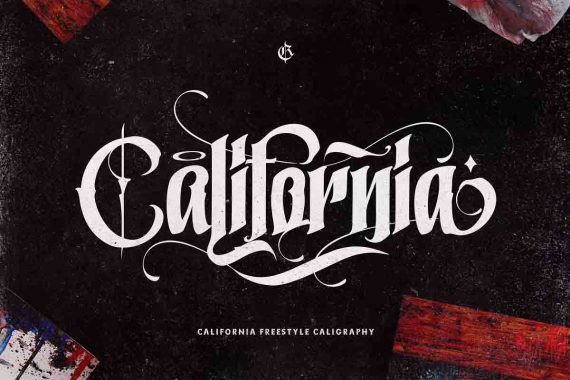 As most tattoo fonts, this second example is still in the realm of calligraphy but has a more masculine look. This makes it suitable for sports projects and a great fit for motorcycle clubs, for example. A place filled with, you guessed it, people passionate about tattoos.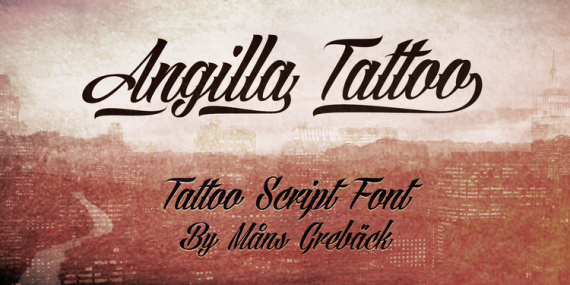 There's something purely magical about this neo-goth font that catches your attention right away. Perfect for a fantasy game, it's also great for creating your own language. Wow! Just imagine writing down a whole sentence with this ancient-looking font. Be it on screen, paper, or skin.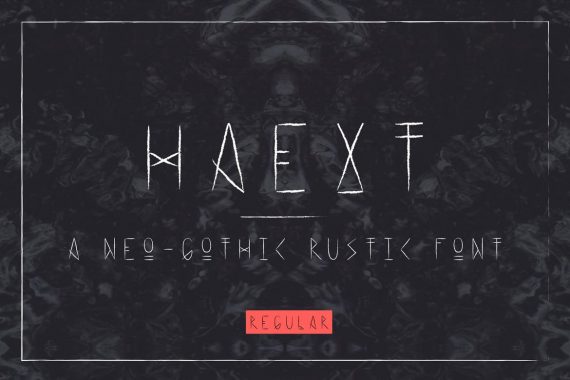 Almerian Vintage Creative Font By Dealjumbo 
This vintage creative font is the perfect mixture of classy and elegant. Its feminine touch makes it perfect for any vintage project, be it a book cover or a tea company. It's one of those typefaces that stays with you days after seeing it. It's fluid but unique, it's feminine but powerful, just like a voice you hear and never forget.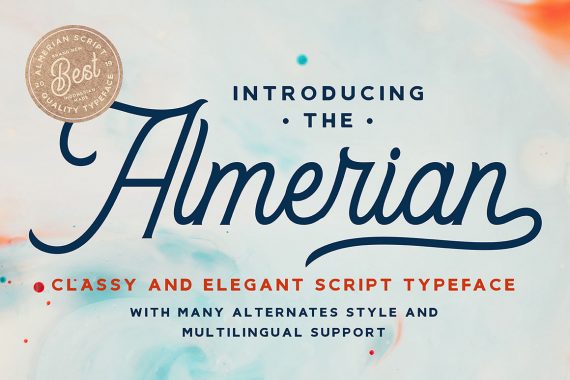 If you are looking for gothic fonts, look no further. This typeface is exactly what you need to create a gloomy, dark, and goth atmosphere. Its name says it best – its aspect will remind you of past centuries when people used to write with ink on vintage-looking paper. What's great about it is that it allows you to bring the elegance of those times in the current era. Whether we are talking about a tattoo, a web design, or a poster. 
Betty and Black Betty Fonts
Old-school tattoo art, here we come! If you look closely at this font, you will remember Popeye the sailor's tattoo. So, if you are creating vintage art – anything from online to print, you need this typeface in your life.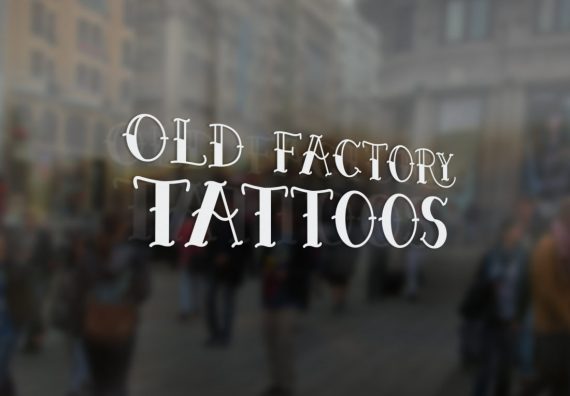 The Victorian era, poetry, and damsels in distress. This is what the Victorian Parlor typeface is all about. A pretty elegant one, if you were to ask me. I can already see it as the star of a poetry blog or the look of an Edgar Allan Poe quote engraved on someone's skin.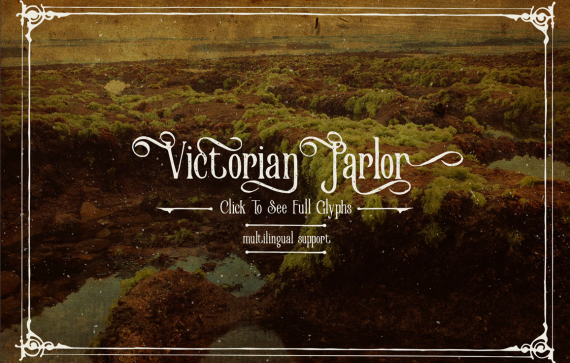 This feminine tattoo font would be the first choice of any millennial. It's a realistic handwritten script that is both subtle and strong, being there to add elegance to any writing. It would a great choice for the business card of a florist or the tattoo of an artist.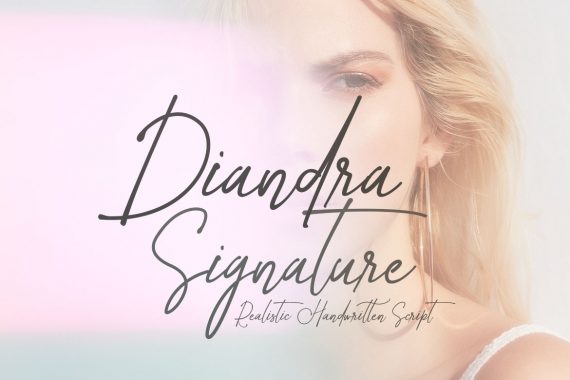 Tattoo fonts are the best. Serval is one of those fonts that make the Latin alphabet look as if it were the code of some fantasy game. And that's exactly why it would be perfect for games and game-related promotional materials such as Social Media posts and posters. 

This is one of those masculine fonts that any boy would use for both personal and professional projects. It's bold enough to be used for creating game logos or any other branding materials.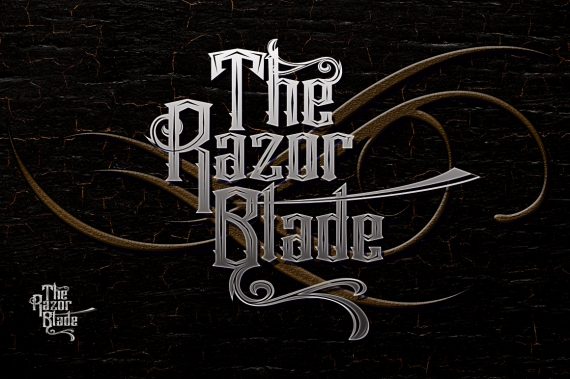 If you are in a gang, you totally need this tattoo (font)! It's powerful, it stands out from the crowd and is ready to present you to the world as the strong leader that you are.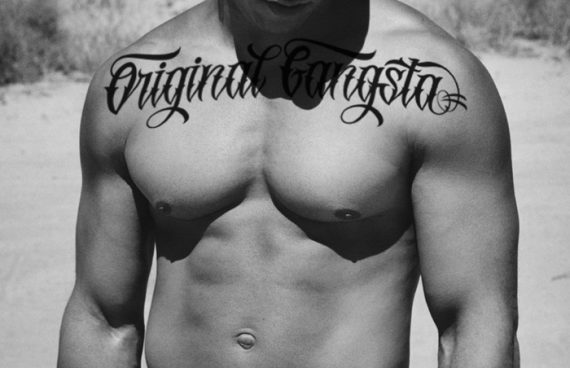 METAL – Gothic Typeface By DoffDog 
This is a gothic font with an urban twist. A very interesting combination, if you ask me. It's great for packaging and clothing labels and will definitely bring the gothic era into the modern age. One of those must-have gothic fonts.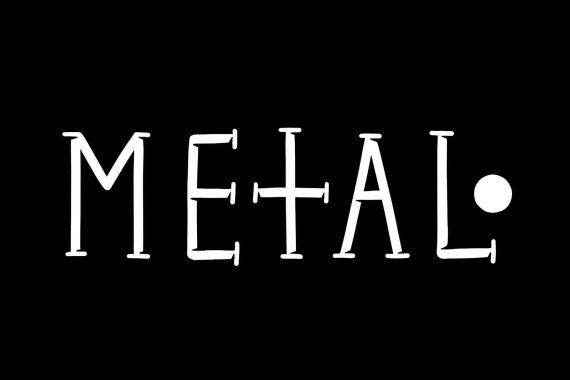 This old-school sailor tattoo font is suitable for vintage pieces of art that want to project masculine energy. Suitable for print, online, and skin, it is a great reminder of a past time.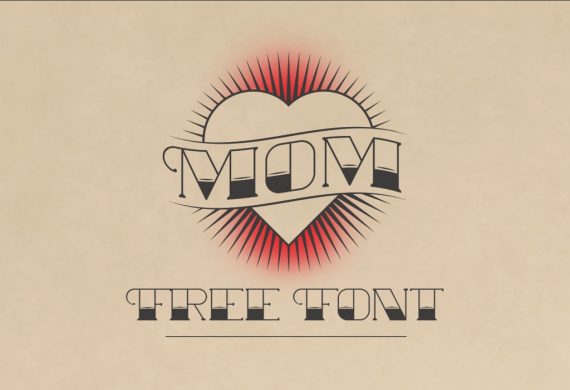 This list would be incomplete without a typewriter font. Because they covey a vintage aspect by excellence, these fonts are suitable for a large variety of projects, starting with websites and ending with print. Some of the greatest tattoo fonts are typewriter-inspired. Get some of the best tattoo fonts and designs in these design bundles.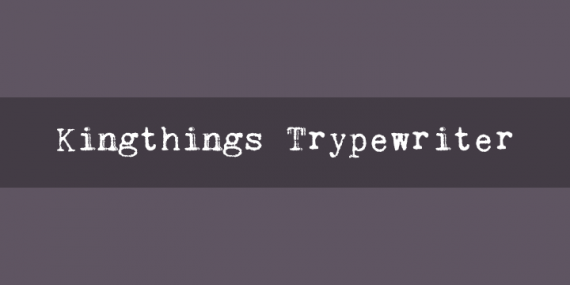 This font just reminds you of handwritten text and old-school letters on vintage paper. It's perfect for the branding of metal bands – CD covers, websites, T-shirts, mugs, you name it.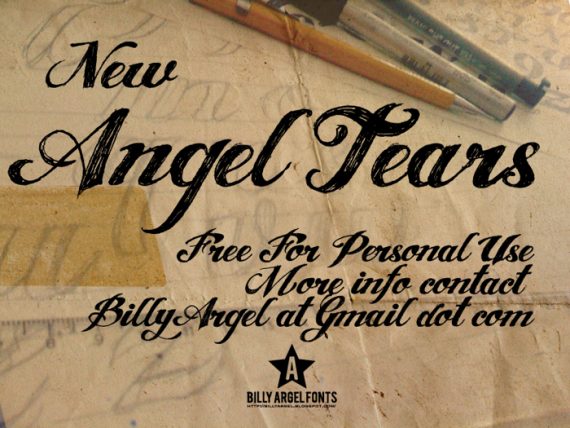 Tattoo fonts are different than any other types of fonts. They are meant to impress you from a simple glance and stick with you forever. Be it online, on print, or skin. Get some amazing assets to create unique and lasting designs inspired by tattoo designs in these design bundles. For the retro design, you can also check out these 30+ stylish vintage fonts.
(Visited 879 time, 6 visit today)