Design inspiration surrounds this Louisiana-based artist and apparently, so it has been for over 30 years.  The characters he creates are truly unique, charming and … very fragile. You'll find them on more than one continent, because people seem to fall in love with how creatively they're made out of less than conventional materials.
What we're talking about are egg figurines. All sorts of famous people and sceneries have been subjects to The Egg Man's depictions, ranging from musicians (The Rolling Stones, Elvis, Jimi Hendrix, The Beatles) to actors (Jack Nicholson, Brad and Angelina), TV personalities, political figures (Barack Obama, Bill & Hillary Clinton), iconic film and cartoon characters (Yoda and Chewbacca from Star Wars, Heath Ledger's Joker, Betty Boop, Chucky from Child's Play), entire rooms & scenes (a dentist's office). Of course, John Lamouranne takes requests and can even build you sitting in your living room out of eggs, if you can supply a couple of good quality photos of your place.
ADVERTISMENT:
The Best Deals For Digital Design Assets - InkyDeals.com. Learn More>>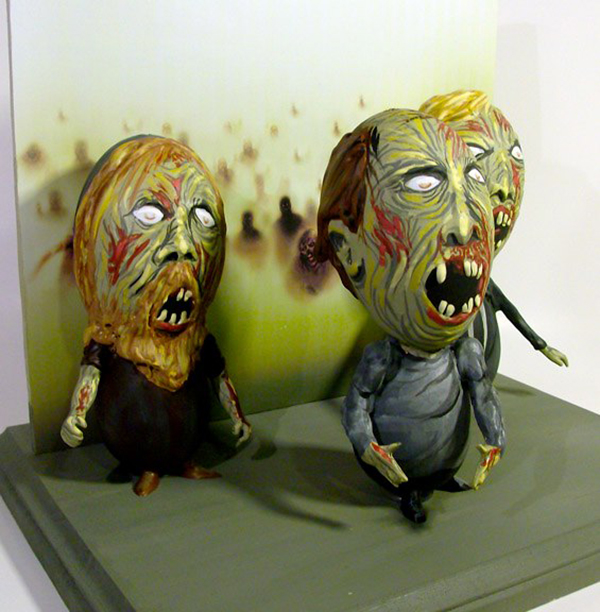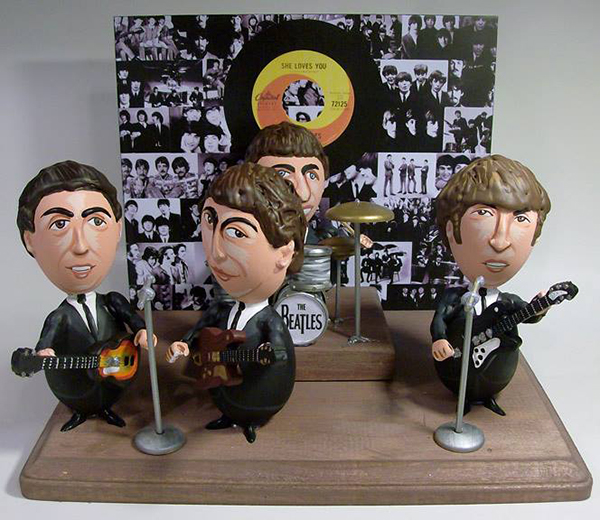 The artist's story begins at an Easter trip to Disney World, which John was visiting with his daughter in 1978. There, he got the idea of improvising an egg figurine of Mickey Mouse for her. That wasn't the end of it though, because the now-established two-piece egg figurine came to him in a dream one night. As he started painting more of them, he also entered different arts and crafts competitions and got noticed; after all, no one had seen anything like that before. He was even invited to talk-shows so he could present his artworks – among them The Martha Stewart Show.
John The Egg Man started out as a commercial advertising and had worked many years in the Mardi Gras industry as a painter before his personal project got an official working station and became a business in its own right. He has been creating an expanding, one-of-a-kind art collection shared by a lot of people around the world, overcoming quite a number of obstacles along the way. When Hurricane Katrina hit Louisiana in 2005, he was temporarily relocated in another state. The egg art kept getting made as thanks for all the people who had supported him during that difficult time.
The thousands of eggs John has made up until now are one of a kind – for each one you buy, you'll receive a Certificate of Authenticity next to each product they purchase. He started by using chicken eggs which he hollowed out himself but over the years he started working with various types of eggs – including emu and wooden and ceramic eggs for the figurines' bodies. If you're interested, he also makes bobble head eggs.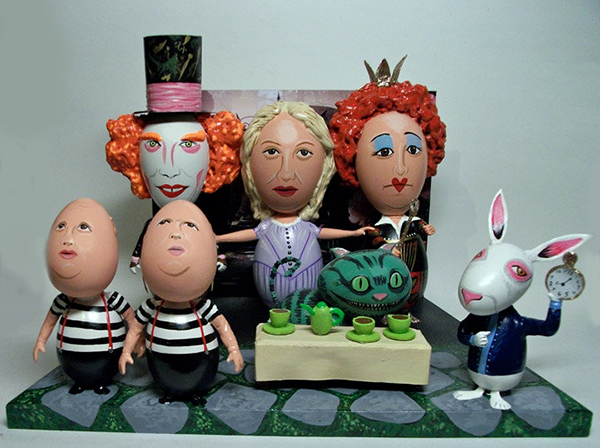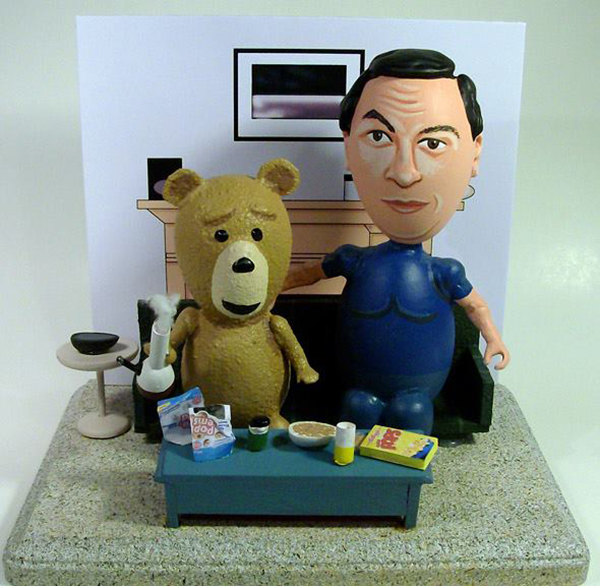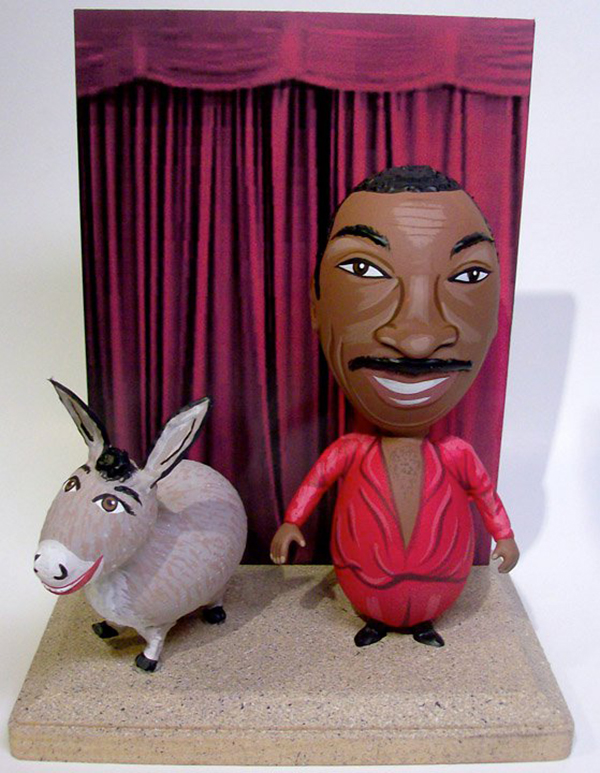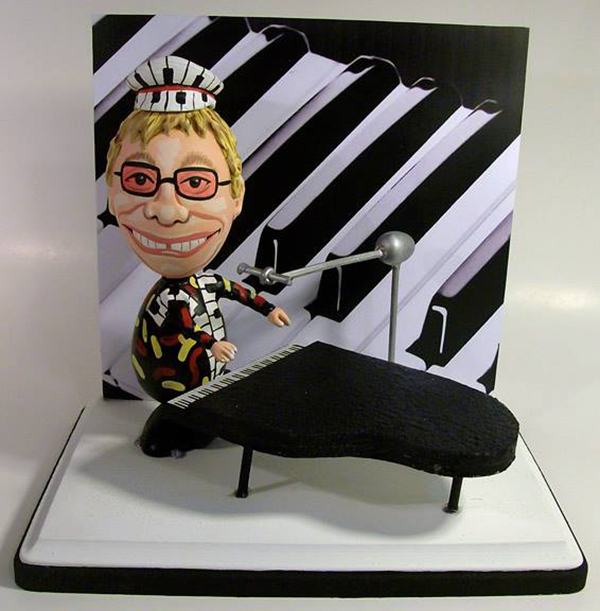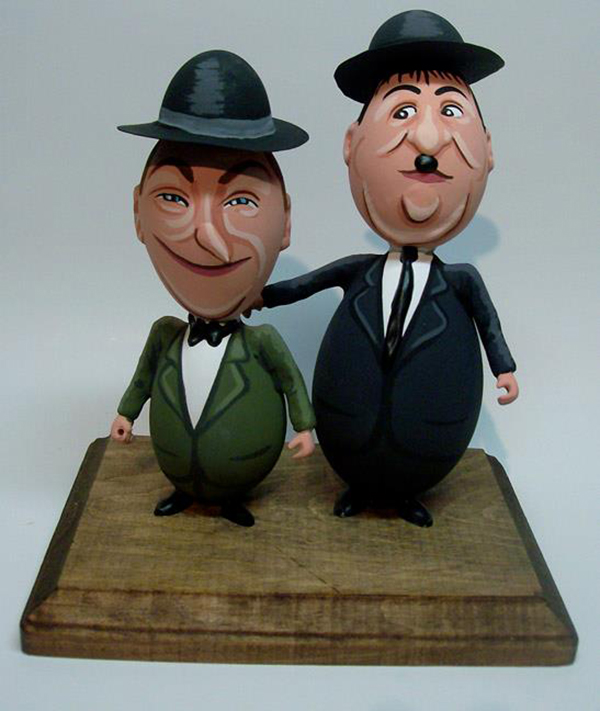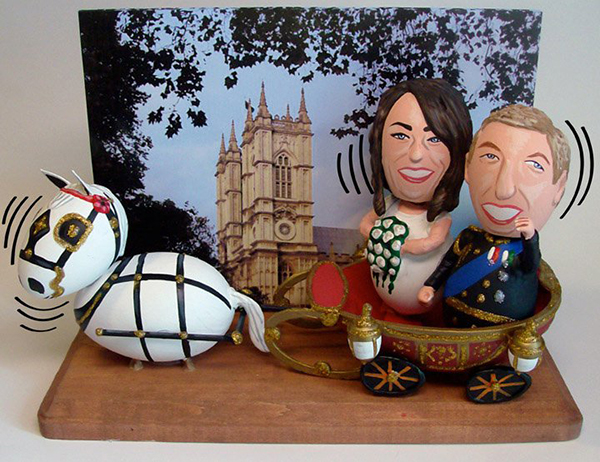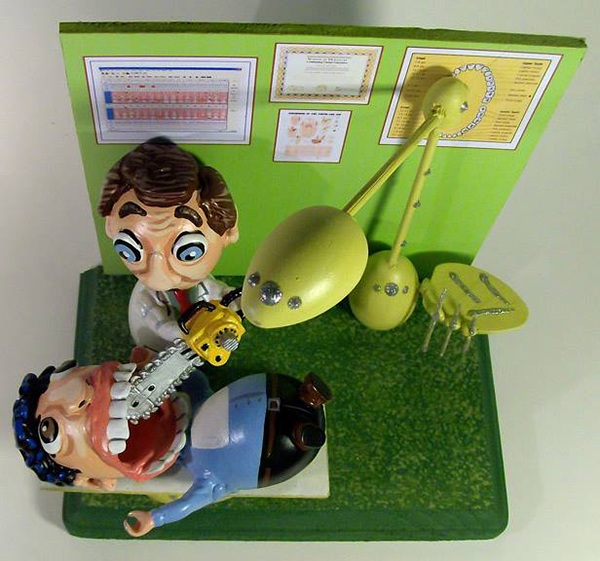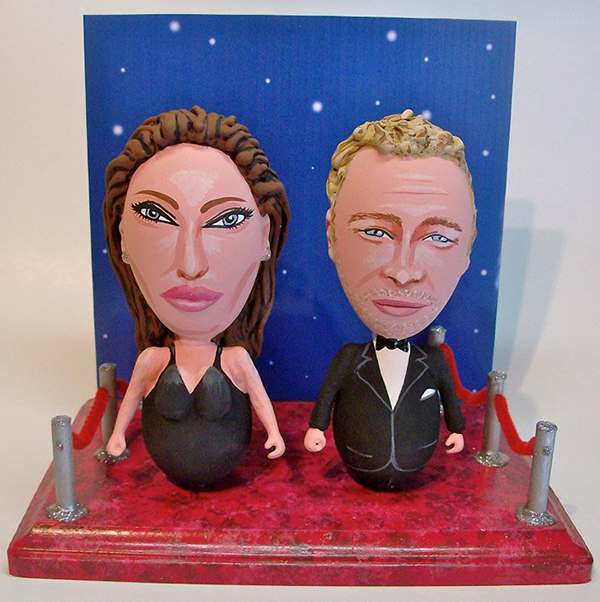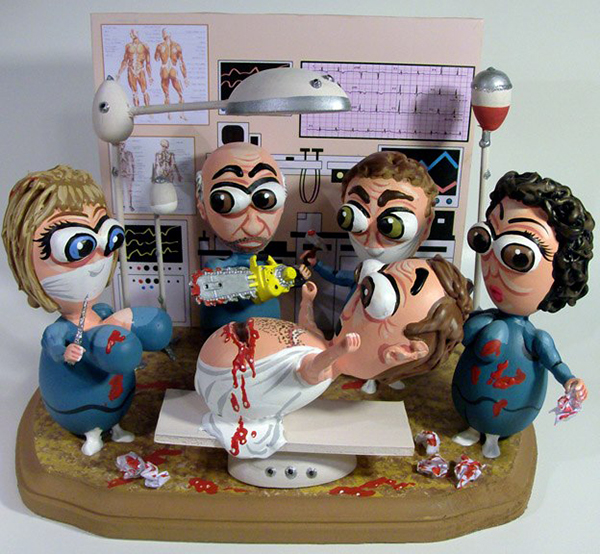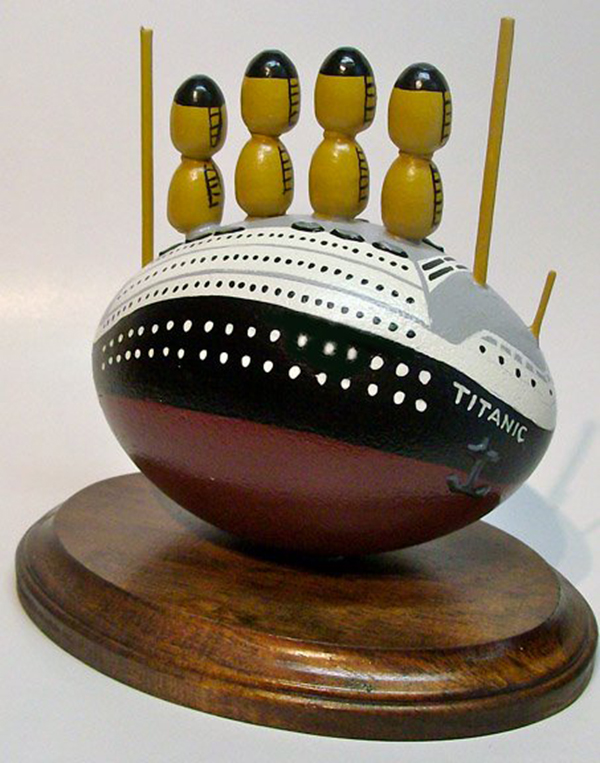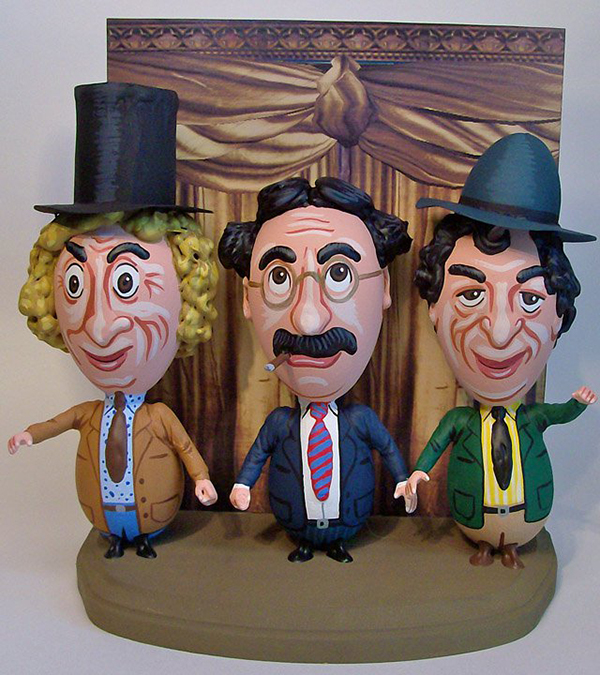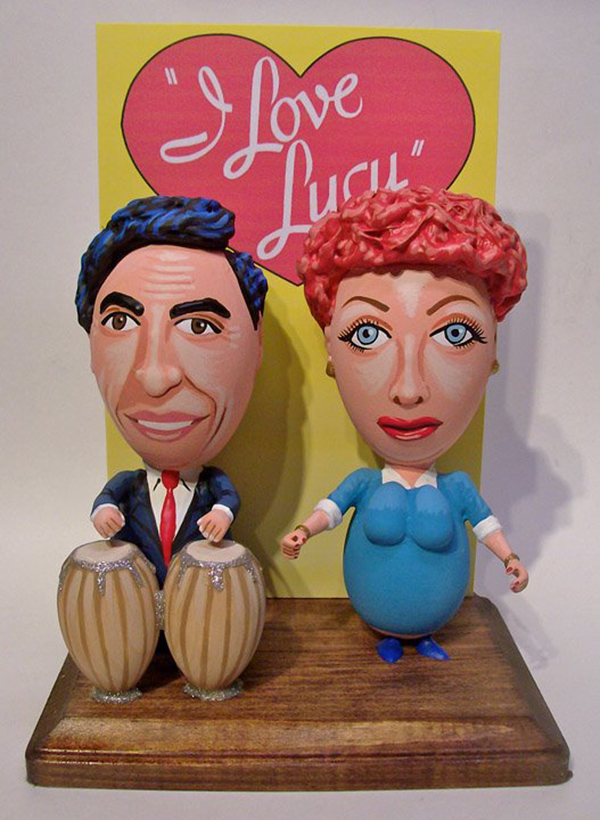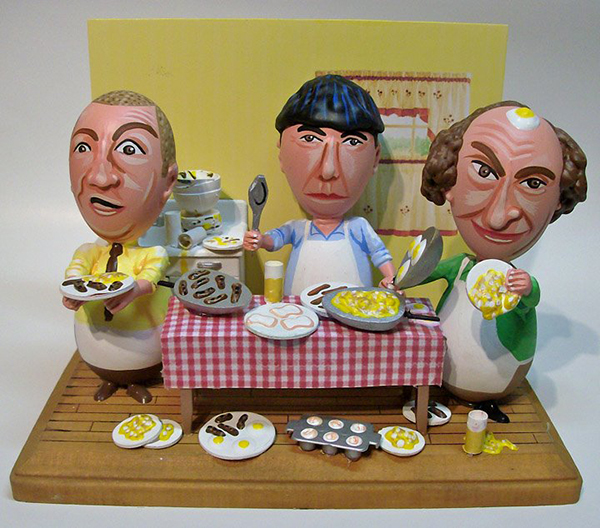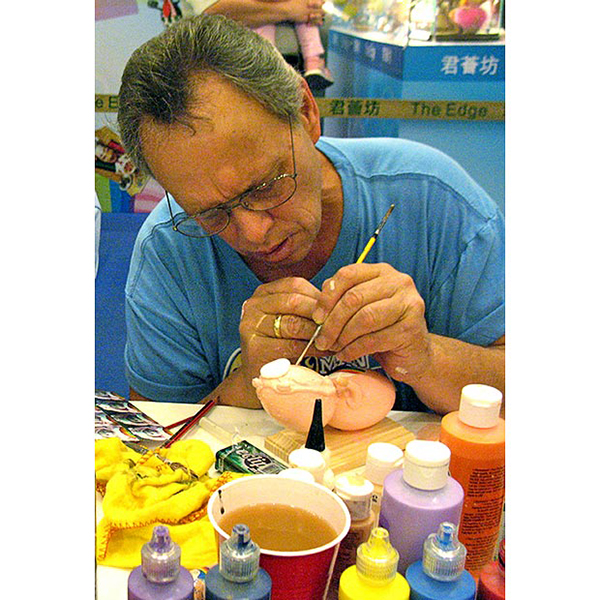 All of the pictures are taken from Johm Lamouranne's Facebook page, go ahead and check it out for more amazing egg art. And let us know what you think about his creative artworks in the comments section below.
(Visited 818 time, 1 visit today)