Design Inspiration: 10 Ecommerce Sites With Beautiful Product Photography
Product pages are arguably more important to an ecommerce site than even its homepage. And the images of each product are certainly the most important component of these pages. After all, product pages are the gateway to purchases, and high-quality, appealing images give consumers the confidence they need to purchase.
If you don't want your sales to suffer due to subpar imagery, it's essential that you have the best quality photography that you can possibly get. From the angles, colors, and art direction, to the size, shape, and interactive elements, everything about your product photography needs to be considered.
As you'll see from a couple of these examples, even webstores that sell similar products can have very different approaches in both their philosophies and selling points, which carries over to very different types of product photography. Choosing images to use on your site is an important decision, so hopefully the varying techniques used by these websites will help you narrow down what choices might work best for your company.
1. Chanel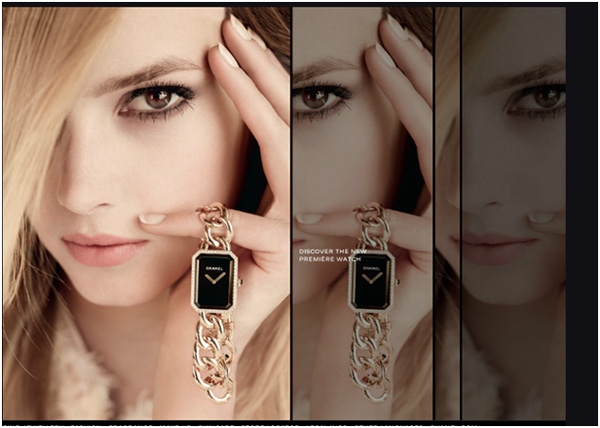 Each image on Chanel's website is edited so that the models have an almost ethereal quality, with radiant skin and sparking eyes. On their own, these images would probably be evocative enough. But when you add in the spliced, repeated fractions of the same image, the effect is just that much more eye-catching.
2. Bulgari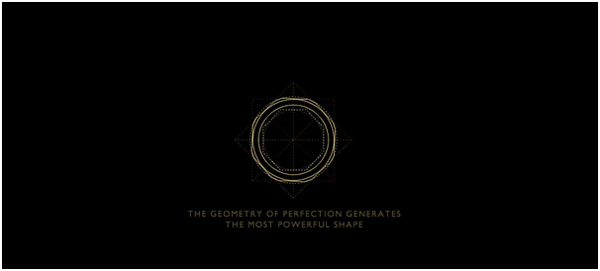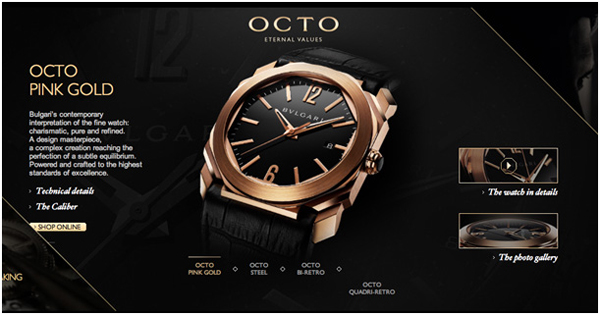 Bulgari uses a different tactic to give a sense of luxury and timeless elegance to its wares. The selling point of its site is less about a lifestyle, and more about the detail and craftsmanship of the jewelry itself. The line-drawing previews of each product, explaining the concept behind each piece, are a powerful means of increasing the impression of superior quality. The sophisticated black background and traditional type finishes off the look.
3. Jeni's
Instead of what could have been a humdrum display of the same ice cream carton with slightly different labeling spread across each page, Jeni's uses a spoonful of artfully scooped ice cream to show off its delicious ice cream. Especially when viewed in the category layout, customers can scan the whole page – making it hard to resist those delicious-looking spoonfuls.
4. CXXVI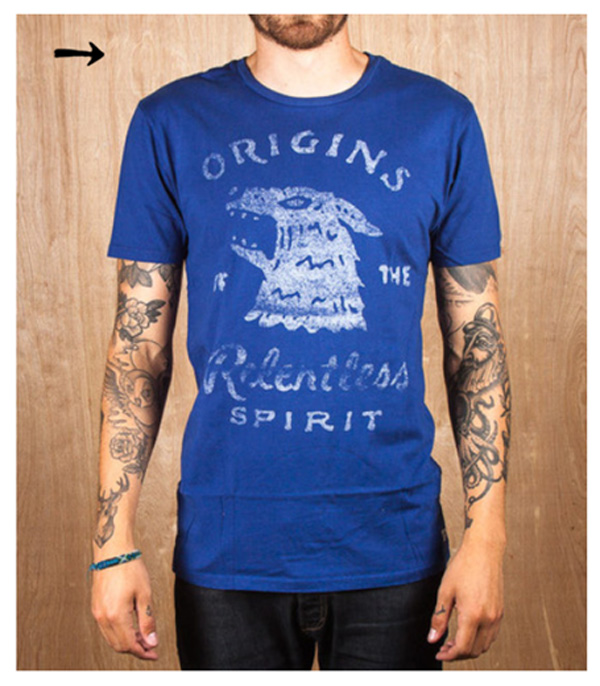 The artistic choices that are made in CXXVI's product photos – the wood-paneled background, the tattooed model—are exactly in keeping with the character of the brand as a whole. But it's the hand-drawn arrow (that allows you to shift between images without bothering to click on a preview) that make this site's imagery worth noticing. It's these small improvements to the user experience that make a brand feel special.
5. Free People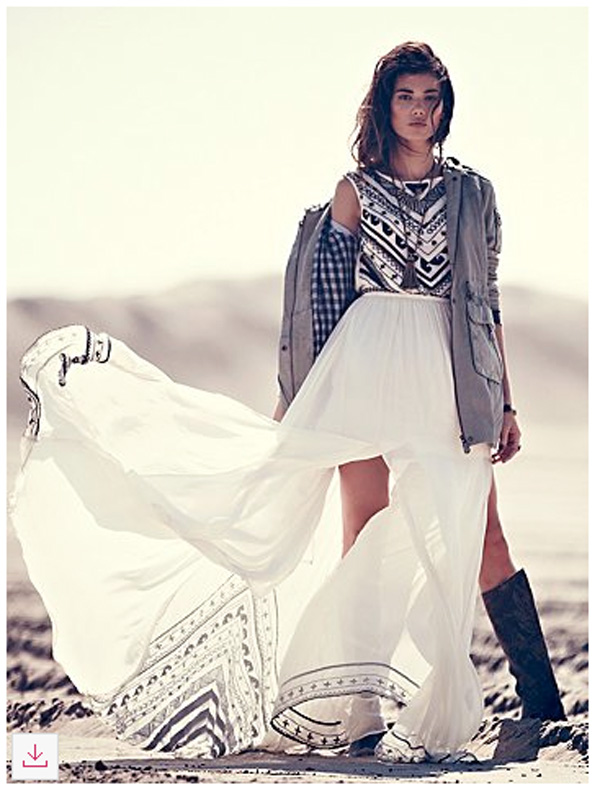 Free People uses very stylized imagery throughout its site, relying on complex art direction and styling in the photo shoots themselves to create just the right bohemian feel in each of its product pages. By layering plenty of accessories and intricate hairstyles into each image, the webstore is able to market many of its products in a single image, while still maintaining a focus on the featured item.
6. Lush

Displaying some of Lush's products as a simple image might not look so appealing; for example, its bath bombs are just brightly colored spheres. But by layering sliced lemons, vanilla beans, and sea salt into the photo, the product image is immediately much more tempting. It's both a richly-colored and striking image, and a visual demonstration of the scents you'll encounter with the purchase of their products.
7. Indochino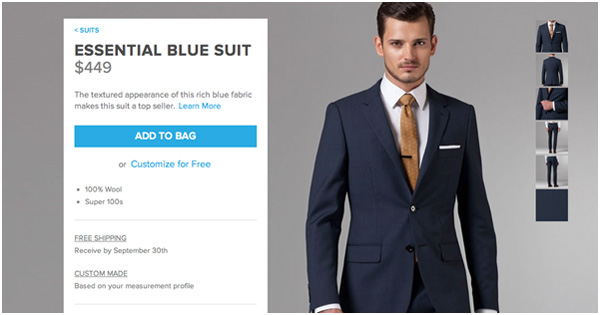 By making their images a part of the background of the site, this suit retailer adds a twist to the image of a man wearing their clothing. The product information is placed in a floating box, which helps aid the subtle impression that the model inhabits the full scope of the page. This reversal of the usual order gives the image a sense of spaciousness and elegance that's perfectly in keeping with the company's product and mission.
8. Leica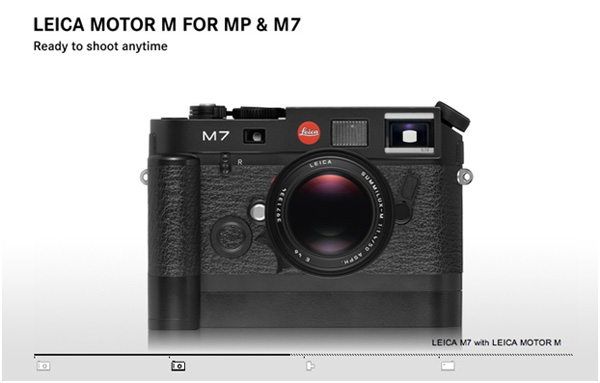 As a company that's renowned for its state-of-the-art technology, it's essential for Leica's imagery to be crisp and minimalist. The site also uses a nifty new way to scroll through image previews, automatically switching between them after a few seconds, or allowing the user to select from the scrolling bar below. This interactive element makes the user experience feel as sleekly high-tech as the images look.
9. Made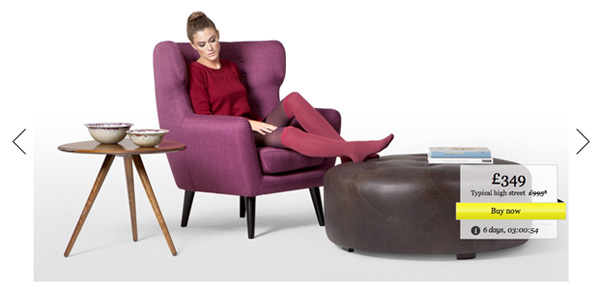 As a discount furniture retailer that strives to make its products look as beautiful as they are budget-friendly, Made makes a good choice by displaying its furniture with a few artfully chosen accessories, and a model making use of them. This allows the customer to envision how they could make use of such pieces in their own home.
10. Restoration Hardware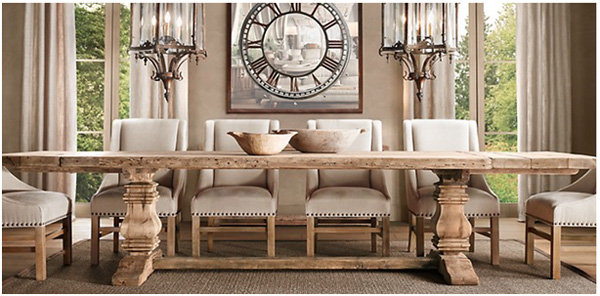 On the other end of the spectrum, Restoration Hardware presents its products without any models. The product photography is carefully staged to look imposingly (almost monolithically) perfect, and having a model inside those images would spoil the effect. Instead of making the furniture look friendly by giving it a sense of lived-in warmth, it makes it look alluringly sophisticated; almost too beautiful to be touched.
A beautiful image is only a part of ecommerce product photography. In these examples, we've encountered creative ways of displaying these images, more user-friendly methods of scrolling and viewing, and even special previews and features that enhance the experience even further. They make it clear that product photos are really taken to the next level when they're as successful on a conceptual and functional level, as well as an artistic one.