"Try,try,try and try!, it's the only way to be a master." Alberto Seveso

Today, I wanted to introduce you guys to Alberto Seveso, just in case his amazing work somehow slipped through the Internet cracks. Alberto is a graphic designer and illustrator from Italy. He is known for his unusual technique called "sperm shaping", which basically represents mixing colorful vector with photos.
ADVERTISMENT:
The Best Deals For Digital Design Assets - InkyDeals.com. Learn More>>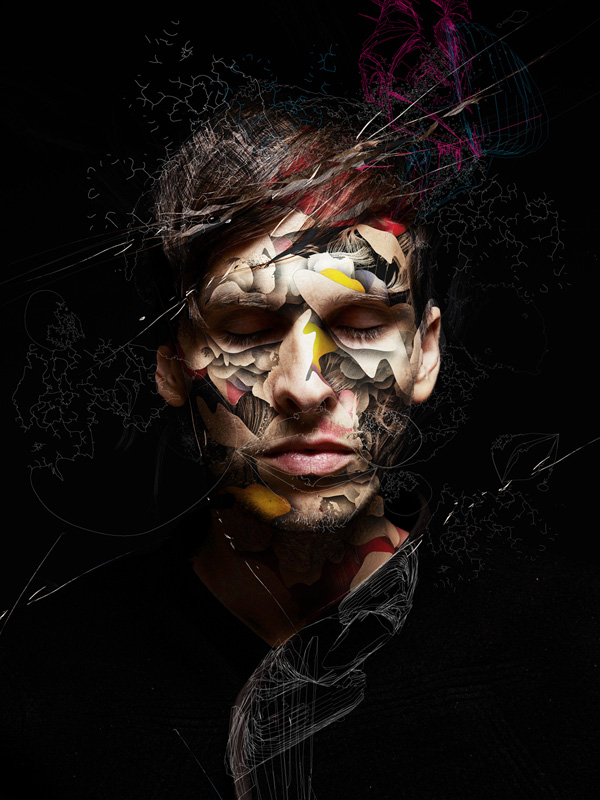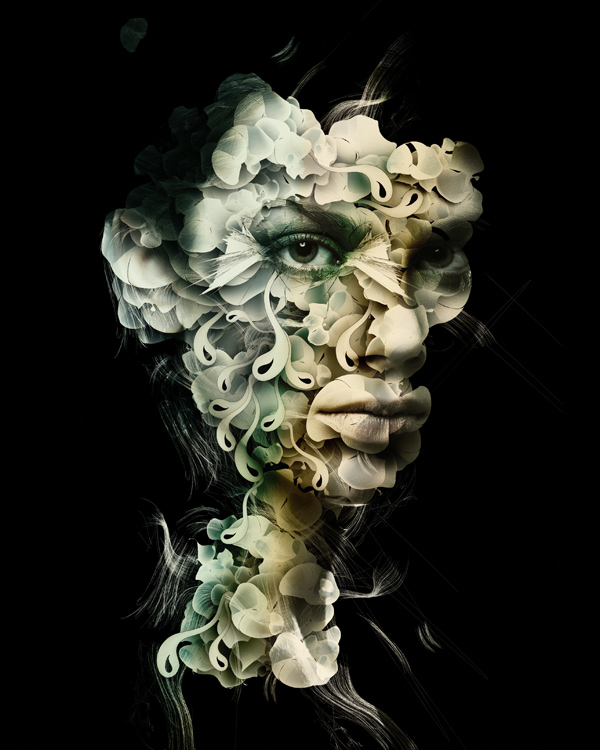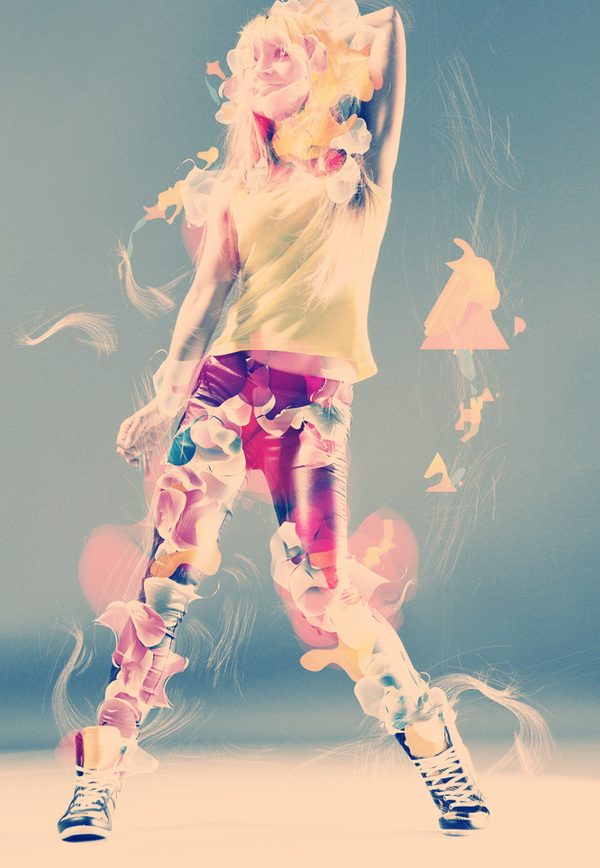 He has created amazing designs for sonorous names such as Bacardi, ESPN Magazine, Playboy Magazine, has designed the packaging of Adobe Photoshop CS6 Extended and is internationally appreciated for his unique artistic style. Alberto has declared that his initial design inspiration came from skate decks and CD covers from metal bands, but has since then drawn ideas from the likes of Dave Mckean and Alessander Bavari. Nevertheless, his graphic design skills are unparalleled. If you've fallen in love with his work, as I definitely have, you can check it out on his website Burdu976 and on his Behance profile.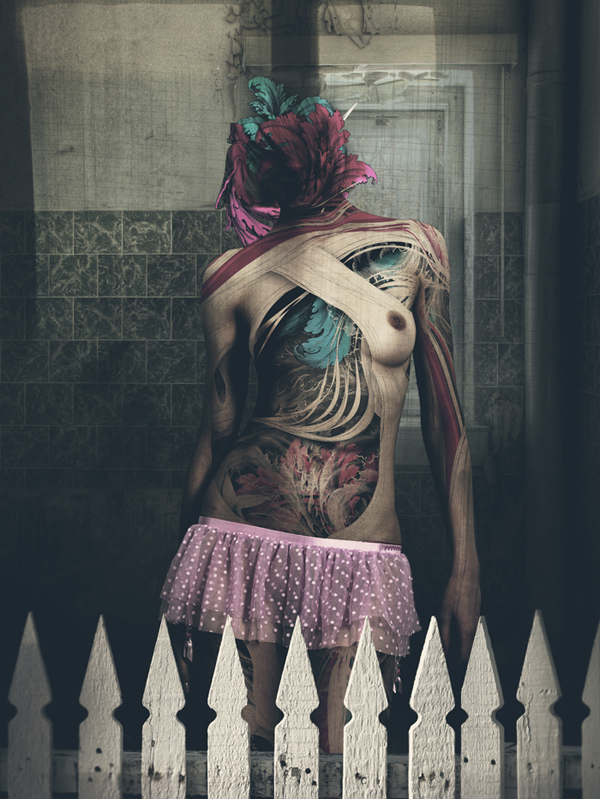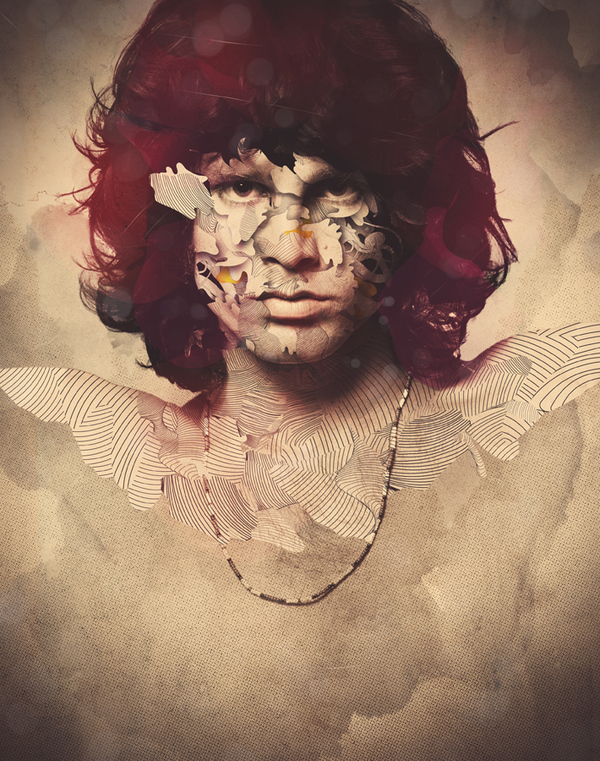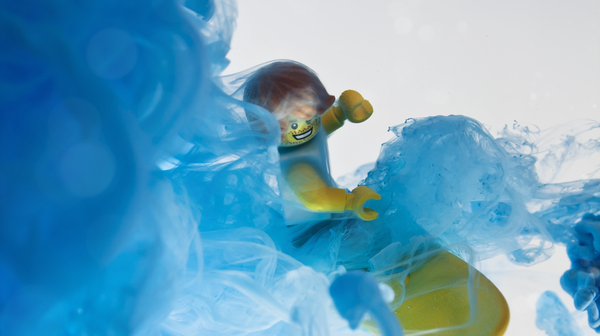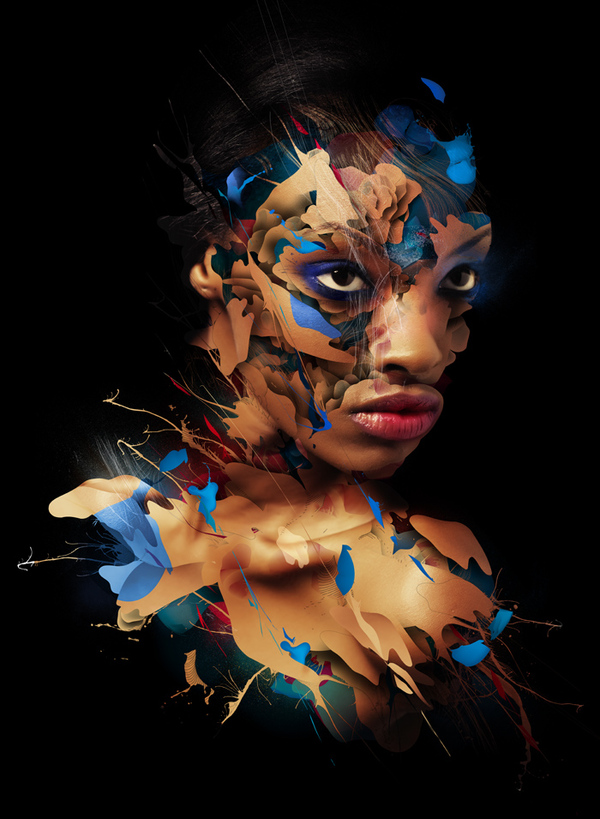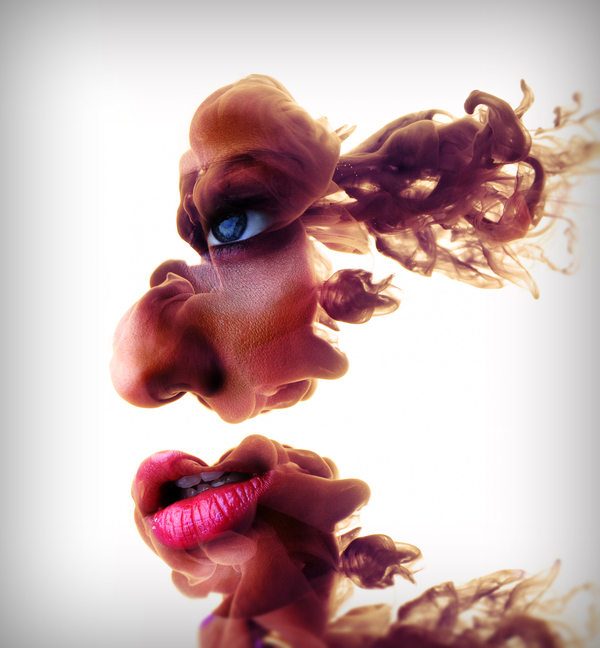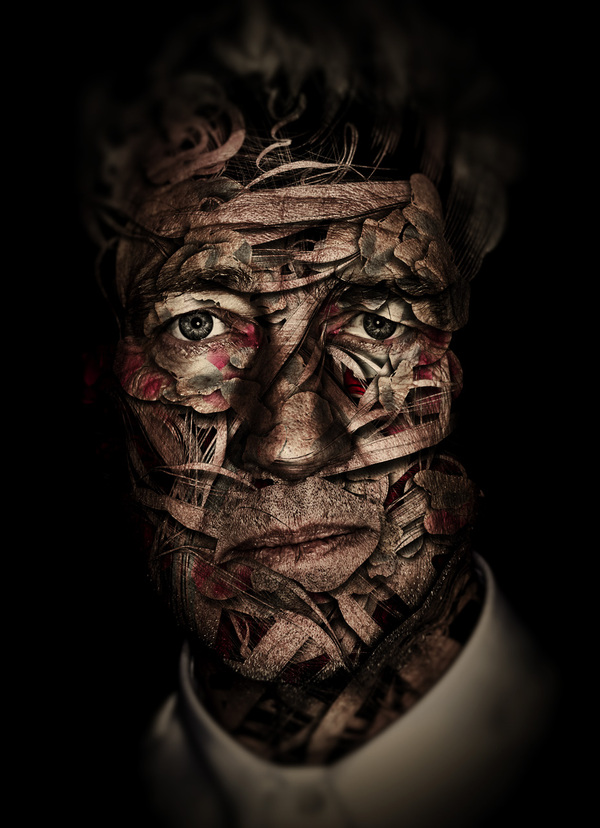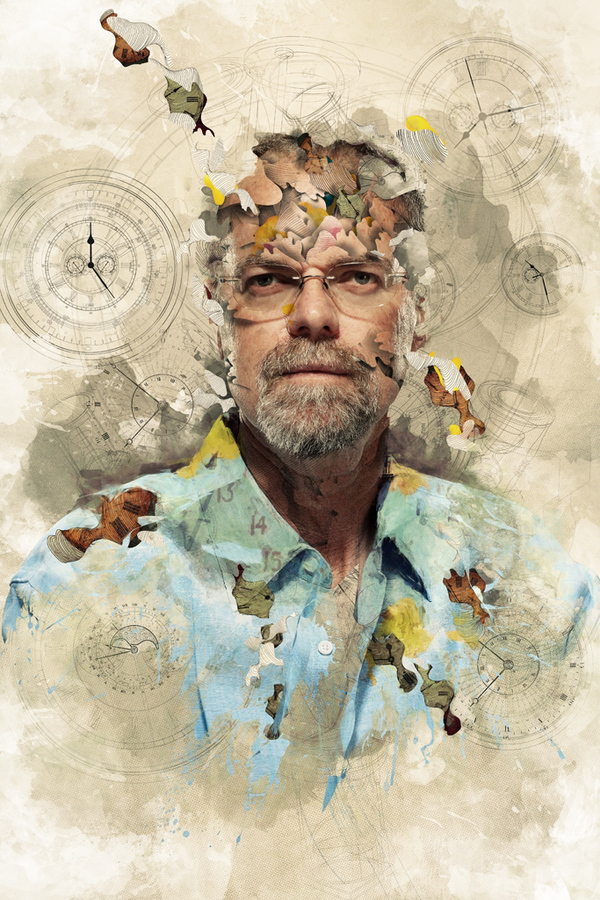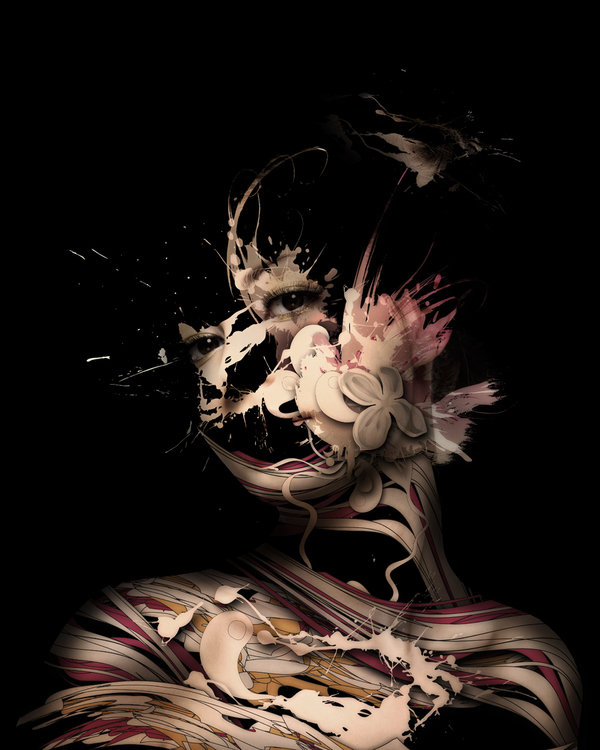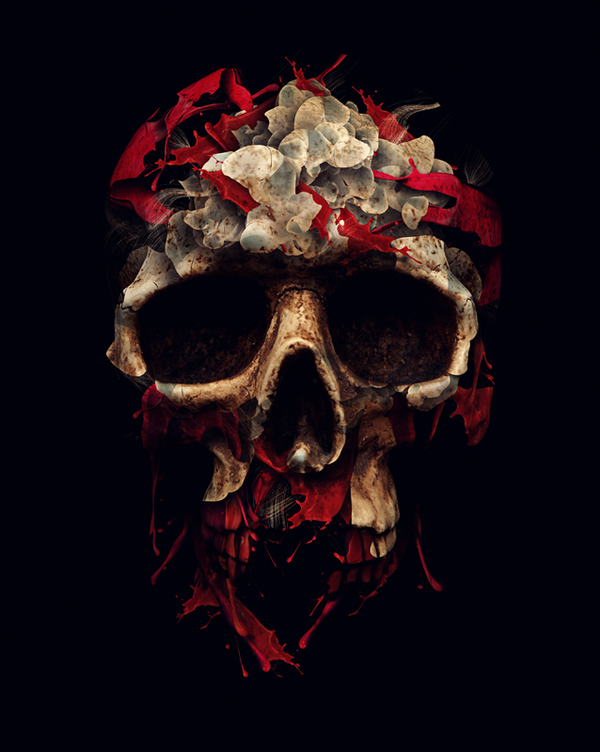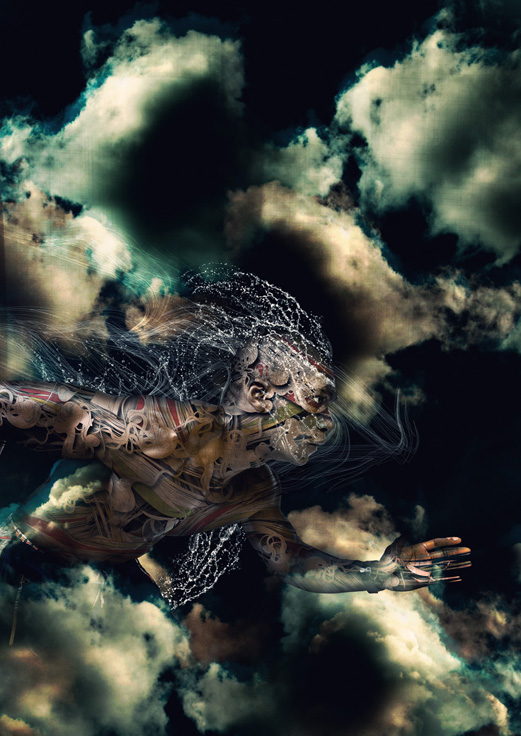 Which of Alberto's illustrations is your favorite?
(Visited 2,843 time, 3 visit today)