Digital painting is a prominent trend which sparks design inspiration and passion in the hearts of design enthusiasts everywhere, due to its closeness to traditional art. The details and realistic appearance are astonishing and they require certain skills which we will adopt/improve today. I've hand-picked 20 of the most popular Photoshop tutorials on the subject to help you guys begin (or continue) this artistic journey.
It's pretty difficult to find tutorials with extensive explanations on digital painting, but the ones featured in this article contain step-by-step pointers and tips, to insure a steady learning curve. If you're interested in creating art through this medium, this is the place to be. Take a stroll through the basics, plus brush settings, sensitivity levels and much more:
ADVERTISMENT:
The Best Deals For Digital Design Assets - InkyDeals.com. Learn More>>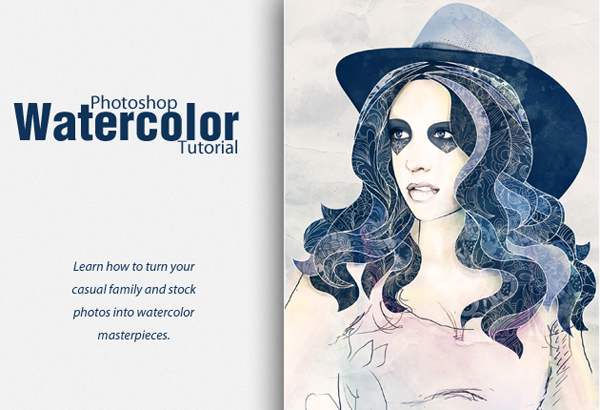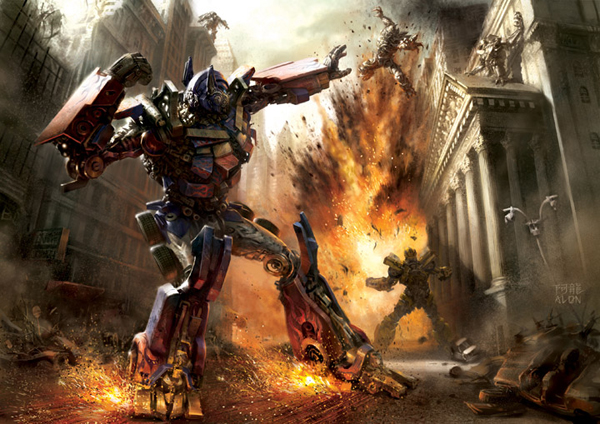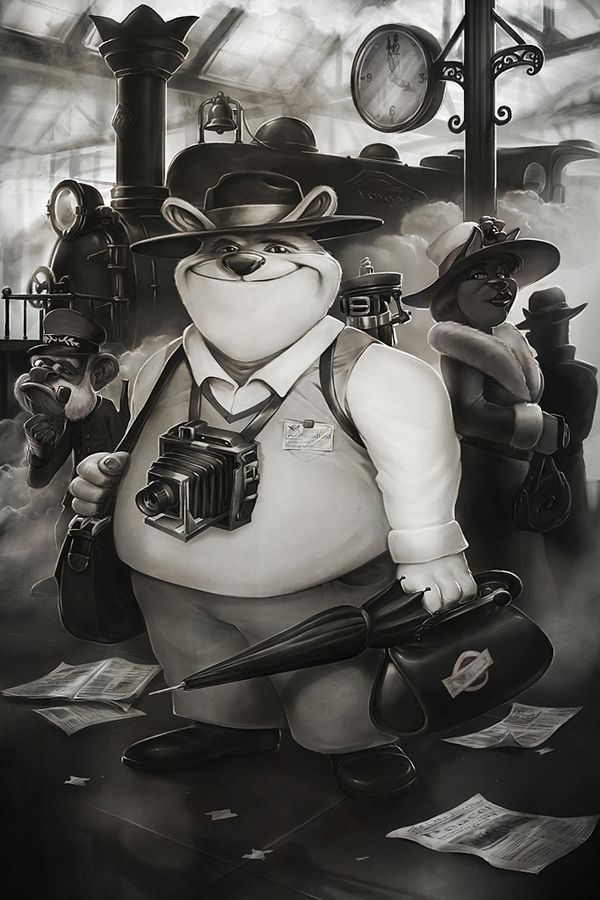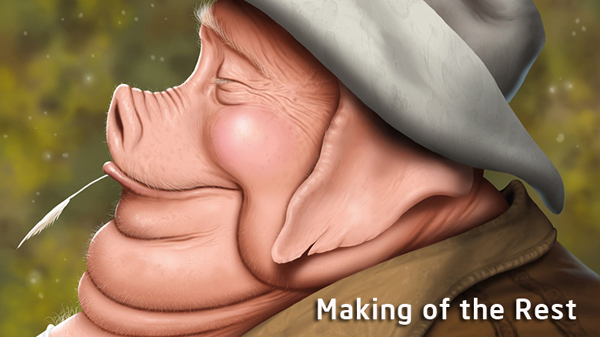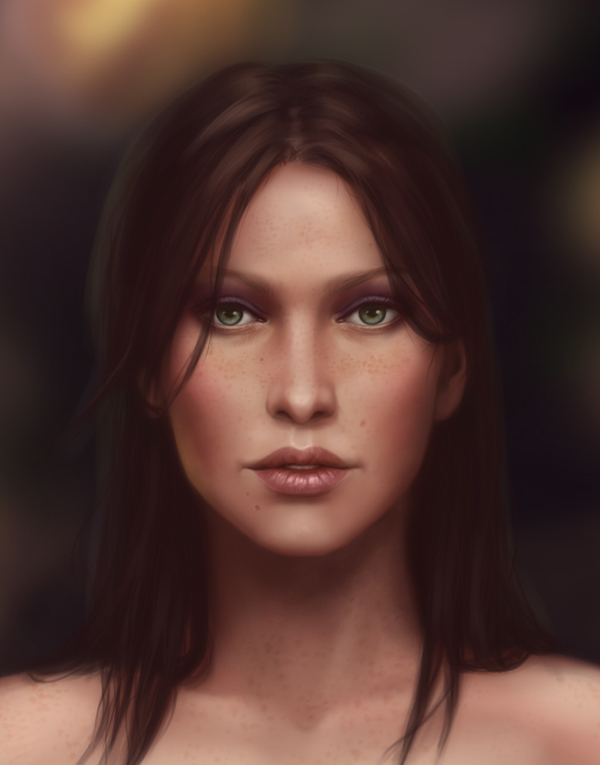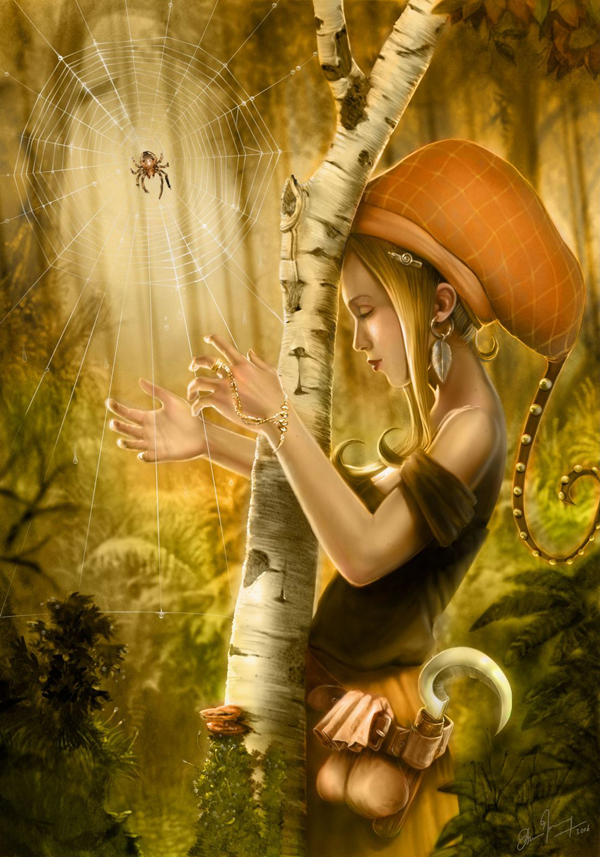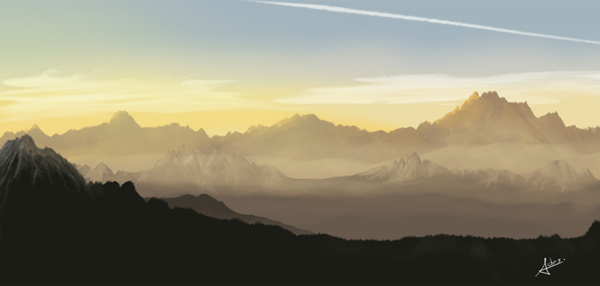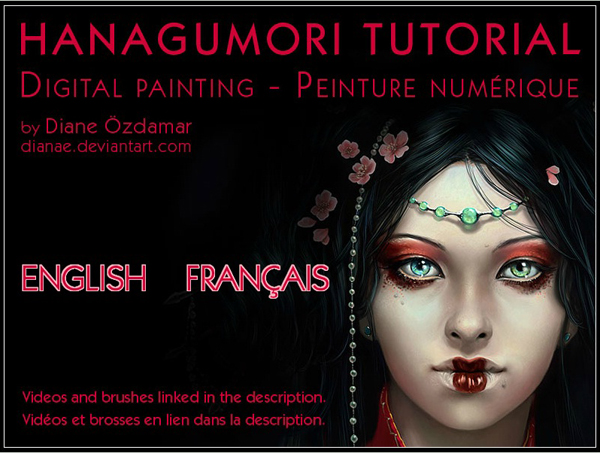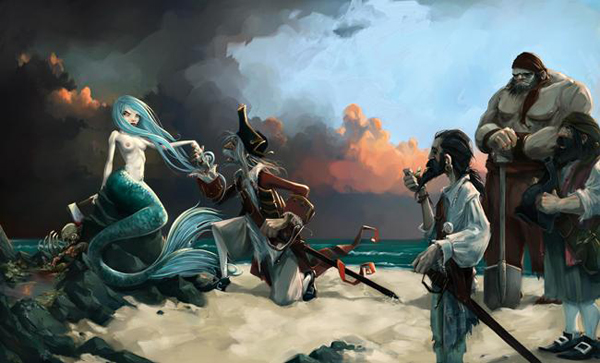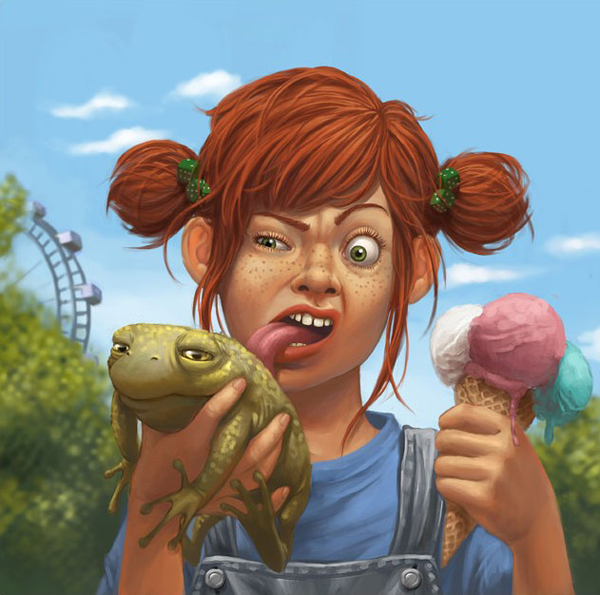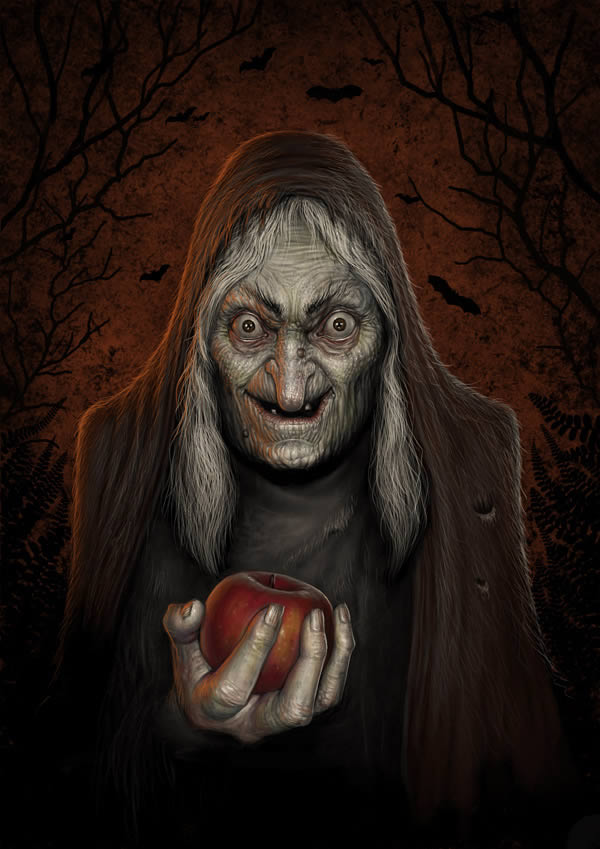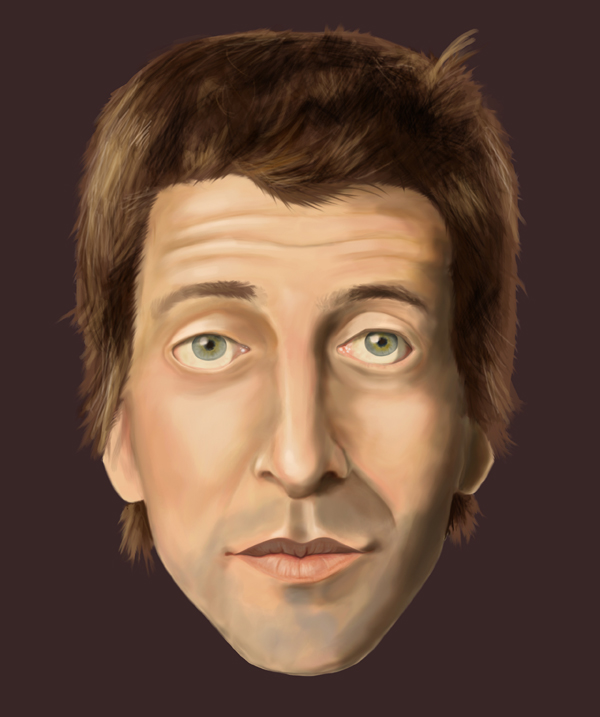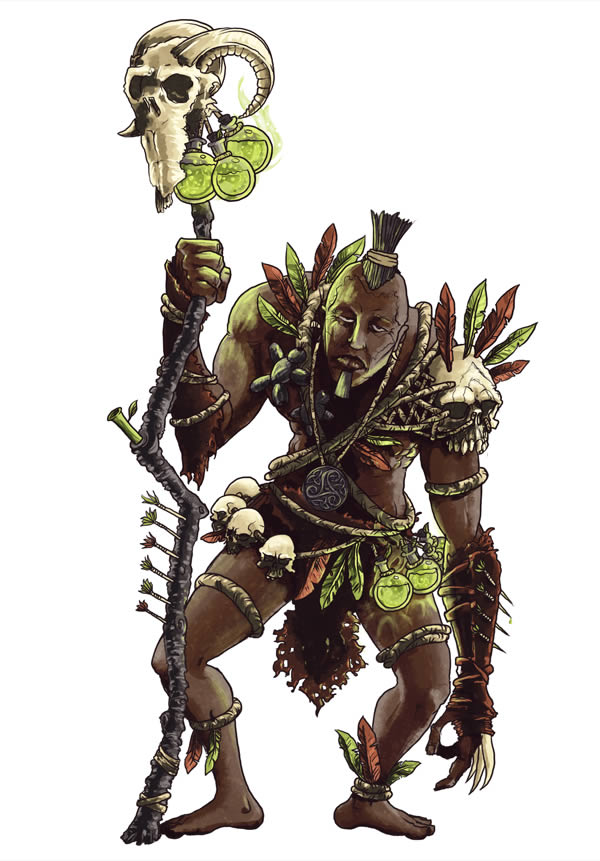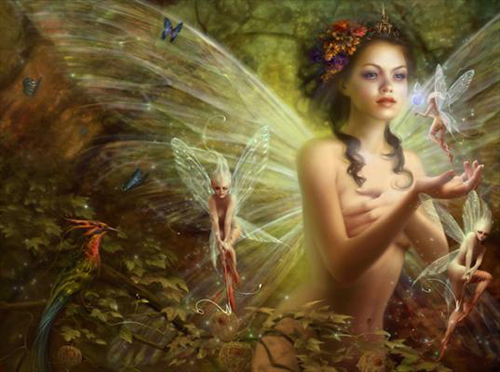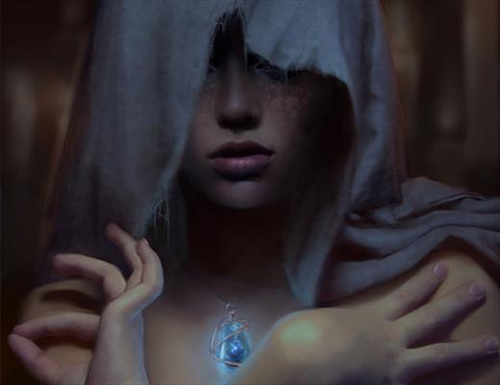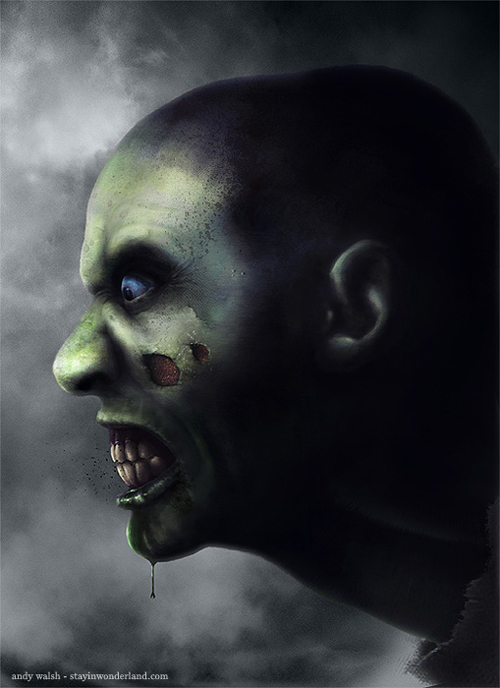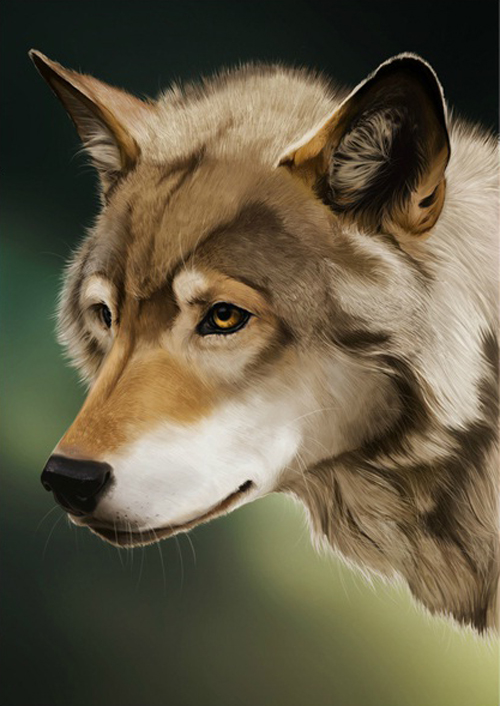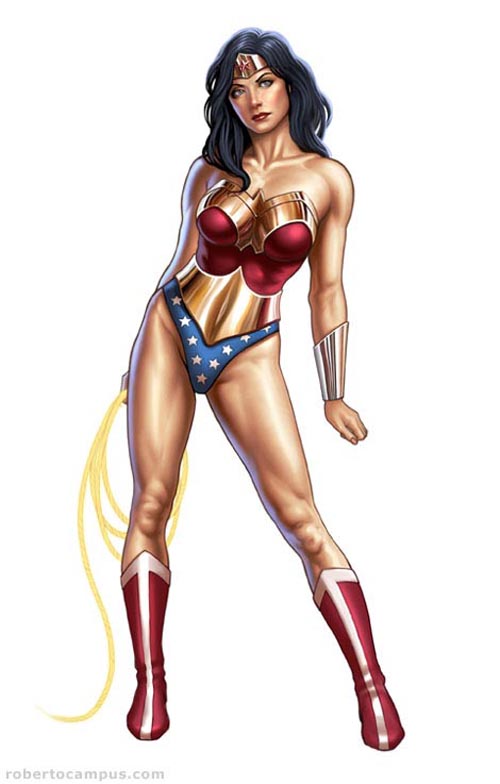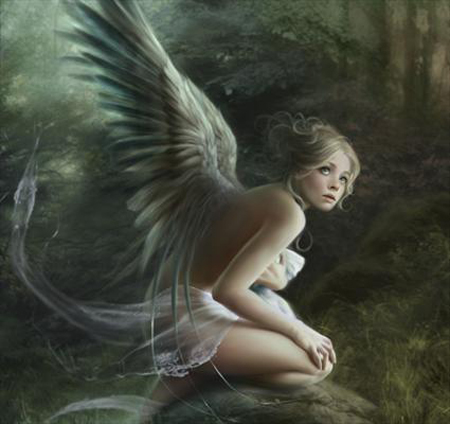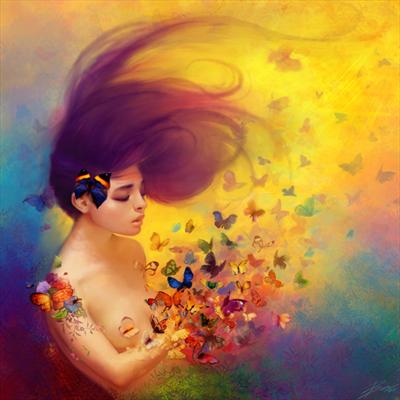 Have you stumbled upon any other digital painting tutorials that you think should be part of this showcase?
(Visited 15,056 time, 1 visit today)