How to Get Noticed as a Designer: 20 Resumes that Stand Out
In the design community, creativity is probably the most sought after quality, having reached an ubiquitous state through the departments of design firms everywhere. So designers strive to show off their skills in the most unique ways, in order to stand out. To help you create your own attention-grabbing resume, I've put together an awesome collection of 20 C.V.s of designers and illustrators from all over the world. If you are already the proud possessor of a cool resume, share it with us in the comments section below and simply enjoy the design inspiration.
It's a known fact that as a designer (whether you're a freelancer or looking for a job in a firm), you win over prospective clients through your portfolio. But in order to convince someone to browse through it, you have to somehow stand out in the crowd. You can definitely make use of an unusual resume such as the ones showcased below to successfully achieve recognition.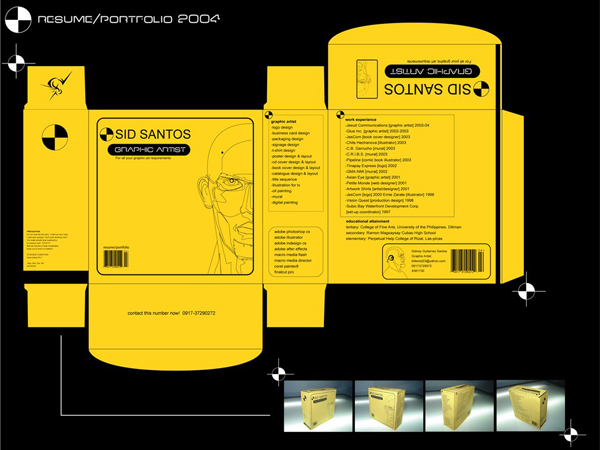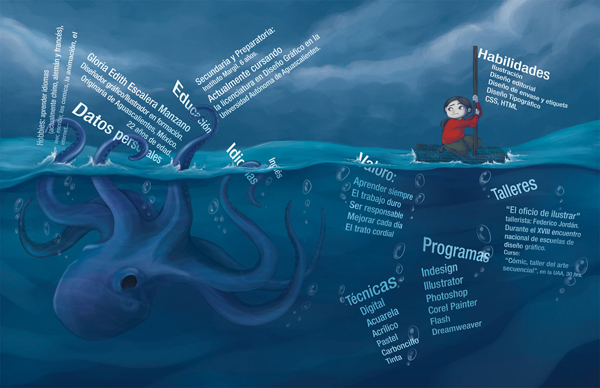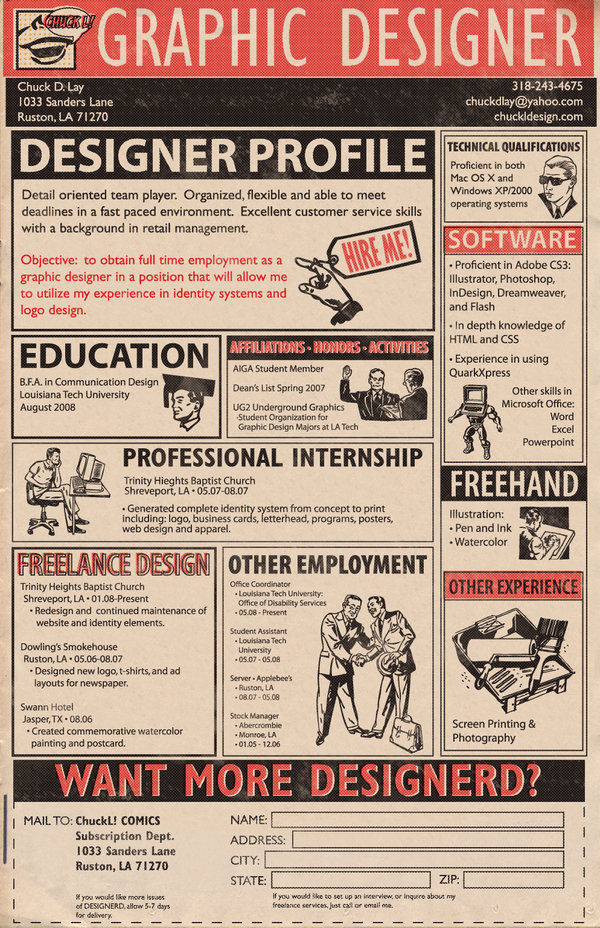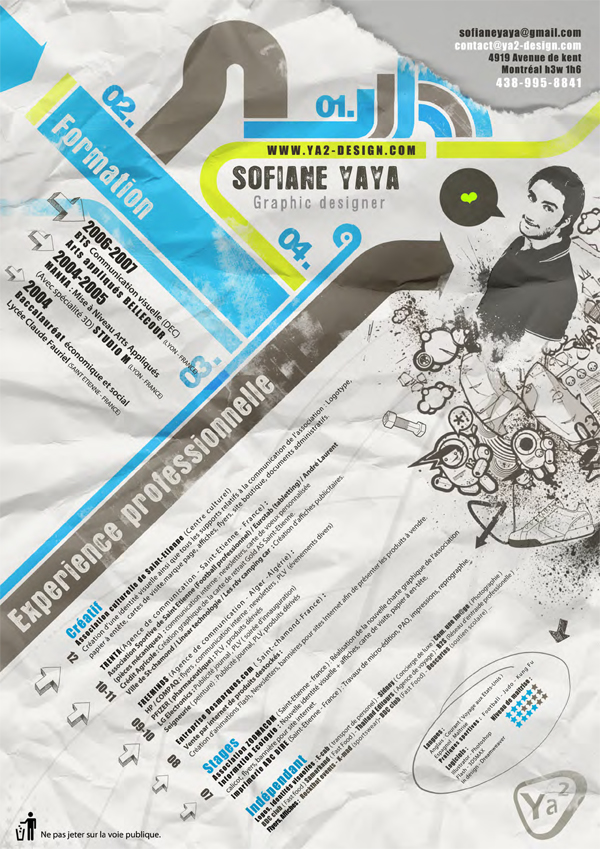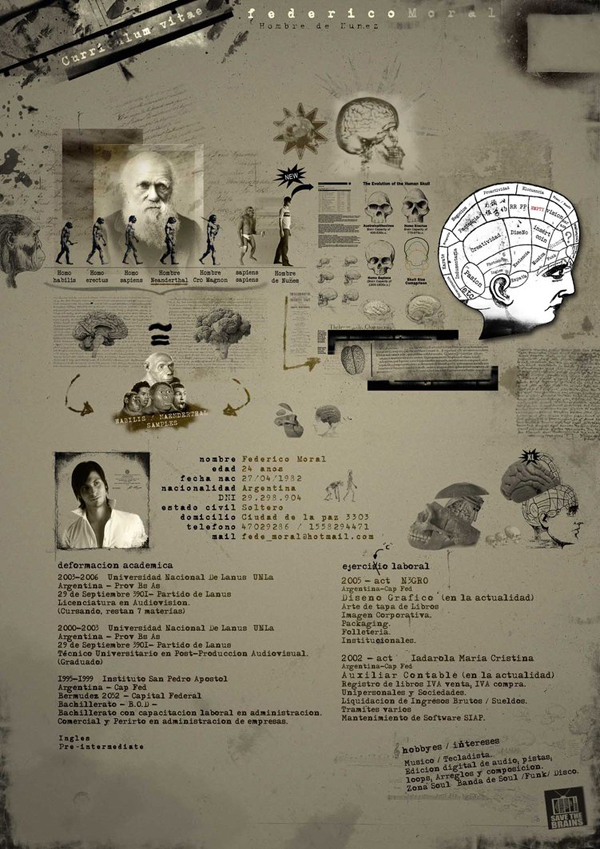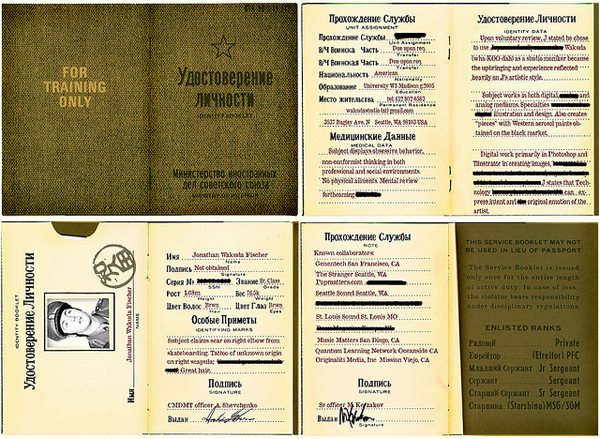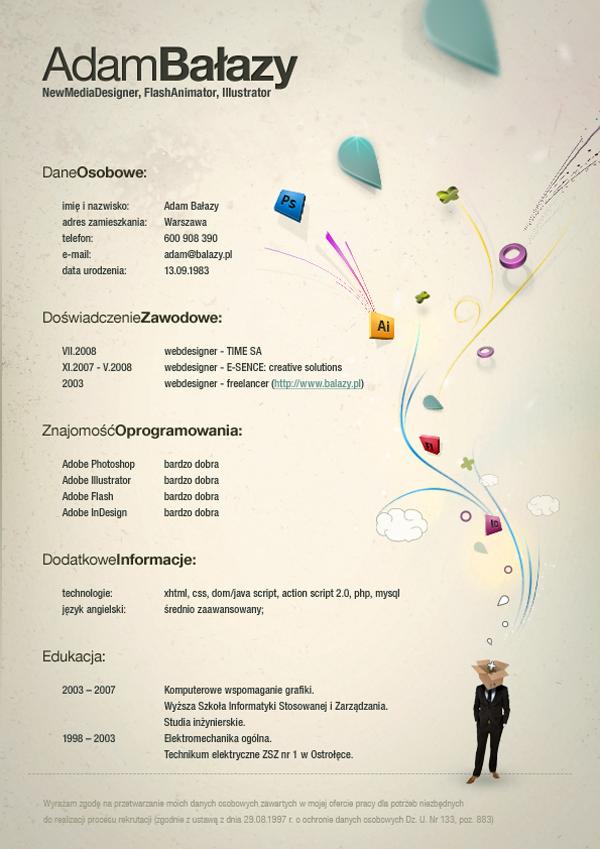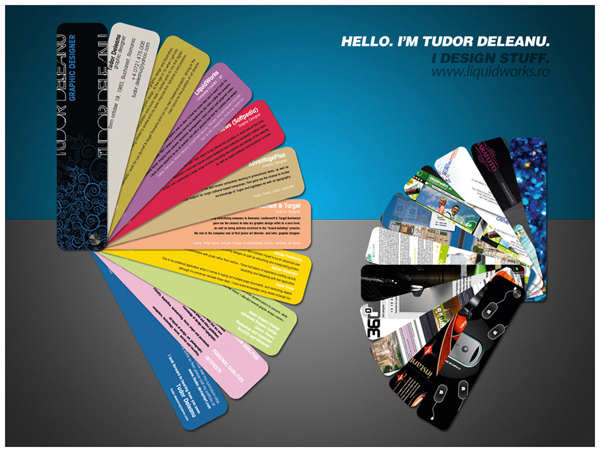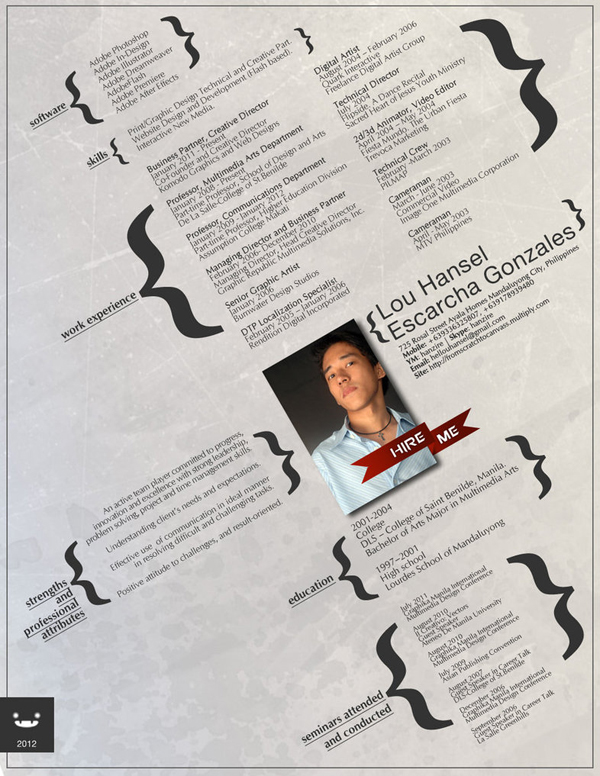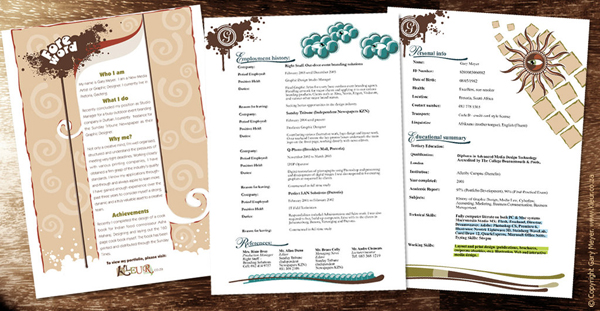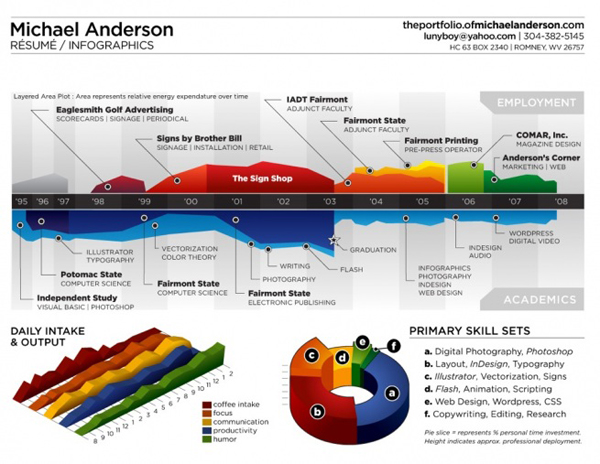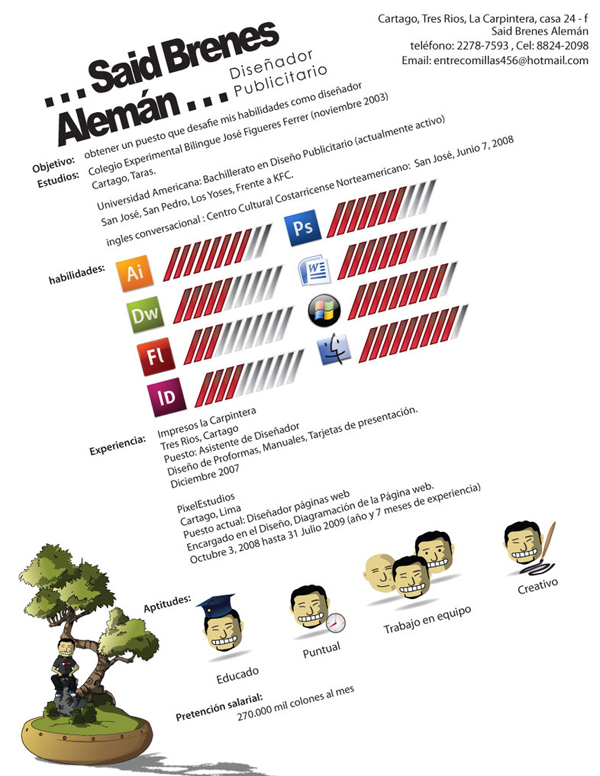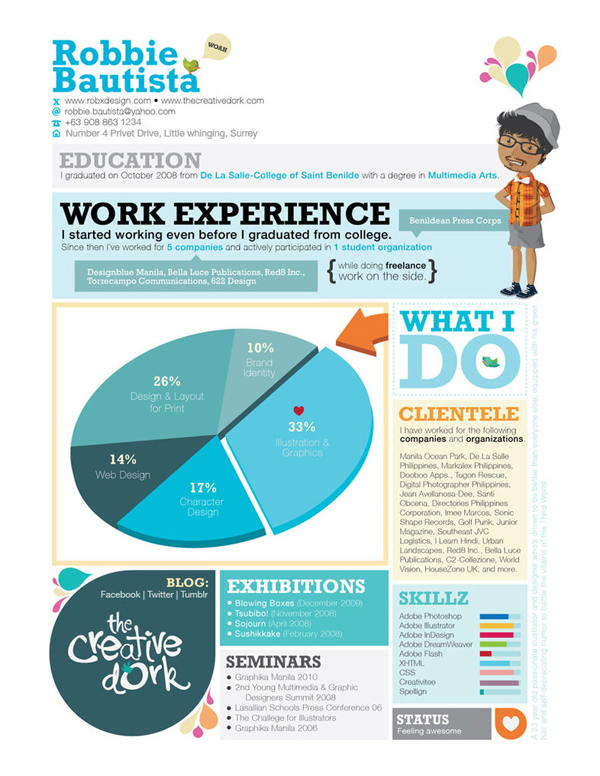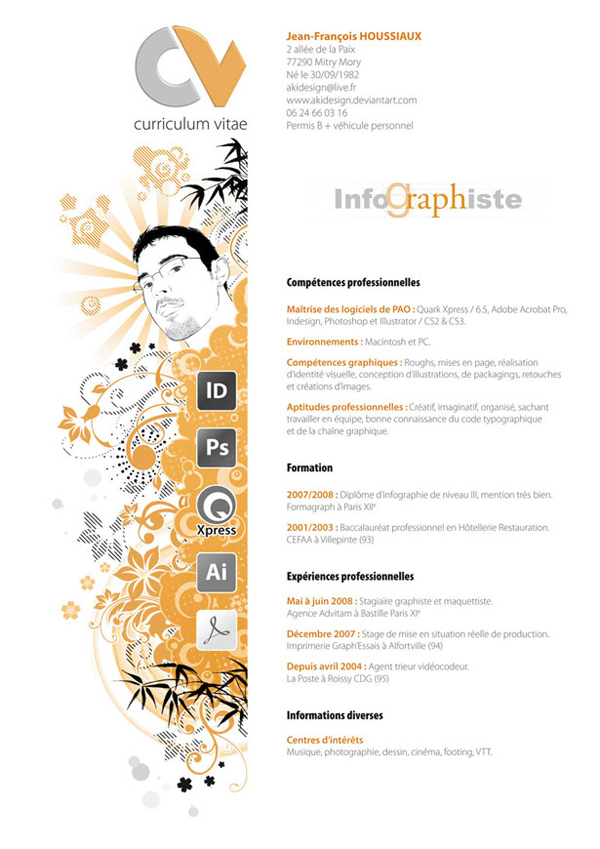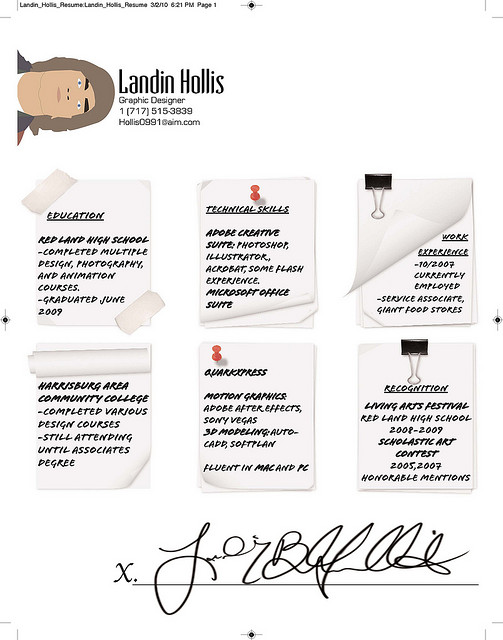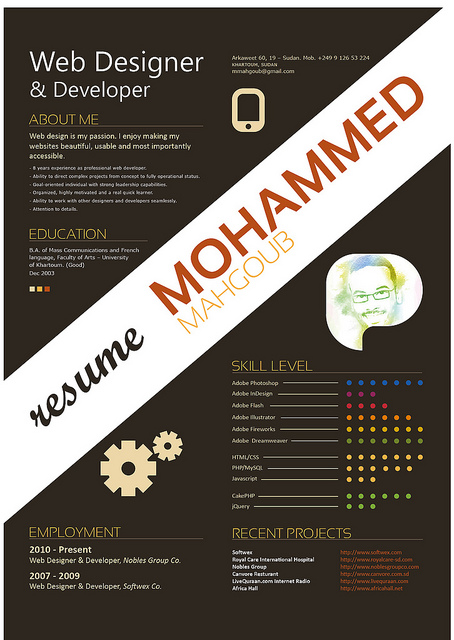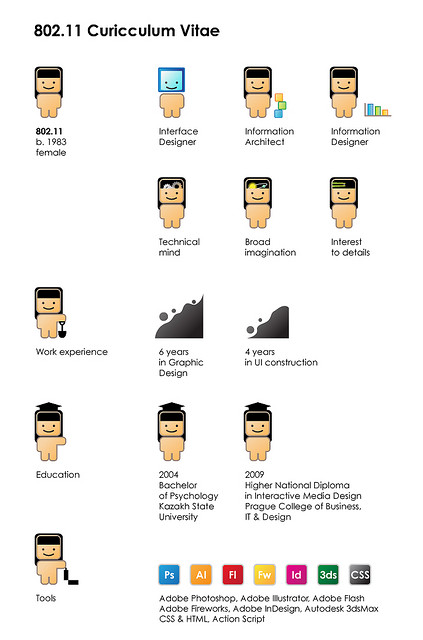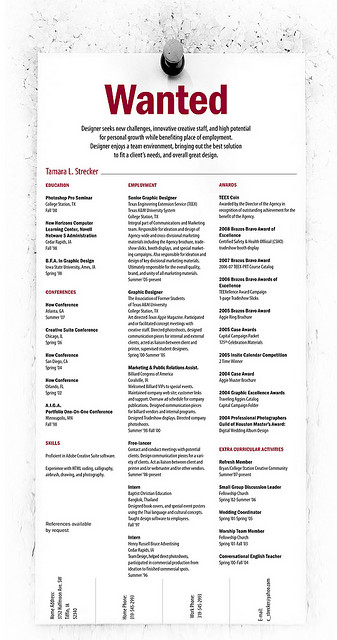 Which one of these impressive resumes is your favorite?