"The world is a book, and those who do not travel read only a page."
– Saint Augustine
It's the year 2016, and we have the technology at our fingertips. Why would you clog your head planning your vacation when there is an app for everything? There's an app for creating a travel list, so you don't forget your favorite undies home.
ADVERTISMENT:
The Best Deals For Digital Design Assets - InkyDeals.com. Learn More>>
Tired of asking the information desk where Terminal 1 is? Now there's an app for this called GateGuru that helps you manage a full days travel plan. How about booking your plane tickets like you would for a cinema? Now you can choose your won seats with Seat Alerts. And this is not all. Scroll down for more goodies!
1. Travel List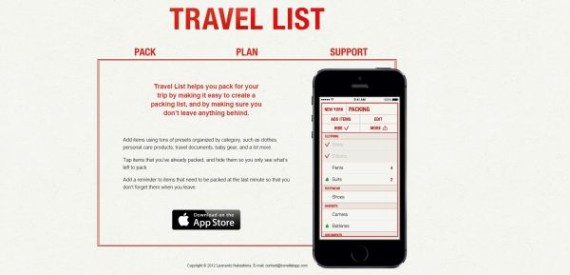 It costs about 1,99$, and it's for iPhone. What does Travel List do exactly? Well, think of it like your mom telling you what do pack for tomorrows trip. You create a list, and every time you put something in your bag you check that item off.
If you forgot something, Travel List would pop up a notification reminding you what you forgot to pack. It's awesome, and it helped me a lot.
2. FlightTrack Pro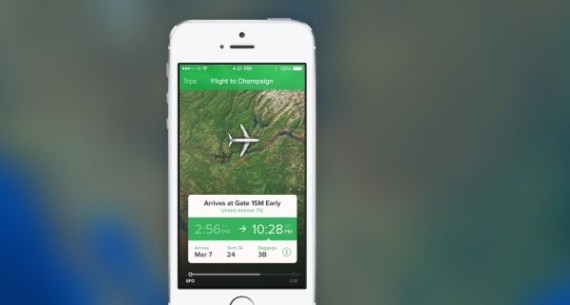 FlightTrack Pro is available for iPhone, iPad, Android and Blackberry. It costs 9,99$, but it's worth the price. It announces you if, and when your flight has canceled or delayed. It pops up a notification reminding you how much time you have until you need to board the flight.
And the best thing of all, it organizes all of your flights, so you don't need to schedule them yourself. Just input the dates, and the app is going to do the rest for you!
3. TripIt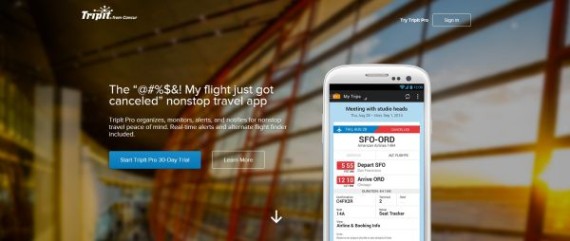 TripIt  praises itself that it has all of your travel plans on the go and that you won't miss a thing on your trip with it. It's free for Android, Blackberry, iPhone, iPad, and Windows Phone 7. Try it out and tell us what you think of it.
4. Kayak

Kayak – a free app for Android, Blackberry, iPhone, iPad, and Windows, provides you with a quick comparison of hundreds of travel websites. You can compare flight costs, time, hotel deals, car rental prices, and more.
5. Google Maps
I'm sure you're already using Google Maps. It's available for everyone, on every device there is,  it's free, and most probably it will remain this way forever. Google Maps is one of the best apps there is.
You get traffic updates, public transit and even city tours with a 360-degree street view. It even includes a GPS navigation style, with a voice guiding you turn by turn, so you don't miss a road.
6. CityMaps2Go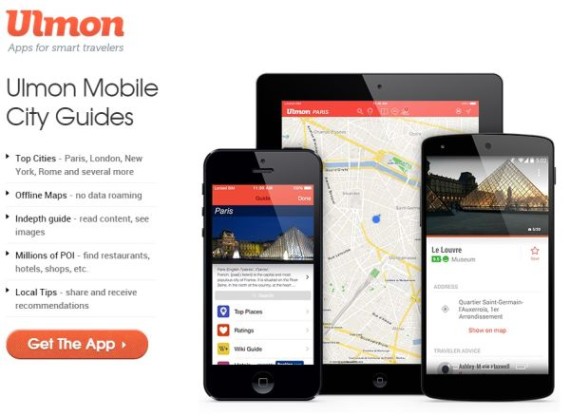 CityMaps2Go costs about 2,99$, and it's available for iPhone and Android. You can pin your key locations and pre-plan your route. You have city guides for top cities like New York, Paris, London, Rome, Berlin, and many more.
You also have offline maps, tips from local experts – where to eat, where to drink the best coffee in town, or where to get that perfect burger you were dreaming for. It even has a subway map.
7. GateGuru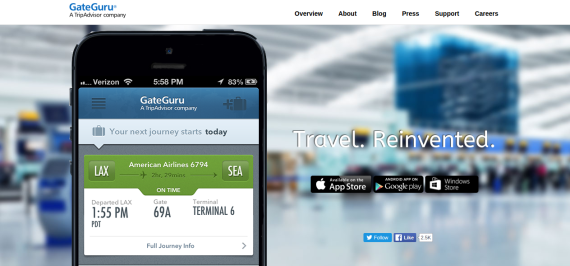 GateGuru offers you a Journey Card – a detailed itinerary where you can view, or access with just one tap, any information you need for your travel. This journey card will keep you up to date with any relevant information regarding your trip, such as security wait times, flight delays, gate changes or layover time adjustments.
You even have access to your AirportCard that provides a wealth of airport information such as amenity information, maps, weather forecasts, airport tips and many more. You can even rent a car from this app. It's awesome!
8. Seat Alerts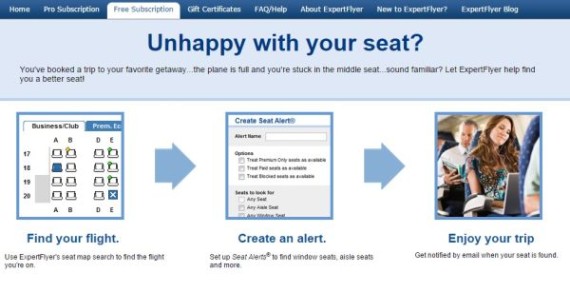 Seat Alerts– it's like going to the cinema. You decide where to sit. Want to be near a window? It's done. What to be at the middle of the plane, so you can have a better view of the flight attending giving instructions in case of emergencies? BAM. You got it!
For one alert, it's free, but if you want additional ones you need to pay the enormous price of 0.99$. Get it if you have an Android or iPhone device.
9. WalkJogRun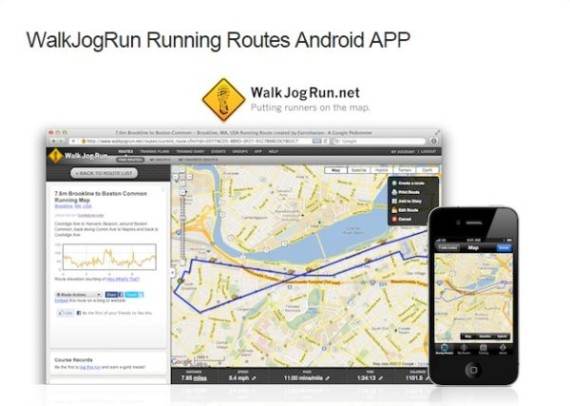 Let's say that you are moving for a month to Madrid, and you like jogging so that you can maintain that beautiful body. You're new to the city, and you don't know where the jogging track is. Oh, no! What are you ever going to do? Keep calm and follow these instructions. Get your phone. Go to the marketplace. Search for WalkJogRun GPS Running Routes and download it.
It's available only for iPhone, and it costs about 4,99$. It's the only GPS running app accurate enough to offer reliable pace coaching helping you cross the finish line at goal pace!
10. iStone Travel Translations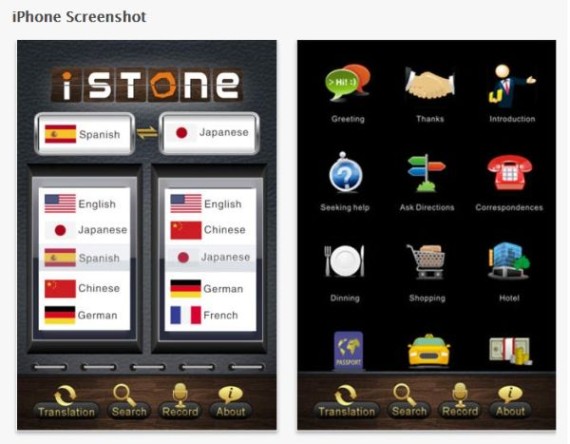 iStone Travel Translations is a cool app that has  more than 300 useful phrases in 12 languages. So if you're wondering the streets of Tokyo and you get lost, don't despair, because you can ask someone in Japanese for help! The app is available only for iPhone, but it's totally free.
This was our list of 10 essential apps for avid travelers. With these awesome apps, you will never be late for your flight. If you have anything to add, please feel free to post in the comments section below. We would love to hear from you!
(Visited 2,026 time, 1 visit today)