"Animals have come to mean so much in our lives. We live in a fragmented and disconnected culture. Politics are ugly, religion is struggling, technology is stressful, and the economy is unfortunate. What's one thing that we have in our lives that we can depend on? A dog or a cat loving us unconditionally, every day, very faithfully."
– Jon Katz
ADVERTISMENT:
The Best Deals For Digital Design Assets - InkyDeals.com. Learn More>>
Us humans are by far the most advanced animal on this planet (and in this universe, by all accounts). But Earth has so many other weird, wonderful, and sometimes cute creatures for us to see and be amazed at, it really is no surprise that we are bored with ourselves. Maybe that is why we make cool things, like steampunk illustrations, and logos.
Since we just mentioned logos, we will go ahead and say that we absolutely adore logos, which should not be a surprise to any of our frequent readers.
Logos are an excellent way of summing up the entirety of a brand's identity. For consumers, in many respects, the logo is the brand identity. It is the first thing that they see in their mind's eye when saying the name of the brand, and that is why making a good one is greatly important to building a successful brand.
In our ongoing quest to bring you great design inspiration, we have decided to make a list of some of the most creative animal logo designs, because associating an animal with a brand can really get the point across, if you pick the right creature (so do not ever use a shark for a law firm logo).
1. Dodo Pizza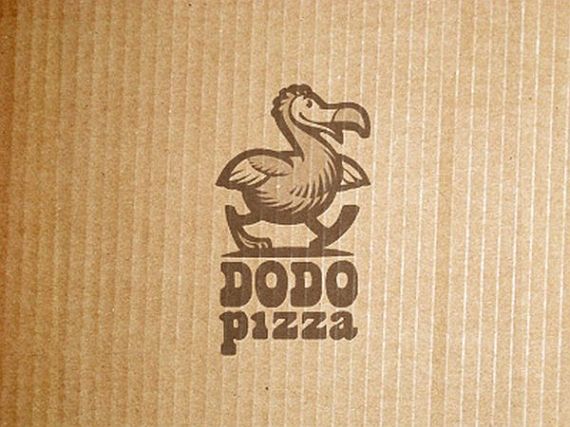 You probably know the dodo from Alice in Wonderland. It is Lewis Carroll's novel, after all, that is responsible for the bird's widespread recognition, back in 1865.
Sadly, the bird has been officially extinct since the 19th century, although sightings were already rare since the 17th. But this funny looking creature image has remained in popular culture, and is still used in literature, animations and, you guessed it, logos.
2. Vivian Farrinazzo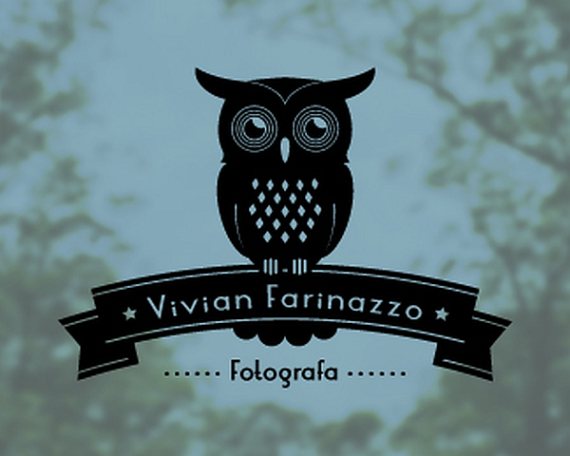 Owls are typically a symbol of wisdom, usually the kind you achieve by reaching a respectable age. They have become more and more popular in the past decade, thanks to the success of J.K. Rowling's Harry Potter franchise, so owls are a pretty fashionable choice for a logo. Also, we noticed, owls just keep getting cuter and cuter.
3. Tortuga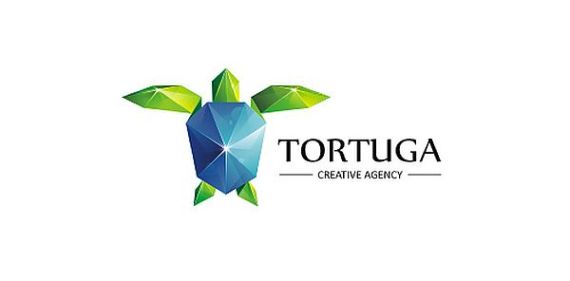 This is a logo made for a creative design studio, and it is a really smart one at that. Tortuga, aside from being an island in the Caribbean, also mean turtle or tortoise in Spanish. The polygonal design really catches the eye, and brings the focus on the centre of the shell, making it look like some kind of precious stone because of the cleverly chosen color scheme.
4. Alegnor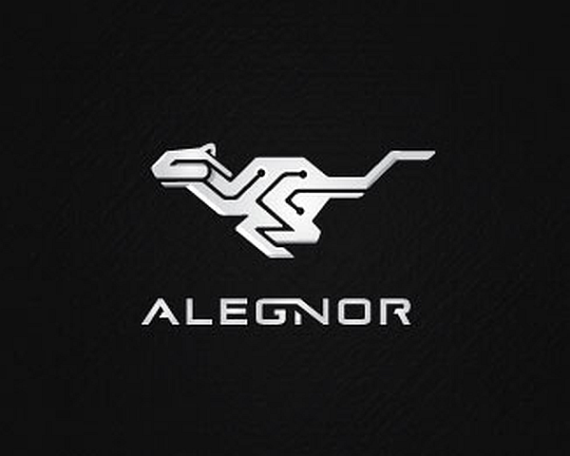 The logo was made for a web-based business management software systems company, so the message that comes across by using a cheetah is that the software runs really fast. Also, my making the logo look so sci-fi, it highlights the idea that the product is cutting edge.
5. Art Eagle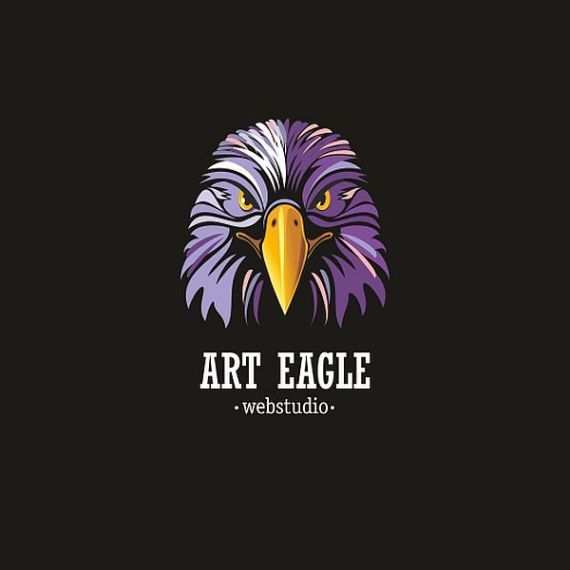 6. Jurassic Wine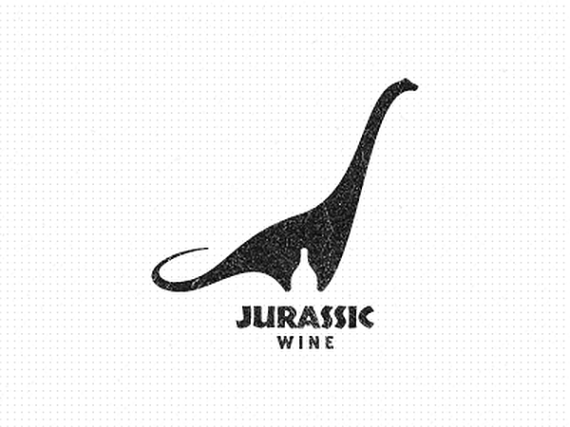 "While I was sketching some gecko concepts for an upcoming project, I really got inspired by one of these little odd doodles that totally didn't look like a gecko at all. Instead I was looking at this huge Brachiosaurus thing and quickly jumped to Illustrator before I gets trashed."
7. LeCat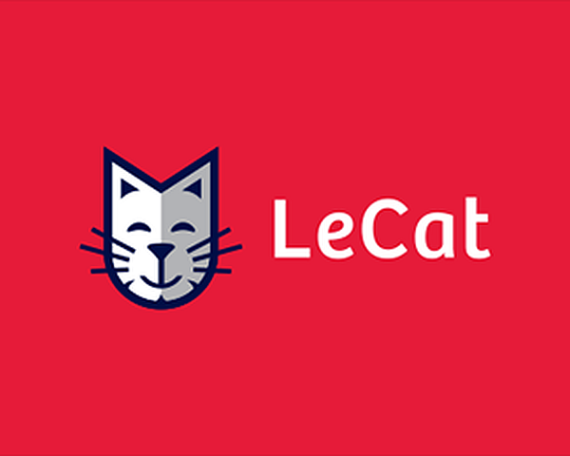 "Cats. Those wonderful creatures. Big, small, furry, playful, fat, skinny, Persian, Siamese, domestic, black, white, they are one of the funniest memes on the Web. Of course they are amazing pets that give joy and happiness to their owners."
8. Pavlin 9. Sneaky Elephant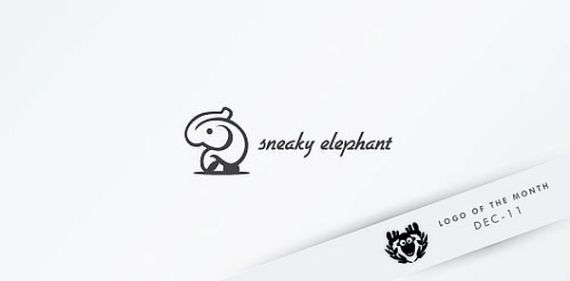 Every once in a while, as a designer, you get one of these commissioned works where the solution is so incredibly clear.
Sneaky Elephant is a company that designs, programs and publishes iPhone apps, but it really does not matter what the company does. With a name like that, it could not have any other logo.
10. Pleco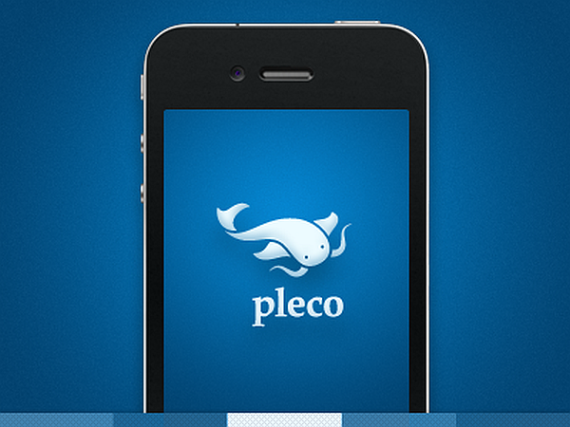 Pleco is a software company from New York. Their current flagship product, Pleco 2.0, gives the user everything he might need to look up and study the Chinese vocabulary, and as such, the logical choice was putting a catfish in the logo.
11. Leotoy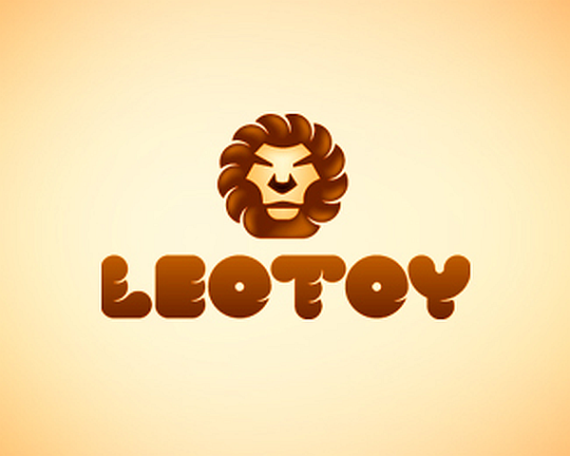 12. Foxy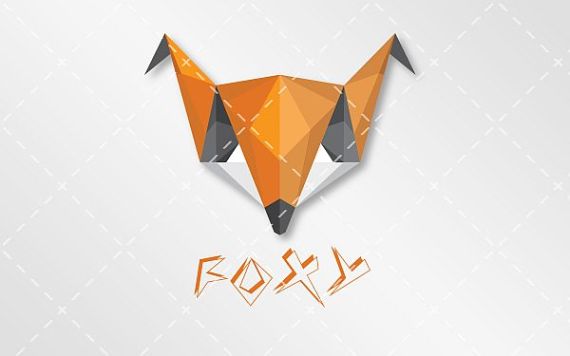 "Origami is an art and the goal of this art is to transform a flat sheet of paper into a finished sculpture through folding and sculpting techniques, and the same kind of skills and techniques are used in this amazing origami fox logo for sale."
13. Mishka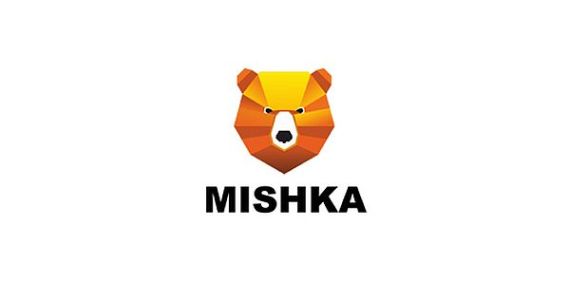 14. Flyfish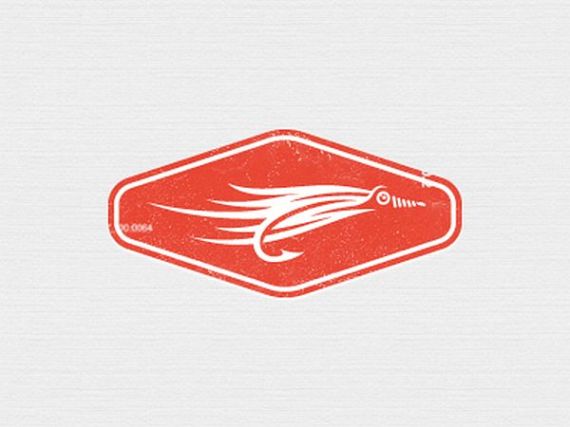 "Based on one of the most popular flies used in saltwater fly fishing, the 'clouser minnow'"
15. Pinguino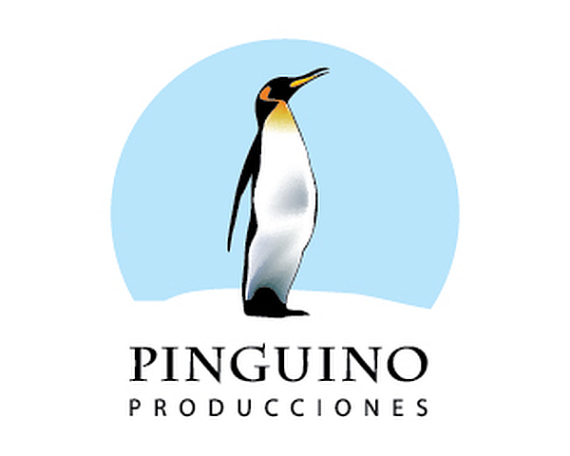 16. Go! Manage!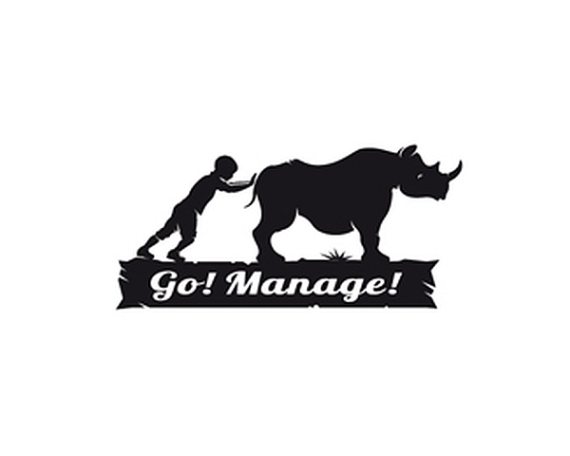 "Visual concept for event agency … name may change … message: 'if we can handle this … we can handle everything!'"
17. Deer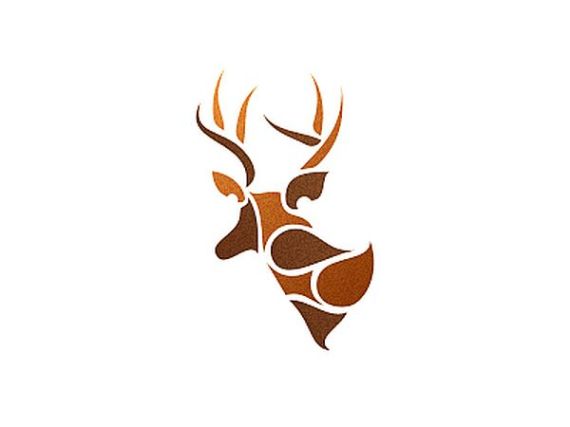 18. IGCP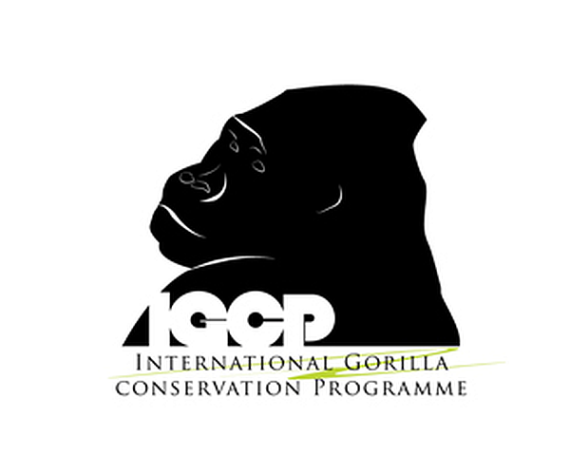 19. Huge!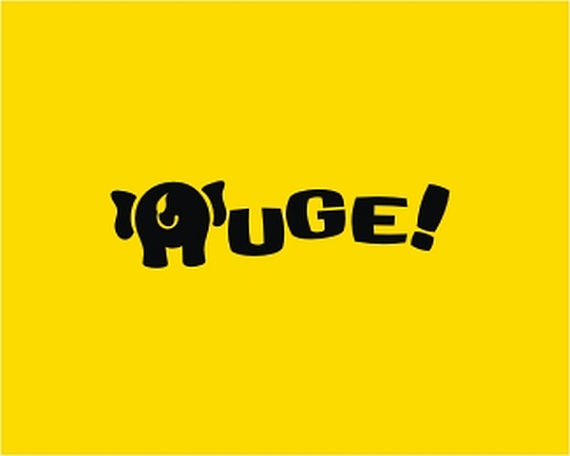 20. Tuffboon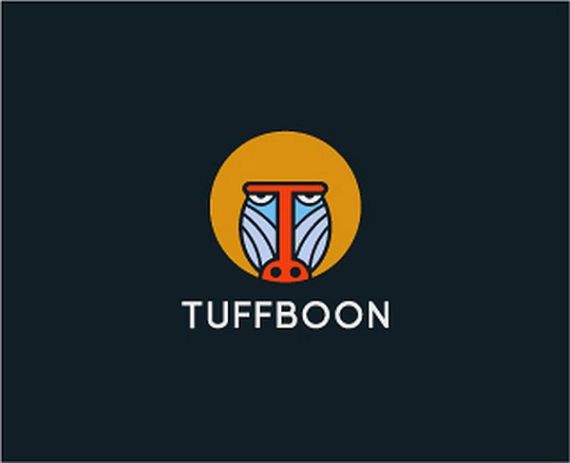 "The name is short for 'tough baboon'. The nose and brows forms letter 'T'"
21. H&C Consulting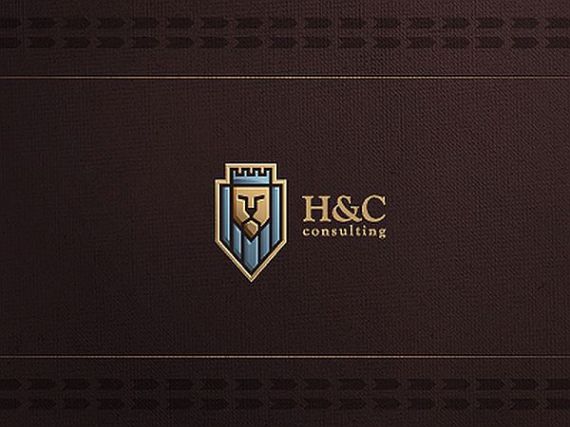 22. Panda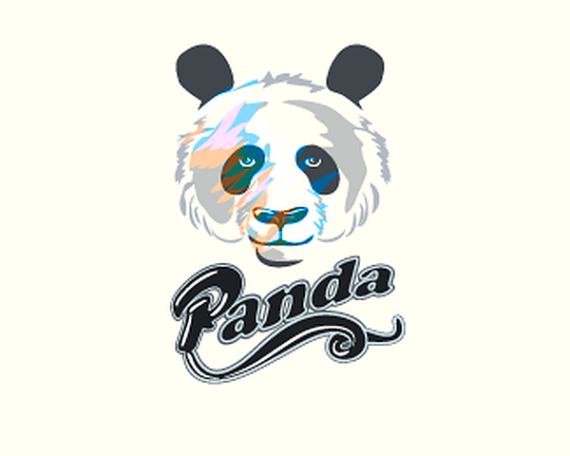 "This was for a LogoPond client running a youth magazine company, apparently they wanted a more modern approach and didn't want the retro feel. I continued to work on it for the fun of it and kept the serious 'been there done that' face look."
23. Illusion Studio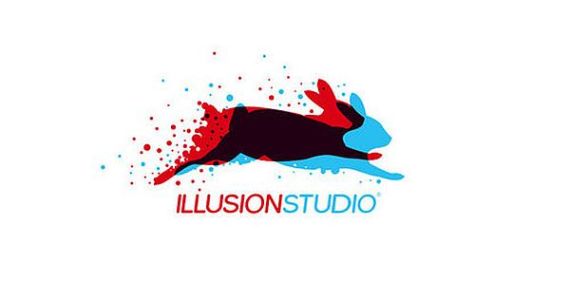 24. Fifth Ocean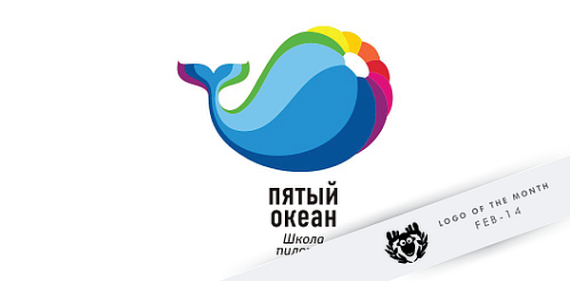 25. Philips Acquisitions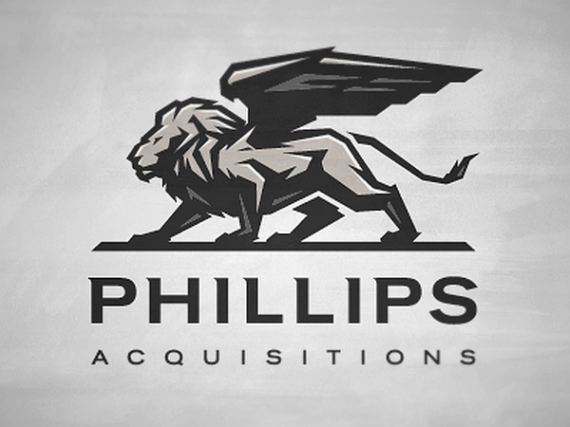 26. Pico Madeira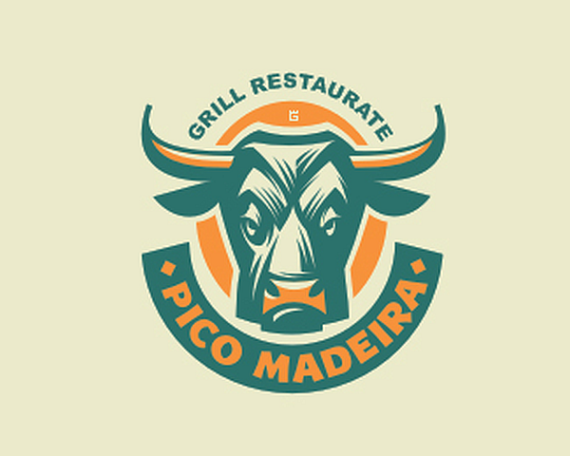 27. Cahill Trautt & Co.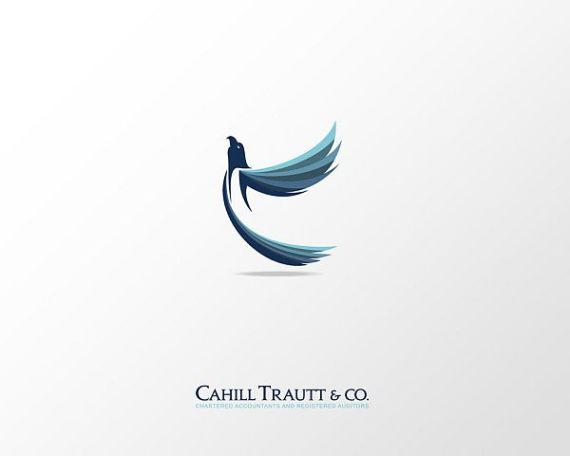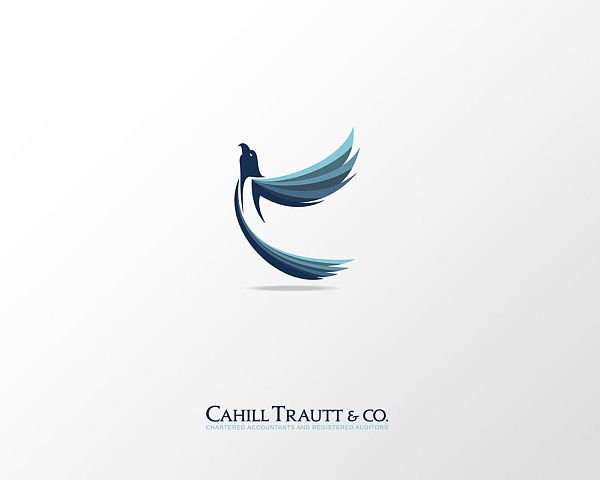 28. Duck Painters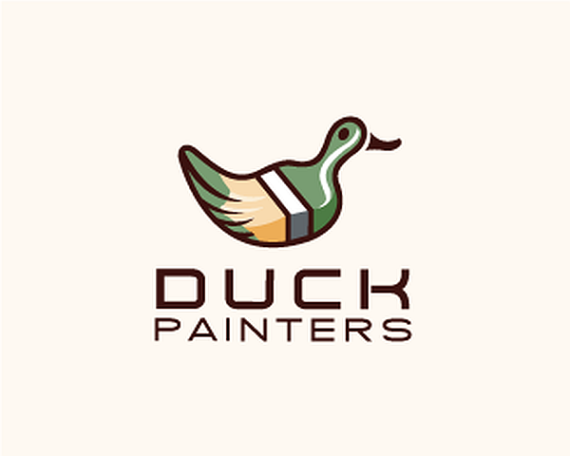 29. Dog Charity Logo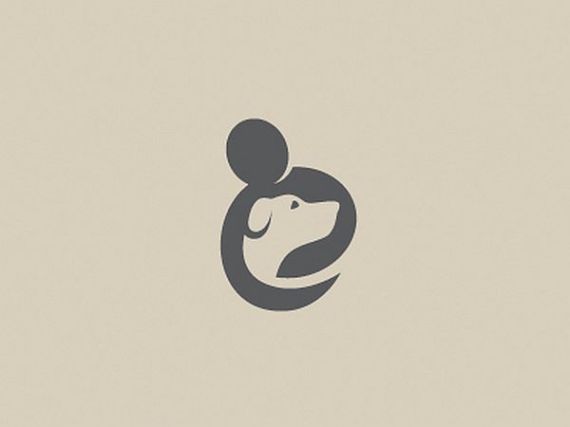 30. The Alex House Project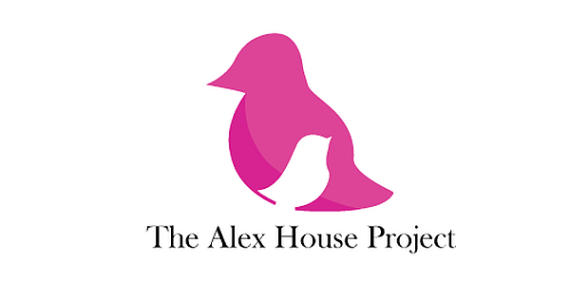 "The Alex House Project is a multifaceted program designed and led by young mothers to increase long term self sufficiency and independence by providing parenting and leadership development in a safe and caring environment."
That wraps up our list of some of the most creative animal logo designs. We hope you like them at least as much as we do, and that they will get your creative juices flowing.
Don't forget to leave us your thoughts in the comment section below.
(Visited 8,070 time, 2 visit today)