Today, I've brought you some really great design inspiration from Romania – I put together a brand new collection of things to show you guys from our beautiful country.
We're going to talk about some of the best Romanian illustrators. Actually, we're not going to talk much about them. I'll just leave this beautiful selection of 20 inspiring artworks belonging to 5 talented artists talk for itself. And honestly now, if this doesn't serve as a useful graphic design inspiration for you, I really don't know what else would.
ADVERTISMENT:
The Best Deals For Digital Design Assets - InkyDeals.com. Learn More>>
As an idea for fellow designers everywhere – take them as daily inspiration, potential T-shirt designs or even as awesome vector illustrations to look at while drinking your coffee and brushing up on the latest design news and trends.
And after your done checking them out, go ahead and tell me what do you think about them!
Moleskine Watercolor Part One
Illustration for What's On Dubai, July 2012
The Other
Zkullz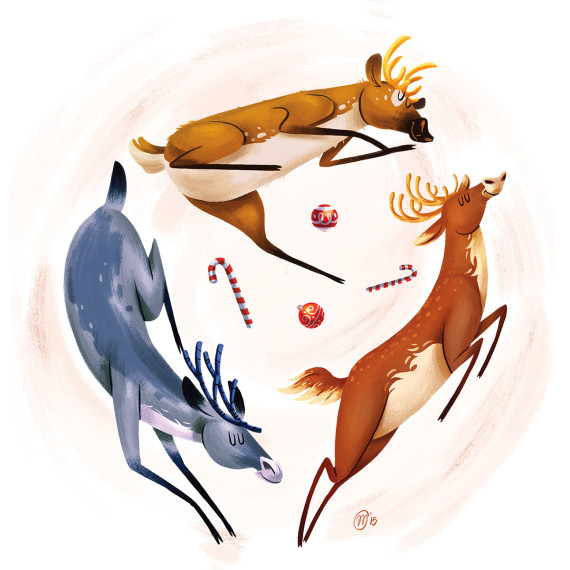 Reindeers
Farewell Mr.Eldritch
I, the accuser
Strange summer cat
General McDeath
A Song of Madness
The Hidden Bucharest
Editorial illustration for Esquire Magazine
 Illustration for the annual calendar of Coca-Cola Romania
James and the Giant Peach – children's book cover
5 o'clock Thames
The Alice Project – book illustration
Christmas Cards -VELLANT
Children Book Illustration
Sport/Couture – window decoration
 artsyfartsy
Spoiler alert!
Our sister site Inkydeals was launched a ginormous design bundle. And to show appreciation for all the fellow designers who've been at their side and have helped them grow, Inky put together this jaw-dropping, can't miss, must-have bundle!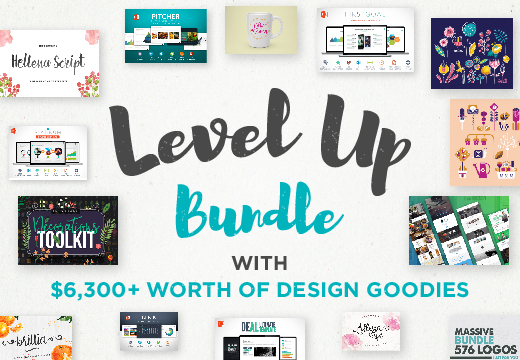 Editor's Note: This post was originally published in October 2012 and has been completely revamped and updated for accuracy and comprehensiveness.
(Visited 3,595 time, 1 visit today)