This month is a period full of events for me and the people around me. It's my b-day, my dad's b-day & name day, my friends' name day, my small cousin's b-day (she's born in the same day as me, the 21st) and Easter. This is the reason I came up with the idea for this post.
I thought it would be a funny idea to draw up a list of t-shirts I'd buy for my loved ones with these occasions, for each category: my friends, mom, dad, brother and why not, for me. You may think this is an easy task, but I assure you it isn't! I had to keep in mind some things when searching for the t-shirts: age, favorite colors, hobbies, favorite bands/artists, type of t-shirt and other preferences. Here is what I came up with:
ADVERTISMENT:
The Best Deals For Digital Design Assets - InkyDeals.com. Learn More>>
1. T-Shirts for my friends
T-shirt Design Template 805 from tshirt-factory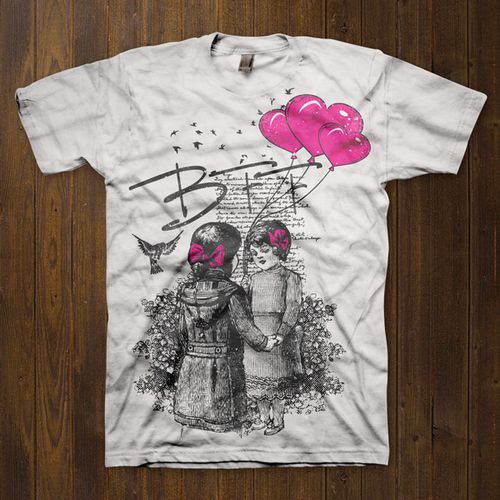 This t-shirt is appropriate for any of my best friends. I absolutely love this design! I like the pink details (the heart shaped baloons, and the bows in the girls' hair) and the background. I really think that this t-shirt designs transmits a feeling.
Vector music t-shirt design with dancing girl from Tshirt-designs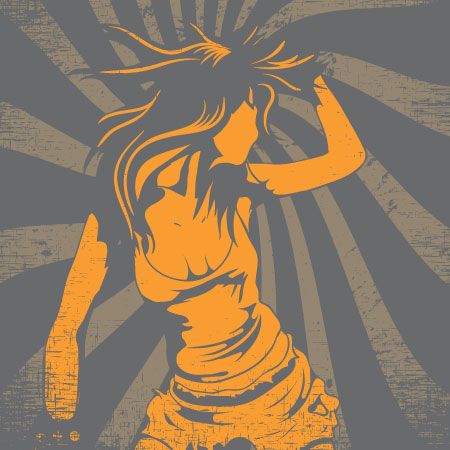 This t-shirt I think I'd give to Iris, one of my best friends, because she likes to go out clubbing, to dance, she's very independent.
T-shirt designs plus 26 from Designious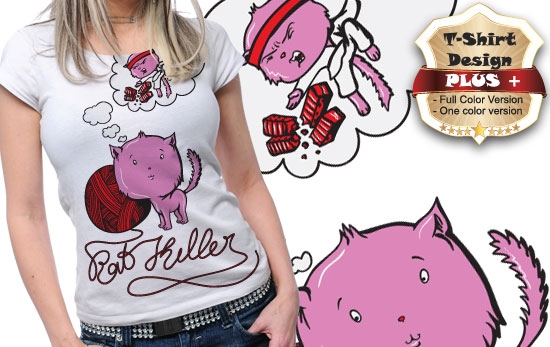 This cat is terribly cute! I've never seed a pink cat before, but I think this one is a killer! I'd give this t-shirt to Oana, she's a cat lover.
T-shirt design plus 31 from Designious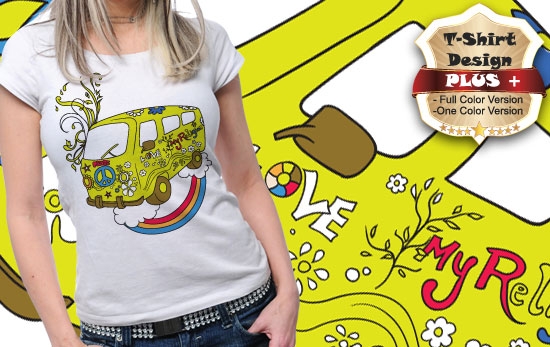 This t-shirt makes me think of the van from the Scooby-Doo cartoon, I loved that cartoon! I would give this t-shirt to Ana, she likes cartoons and she likes colorful t-shirts.
T-shirt design 139 from Designious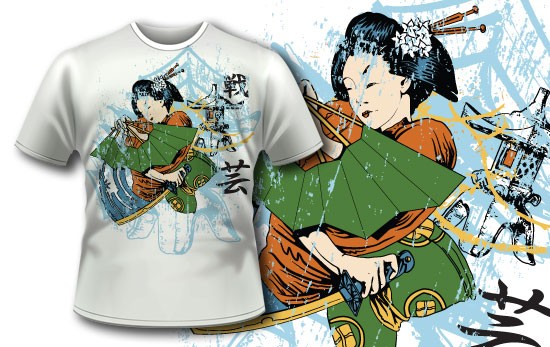 When I was browsing for t-shirts and found this one I thought of Alexandra. In my perception, she's just like this geisha: she's delicate and feminine, but can very well protect herself when needed.
T-shirt design plus 33 from Designious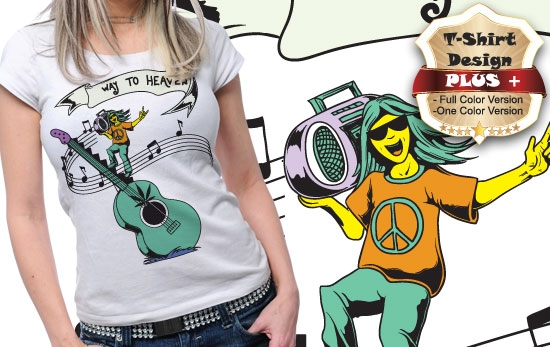 This t-shirt inspires a very chill, peaceful music. I think Iris would like it, because she's a big fan of music in general.
Vector urban tee graphics with motorcycle from tshirt-designs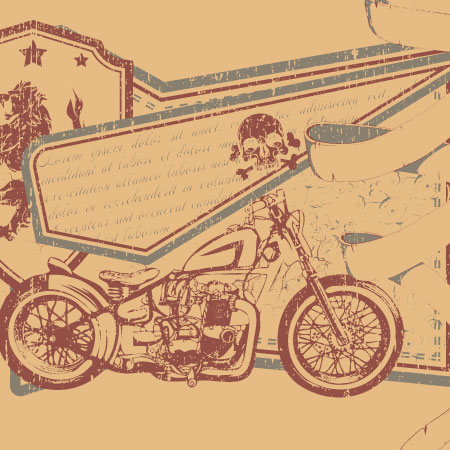 I also have a girl friend who likes bikes. She has a gorgeous small Harley which I had the chance to catch a ride on with her. I think she would like this t-shirt.
Cute Monster by Gler on designbyhumans.com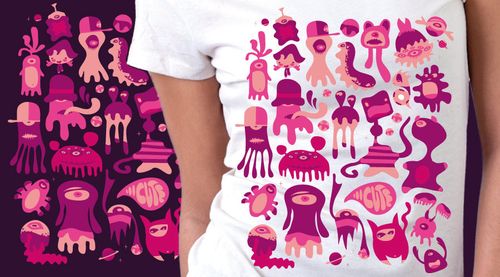 I love pink and purple and any color related to those! This t-shirt is colorful, funny and I think any of the girls would like it.
Not a Morning Person by Snorg Tees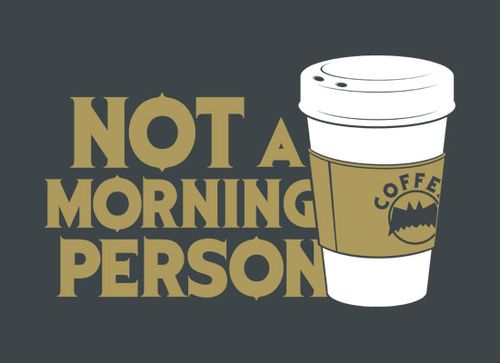 This is, no doubt, a t-shirt for Iris. Because she likes to party all night long, she always sleeps a lot the next day and she's a bit grumpy in the morning.
Woodchucks by David Schwen on threadless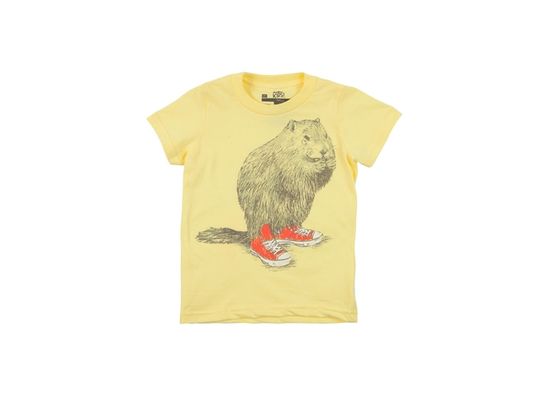 This t-shirt is so funny! My boyfriend really likes red sneakers and I think this t-shirt would be perfect for him!
The work of painter by Sebasebi on designbyhumans.com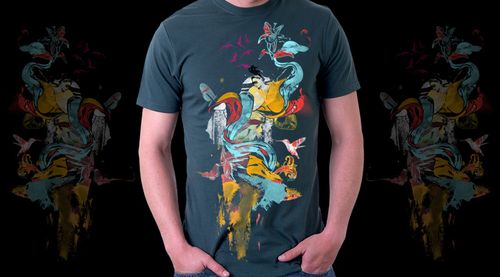 I love a bit of art on a t-shirt, and so does my boyfriend. I think this t-shirt is very creative and I think he'll like it.
A Big Missed Steak T-Shirt by Snorg Tees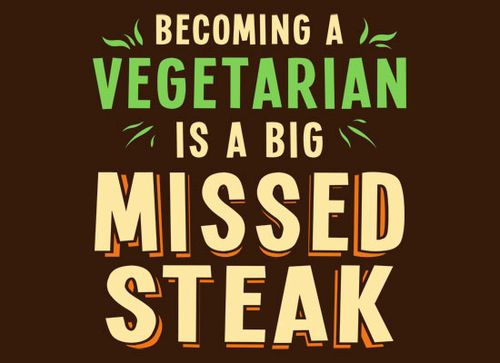 Unfortunately, my boyfriend is very picky when it comes to food. He likes to eat only dishes which include meat. He says "If it didn't move before, I don't like it!". So this t-shirt certainly represents his preferences.
2. T-Shirts for my family
For Mom
Floral connexion by Kmeleon from France on designbyhumans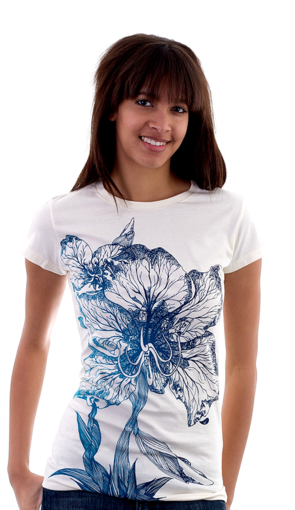 I just love the graphics on this t-shirt, it's absolutely beautiful! Mom loves art, nature, flowers and large prints. I think she would love this T.
Save the nature by dengcode on designbyhumans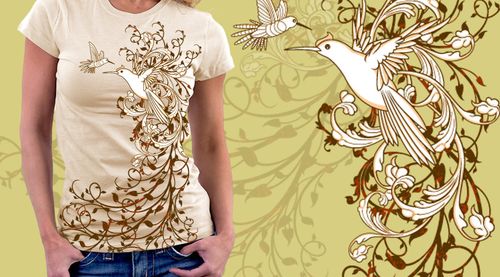 Mom also likes vintage stuff, from jewelery to furniture and art. This t-shirt has a vintage feel, it represents nature and I think mom would like it.
Daisy by Bryan Ische on Threadless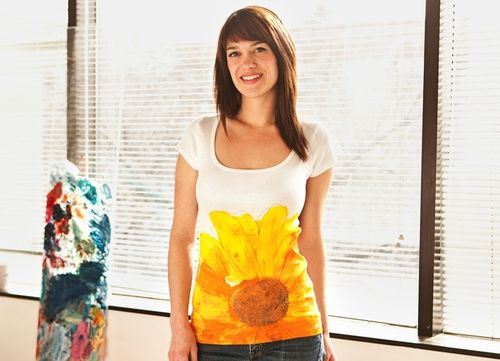 This t-shirt has a beautiful color and print. It's actually a piece of art, like having a flower painting and mom loves paintings and flowers.
For Dad
Muffin Much T-shirt from Snorgtees.com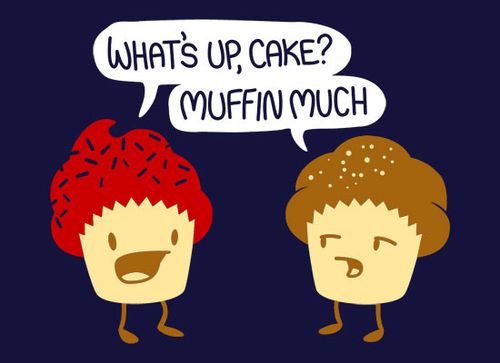 I know that this might not seem funny to some of you, but I think it's so cute and funny! Dad has a weakness for cakes and sweets in general, and this t-shirt would be perfect for him.
Saxophone with floral vector tee design from Tshirt-designs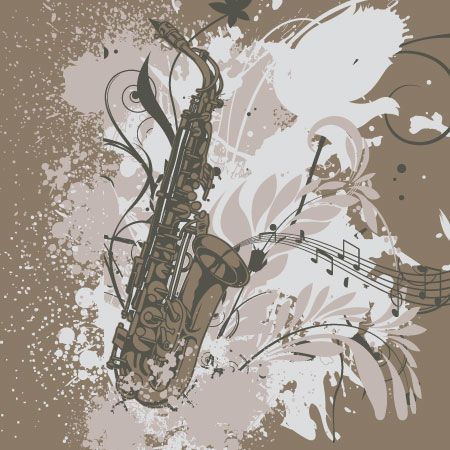 My dad enjoys listening to quality music and he likes jazz music, this T would be a nice choice for him.
Hit That T-shirt Design from buckwear.com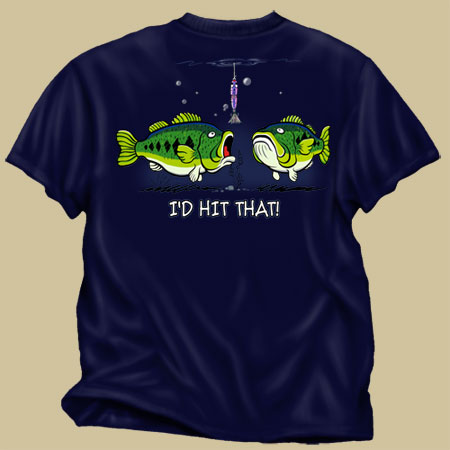 One of my dad's hobbies is fishing. Although he doesn't have the time to practice this "sport" very often, he likes it and he has all the necessary equipment. This t-shirt could stand as a reminder for him to go and do what he enjoys.
For my Brother
Vector cyclist performing a stunt tshirt from tshirt-designs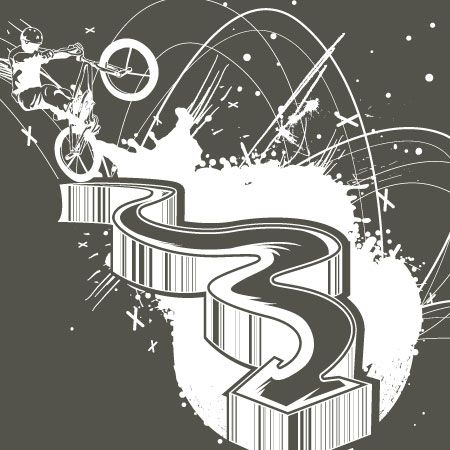 Alex, my brother, likes to ride his bike in the city, as well as at the country side. I think he would like this urban t-shirt with bike.
T-shirt Design Template 792 from tshirt-factory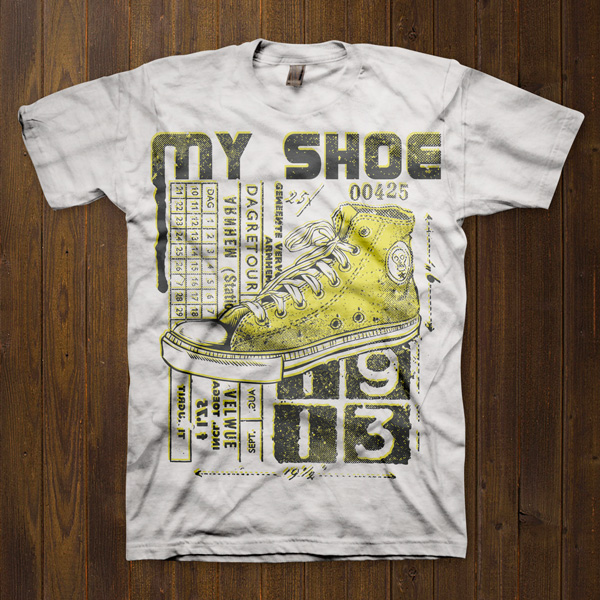 My brother is also a fan of sneakers and I think he'd like this t-shirt.
T-shirt Design Template 441 from tshirt-factory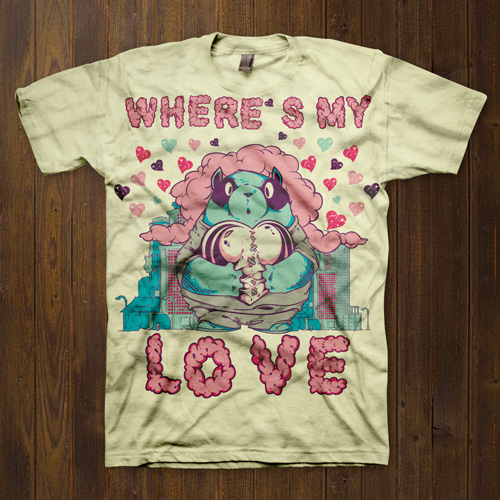 This t-shirt is so cute! This would be a perfect choice for Ioana, my little cousin. I like the colors, the fluffy, cloudy type treatment and the funny look on the bear's face.
3. T-shirts for ME
Vector Japanese tee design with geisha and fu lion from tshirt-designs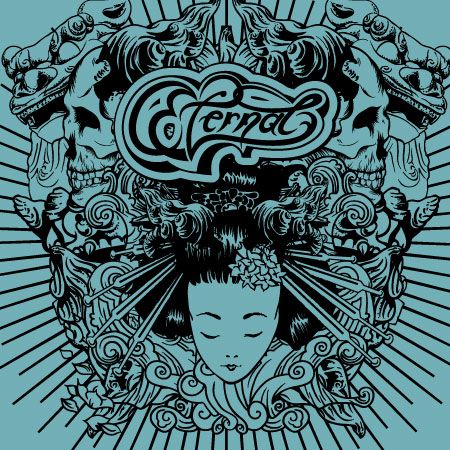 I love this t-shirt! I like geishas and this T has an amazing graphic design. It's full of beautifully designed elements which intricate in an awesome concept.
Vector t-shirt design with geisha from tshirt-designs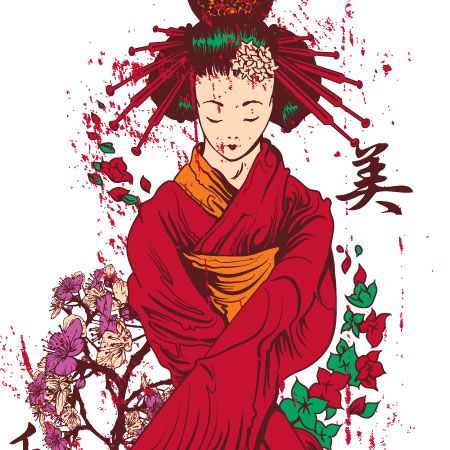 This is on the top of the list as my favorite t-shirts! I love the colors, the cherry flowers, the grungy look – all of it!
Monster made of thatches tshirt design from tshirt-designs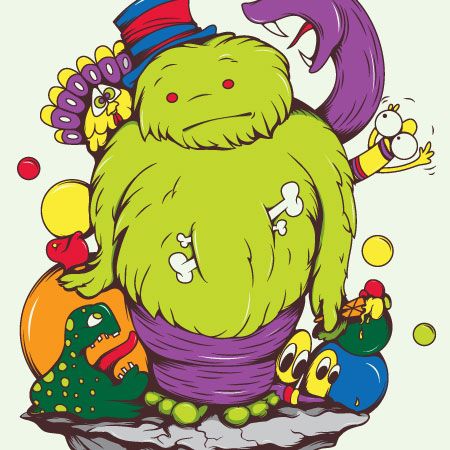 I'm a big fan of funny monsters! I just love this T, light green and purple are my favorite colors!
Shield with fists apparel design vector from tshirt-designs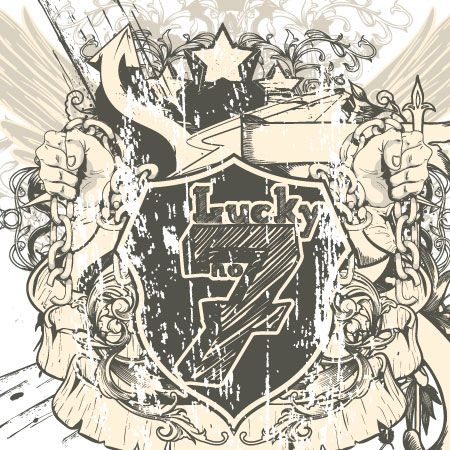 I think 7 is my lucky number, don't ask me why, it just is.
YOUR TURN
Can you share with us some t-shirts you'd like to receive as present?
(Visited 1,071 time, 1 visit today)