Friendship – it's a beautiful thing! It's all about trust, giving good advice, being there when needed and providing useful inspiration when in a creative block.
Pixel77 would like to be your friend!
You can start becoming our friend by subscribing to our RSS feed or our email feed – you will get everything we publish on Pixel77 directly in your feeder or your email. This way you can be certain you don't miss any of our important news!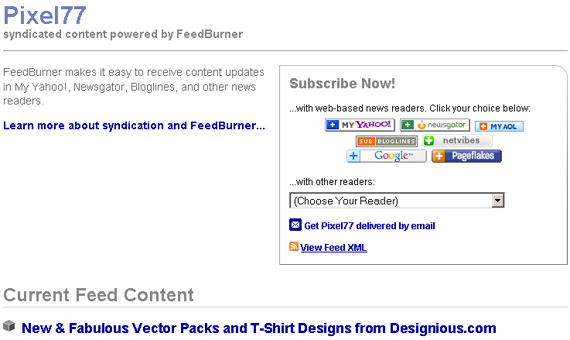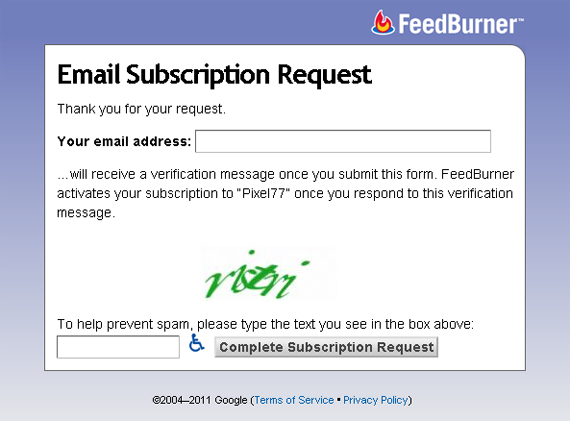 Afterwords, why not like us on Facebook? It's a more personal approach to all the latest updates on Pixel77, giveaways, inspiration news and other useful info.

And while you're at it, follow us on Twitter too, you will have the benefit of getting fresh Pixel77 content and useful links to resources right away.

We take a pledge to send you only useful content – so what's stopping you right now to mouse over to our RSS/Facebook/Twitter?
Looking forward to having you as our friend!