As a designer, you come across projects that implies using typography and it's important that you have some basic  knowledge about this subject. Sure, there is a lot of information on the Internet about typography, but today I would like to show you a less known part of this art. I want to show you where it came from, go back to the origins of the oldest fonts and to the designers behind them.
Creating a list of important designers when it comes to typographic history would mean writing a whole book about it, but here I want to present a cross-reference list of important designers which stood as inspiration for modern designers.
ADVERTISMENT:
The Best Deals For Digital Design Assets - InkyDeals.com. Learn More>>
Ludovico degli Arrighi (1480 – 1527) – he was an Italian calligrapher and designer of six or more chancery italic fonts.
Arrighi Italic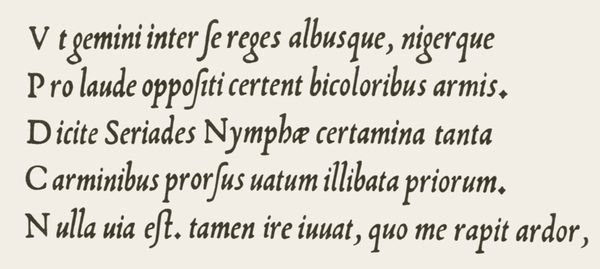 Richard Austin (1765 – 1830) – he was an English punchcutter, burn in London, where he studied the art of wood engraving. Richard Austin is the original cutter of typefaces Bell, Scotch Roman and Porson.
Bell typeface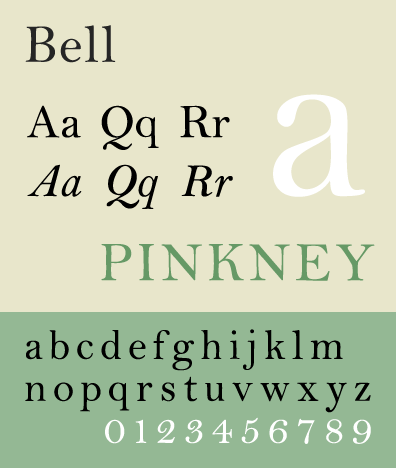 John Baskerville (1706 – 1775) – was a printer in Birmingham, England. Baskerville was a member of the Royal Society of Arts and he is responsible for significant innovations in printing, paper and ink productions. He created the Baskerville type, which is a transitional serif typeface.
Baskerville typeface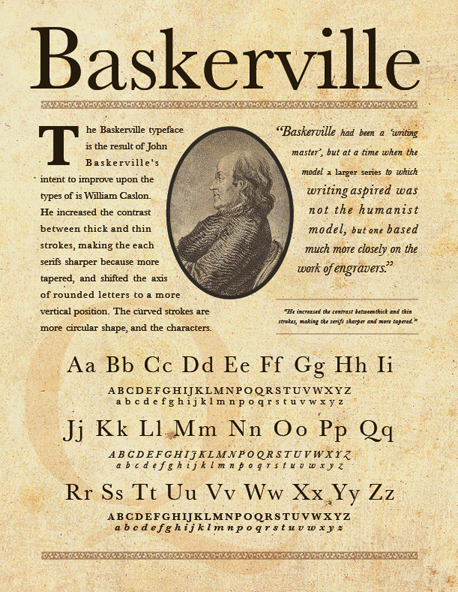 Lucian Bernhard (1885-1972) – He was a German immigrant to the USA, a poet, painter, industrial designer and typographer. Bernhard is the author of many roman faces, characterized by their long extenders.
Plakatstil (Poster Style)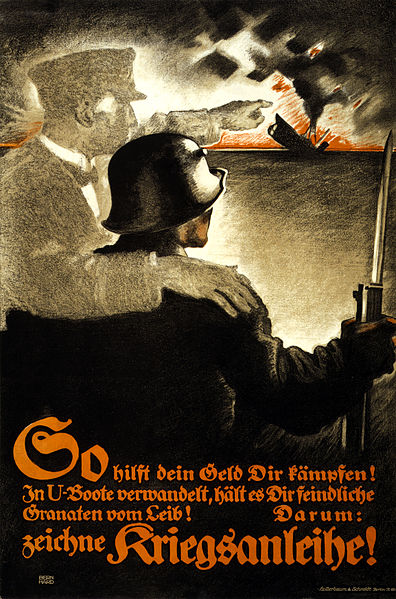 Bernhard Modern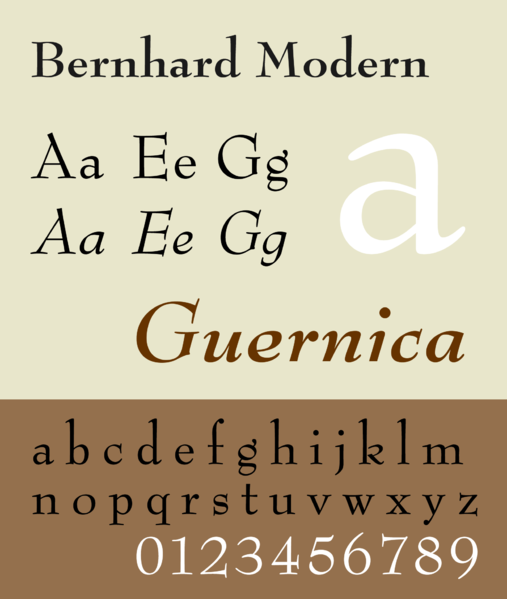 Giambattista Bodoni (1740 – 1813) – Bodoni was an Italian punchcutter and also a printer and a prolific designer of type, working in Rome and Parma. He is best known for his dark and razor-sharp Romantic romans, italics and also for a large number of Neoclassical fonts.
Bodoni typefaces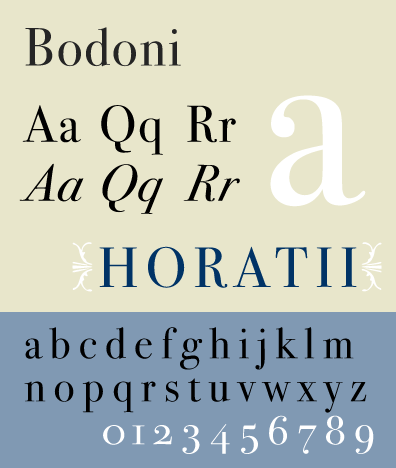 Paul Renner (1878 – 1956) – Renner was a German typographer, type designer and teacher. He is the designer of Futura, Renner Antiqua, Renner Grotesk and the blackletter Ballade.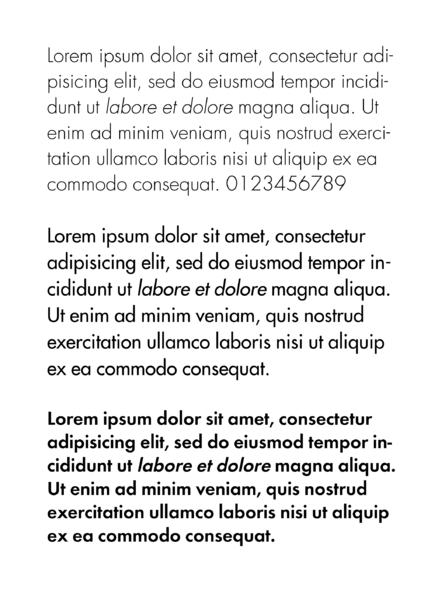 Sumner Stone (1945 – ) – Stone is an American type designer and the first director of the type department at Adobe Systems. He is the author of Silica, Cycles, Stoneprint and of the Stone typeface family, which includes serifed, unserifed and "informal" series.
Stone Sans typeface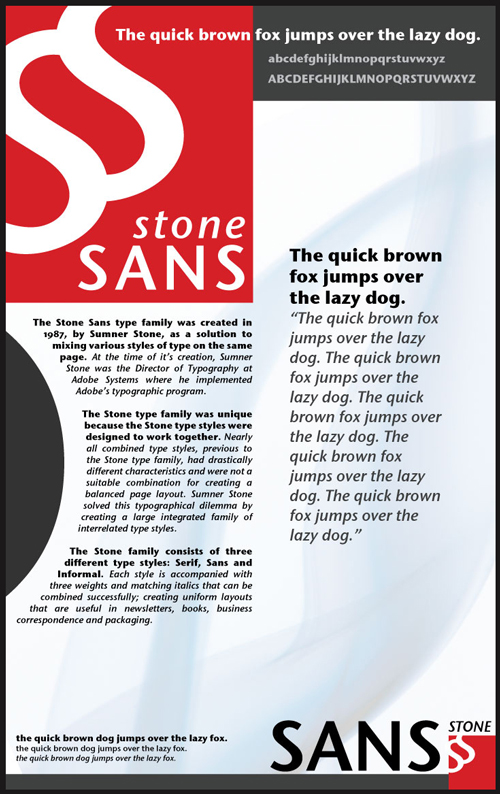 There are much more "pioneers" of typefaces, but we can't include them all in this list because it would be a very long list. We strongly recommend that you read "The Elements of Typographic Style" by Robert Bringhurst, it's a very complex and informative book on type.
(Visited 1,727 time, 1 visit today)