It is very important to promote yourself and your work and you need to know where to do that. The list bellow is very useful as it shows you where to submit your designs so people can notice your art work. By submitting to these websites you will gain exposure and if people like your designs will  want to hire you.
A very cool website with a lot of great portfolios, if you update yours often you will have more views.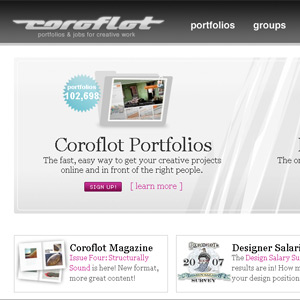 ADVERTISMENT:
The Best Deals For Digital Design Assets - InkyDeals.com. Learn More>>
A network with lots of great designers and portfolios where you can make a lot of connections.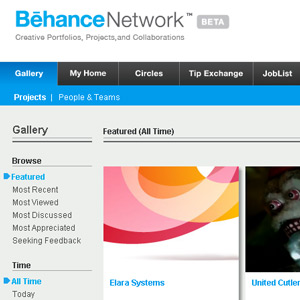 Is there anything else to say?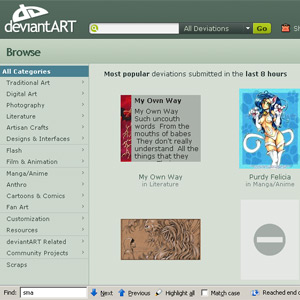 If you are fashion designer this is the place where to show your work.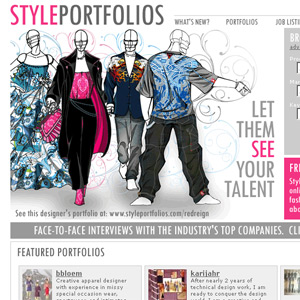 A cool creative community website, small, but is growing.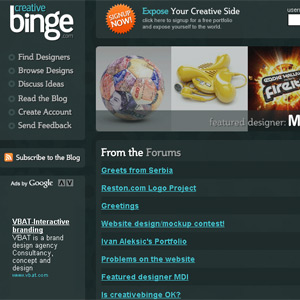 Portfolios, news, jobs and more on this nice website.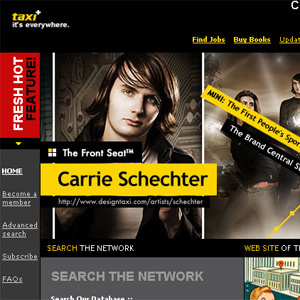 You will get a free portfolio and a lot of jobs to apply.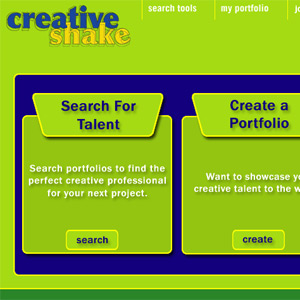 Connect with other artist and promote yourself.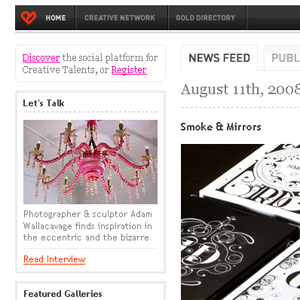 Post a free portfolio and then apply for jobs, simple as that.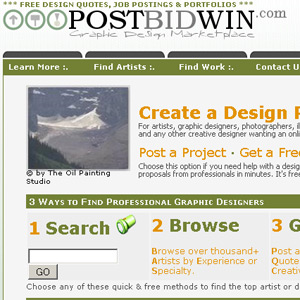 The simplest way to show off your work are websites like Flickr. This is an example there are many services out there like this one.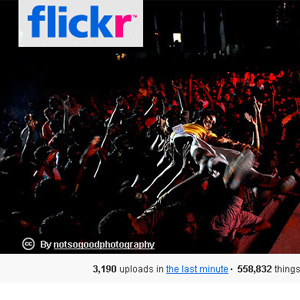 I hope you enjoyed this list, if you know any other website like the ones I presented please let me know.
(Visited 6,803 time, 1 visit today)