I think of myself as a pretty organized person. The first thing I do in the morning when I get to work is to make a coffee and to sit down at my desk, open my agenda and write down the things I have to do that day. I try to break the tasks into smaller ones, and I check each one of them after I've completed it. I have a fantastic satisfaction in adding the "check" sign on each task on the list.
I was asking myself recently: how would I manage if I was working from home? It's a pretty tough question to answer though. I only worked from home once, when I was sick and I couldn't go to work. It was difficult because I had to resist the beautiful and comfy bed in my bedroom, which seemed to call out to me and the guinea pig which was making cute faces to play with him. I got all the work done, but it was hard to concentrate with all these "distractions" around.
ADVERTISMENT:
The Best Deals For Digital Design Assets - InkyDeals.com. Learn More>>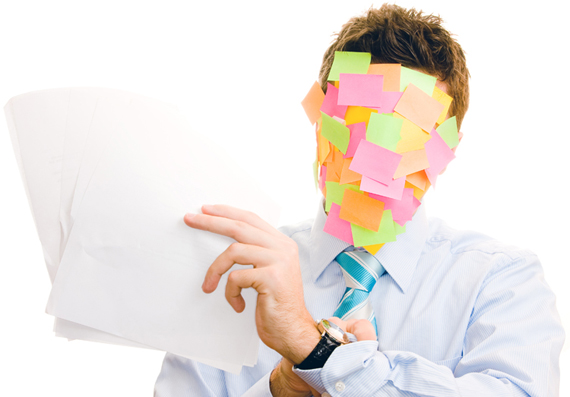 Source: sxc.hu
So I looked around to get some insights on this subject from experienced freelancers. Everyone can tell you that time management is very important when you are a freelancer and you have a home based office.
Check out these tips for organizing your time as a freelancer:
1. Define your work area.
Even if you are working from home, you need to create a space for your work. It would be best if you had a room especially for your freelancing activity. It's important to be separate from the rest of the house, so that you won't be distracted by others – the less distractions you have, the more time you have to focus on your work. Moreover, keep in your home office room only the things you need for your work, like the desk, the computer, some bookshelves (or whatever else you need) and NOT a TV or other things that might tempt you or distract you.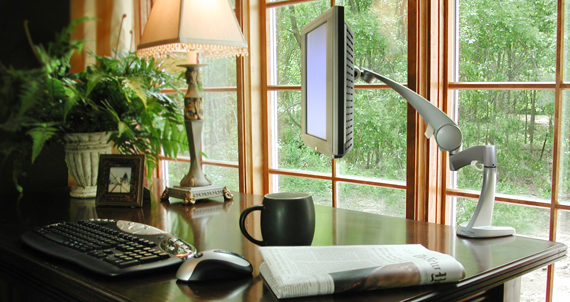 Source: sxc.hu
If you can't have your own room for your home based office, just create a work corner of your own and ask the other people in the house not to disturb you in your working hours and not to touch your stuff!
2. Be motivated.
Working as a freelancer from home is almost like a full time job with an employer. You need to realize that you do this for the same reason you get a regular office based job – to earn money and you need to give it your best and to be motivated. You can always find all sort of reasons not to start working, to start later or to let some things to be done at the end of the day. If you want to make a living out of this, get read of all your bad habits!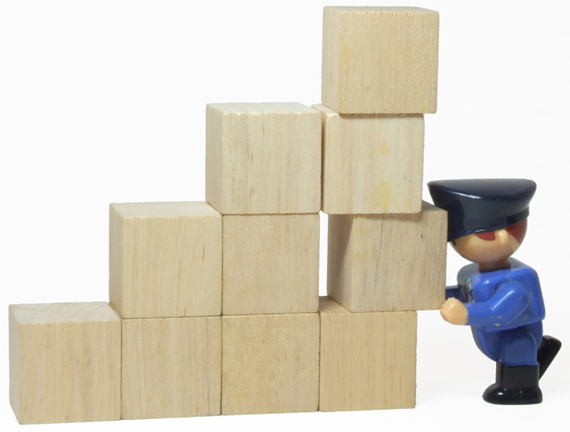 Source: sxc.hu
3. Starting time.
Even if you are your own boss, that doesn't mean you can get up at 12 and start working whenever you want. You should set an hour for starting the day (most freelancers I read that they set it around 9:30 in the morning) and stick to it. If you do this on a daily basis, you will create a rhythm for your body and it will be very easy for you to follow.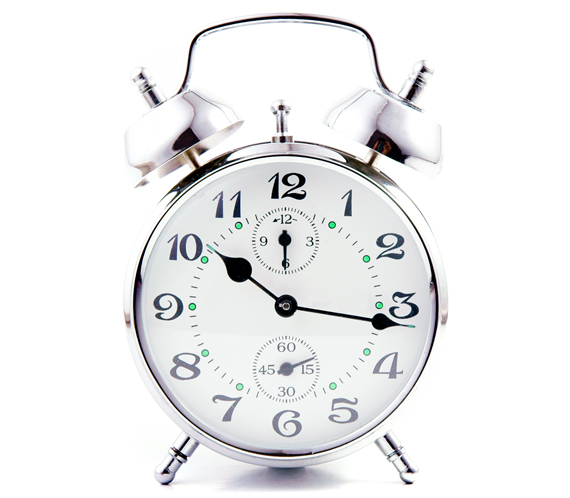 Source: sxc.hu
4. Create a "to do list".
You may think that you are the most organized person and that you have the best memory ever. Trust me, you will eventually feel overwhelmed by work, you will forget to do something or you will find yourself asking what to do next. The best practice is to put it down on paper. You can have an agenda, like I do, or you can write to-do small lists on post-its or plain paper.
An other option is to use an online tool like Vitalist or Todoist if you're not a pen and paper type. If you do use these tools, try not to forget about them, about checking the completed tasks and about adding new ones every morning.
You can create a list of your tasks for an entire week or daily. You can even break the bigger project into smaller bits, so that you will take it each step at a time and not forget to do anything.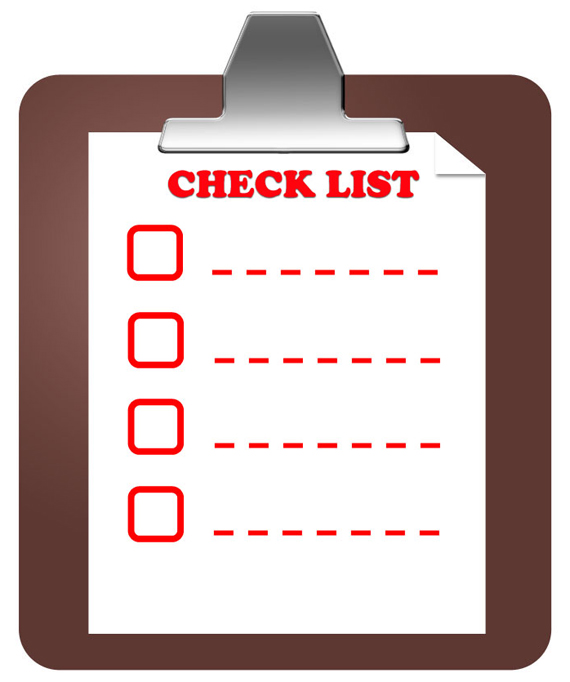 Source: sxc.hu
5. Prioritize your work.
When you create your "to do" list, try to put at the top of the list the most important things you have to get done. The importance of a project is subjective, but almost always it has to do with deadline, the value of the project and the value of the client.

6. Your time is precious.
As a freelancer, time is the most valuable asset you have.You need to have an attitude oriented towards achieving constant efficiency and productivity. So, respect your time and other will too! Trying to make the most of your time will lead you to an easier way of working with pleasure for earning the income you want.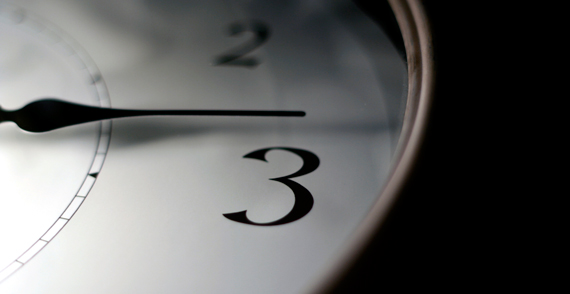 Source: sxc.hu
7. Take breaks.
Even if you are a freelancer you are entitled to a lunch break, a coffee break or even a 5 minute relaxing break. Sitting at a computer for 8-10 hours with no breaks is bad for your back, your eyes and eventually your health. Don't over do it though by taking a break every half an hour – you may loose your concentration and open an appetite for doing something else.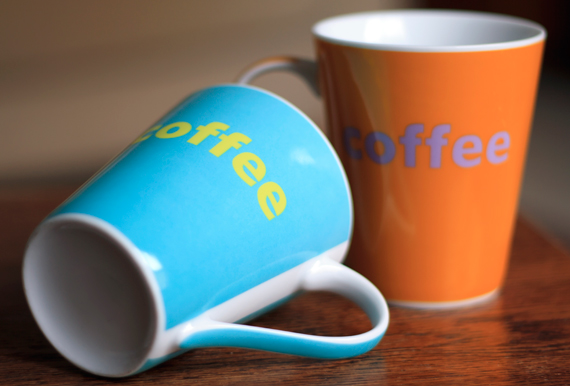 Source: sxc.hu
8. More is not always better.
Sure, there are days when you have a big project and you want to meet your deadline so throw in some extra hours. Many people plan in the morning to spend a couple of extra hours on a job and with that thought in mind, they slow down the rhythm of their work or even linger on the job so in the end, they end up doing what they were supposed to do in 8 hours, in 10 hours! This is called "waste of time". If you plan to spend some extra hours on finishing something, to it productively!
9. Set deadlines
Sometimes you may have more than one project at a time and you need to organize your time and your effort so that you finish all the jobs on time. Set realistic deadlines for yourself and try to meet them. Knowing that time is pressing you will push you to work harder and with more interest.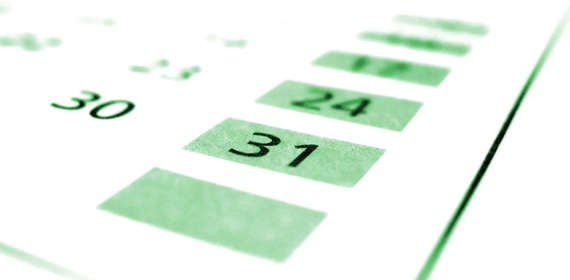 Source: sxc.hu
10. Set goals.
We all need a purpose to do various tasks. Set some goals for your work and concentrate all your energy in achieving them. Don't forget: your goals must be clear and realistic. You will see that the satisfaction you will get when achieving a goal is an energy booster – it will give you the power and the ambition to move forward.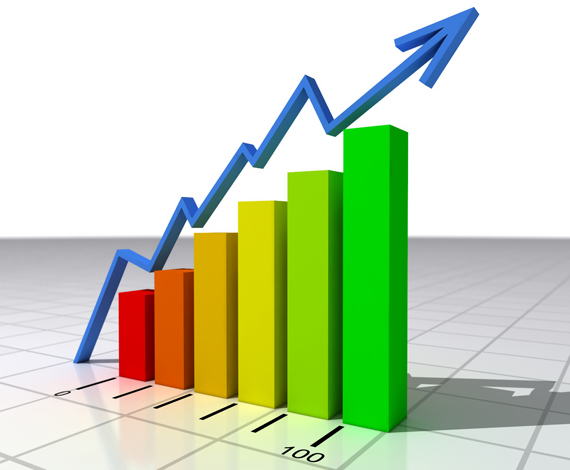 Source: sxc.hu
11. Gather similar tasks around.
To be more efficient, try to gather similar type of tasks and do them all at one time. For example, if you must answer some emails or make some phone calls, plan a determined period of time only for this activity.
12. Prevent a catastrophe!
It's a good idea to keep some back up files on an external drive. Imagine losing everything you worked on for two weeks due to some technical problems with your computer! You can play safe and have a weekly back up for your peace of mind.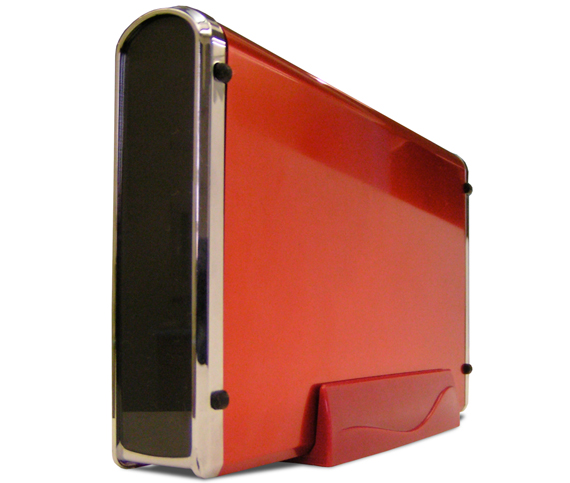 Source: sxc.hu
13. Delegate when needed.
Sometimes you need to focus on a really important project and you don't have time for other small ones. Those are important too. And, instead of trying to cope with all of them and ending up doing one of them or both in poor quality, it's better if you delegate some of your work.
When delegating time consuming tasks, you should remember to give that person a brief with the details of the job, the deadline and the reward for completing the task correctly and on time.
14.Written proof.
Keep your collaboration contact with your clients in written – by email preferably – so that you avoid any time consuming disputes.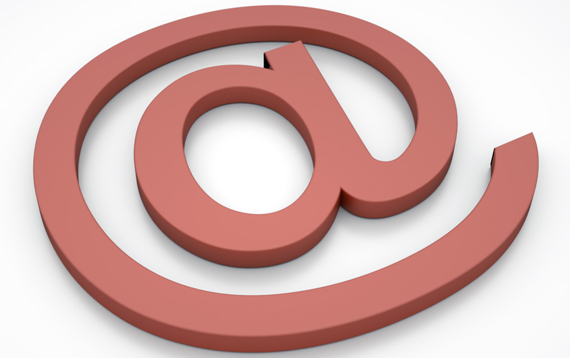 Source: sxc.hu
15. Social networks and instant messenger.
You should try to avoid logging to instant messenger or social networks (for personal purpose) while you are in your working hours. You might not even notice how time flies when you're talking to a friend or browsing through your friends' photos from sunny Greece – for example.

16. One extra thing every day.
When you do your daily list or your weekly calendar, throw in an extra task every day. This extra task is not part of your work projects and it's not urgent, but it can be important. For example, take a few minutes every day to send an email to some happy clients and ask for some testimonials.
17. Learn from the past.
Every month you should sit down with your calendar and your planning lists for the past month and look through, asking yourself some questions like: Which jobs I'm most satisfied with? Why? Which jobs motivated me? In which tasks I lacked motivation? Why? Did I get all the tasks done in time? What can I do to be more efficient? What do I need to change in my program?
18. Not a morning person.
I have to admit that I have a few friends which are more productive in the evening or even at night. If that's the case with you, just do the most important tasks in your list in that part of the day when you know you are most efficient.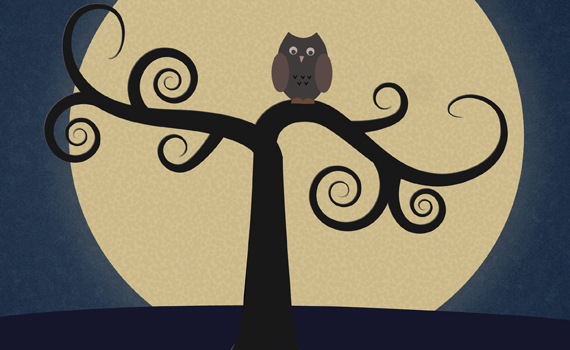 Source: sxc.hu
19. Take care of your health.
To be able to work and to be efficient you first of all need to be physically healthy. So, get yourself a new and quality monitor for your computer, get a professional desk chair and try to keep a correct position of your body while working. Sleep 8 hours a night, eat and drink healthy (eat fruits and vegetables every day), avoid alcohol and smoking and exercise at least 30 minutes a day.
If you are sick you can't work on any project, as hard as you try. You need to be healthy to be able to concentrate on work and to be efficient.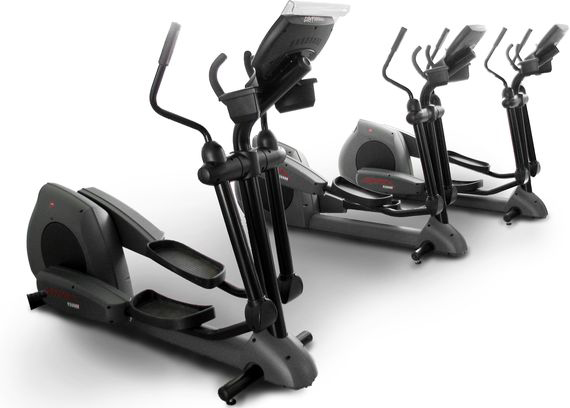 Source: sxc.hu
20. Don't neglect your personal life.
If you are content in your personal life, it's more likely that you will be more efficient with your work. You need to organize your days so that you create a balance between work and free time. If you have children, plan some time to spend with them, go outside, play a game, take your wife for a walk, to a movie or a dinner once in a while.
Don't forget to do the things your like, things that relax you. Sometimes stress accumulates and you need to take the steam off by going away for the weekend to a quite place.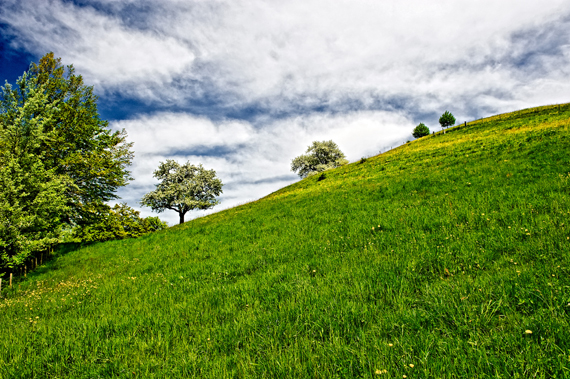 Source: sxc.hu
Freelancing is all about being your own boss. It can be a very stressful task, but it's also very rewarding. Plan your time with head and stick to it and you will pick up the benefits.
Your turn now.
How do you cope with time management?
(Visited 380 time, 1 visit today)