Photoshop Tutorials Roundup – April 2011
This April you could find on the web some really useful Photoshop tutorials. Whether you are a beginner, intermediate or advanced PS user, you could find different type of difficulty tutorials to help you enhance your skills.
Today I compiled a roundup of Photoshop tutorials published last month which will help you learn about: how to create a surreal photo manipulation, dynamic lightning, text effects, textures and layer styles, balance colors, how to create realistic looking smoke trails and much more! Check them out!
Create a Surreal Landscape Using Photo Manipulation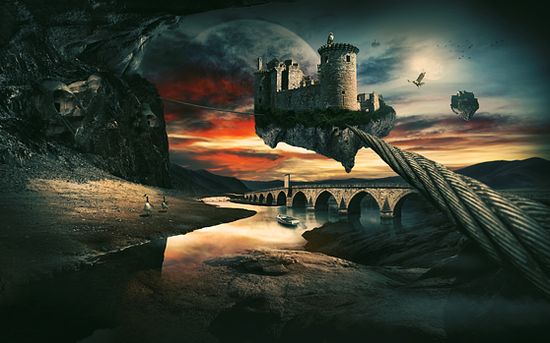 Yummy Cookies Typography in Photoshop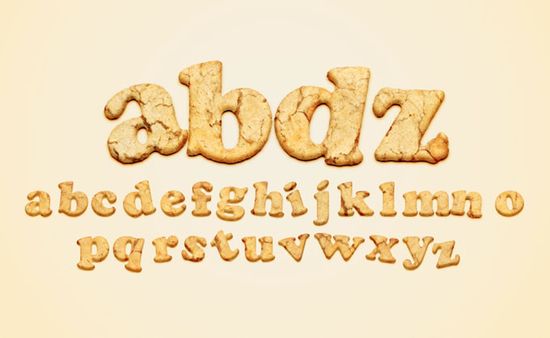 Create a Surreal Apocalypse Photomanipulation Photoshop Tutorial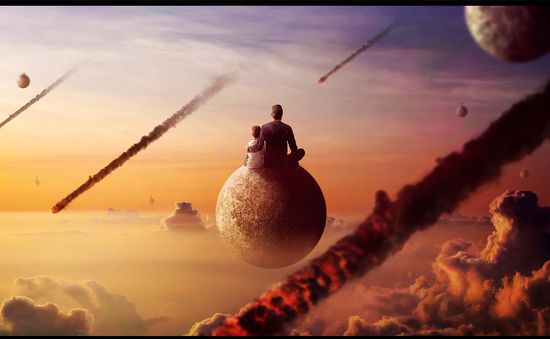 Design Abstract Human Manipulation with Milk/Liquid Texture in Photoshop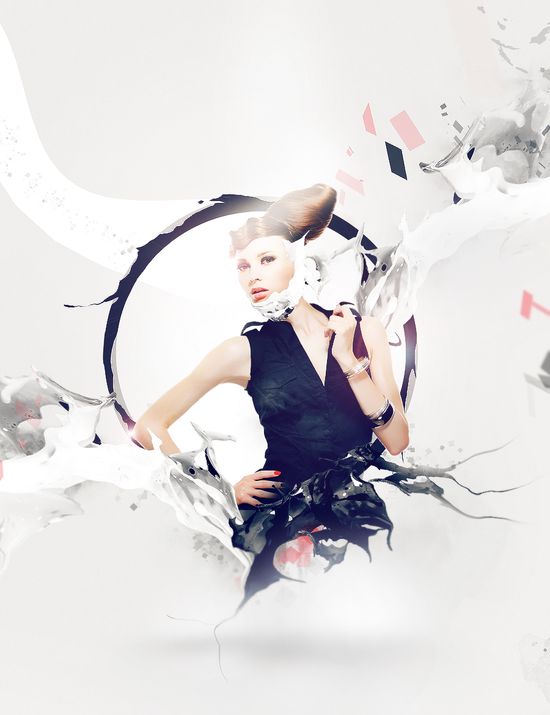 Design a Surreal and Ornate Photo Manipulation