Content marketing is all the rage now. According to the Salesforce team, "87% of marketers have indicated that content marketing is a key part of their marketing strategy, surpassing SEO, events, and other initiatives."  Many marketers have already experienced the benefits of content marketing and got the taste of huge success. But according to the experts, it's only 'the tip of the iceberg'. Content marketing will grow exponentially in the coming days. Here are some tips which will help you leverage this growth for your benefit.
1. Create Your Content Strategy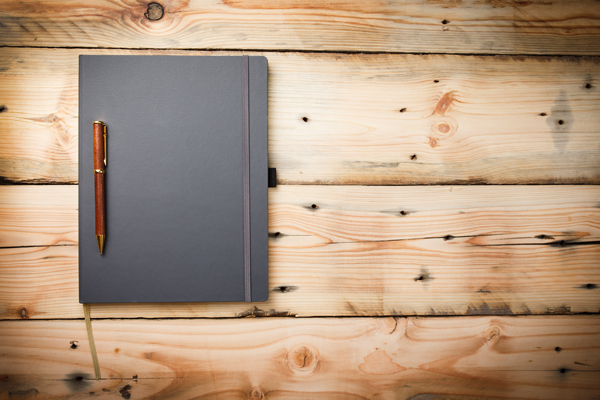 ADVERTISMENT:
The Best Deals For Digital Design Assets - InkyDeals.com. Learn More>>
Content is at the heart of any content marketing program. But creating good content for that is not a random thing. You need to have a proper content strategy with you to create real impact. And a good content strategy is not just about getting a good write-up but about creating content that will attract and provide value to your audience. Not only that, the content should also be able to fuel the other activities like 'Search, social and outbound'.
"Your sweet spot mixed with your customers' pain points is where the truly valuable stories are"- Joe Pulizzi
And this is exactly what you should do for your business too. The process of creating relevant and valuable content cannot solely be guts driven; you need to have a proper strategy for it. Creating a content strategy is a multi-step process. For that you need to:
Set up your content marketing goals
Identify your audience
Understand their pain point
Map different stages of the buying cycle
Create your content plan
Just to make it simple, think like a customer to find out what they want, then, think like a publisher to make out what you want to say. Now, align these two factors to mix them both and Cheers! You are done.
Though there are few more things in it. For example, you need to think about the variety of content to be produced, decide upon the formats to be used (simple articles, Infographics, videos, podcasts etc.), content channels to be explored etc.
2. Create an Editorial Calendar for Better Content Management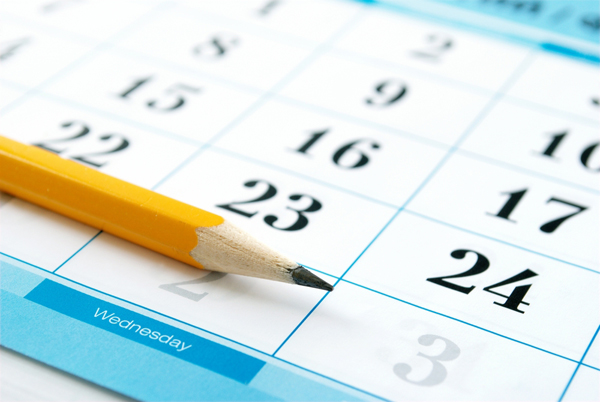 Producing and marketing quality content is not a matter of joke. Editorial calendar is a must for rest of all who are committed to producing fresh and quality content incessantly. It actually helps the marketer plan ahead and increase its audience reach and thus maximize ROI. The editorial calendar is that one thing which makes it possible to create, collaborate, publish and monitor the whole thing successfully. It helps you in many ways:
Content Scheduling for Longer period
Extensive Brainstorming and documenting content ideas
Adding Subject and gist to the list and save it for the future
Deciding on the content format
Keeping you updated on important occasion, hot topic and trends
Layout of an editorial calendar is not the thing you should be very much concerned about; just make sure you have a documented, flexible and shared publishing plan which works best for your content marketing strategy and that's all. A water tight schedule or a stone etched plan is not what is required, it's a flexible plan with room for modification and adjustment is the thing you need. Keep updating your calendar religiously to keep it alive.
3. Create Buyer Personas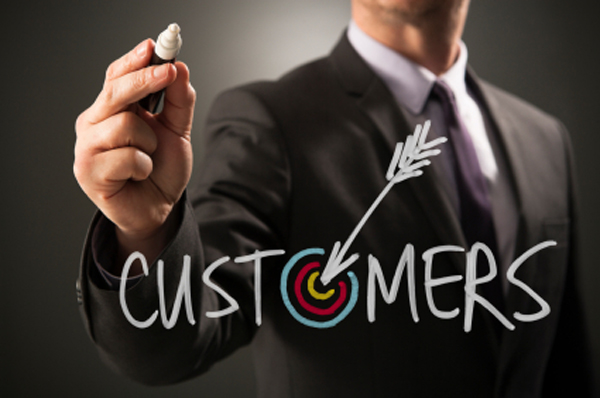 According to Skip Besthoff, CEO of Inbound Writer, "Our research proves that in content marketing and online publishing, the subjective 'hit or miss' approach is a 'miss' 80 to 90 percent of the time". From this statement it's very clear, generalized content is not going to work for you. There can be no one-size-fits-all solution for your content marketing. You have to create custom content, tailored for a particular set of people on a specific stage of the buying cycle with a specific need.
To create this kind of targeted content, first of all, you need to know your audience and their buying behavior very well. Buyer personas can be of immense help in this regard. "A buyer persona enables you to create marketing content that is for someone and not everyone." These buyer personas will help you create custom content for your potential customers which will shepherd them through the complete buying cycle, starting from need identification, research for a solution, awareness creation, fostering comparison and encouraging sales.
4. Do Guest Blogging for a Better Audience Reach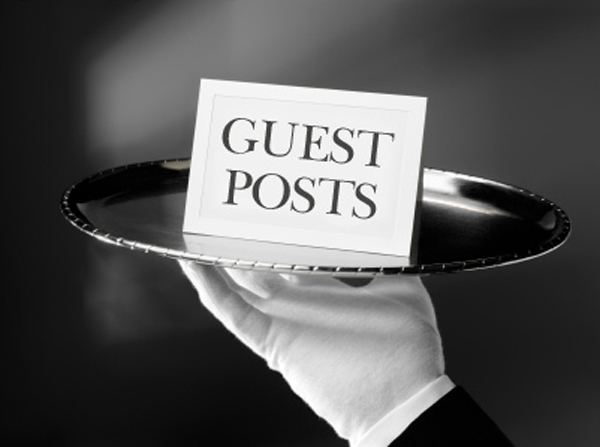 Guest blogging is one of the old school practices which has successfully withstood the test of time and has remained effective. Google has been ruthless for the mal-practitioners though, who guest blog only for link juice and publish low-quality content for every other blog. But if you are creating good quality, relevant and value adding content for high PR blogs, guest blogging is surely going to earn you the desired result.
After the introduction of Google Panda, Penguin, and Hummingbird, the three elements which have evolved as the real game changers are high-quality content, authority backlinks and prominent social presence. Guest blogging is capable of generating these three single-handedly. High quality and relevant guest posts can create brand awareness among the target audience and drive a good amount of referral traffic to your blog, and to top it all will earn you valuable link juice too.
5. Create a Mobile-Optimized Content Marketing Strategy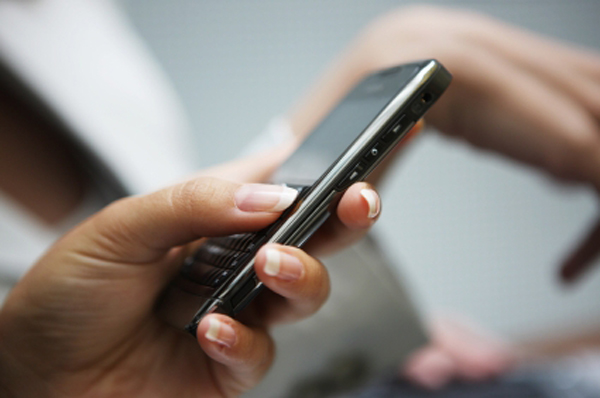 50% of total internet search is conducted through a mobile device nowadays. Not only that, for more than half of the whole internet population, mobile is the primary source of internet. In such a scenario, mobile has become the device of importance at this moment. After the introduction of Google's Hummingbird update, it has become even more important for all the companies doing content marketing.
There are two parts of a mobile optimized content marketing strategy:
Design: Previously content sites used to be designed keeping standard desktops in mind. But with the rise of huge mobile search population it has become all the more important to design a site which is very much mobile device friendly, 2014 and the future is going to be a mobile-first world. So site designs need to adapt to all screen sizes equally well. For this, it has become very important for all the content sites to opt for a responsive web design.
Content: After design comes the most important aspect, the content. To create content well optimized for the mobile devices, you need to be very strategic. As of when the search engines requirement is an in-depth article of more than 1000 words, it's a big question whether the small screen mobile users would be interested in going through such a long piece or not. Here you need to play smart. Create reasonably long articles with following features:
Break the article in small paragraphs
Divide the topic into multiple sub-headed sections
Give subtitles which evoke strong emotions
Create high impact and value adding subtitles which make the content easy to digest
Add videos, images, and other multimedia elements to make the piece more attractive
Add quotes and stats to create greater impact
In this way make a long article more scannable for your mobile users which will remain search engine friendly.
6. Curate Content and Become a Pro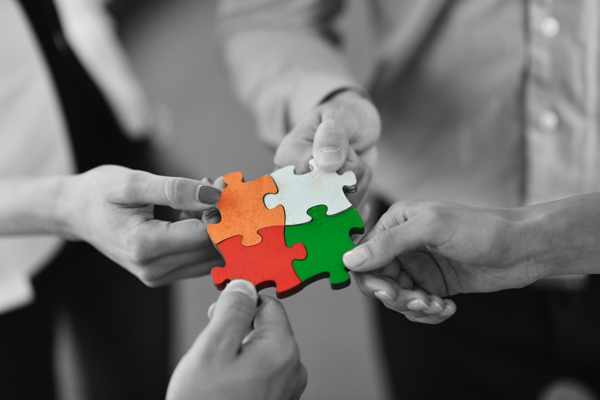 Content curation is a unique way of supplementing your content marketing process with the top content already available over the net. The biggest challenge marketers always face in doing content marketing is, coming up with new content ideas every day, especially when "2 million new articles published to the web each day".
In this scenario, strategic content curation can be of much help. Instead of creating new content on a popular topic, churn out the best available content on it to make a list of the same and publish it. Content curation can be done in many forms. For example, you can create a list of top 20 or 50 articles on content marketing. Create a summary of each one of the articles and link them back to the original one.
Apart from this, you can also do many things like, curate good quality content and add your personal insight to it making it more valuable. You can then create polls, ask questions, add comments, share them on social media. Content curation can help your content marketing in many ways:
Best curation can establish you as thought leader
It will help you on cutting your content creation cost
It's effective for lead generation too
7. Go Social to spread the Word-of-Mouth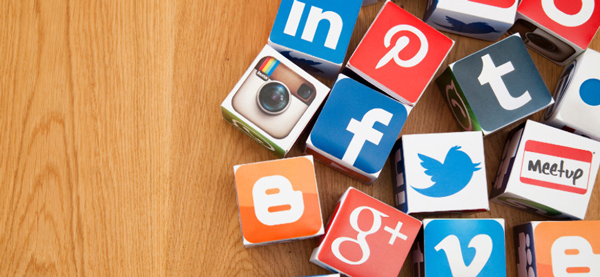 "Content is nothing without the right distribution channels, which is why content marketing and social media make a great team." -Michele Linn
According to stats, almost 70% of the population is now present on social media. This means the major part of your audience is present on different social media channels like Facebook, Twitter, LinkedIn, Google Plus, Pinterest, etc. So it's extremely important for you to be present on these platforms to tap them.
Social media is best for creating engagement around your content. Not only that, as it's mentioned previously, it's the most effective and economic content distribution channel marketers could ever have. A good piece of content easily gets the attention of the audience and spreads like wildfire getting you good traffic and your much-desired attention from the audience. Not only that, now social have significant search benefits too. So, without wasting time, analyze your audience now and check on which platform they are most active. Create a strong profile there and try to make the most out of it.
8. Networking is the key to your Success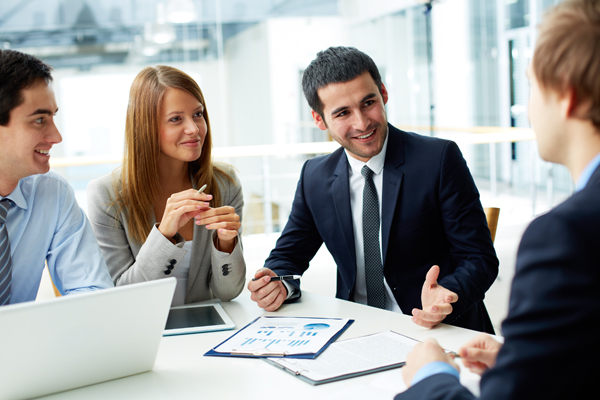 "One right and honest definition of business is mutual helpfulness." — William Feather
If you want to exist and be successful in the field of content marketing, you have to build a strong network with your fellow bloggers and marketers.  Nothing can work better than a tweet from an influential blogger mentioning your article. It will be visible to a huge chunk of people who are interested in the kind of content you produce. So, without much delay start finding out the influential bloggers and marketers of your field and try to connect with them. Remember they have the most influential voice which has the maximum reach and impact.
You can personally approach these people through email or social media. Also, you can start commenting on their articles too, but remember your comments should add value. Don't do it for the sake of doing it. You also can approach them with guest blogging proposal and give them some good ideas on which you would like to create articles. Also, you can consider swapping guest posts with the fellow content marketers too or can write articles collaboratively. Do every possible thing to build a strong network.
What about you? Do you have some good tips to share with? Feel free to share them here in the comment section.
Editor's Note: This article was originally posted in January 2014 and has since been revamped and checked to ensure complete accuracy of information.
(Visited 676 time, 1 visit today)