The font you choose for a project generally determines the tone for the entire design. It heavily influences how the audience connects to the message you want to convey. In many forms and instances, your design will be instantly judged based on its font. And the last thing you want is for your message to be lost in translation.
Creating typography is a skill that not every graphic designer is proficient at. If you don't have the expertise to make your own fonts, that's fine. Don't beat yourself up about it. There is a ton of resources online that you can tap if you need high-quality unique fonts. Case in point, the Cyclopean fonts bundle from Pixelo.
ADVERTISMENT:
The Best Deals For Digital Design Assets - InkyDeals.com. Learn More>>
What Makes the Cyclopean Fonts Bundle Relevant
Image Courtesy: pixelo.net
Graphic designers often compare font selection with outfit selection. The clothes you wear have a great deal more purpose than just covering your body. They convey something about you. They express your mood or your state of mind. They often communicate intimate details like your character, age, and socioeconomic background. So, how is this connected with the Cyclopean fonts bundle?
Think about it. As a designer, you'll get projects that require different styles. It's similar to when you have to wear a specific type of outfit to suit a certain theme or occasion. The Cyclopean fonts bundle is basically the typography version of your wardrobe. The bundle contains an assortment of fonts and design add-ons.
For instance, you're going to attend a beach wedding. You go into your wardrobe and look for an attire suitable for the event. That can be a colorful short jumpsuit or a bold maxi dress. Now, your project is to design a wedding postcard. You can look into your bundle and find the perfect set based on what's required. Pick the one that will complement the theme of the wedding. It could be a choice between the font sets Hardwired or Heart of Stone.
One of the great things about the Cyclopean fonts bundle is the resources you can have in minutes. If you own this bundle, you can save a ton of time and energy. When you have a virtual closet of fonts at your disposal, you don't have to make one every time you have a new project.
The only difference between your outfit selection and font selection is the price. Shopping for clothes can be quite expensive. Shopping for the Cyclopean fonts bundle is the opposite. For a limited period of time, you can get this special fonts bundle for just $39. That's a 98% discount from the bundle's original value of $2450.
What's Included in The Cyclopean Fonts Bundle?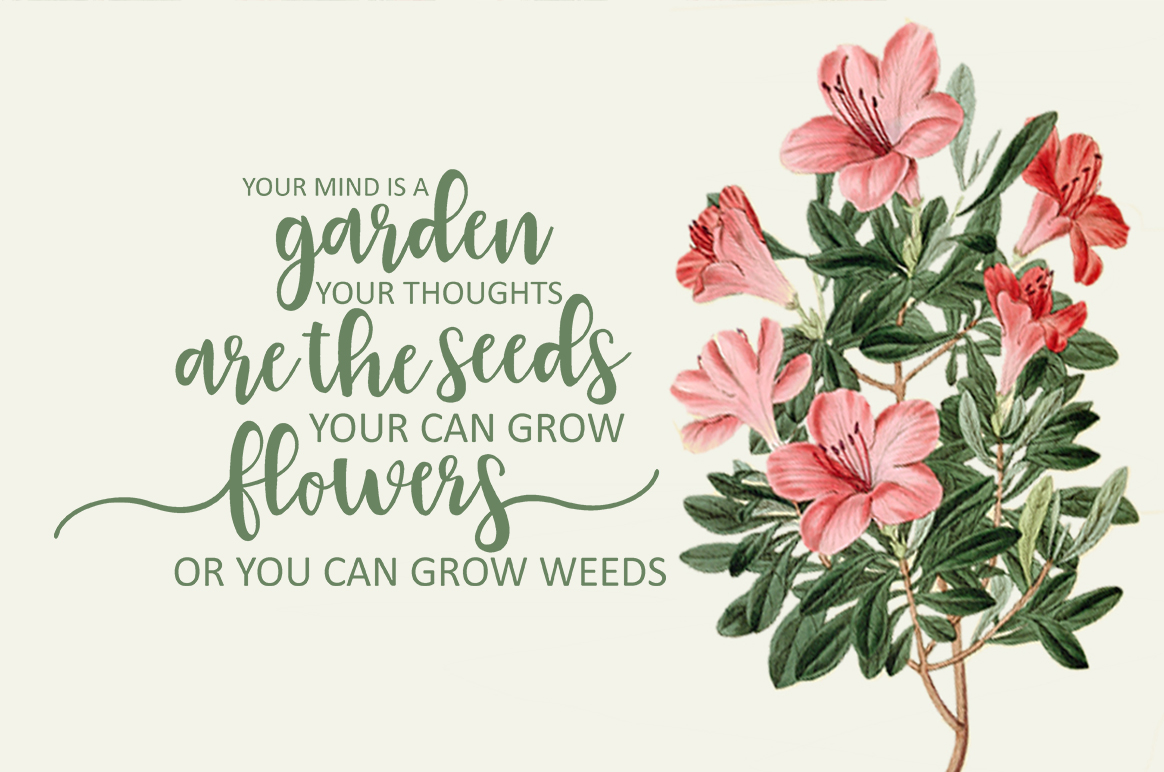 Image Courtesy: pixelo.net
As mentioned above, there are tons of design resources online. And often, these assets are available for a bargained price. So, what makes the Cyclopean fonts bundle special? What does Pixelo can offer that the others don't? For starters, the bundle includes:
91 premium font families
141 fonts in a variety of designs, styles and alternate characters
Commercial and Extended Use License
One-time payment, lifetime download
24/7 access to Pixelo's customer care service
Bundle Overview Guide
Fonts Specifications Guide
The fonts included in the Cyclopean fonts bundle are timeless, unique and versatile. They are ideal for, but not limited to:
Websites
e-commerce sites
Blogs
Greeting cards
Business cards
Magazines,
Branding/Packaging materials
Logos
Posters
Album covers
Banners
Scrapbooks
The Cyclopean fonts bundle is meticulously curated by a team of experts. Pixelo ensures that you can use the fonts in both personal and commercial projects.
The design kits in the bundle include fonts, accessories, and add-ons: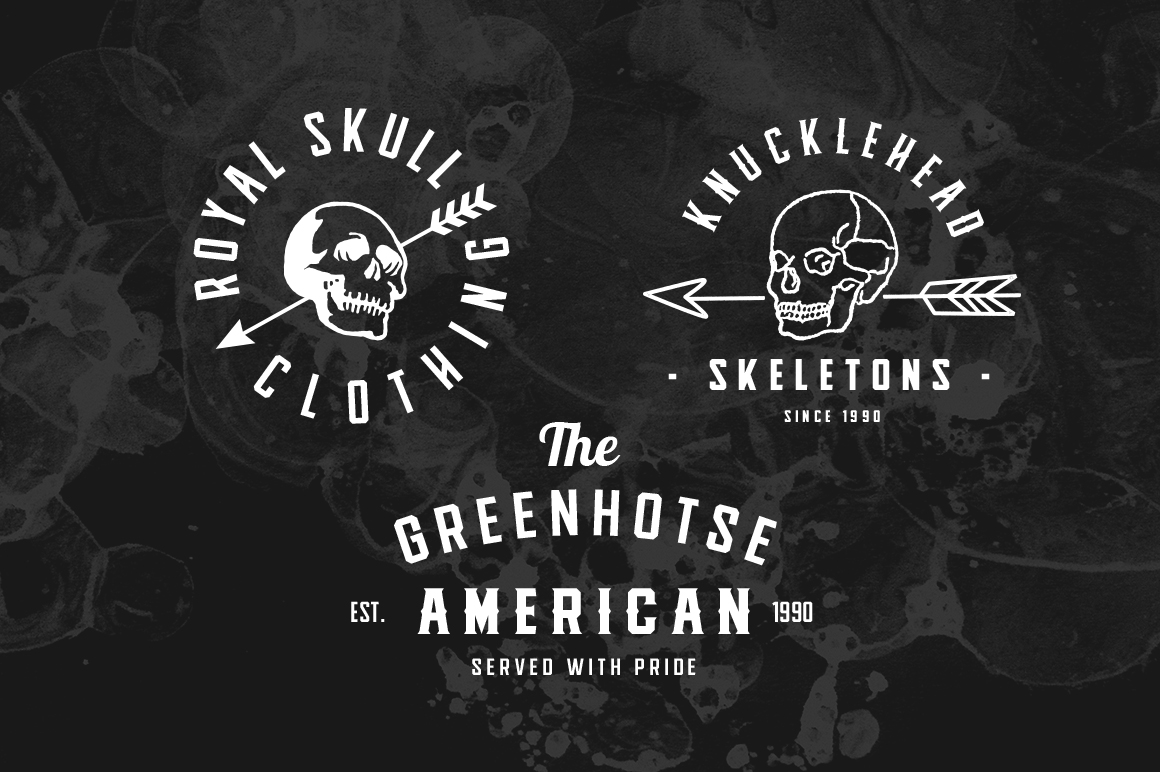 Image Courtesy: pixelo.net
By Headfonts
Knucklehead Typeface
Mudhead Serif
Blackhead Typeface
Scripthead Typeface
Millennium Blackletter Typeface
Monogram World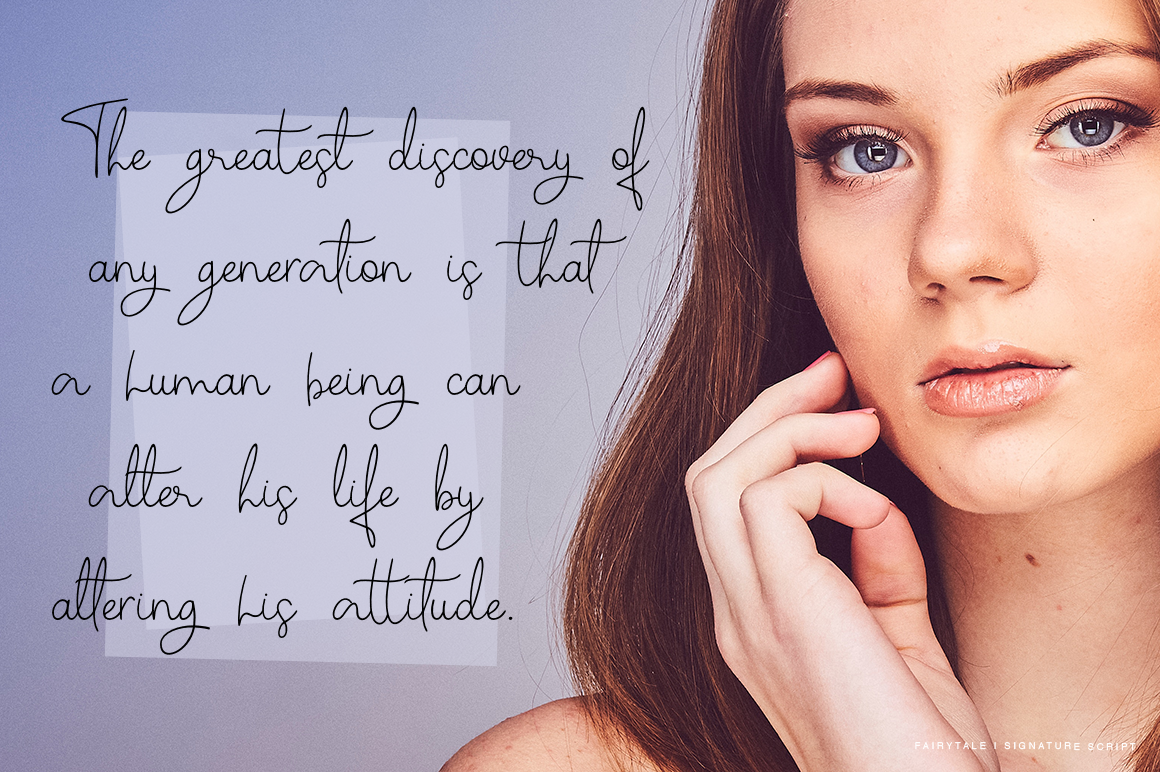 Image Courtesy: pixelo.net
By Larin Type Co.
Rusarian
Lemon Blast
Fairytale
Skyline
Jalsony
Balwest
Alaska
Largus Typeface
Laperla Typeface
Rainfed
Solar
Amplifier
Sun island
Juliet
Jasmine
White Nights + Extras
Bird House
Kemuri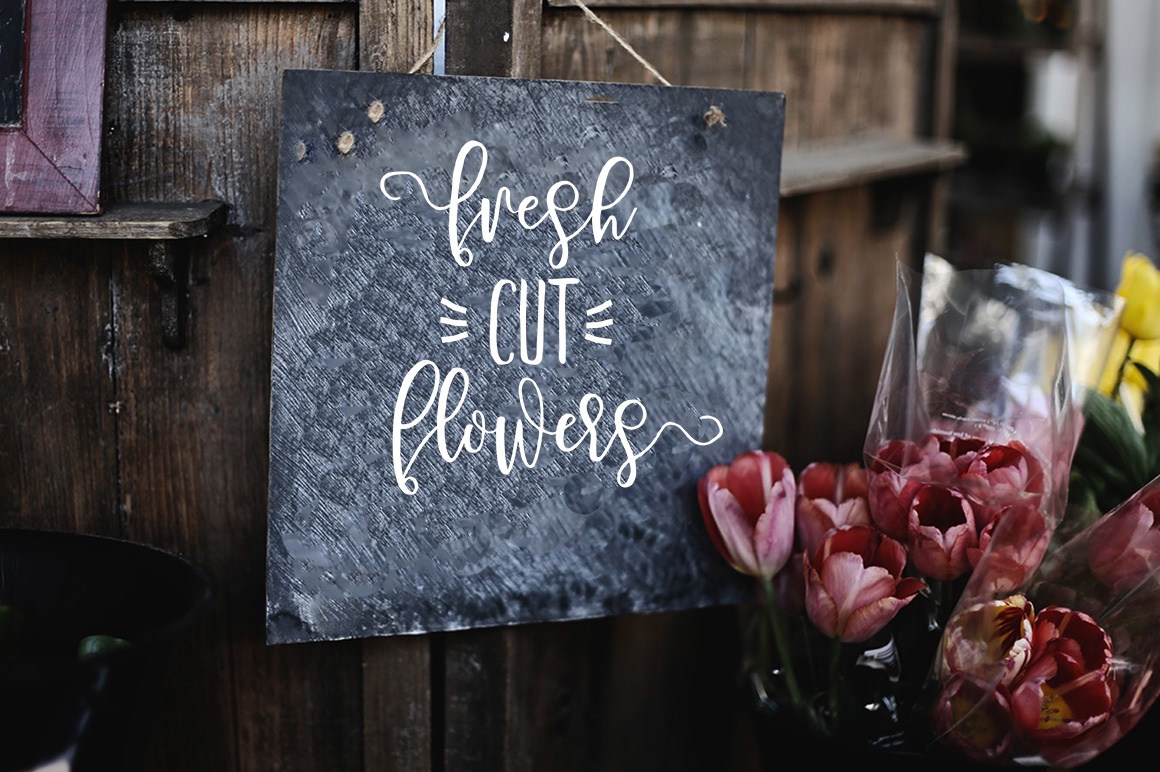 Image Courtesy: pixelo.net
By Youngtype
Zahira Script
Astilone Font Duo
Schiffen Script
Nathain Font Duo
Adheana Font Duo
Smithen Font Duo
Roes Blues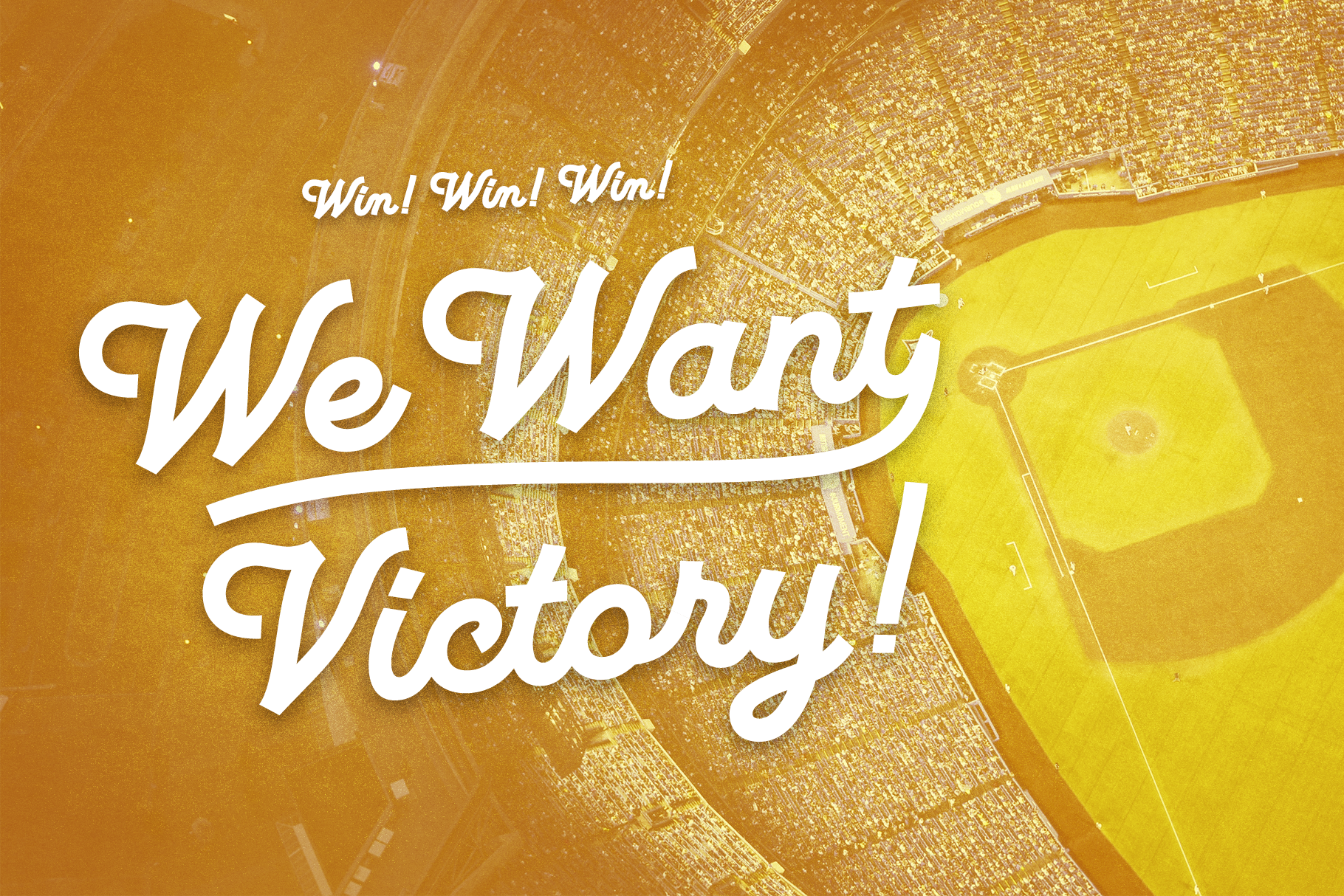 Image Courtesy: pixelo.net
By Uniontype
Marmalade
Laurelle
Triumph Family Pack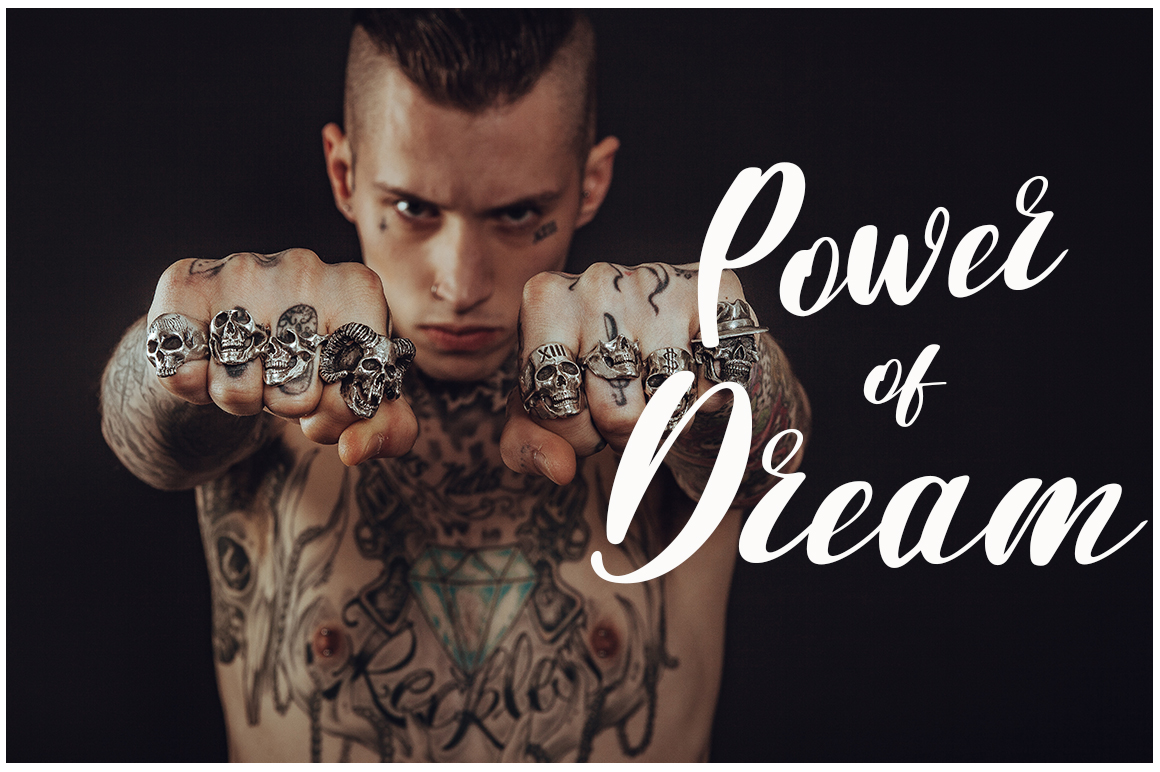 Image Courtesy: pixelo.net
By Besttypeco
Hardwired
Master of Horror
Brighton Beach
Health
Jennifer
Satori
Friendship
Crimson and Thunder
New Wave
Best Choice
Blitz
The Malorry
Rock Star ONE
Venture
William
Coliseum
HomeSweetHome
Black Label
Berzeker
Equestrain
Satirically
Ceremony
Wondery
Stay Clean
Hey Kent
Heart of Stone
Felicita
Golden Palace
TwilightZone
Salto
Mature
Paranoid
Handsom Devil
Sileightly
Stereo Type
Boronic
Loveit
Seek and Destroy
Stayer
Mashrooms
SecretService
Mengano
Instance
Batallion
Dogmatic
Kangary
CustomCraft
Mistery
Maranta
Kalmaros
ScaryStories
Darkstar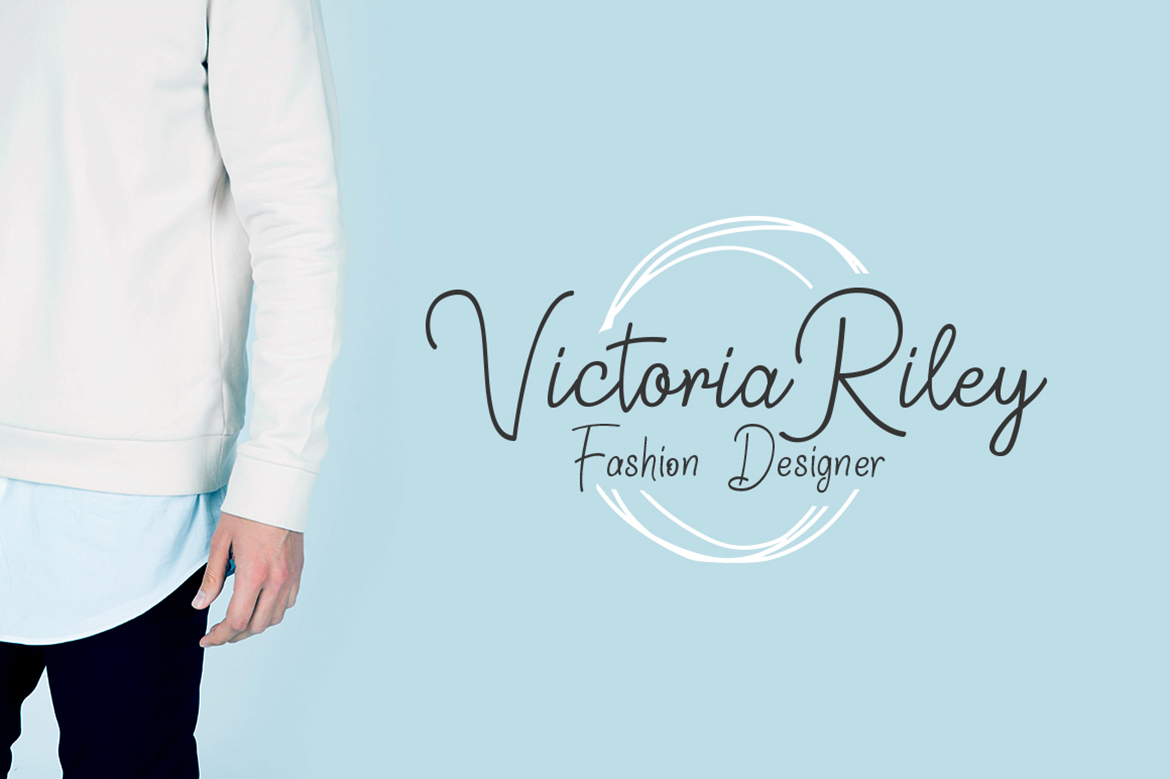 Image Courtesy: pixelo.net
By Weape Design
Andora Typeface
Felician Monoline Script
Milea – Handwritten Brush Font Duo
Springfield | Font Duo + Extras
Espresshow + Swashes
Why Choose Pixelo.Net Over the Competition?
Pixelo is where you want to go if you want high-quality design bundles that won't break your wallet. It is a platform where designers and creatives from all over the world can share their own designs. Each asset submitted at Pixelo.net is inspected and tested by a team of design experts. The team clusters the resources based on their quality, theme and style. When similar assets are put together, Pixelo.net makes the bundle available for a great deal.
Everything is set up for your convenience. The fonts, textures, brushes, and accessories are grouped accordingly. To purchase a bundle, you only need to make a one-time payment. After that, you'll have the link of the bundle in your profile forever. You can download your purchased bundle as many times as you want.
The only kicker here is every bundle is time-sensitive. For instance, as of writing, the $39 Cyclopean fonts bundle is going to end in two weeks. If you fail to purchase it before the bundle expires, then you're out of luck.
That's why it's important to subscribe to Pixelo's newsletter now. It's the easiest way for you to keep abreast of what amazing bundle Pixelo has to offer. The newsletter also contains graphic design resources that can help you broaden your perspective. Otherwise, visit the website regularly. You can also avail freebies from Pixelo here.
Hurry up! Go to Pixelo.net and do yourself a favor. Stack your virtual armoire with the Cyclopean fonts bundle.
(Visited 414 time, 1 visit today)