Showcase of Beautiful Free and Premium WordPress Themes
There are so many websites out there that pay no attention to their aspect, they are too simple or too poor in colors. I personally find it invigorating to see a site filled with color.
I enjoyed making this beautiful collection of truly creative and colorful WordPress Themes. You can find in this showcase both free and premium themes. Just check them out!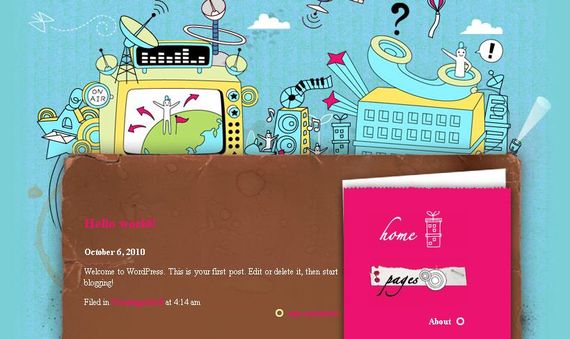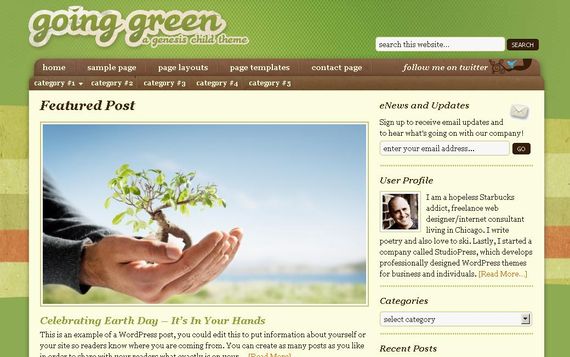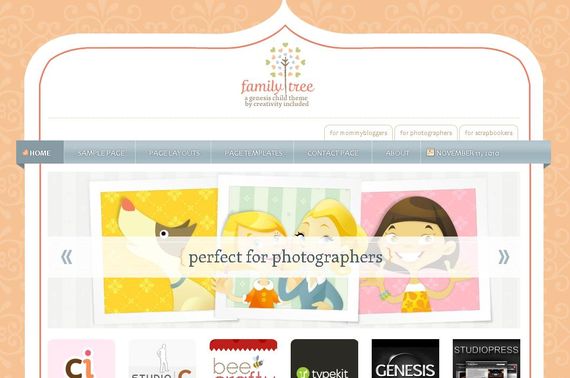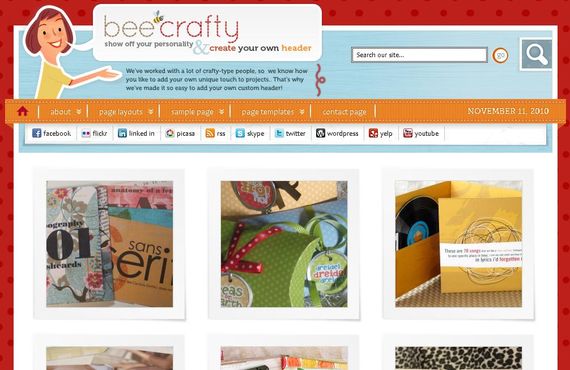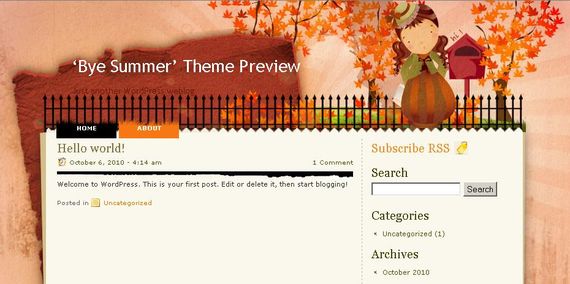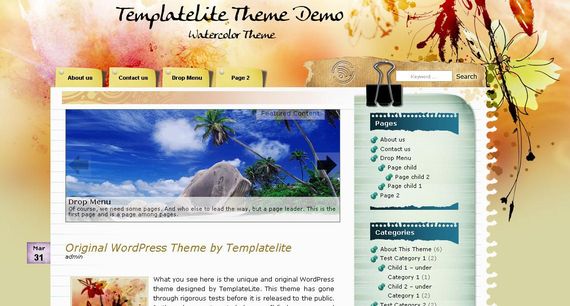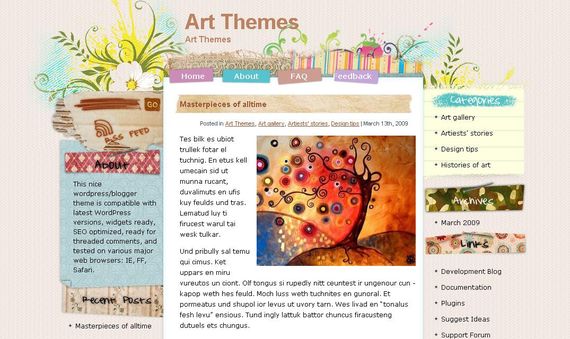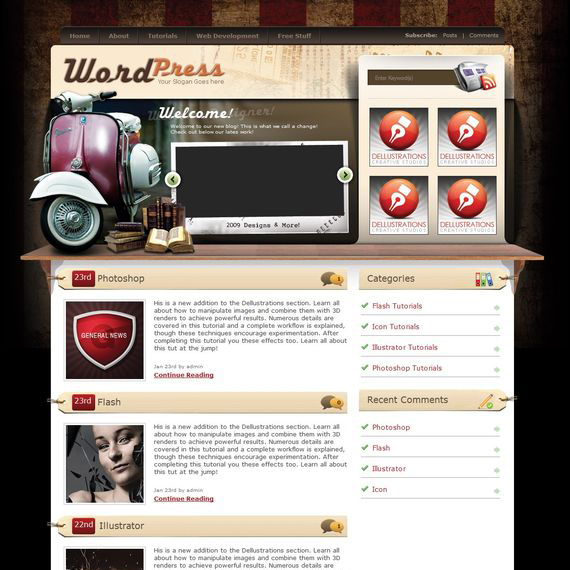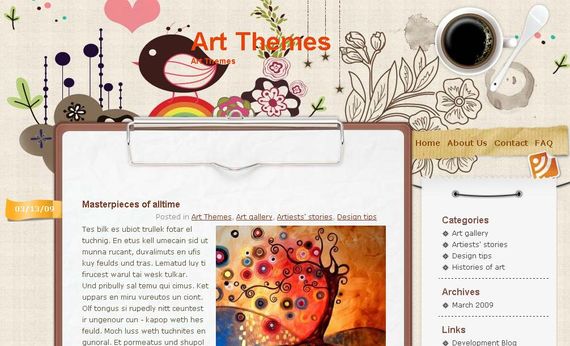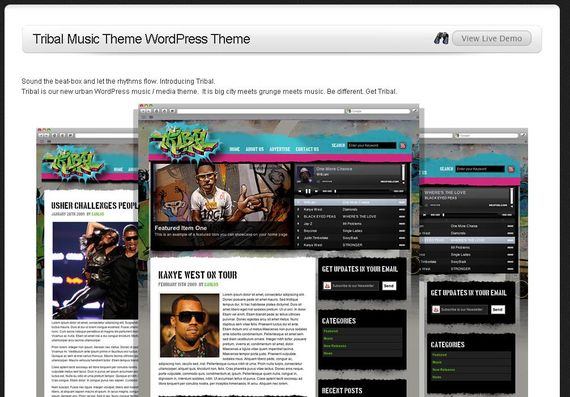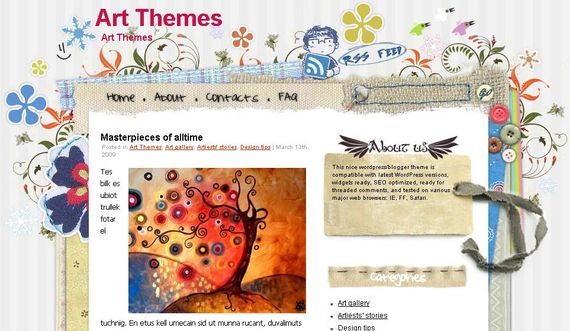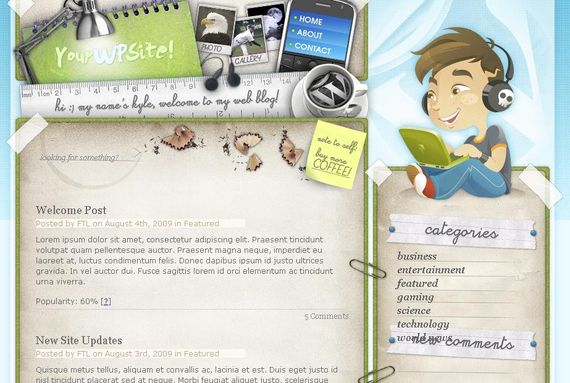 Fighting the Darkness WordPress Theme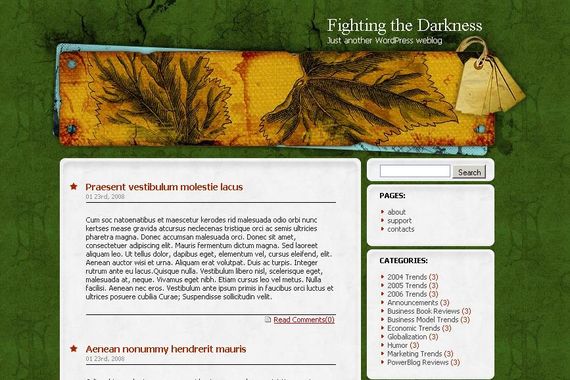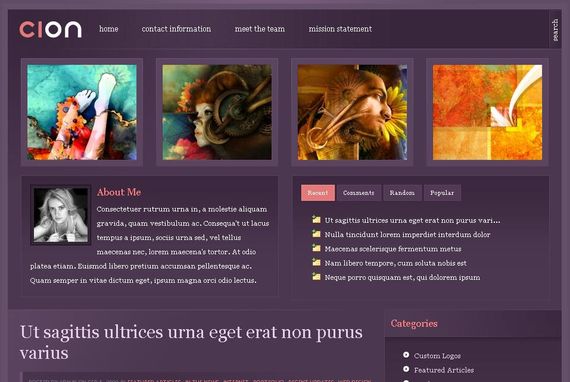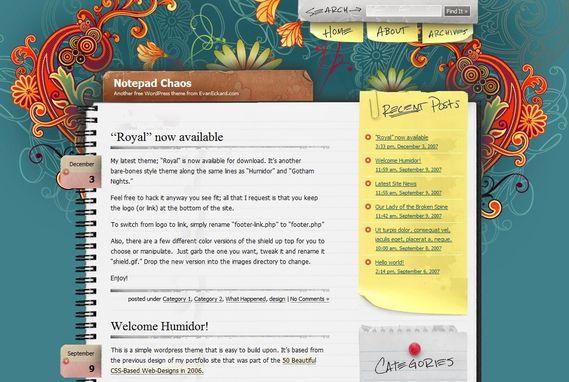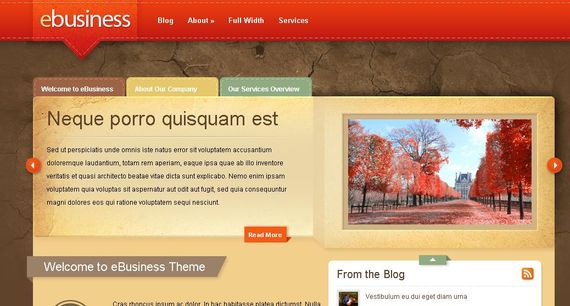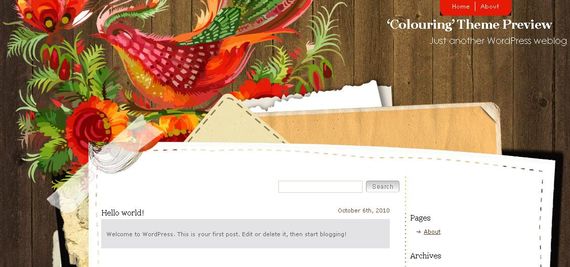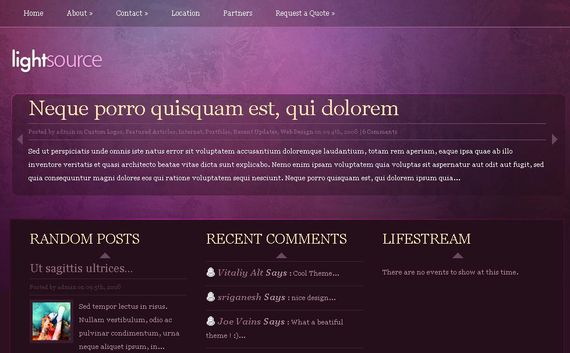 Which one is your favorite theme?