Mike Campau is a very talented artist from Birmingham, Michigan. Mike is currently Creative Director of a design and digital imaging studio and he states that he loves what he does and he does what he loves. You can certainly see that in his works that cover creative fields like advertising, photo manipulation and digital art. Check out some examples of his amazing works:
ADVERTISMENT:
The Best Deals For Digital Design Assets - InkyDeals.com. Learn More>>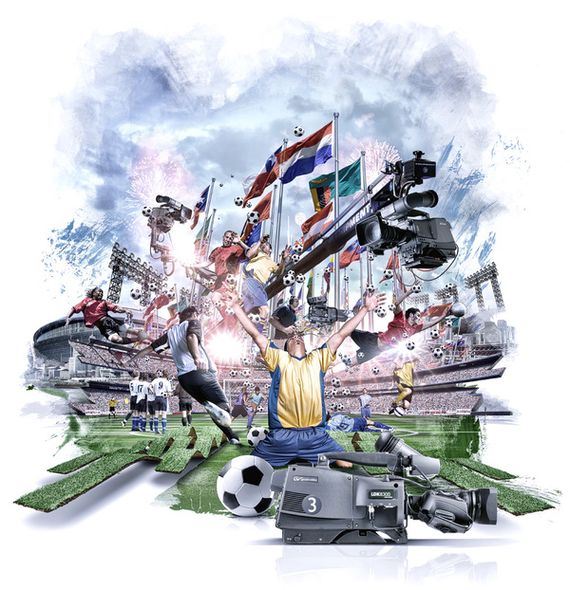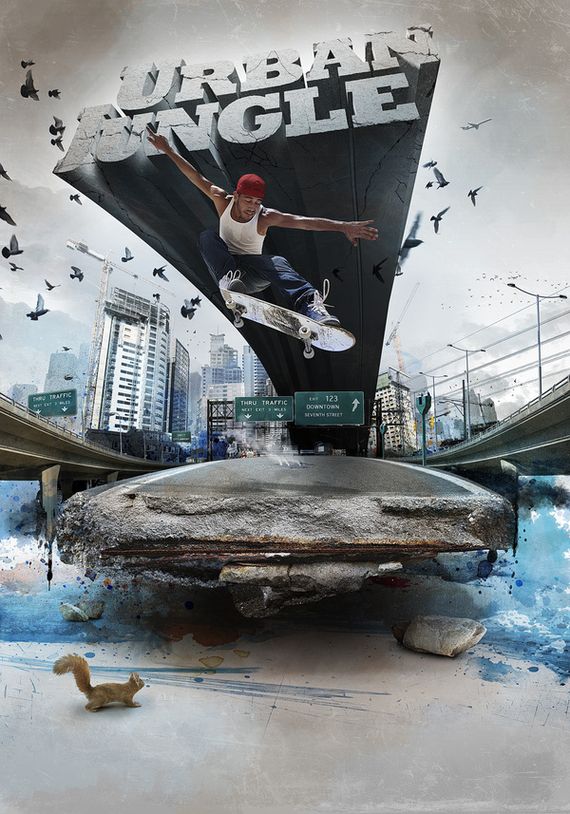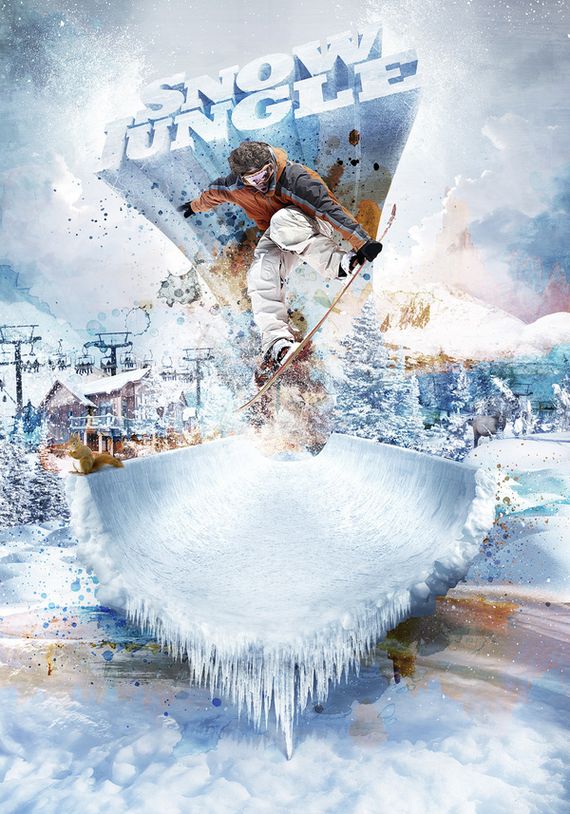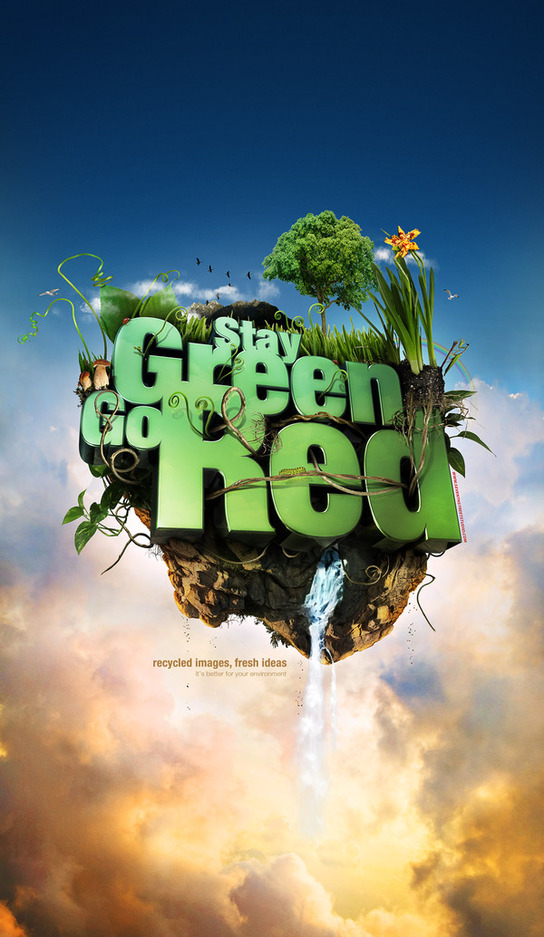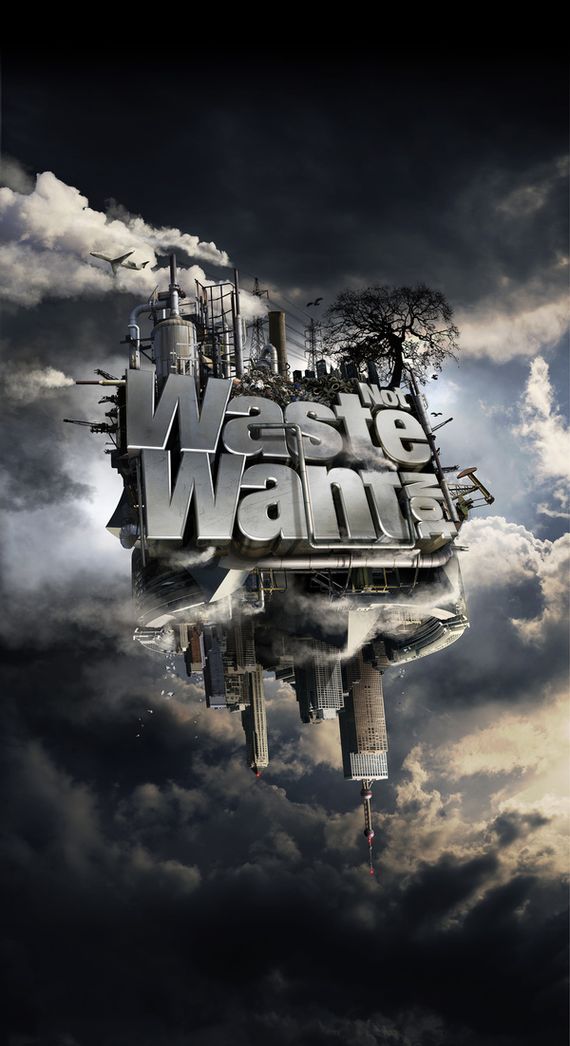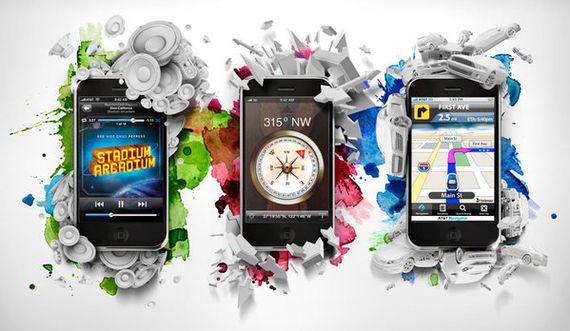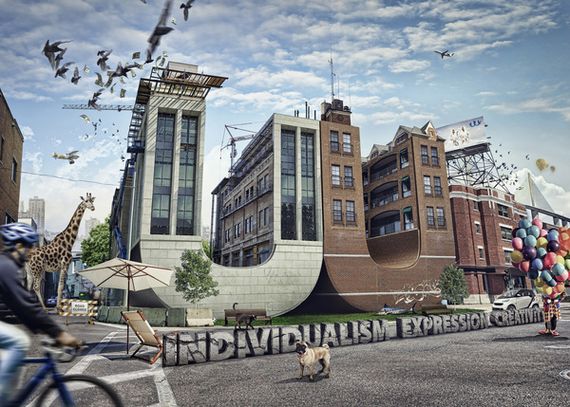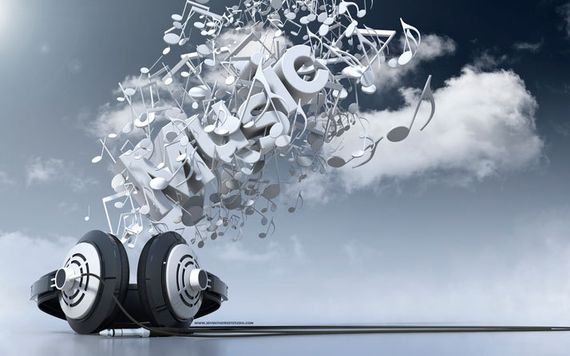 CUSTOM TIRES: PROOF-OF-CONCEPT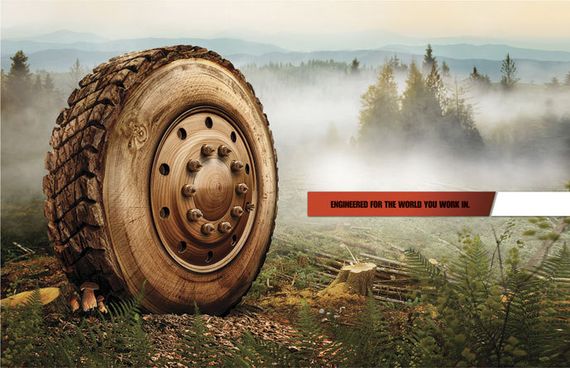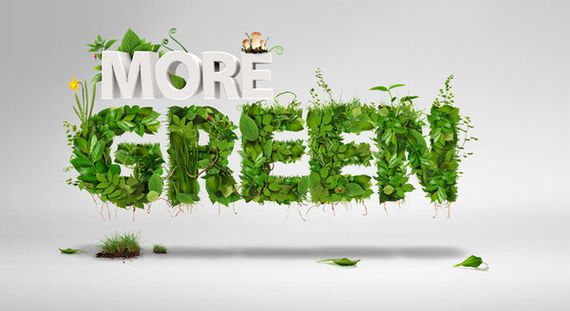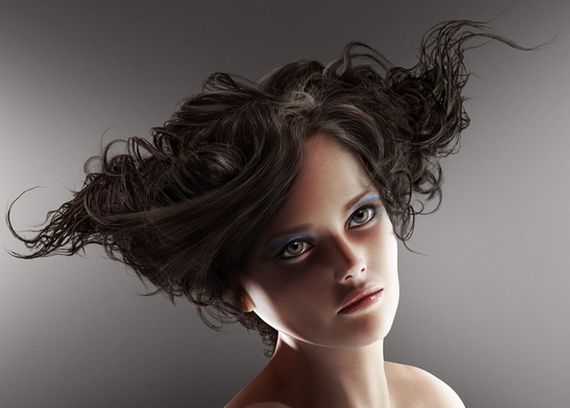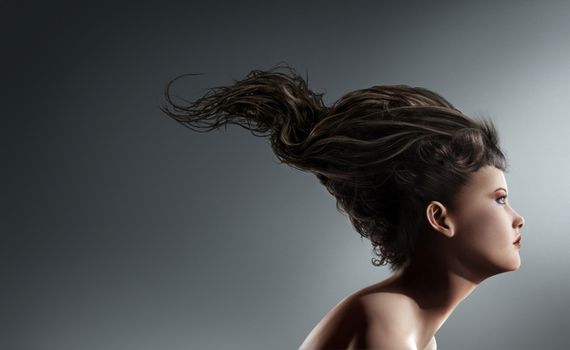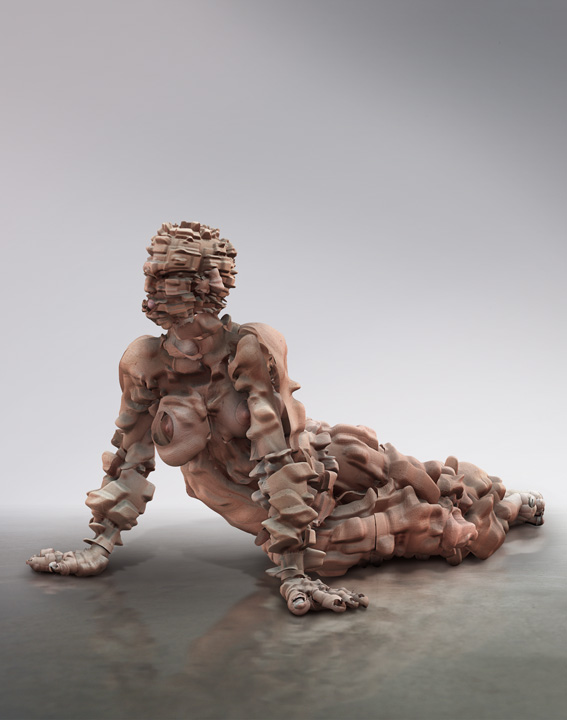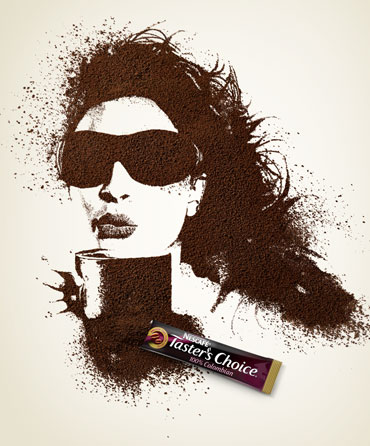 To see more about these pieces or other works like it, go to www.seventhstreetstudio.com
You can also check out Mike's Behance profile for more of his awesome works.
(Visited 646 time, 1 visit today)