Although any work situation can result in higher stress levels, many freelancers feel under a constant level of stress and pressure from running their own businesses. An element stress can be needed to help you focused but excessive stress can cause health issues such as insomnia and depression or other issues such as problems in relationships and irritability. Higher levels of stress can also result in you producing lower quality work at a slower rate.
So, the correct balance of stress is needed, but this can be a challenge. There are a number of positive steps that you can take to reduce stress and drop them to an optimum level to allow productivity without excessive pressure.
ADVERTISMENT:
The Best Deals For Digital Design Assets - InkyDeals.com. Learn More>>
1. Don't Overcommit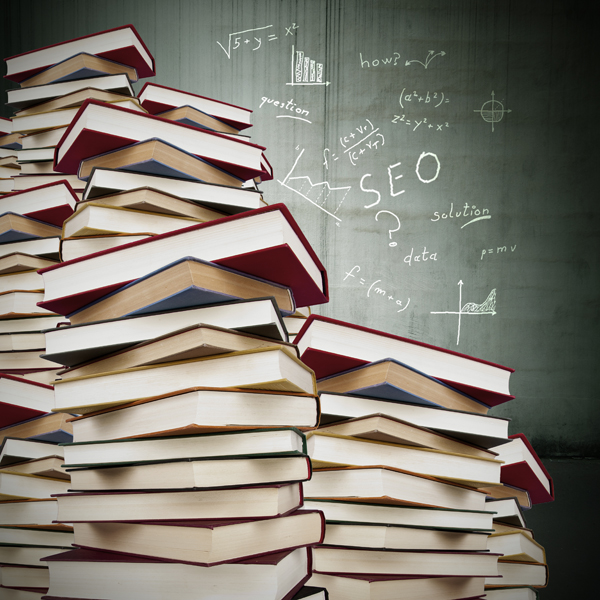 Many freelancers are looking to make the most use of their time, earn plenty of money and move their business forward. Although you need to take on jobs to make your living, you should only take on projects that you can successfully complete without compromising your health. The key to this is good scheduling and being realistic about your timeframes. Only commit to projects that you will be able to complete during your set work hours. This will not put you under excessive pressure and ensure you still have downtime.
2. Keep a Realistic Schedule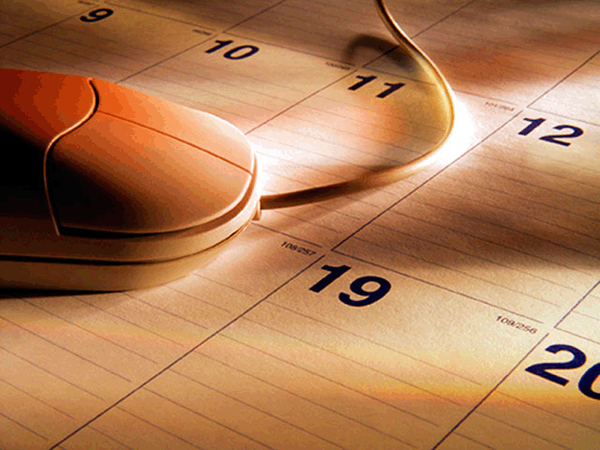 Many freelancers have a diary, planner or notebook as their schedule but it is important to be realistic. There are only a certain number of work hours in the day, so you should be realistic in the amount of time you have available. Keep your schedule updated and review it daily to add new projects, meetings or deadline changes. This will keep you more organized and less stressed.
3. Be Properly Equipped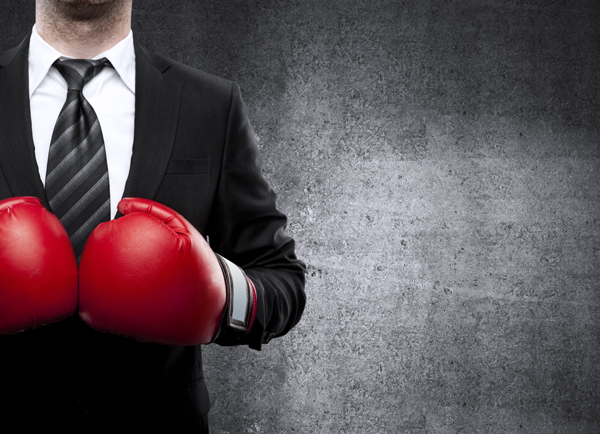 It may seem like a small issue but not having the correct tools to complete the job will cause extra headaches and stress. Make sure you have the correct software and it is regularly updated. You should also establish a good routine of backing up your data in case something unforeseen occurs. Typically software errors will tend to occur when you are right in the middle of a project and the deadline is looming. By ensuring you are properly equipped with all the tools you need will provide a more effective work set up and enable you to feel less stressed.
4. Realize Perfection is Unattainable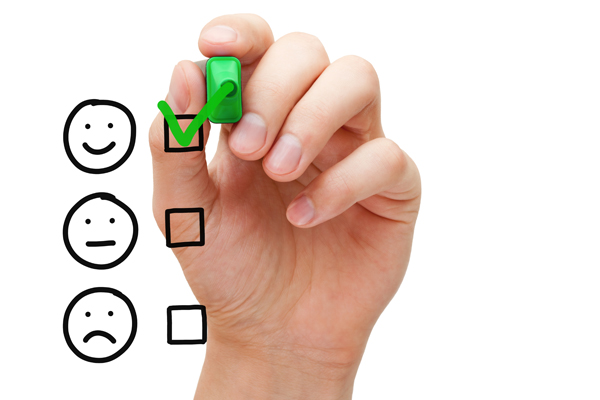 While we all strive to complete a project to a high standard, perfection is unattainable. Only commit to projects that you have the expertise to perform to the best of your abilities and you will feel less stressed. If a client wants you to extend your services and cover something which is beyond your skills and expertise, then you are faced with the choice of saying no or liaising with another freelancer who has the appropriate skill set.
5. Have a Back-up Plan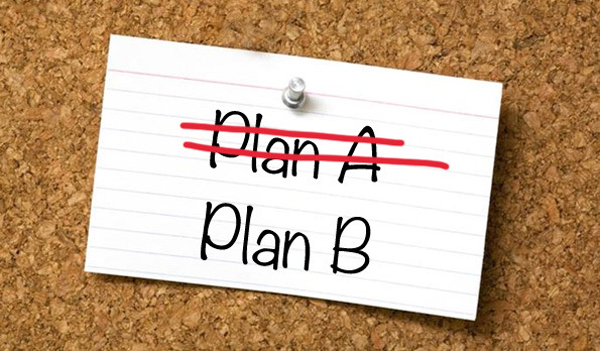 A great deal of freelancer stress is caused by last minute alternations due to the original plan failing. It doesn't particularly matter how great your planning skills are or how fantastic the plan was, there will be occasions when an unforeseen element will derail the plan. This is where a back-up plan can provide stress relief. Thinking through how to solve various circumstances you can plan for allowing extra time, calling in additional help or any other back-up plan alternative. This will reduce the need to analyses all possible failure scenarios and reduce stress.
6. Conflict Resolution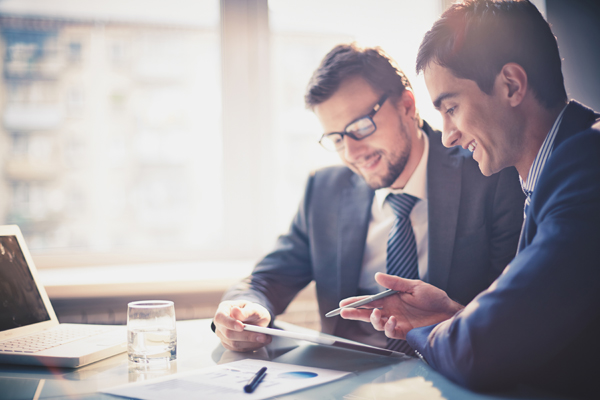 Any unresolved issues or insecurities about a client relationship will cause a great deal of stress. Take the time to talk through any issues with the client and work on how to solve them. This will feel like a more proactive step and you will feel better once your worries have been addressed.
7. Organize Finances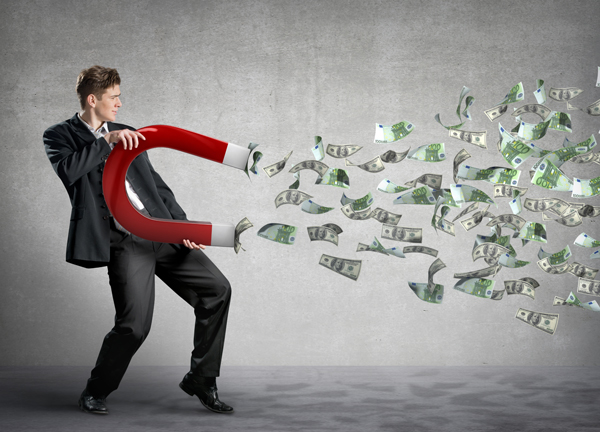 A great number of freelancers spend an inordinate amount of time worrying about money. Will they get enough clients on board, how will the bills be paid, will long term goals be achievable, the list goes on and on. This stress will always be present to a certain degree, but the key is minimizing it, so that it doesn't become counterproductive.
Keep your finances organized with a budget. This will keep you constantly aware of how your finances are looking and how many additional projects you need to cover all your costs. By concentrating on producing your best work, clients will keep returning and provide a fairly steady income stream. If possible, try to build a savings buffer which will provide a peace of mind in knowing that bills can be paid and your expenses covered in the event of a problem.
8. Sleep and Exercise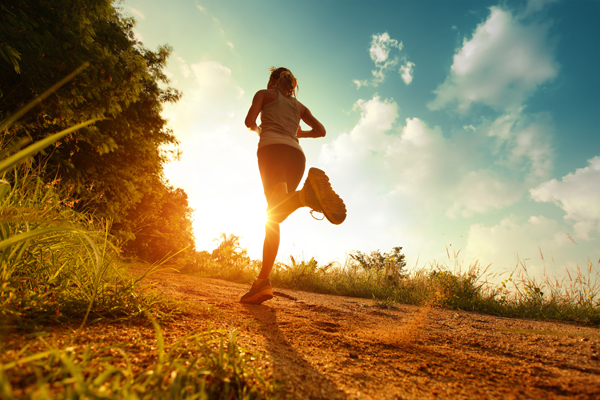 These are essential elements to be able to deal with stress effectively. Exercise is a natural stress buster and will help you to feel physically and mentally fit. This will make you more equipped to deal with stress more effectively when it occurs. It is also important to schedule adequate rest time.
An adequate amount of sleep will not only help with your stress levels but improve your efficiency and productivity. Working some small elements of an exercise routine into your schedule will pay for the break in routine many times over. You will have the opportunity to enjoy the downtime, improve your health and fitness and come back to work fresh and ready to work. This will significantly reduce your stress levels and you will feel more able to cope.
9. Prioritize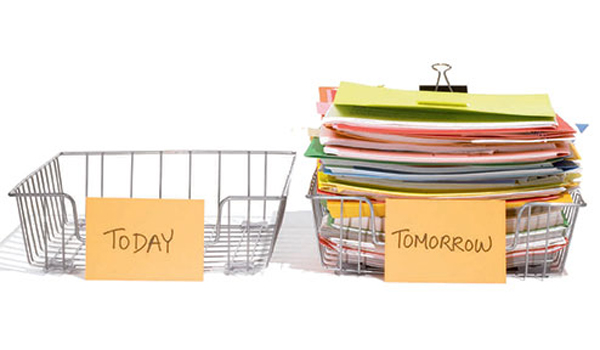 This is the largest challenge that many freelancers face. The ability to ignore all the mundane and non-work related issues while you are working. Although many of us require email and telephone accessibility for clients to contact us, it is important to not allow web surfing and social media to distract from your work flow.
Prioritizing your time, does not mean that you can't engage in these activities, but they should be worked into your schedule. We've all had instances of a quick check on Facebook has led to a lost hour from working. Setting time aside to check emails and social media will make your time more productive and reduce stress.
At some point in every freelancer's career, they will need to deal with excessive stress. However, by taking some preventative action and small changes to your work practices, you can minimize the impact. Dealing with stress is the key to keeping working effectively and avoiding the health problems that prolonged stress can cause. Learning these skills now will be of great benefit now and in the longer term, helping you on your way to success.
(Visited 425 time, 1 visit today)