A Quick Look at Email Marketing – Strategy and Tools
While email marketing can be an effective tool, it's very easy for people to pass them by. We're all being flooded daily by unsolicited emails promoting services or products we don't really care about. A lot of people have gone as far as qualifying all 'mass' emails as spam, even if they did willingly subscribe to one or two newsletters at some point.
These days it's pretty risky to invest much time and effort into direct marketing through emails since your carefully crafted content may be seen for no more than a few seconds. As notification and sharing capabilities of other environments have increased through the likes of social media or RSS feeds, if you plan to take on email marketing to promote your small business you should definitely be prepared to think outside the box.
Here are a couple of tips on how you should sketch your email marketing strategy:
Audience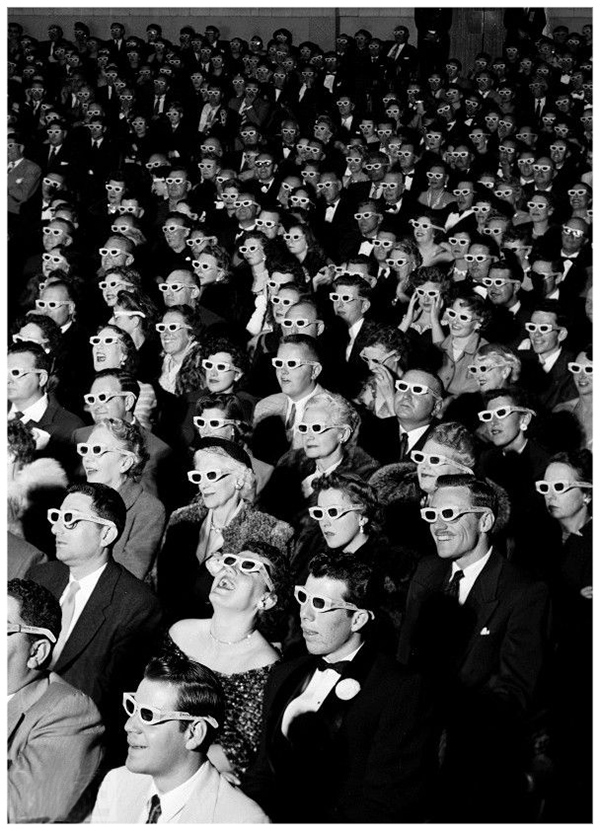 First of all, every email marketing manager should do their homework on who exactly is their target audience. How relevant the content of your email is for the user is crucial. Unsolicited, automated messages don't receive attention and for good reason. They take no account on who they're addressing and people have become prejudiced (although it may be a strong word, "wary" would be better) against uninteresting, quickly put together messages that most likely want them to buy something or to visit another page.
Take time to figure out who is your audience and if your products, works or services could be used let's say on a wide scale, you should consider personalizing you emails for each of your target group categories.
Engagement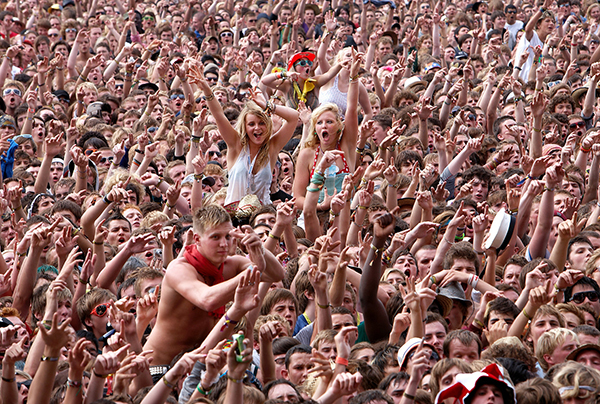 Engagement means that you have a better chance of people stopping mid-deletion when they see that they can interact with the email. Environment couldn't be more relevant and using email for something else besides simple communication (ahem, promotion purposes) is actually pretty hard to set up.
You can't do simple text because you'd be boring, pictures and quality graphics help but they don't actually offer any hook. Putting a video directly into the email isn't a good idea because, again, it's not the right environment – people don't want to open emails to watch videos, and you have the risk of it loading slowly. Meanwhile, rarely if ever do people actually follow links to another page even if you manage to play your cards right with catchy text and images.
All of these amount to a pretty weak result for the energy you're putting in these emails. So, a few tips you want to incorporate directly into the email body: on graphics, one of the best ways to keep your potential client interested is through graphs or infographics. Namely, your pictures should be information-oriented rather than just qualitative or "pretty".
It also wouldn't hurt to include some sort of interactive app where your user is required to take action directly within the email body. Some would advise you to go for surveys, which are great for getting feedback from your consumers, but don't limit yourself to that. Get creative. People could interact the page in a fun way, while staying related to your product. You could ask a series of questions without calling it a survey for example. Or you could get your users a choice, to choose between two or more options (packaging related, concept related) on how they'd like your product or service to go in the future. Maybe give them a direct environment to express opinion on your services and to post it in a feed. Why not?
People love being involved and participating, however little, to making something they're going to use.
Lastly, are social media outlets (Facebook, Twitter, Google Plus and so on), through which users can share the content with friends. We're sure that in 2013 we don't need to mention any reasons why this action isn't important, but crucial. It gives a lot more mobility to your content and it gives freedom to the user to express his opinion on it. It's up to you whether it's going to be good or bad.
Content
After identifying your exact audience or audience segments, you need to start sharing relevant content to them. Well-written texts are mandatory. Of course, the term 'well-written' will vary depending on your specifics but you absolutely must keep in mind that people aren't really opening your email to read a novel for examples. So your text should be short and full of useful information.
Be sure to let people know about offers or events they could be interested in and take advantage of. Don't make the assumption that they will click on your links and only afterward they'll see what to you may seem like a juicy piece of information. You need to think in terms of people and edit your product/service-centered writing based on that. Tailor your content so that people will want to share it.
What are the best tools to do the job?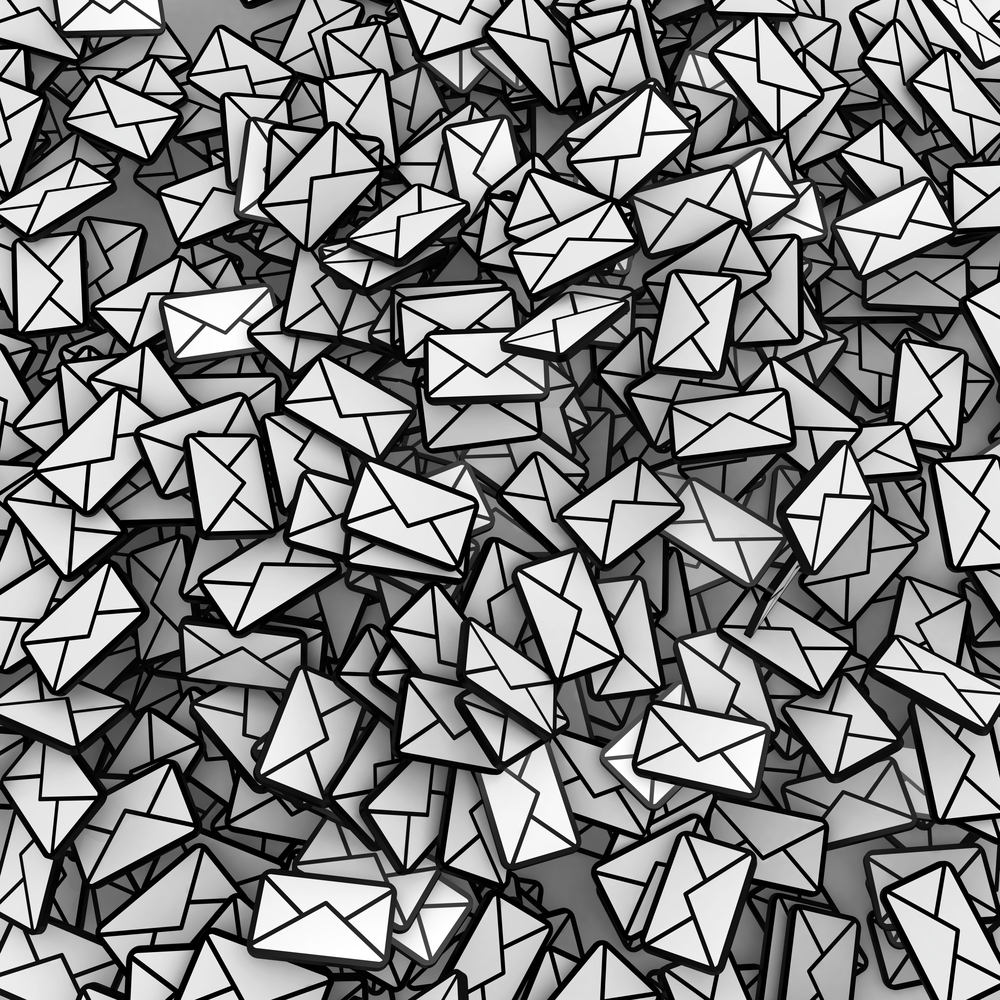 There are a lot of email marketing services out there and it can be tough to choose one if you're completely new to it. We will be giving you in the following section a mini-list on what services you should grant a try and find one that suits you and your business best. The essentials include social media integration, ability to create customized news letters and good feedback reports. It's also important for your email marketing service to have strong anti-spam policies and a reliable customer service, in case of any issues arising.
If you're a beginner in dealing with email marketing services' interfaces – fear not, you are taken into account. As well as you should feel satisfied if you've taken a walk or two around the block and are looking to optimize your direct marketing procedures.
Mail Chimp
One of the most popular email marketing services out there, if not the best-known. Quick and easy to use, great for beginners, generous in template designs for you to customize your messages, includes free trial (although it does restrict access to some of its useful premium features), it supports wide third-party integration – Facebook, Twitter, Analytics, Pay Pal and more. Something else – every client receives a Forever Free Package which includes 1000 free contacts and up to 6000 e-mails monthly.
Campaign Monitor
A great tool, directly addressed to graphic designers. You'll realize why once you visit their site. Easy to use, includes a great template builder, Google Analytics integration, you can preview your message as it would appear in 20 different clients.
Campaigner
Also a good choice, with plenty of templates and a strong template builder, just in case you'd like to ask one of your developer friends to work his charms. Free trial, easy to use, social media integration and customer support ready to see you through your issues.
Benchmark
Also generous with templates, great survey forms for your emails. Intuitive interface, social media integration and a free 30-day trial. Plus, if you've skimmed this article and decided that you just don't have time to do any email marketing campaigns, well, Benchmark offers to do that for you based, naturally, on your instructions. Their customer support is very good.
Constant Contact
A reliable, well-known service with a nice collection of templates, good customer service. It's more expensive than others services; you might want to use some options like online surveys that don't come for free, as with other services. It integrates Google Analytics, has a free trial period (60 days) and it's relatively easy to learn though it's been said that some features can be hard to find.
Infusion
A one-stop solution for your most of your needs as a small business, including email and social marketing, CRM (Customer relationship management) and e-commerce. Divide your subscribers with ease to send targeted emails. The interface isn't suitable to beginners though, it should take a while to get used to. It's also a bit pricey.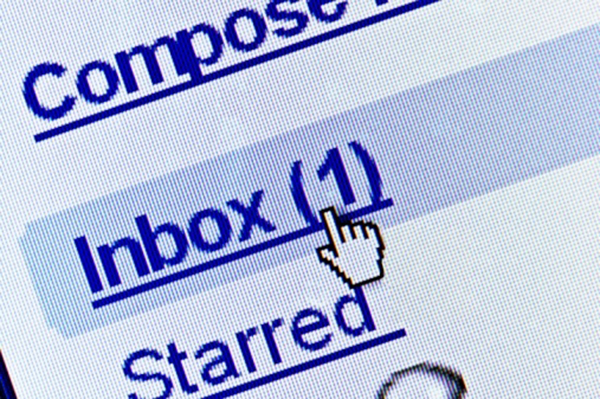 We couldn't really list all of the good services that are worth testing, but these should get you started or give you some pertinent alternatives to what you're currently using. Of course, you should feel free to name all other services you may be using and are satisfied with.  We might even enrich our list.
We're also interested in new ways you've discovered to keep email readers interested. Have you tracked your rate of success in doing so? And how effective do you think it really is? Sure, you've probably heard both sides of the story – email marketing is dead and [updated] email marketing is thriving (new technologies, going mobile).
Which side do you pick?