Photoshop Tutorials Roundup – June 2012
It's that time of the month, when we get to browse through the Photoshop tutorials that have emerged during the last 30 days. To lend you guys a helping hand and spare you of all the frantic searches, I've gathered the coolest tutorials right here; so take a look, get inspired and improve your design skills with just a few clicks. We're going to learn how to create a CSS3 animated flyout social menu, a magical butterfly metamorphosis, a perfect gold text effect, a round switch button, a 1990's era mobile phone icon, an automobile illustration from scratch, a cookie text effect, how to add a vampire effect to portrait photos and more. Enjoy!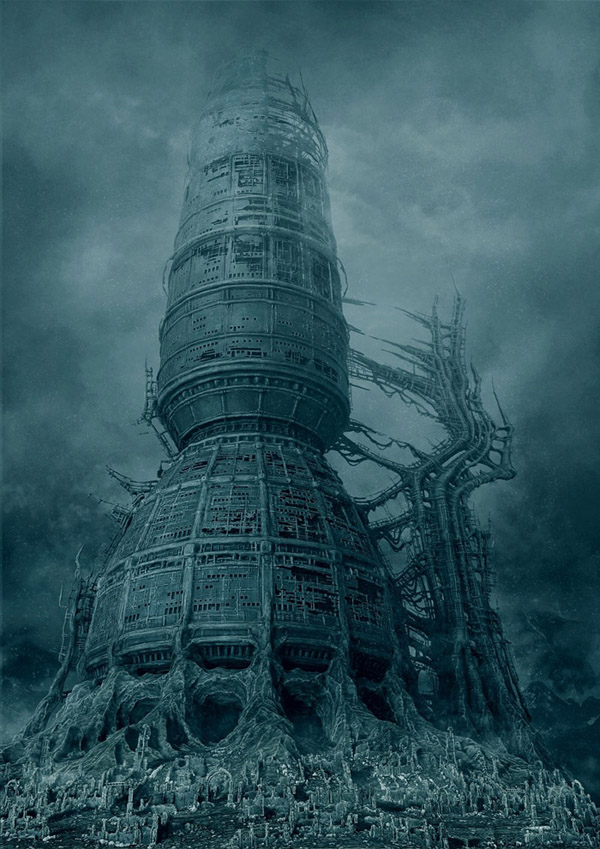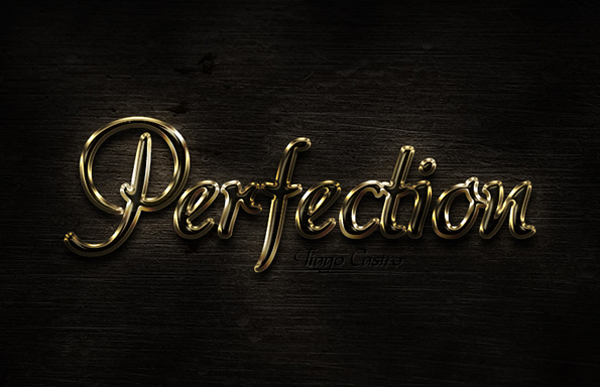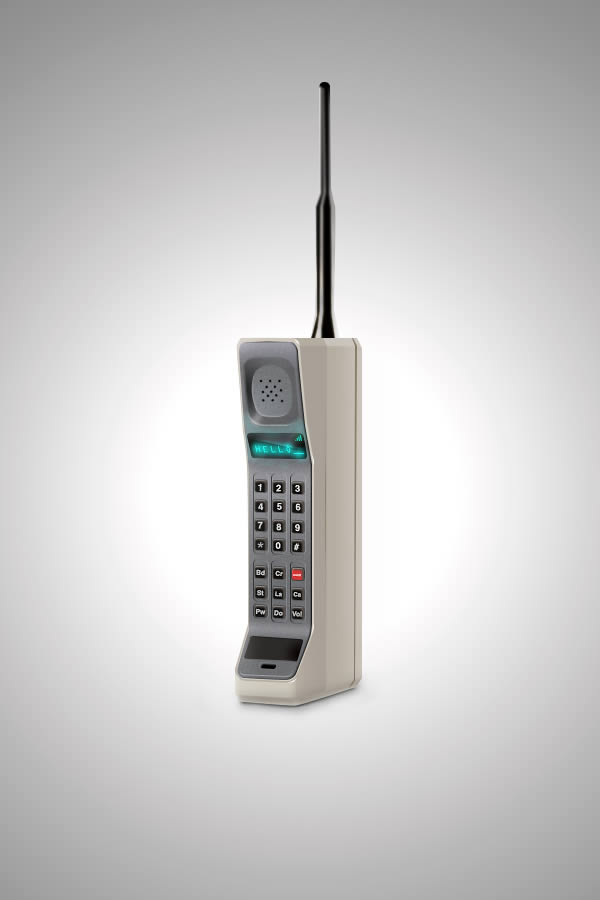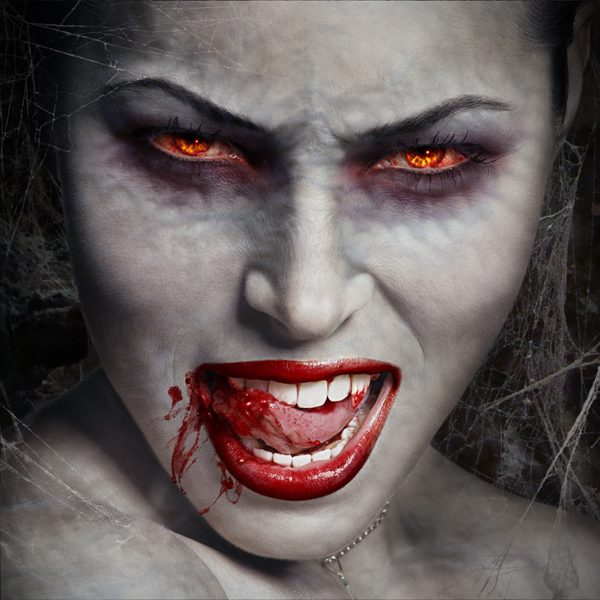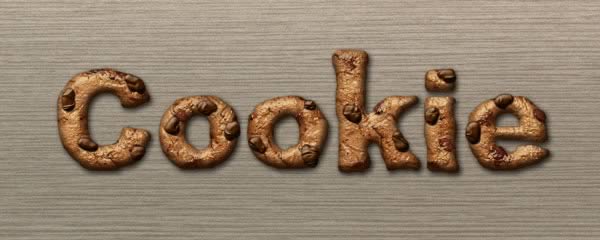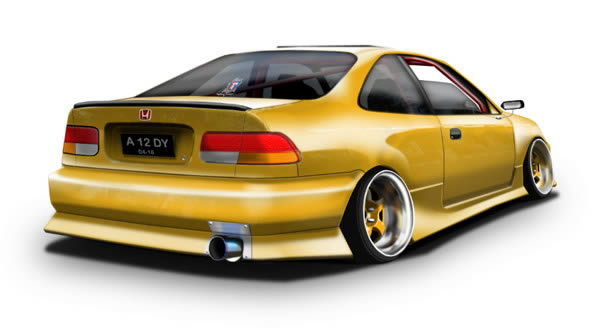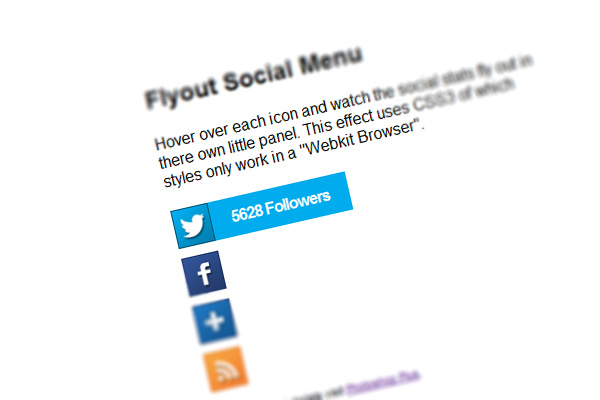 What is your favorite Photoshop tutorial from this month?