Photoshop Tutorials Roundup – December 2011
Let's take a few moments to check out some of the best Photoshop tutorials published in December 2011. It's actually amazing to see that even in the last month of the year artists still found the time to create tutorials!
Try out the PS tutorials below to learn or to remember how to retouch, use masking and coloring techniques, how to create cool candy cane and glossy 3d typography, how to create surreal photo manipulations, how to create a heart shaped gift box in 3d and so much more!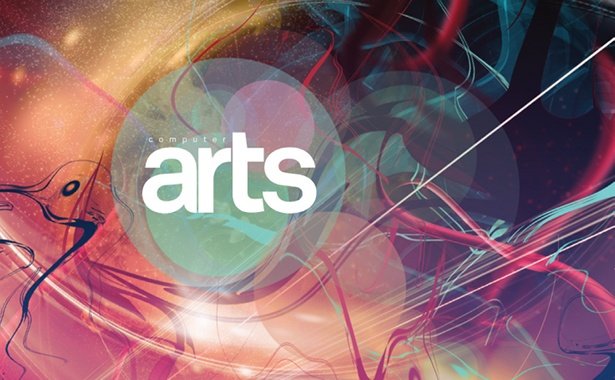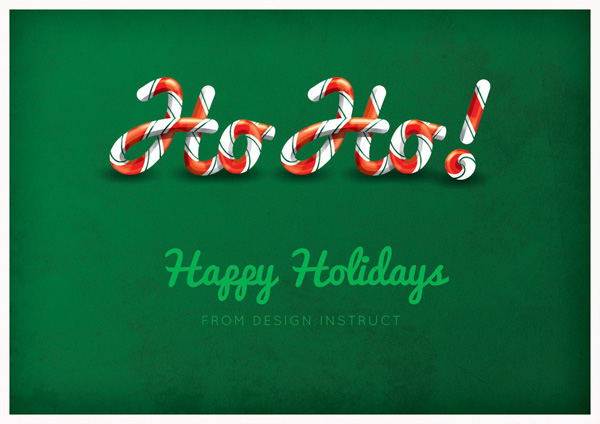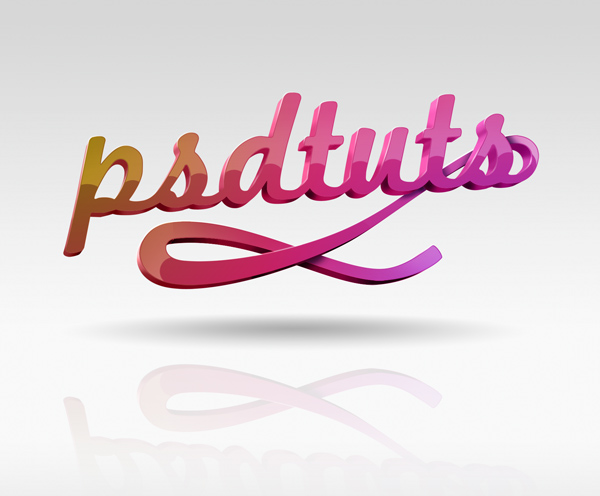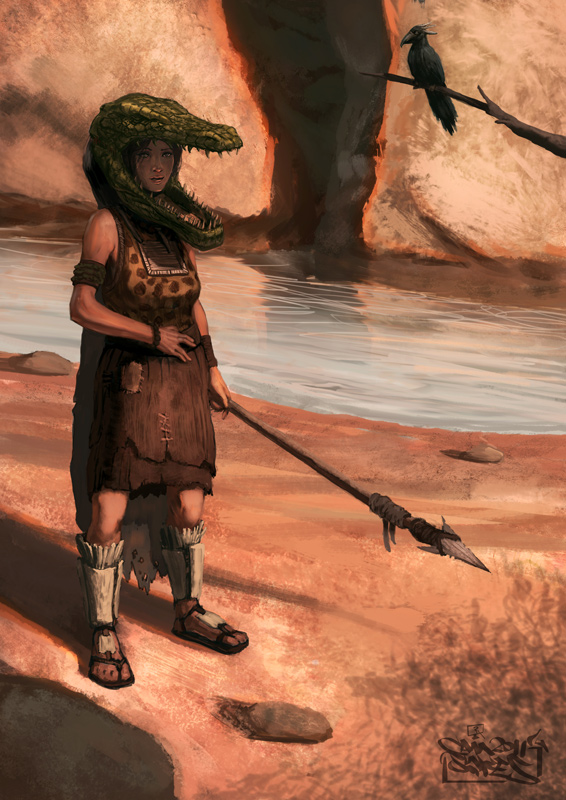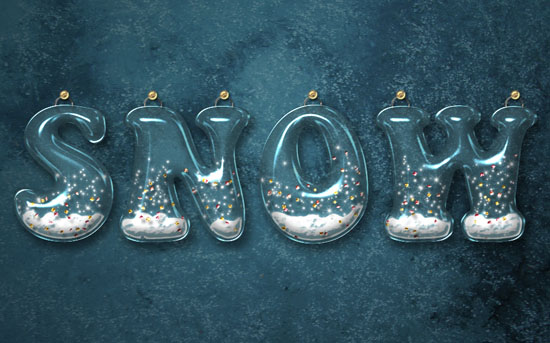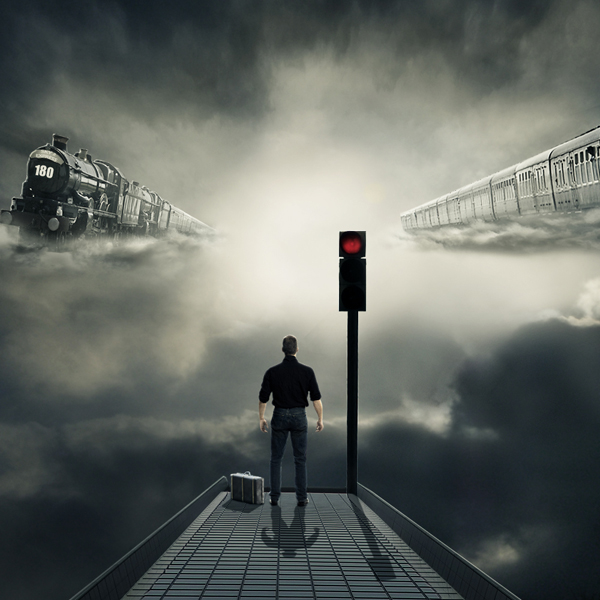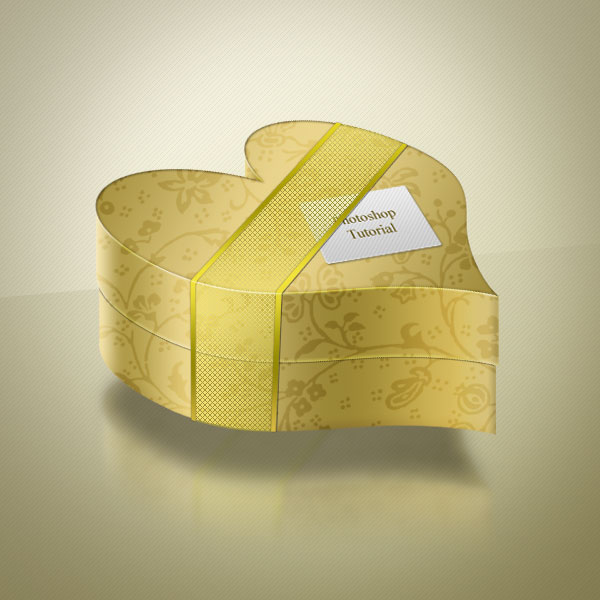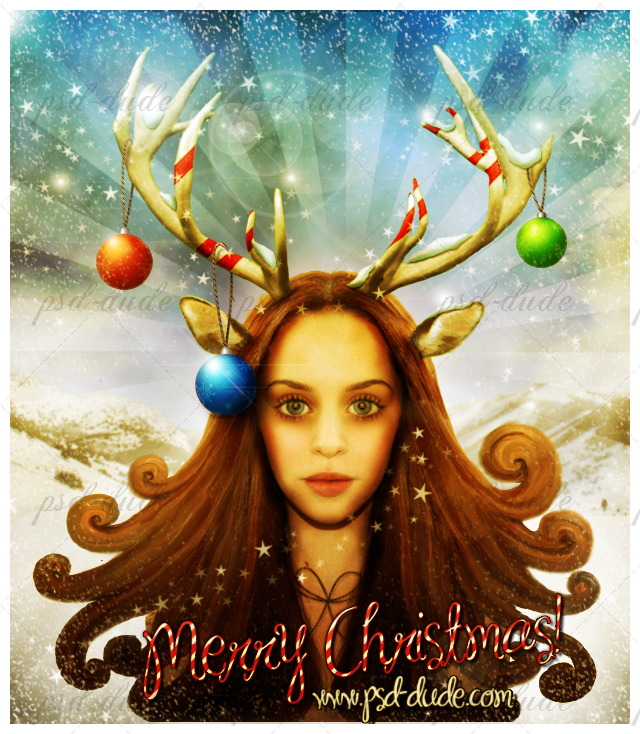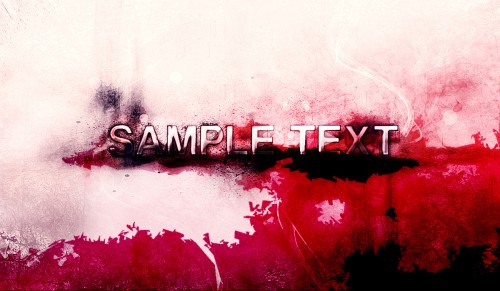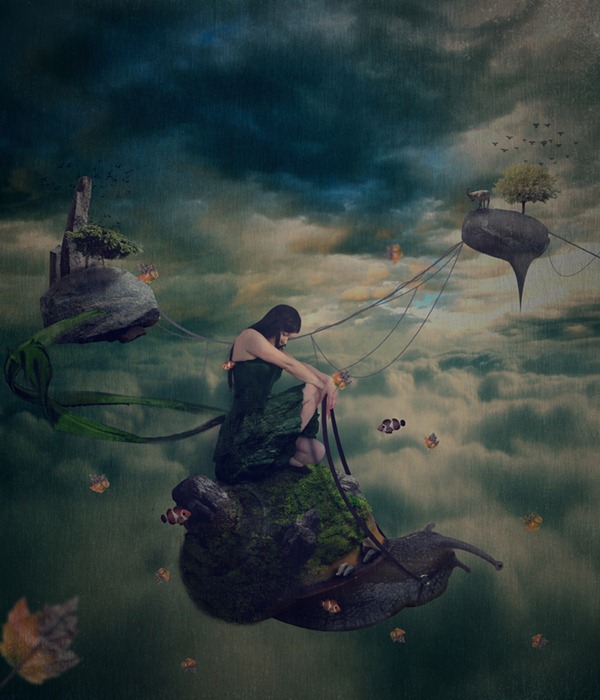 Which tutorial is your favorite?