Photo Manipulation Hall of Fame: Untooning
I thought we would approach today the highly discussed and quite controversial topic of "untooning". Those of you who have been working in the design business for the last five years or at least have been design enthusiasts surely know what I'm talking about. The process of untooning involves some pretty unbelievable photo manipulation: combining visual elements from separate sources, more exactly images of facial features with a 3D rendering of a cartoon or game character.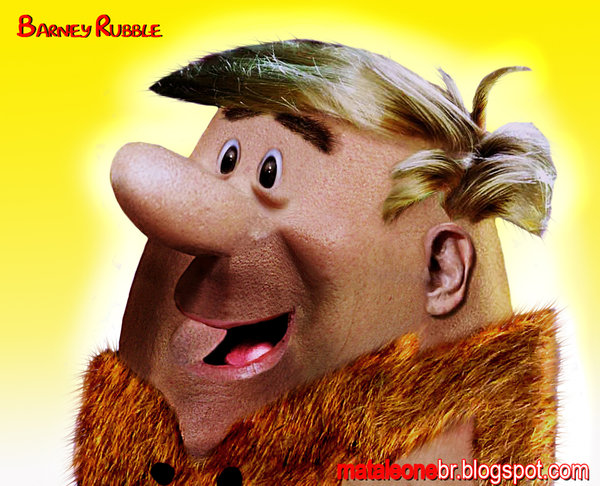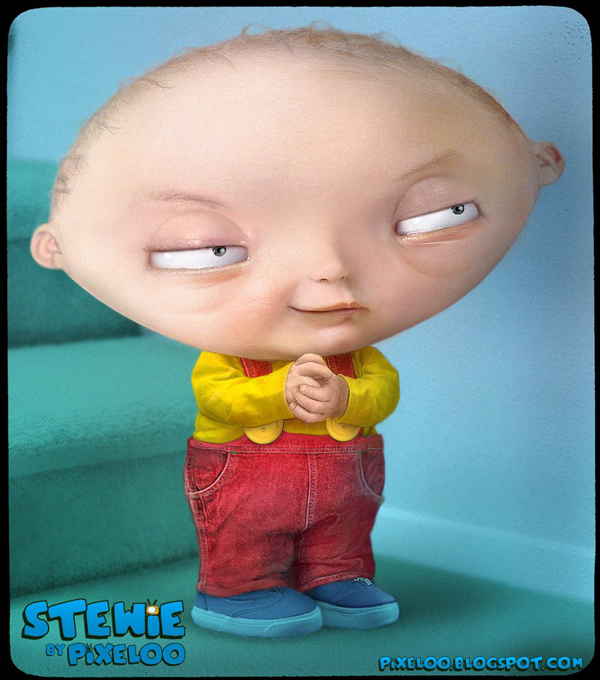 The designer who coined the term "untoon" was Pixeloo and he generated an entire trend back in 2008 with his idea. So, many other artists like Mataleone, Tim O'Brien and Dylan Marvin picked up the pace and created some truly surreal designs. Let's take a look at some of their most amazing and popular work: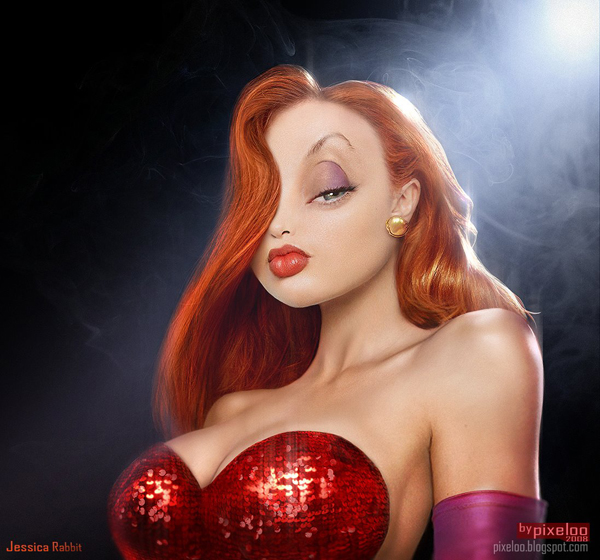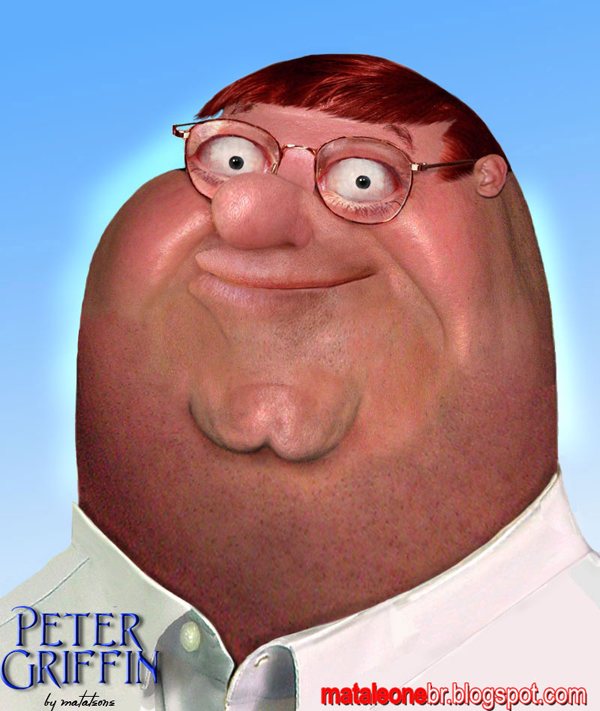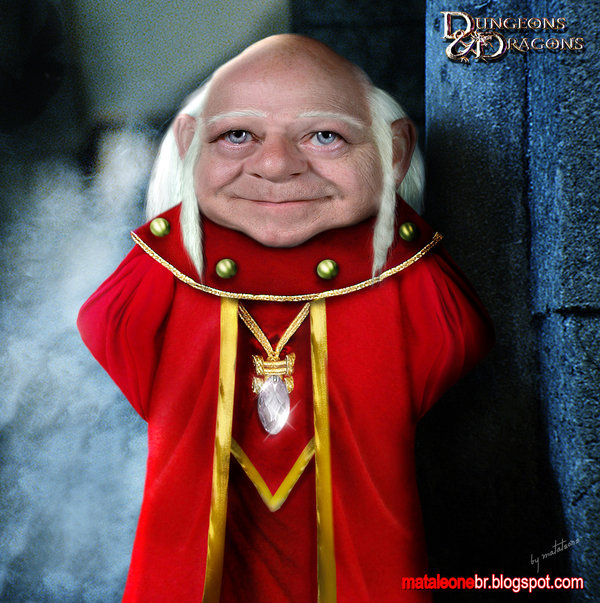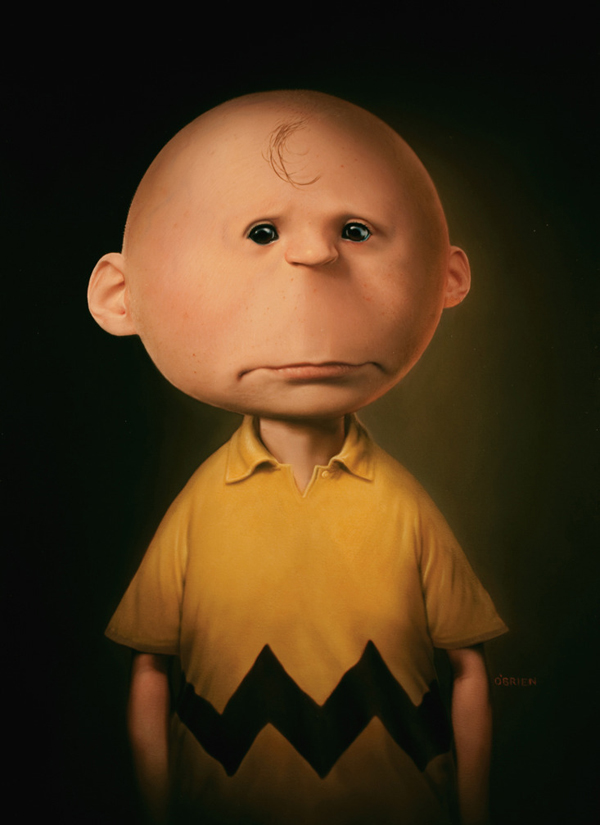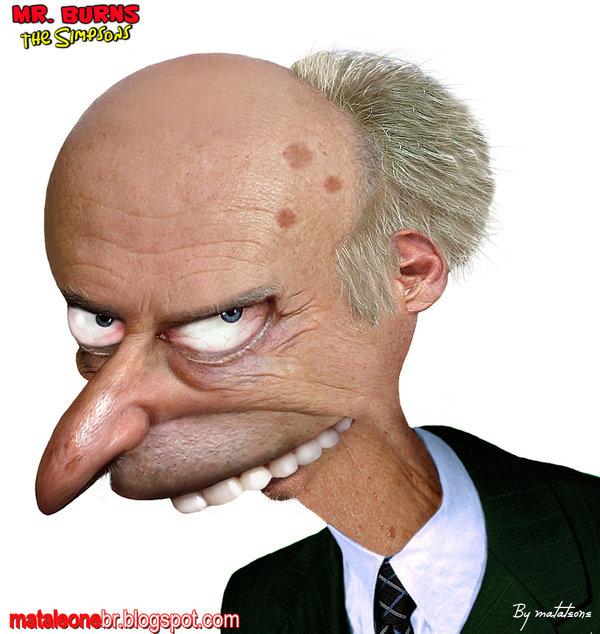 Actually, this particular trend better fits the hyperrealist movement, because it's characterized by paintings and sculptures created to resemble high-resolution photographs. Since 2008, the hype related to untooning has settled down, as we can see in this chart.

Still, numerous famous characters have been brought to life through this process of photo manipulation, among which Fred Flintstone and Barney Rubble, pretty much the entire Simpsons cast, Wimpy from Popeye the Sailor Man, Mario from The Super Mario Bros. game, the Dungeon Master from Dungeons and Dragons, Charlie Brown from the comic strip Peanuts, both Beavis and Butt-head, Peter Griffin and Stewie from Family Guy, Stan Smith from American Dad, Vegeta from Dragon Ball Z, Nico Bellic from the Grand Theft Auto game and none other than the foxy Jessica Rabbit from the movie Who Framed Roger Rabbit.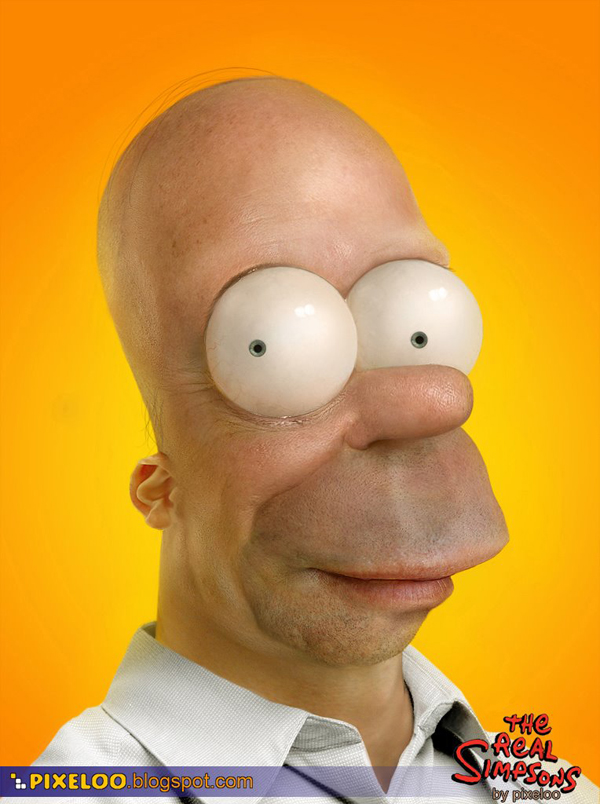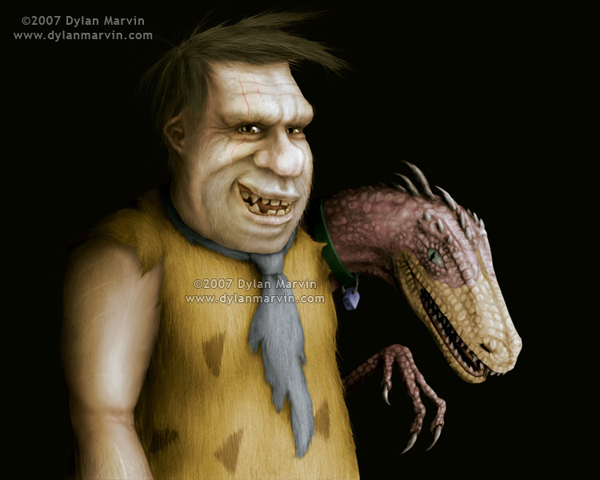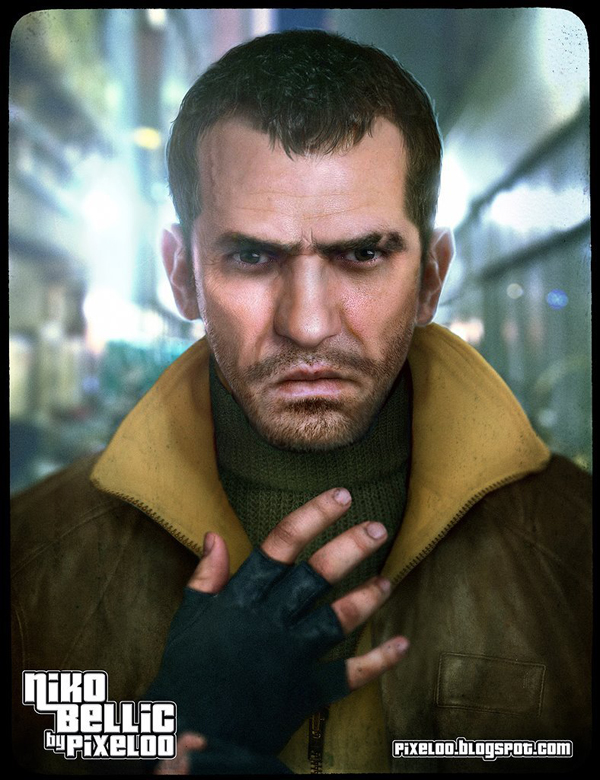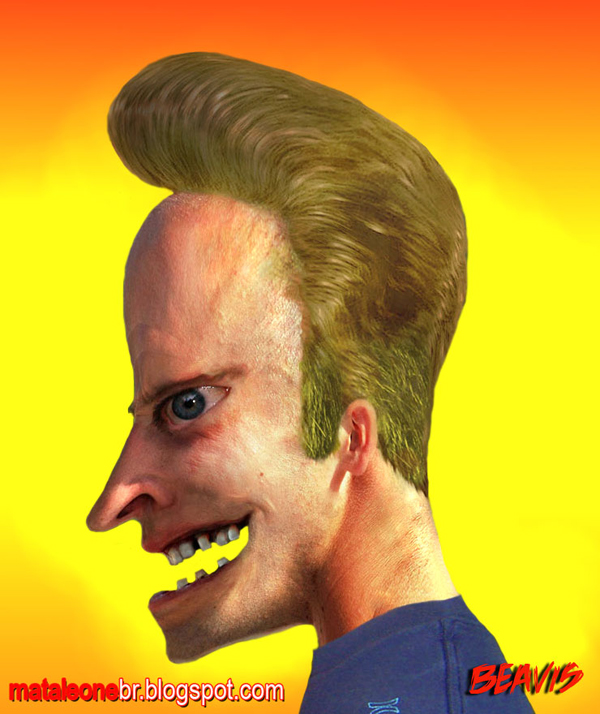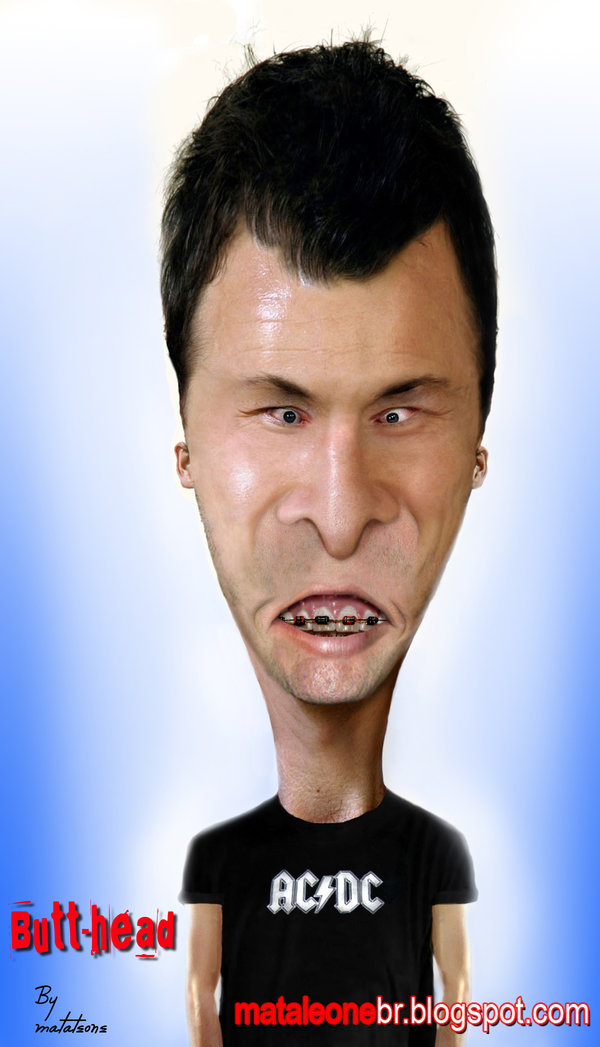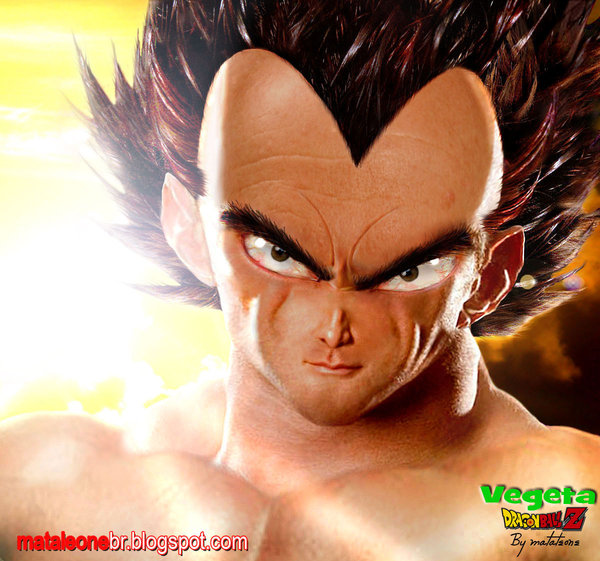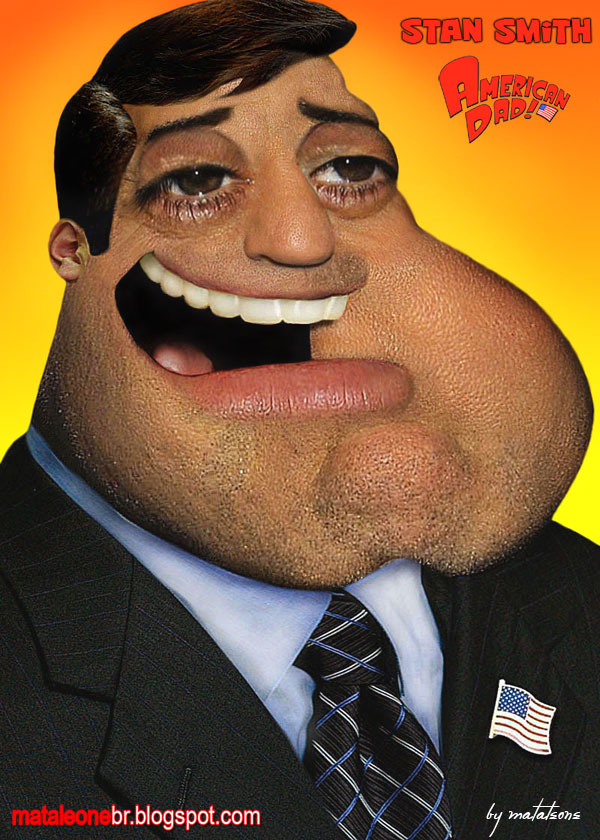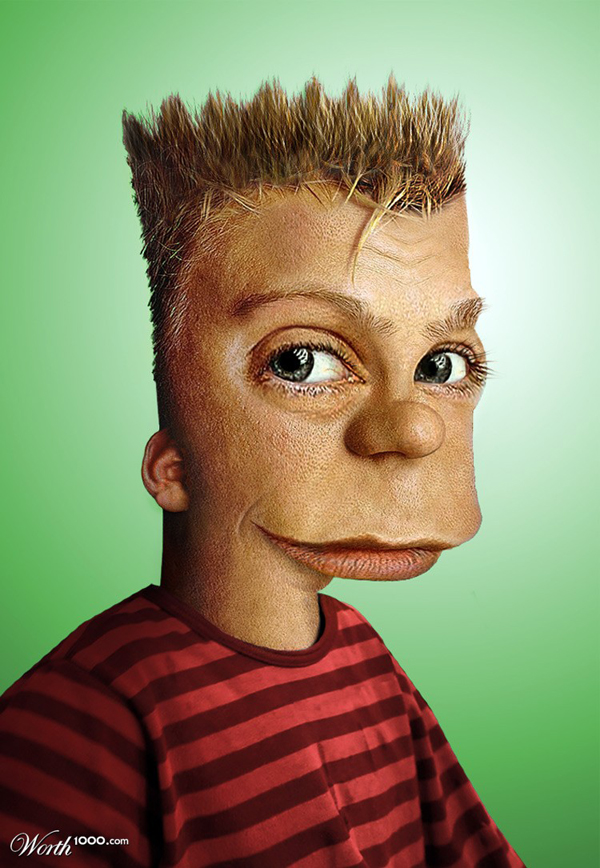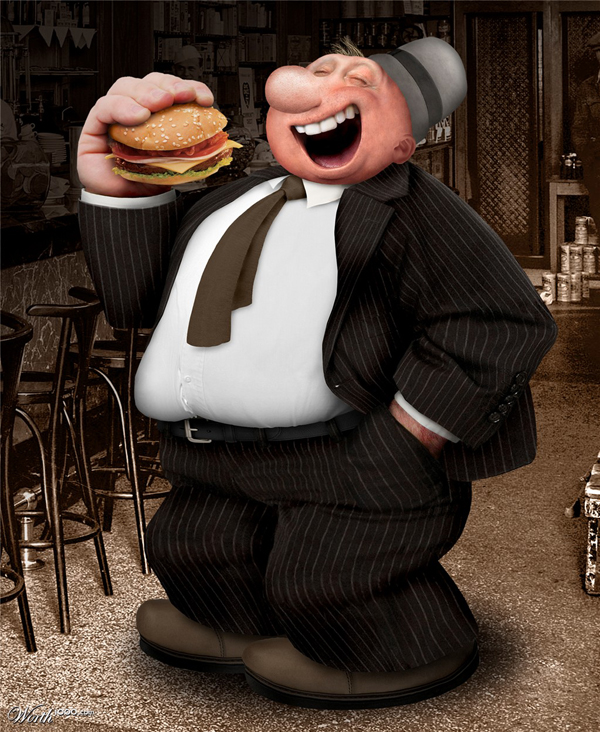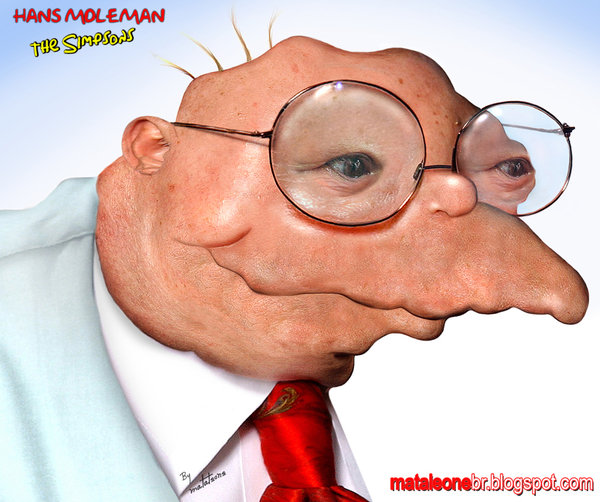 Although over the years many people have expressed their dislike of this particular movement from the graphic design field, I thought it deserves some credit for the amounts of work put into these designs. So you can get a better idea of what it implies, I also prepared for you guys Pixeloo's fast forward video tutorial of how he created Jessica Rabbit.
What are your thoughts on these captivating untoons? We would also love it if you've done similar work and wanted to share it with us in the comments section below.