With more and more people experimenting with the potentially limitless possibilities of the internet, a great many people are chasing a passive income. In the past, passive income was strictly the domain of writers and artists who produced a song or novel which would generate revenue in years to come or investors looking to become shareholders in an enterprise. Nowadays, many internet entrepreneurs' especially younger people are looking at developing a passive income as their key focus.
The standard fantasy is to hire a cheap ghost writer who is going to produce an eBook that can be marketed through social media with a cheap landing page and the money will simply roll in. This scenario seems unlikely, so, is passive income a complete fantasy, or an achievable reality?
ADVERTISMENT:
The Best Deals For Digital Design Assets - InkyDeals.com. Learn More>>
The Negative Aspects of Passive Income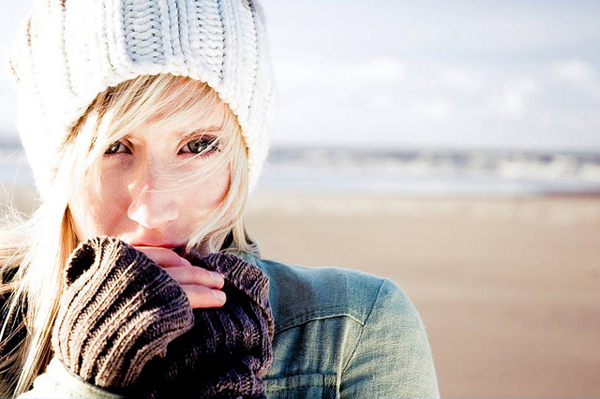 On the one hand, passive income presents a number of problems, the first of which is maintaining customer loyalty. This simply cannot be done passively – as soon as customers realize that they are not being cared for, they will seek out another brand and a marketer who actually appears to care.
It is also difficult to stay ahead of new trends and the competition. The internet marketplace is fast paced and ever changing, which leaves little space for simply sitting back and letting your products' appeal dwindle. New products are constantly being developed and marketed and it is not possible to stay on top of these without taking some active action.
The same can be said of developing a great team. In order to expand and create a large and profitable business, you need to outsource some aspects and be able to actively manage the team. Great talent requires a leader who participates in the ideas and developments of a venture. Sitting back and allowing the business to manage itself with result in attracting a workforce of freelancers who are simply looking to make a fast buck and feel no passion what so ever for the standard of work that they produce.  Outsourcing all aspects of the business (including leadership) means that the passive entrepreneur is quite literally bringing nothing to the table. The resulting business will be unstable to say the least, since the excellent team will quickly wonder why on earth they are creating a fantastic business for you, when they could be doing it for themselves.
The other philosophy which challenges the reality of passive income is that it can create a temporary level of success which does not add passion to your working life. Even with some money generated passively, the entrepreneur can very quickly become restless and need something else to fire them up and motivate themselves to get out of bed in the morning.
The Possibilities for Passive Income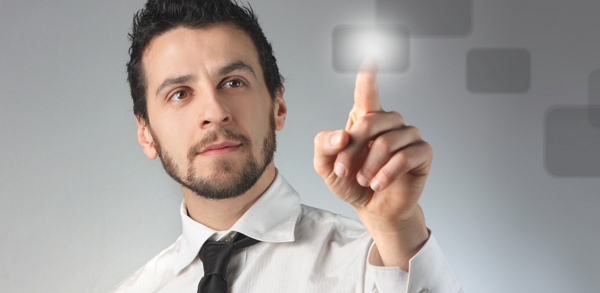 The more positive side of passive income is not just developing a "one hit wonder" of passive income, but constantly developing a full range of products. Many entrepreneurs are making an excellent level of passive income by creating a number of products which generate income. They are not completely passive, as they may need a little re-boot every once in a while when sales start to drop, or a marketing push periodically, but for the majority of the time, once the product has been created and marketed, the sales and income do flow in without constant maintenance and care.
The most successful design resources which produce passive income are:
1. eBooks
eBook sales have grown by a phenomenal rate with sales increasing by almost 50% in last year. The development of tablet devices has made the demand for digital formatted books and materials grow even higher. Statistics show that in the United Kingdom tablet sales are forecasted to increase by almost 5 million (to reach 10 million tablets) sold mark this year. In Canada almost 1 in every 4 people has some form of tablet device. So, whether you're looking at creating an eBook about graphic or web design resources, it is an excellent time. With a variety of market places available which manage the promotion and provide a sales platform for a percentage of the profits, you can rely on a passive income generated by eBooks.
2. Online Training Materials or Courses
People are keen to learn about all aspects of internet marketing, freelancing, graphic and web design and others, so the demand for training materials and courses is high. Whether this is in the format of books, video tutorial courses or training groups, this could present a great potential passive income source. Entrepreneurs can either self-publish or use resources such as Treehouse to publish online training courses.  A great example of this is the Elite Speed Reading Program which you can currently get at a great discount here.
3. Mobile Apps
With the level of android devices, iPhones and iPads at a high and steady demand, there is a constant need for new apps. This method of passive income requires a specific skill set of web design and UX, but the apps can be any kind of genre from educational to entertainment, practical to functional. The app "OneVoice" earned its creator Nathan Barry almost $30,000 in the first 18 months after launching.
4. Themes
With platforms such as WordPress for content management, new themes are constantly in demand. Again this requires web design skills, but the themes allow high quality websites to be produced without the creator needing specific web design skills themselves or calling in the expensive services of a professional. Developing new and popular themes can be an excellent source of passive income.  A great example of this is the web designer Christian Budschedl (also known as Kriesi), who created a top selling product which produced over $1,000,000 in sales.
While some aspects of the internet passive income may be more challenging to accomplish, there are definite possibilities. Perhaps the concept of truly passive income is largely perceived asmythical, but with a little innovation it is available to everyone. Of course, certain types of income require dedicated skills and it may not be possible to simply stumble your way into earning a fantastic passive income. However, by creatively looking at your skill set and passions, you may be able to find a potential product which could generate a good income without needing to be constantly nurtured.
From your experience, would you classify passive income a myth or is it achievable with hard work and dedication?
(Visited 509 time, 1 visit today)