Are you a graphic designer and looking for great ways to earn passive income? If you are, you've come to the right place. In this brief article, I will bring you up to speed with nine great ways to generate passive income as a graphic designer.
1. Creating and selling graphic design and website themes

This is one of the best and most obvious ways for earning passive income as a graphic designer. You might have discovered that there are "stock" website templates for almost everything and most companies are using similar "stock" templates. Therefore, if you create these themes, you are guaranteed ready market.
ADVERTISMENT:
The Best Deals For Digital Design Assets - InkyDeals.com. Learn More>>
And, what if you can create a template that serves more functions, one which is easier to use and provides more options than those currently found in the market? Well, your guess is as good as mine. You will earn major bucks from this idea. And, with the growing WordPress themes marketplace, it is even faster to come up with great ideas on these themes.
2. Freelance printing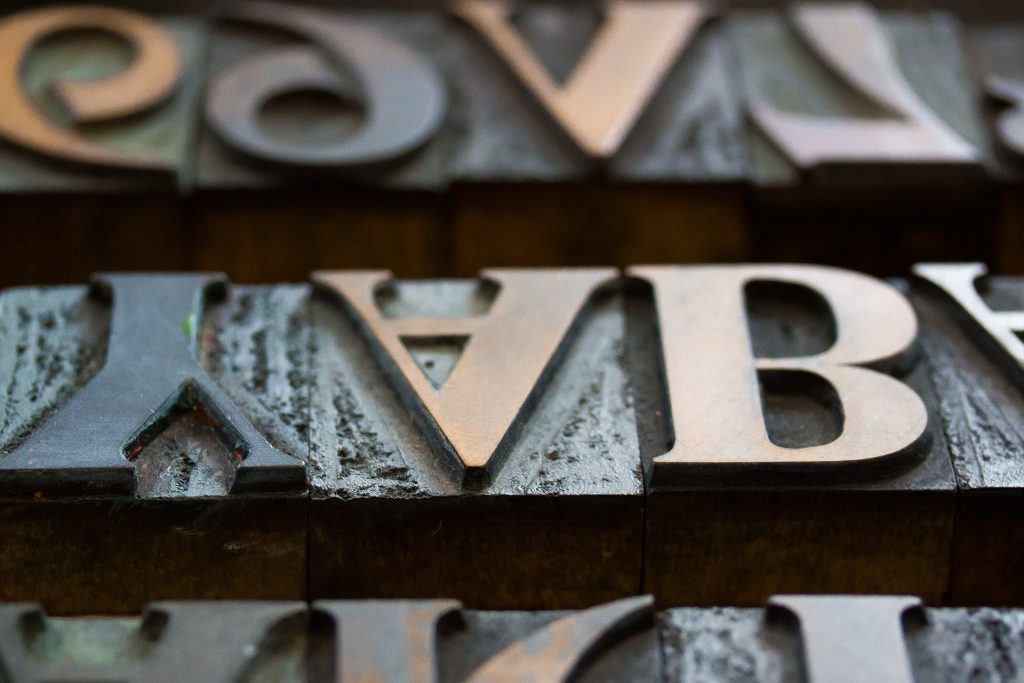 Printing documents such as invoice books, receipt books, delivery books, business cards, wedding cards, event programs, brochures and any other documents used in business is another way to earn passive income. You can also print t-shirts, coffee mugs or mouse pads and sell them. You can print anything that allows you to display your skills. The good thing about this idea is that you do not necessarily have to have the printing machine at your disposal. You can create the ideas and print them somewhere else.
3. Create an online graphic design training course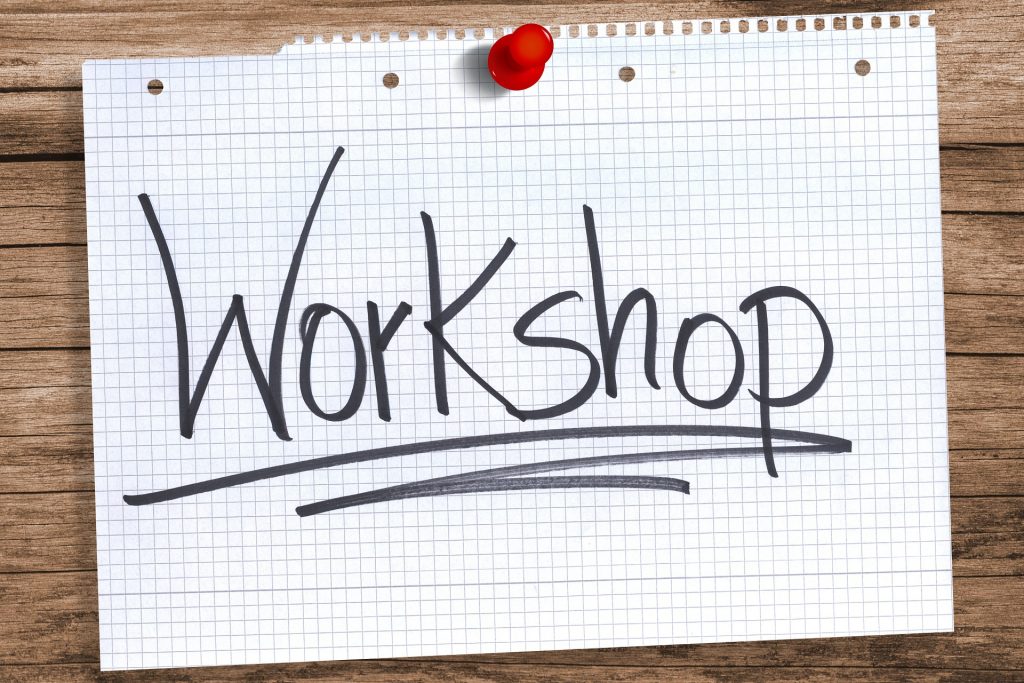 By utilizing sites such as Udemy, Skillshare, and HOW Design University, you can create online courses around your area of expertise (graphic design) and teach people on how to use software applications like Adobe Photoshop. A lot of people are willing to pay huge bucks to learn these courses. You can profit from this business idea as it will likely market itself. But, you can also advertise this course on different platforms to attract more clients and earn more revenue.
4. Blogging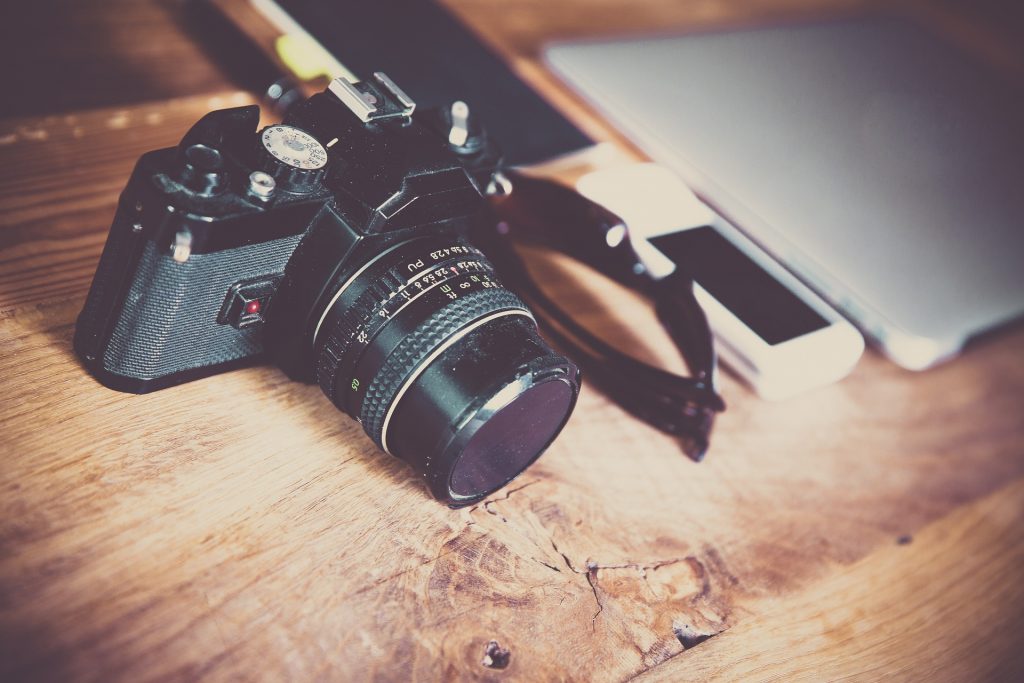 My favorite way to earn passive income as a graphic designer is through blogging. Well, starting and running a successful blog is not that easy. So, if you are looking for a super fast way to earn extra dollars, this might not be your best option. But, if you love writing and blogging, you can earn reasonable passive income through this idea. Some of the ways to earn money by blogging is through affiliate marketing, advertising, ad clicks and so on. The list is endless. The trick to generating and maintaining passive income through blogging is keeping your audience active and attracting more and more members each day. With a successful blog, companies will come running, requesting to place their product ads on your blog. And, of course, they shall be willing to pay any price you ask.
5. Writing an e-book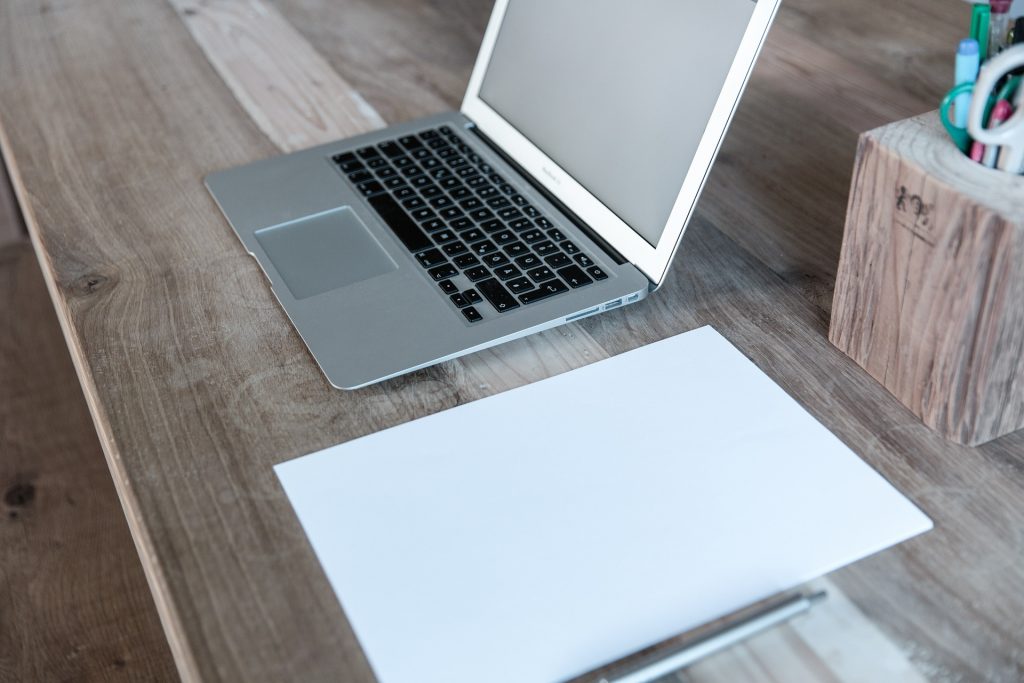 In graphic design, the trends are constantly changing, and new techniques and technologies are coming out on a regular basis. You can capitalize on this by writing your own e-book regarding graphic design. The good thing about this idea is that you will be earning extra income by doing what you love. With a few marketing techniques, you can sit back and enjoy your royalties for a long time. One of the best platforms to put your e-book for potential buyers is on Amazon's Kindle.
6. Referral commissions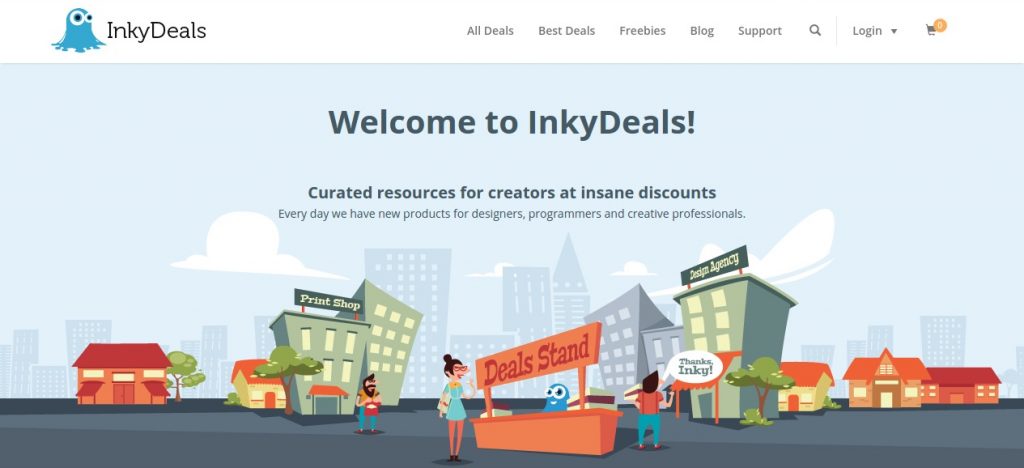 Being in good terms with other graphic designers within your area can be beneficial and earn you passive income. While some designers might be competitive, others might be willing to pass you some of their clients if they are overwhelmed by work. But, you will have to pay some commission. Likewise, you can refer your customers and earn the commission. In this way, you can profit without having to do the actual design work.
Another way to earn passive income from referrals, especially if you have a blog or website, is to join affiliate programs from design market websites. As in the example before, you just put up a banner on your website and refer your customers to the marketplaces, earning a percentage of the sales you helped bring.
7. Create and sell Typefaces Online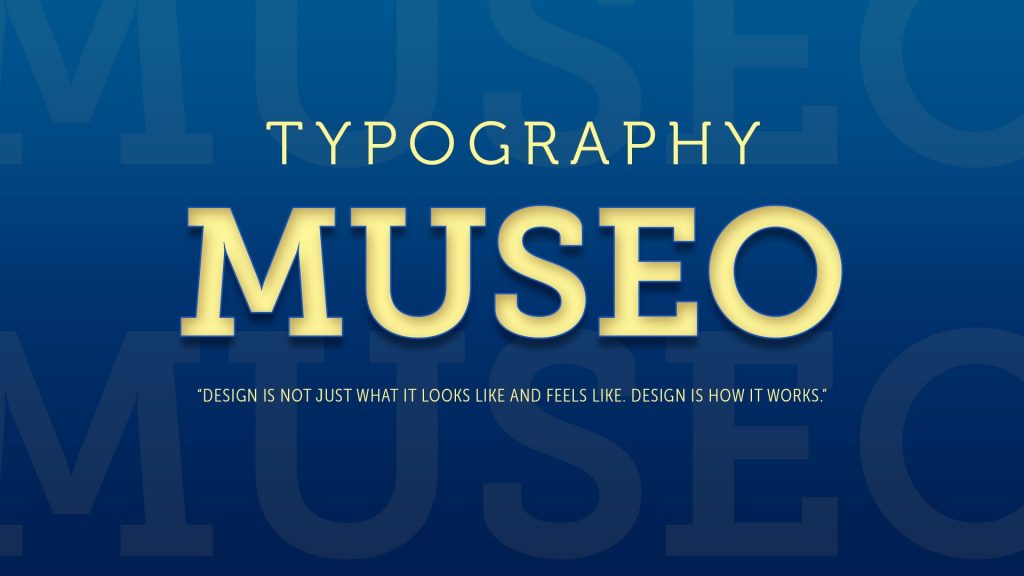 Font foundries create fonts and sell them on their website and other websites like MyFonts.com. They also license the fonts to software packages such as Adobe Typekit or Font libraries for a fee. If you have the skills and software to create viable and unique typefaces, this can be a good source of revenue. One of the recently developed fonts that have become extremely popular is Museo. I believe the developer is smiling all the way to the bank.
8. Enroll in graphic design contests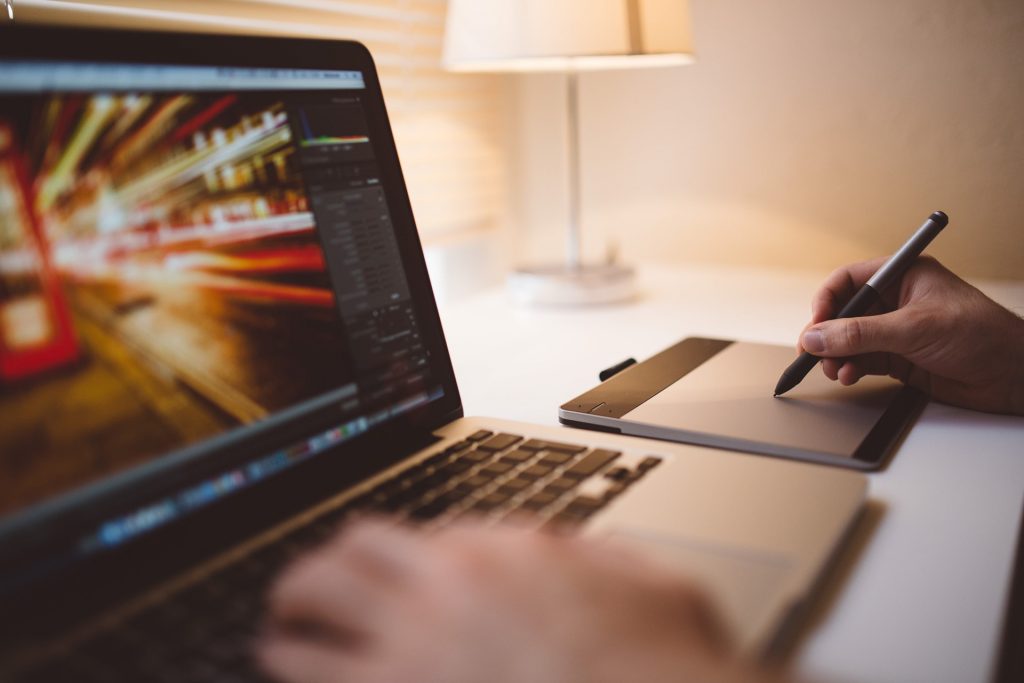 While this might not be a guaranteed way of earning passive income, you can earn a few bucks and rewards by enrolling in such contests. This way can also help you accomplish other things that will help you earn more income. First, they will bring your name and designs to a wider audience that might have otherwise not seen them. Secondly, you can experiment with more designs since you are not limited to a client's demands. Finally, these contests shall add value to your resume. They shall increase your experience. Therefore, clients are likely to be more confident in your work just by going through your resume.
9. Purchase high dividend stocks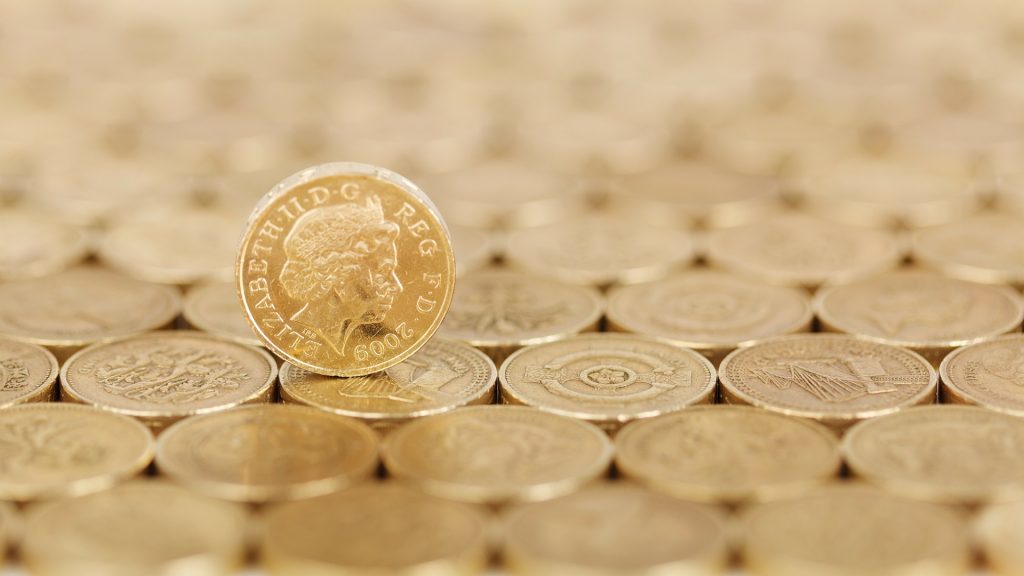 Graphic design can earn you a lot of money. So, why don't you let the money you've earned earn you, even more, money? You can do this by buying high dividend stocks. The portfolio of high dividend stocks is a great way to earn passive income at an annual rate. This is more profitable than putting your money in the bank and wait for it to earn interest.
And, since high dividend stocks are stocks, there is always a chance for capital appreciation. Meaning, you can earn passive money from two sources – capital gains and dividends.
Bottom line
Building passive income streams is a good way to secure your future. And, you never know when you shall be laid off in your current job or when you can experience a disaster that might force you to apply for an early retirement. Therefore, it is always advisable to have different ways to generate passive income. Choose one the above ways to earn passive income and secure your financial future. Well, that is all there is to know about how to earn passive income as a graphic designer.
(Visited 4,440 time, 1 visit today)